How to Choose Website Domain Name?
Back when search engines were more unrefined than today's powerful browsers, website names had to be very specific to their content and offerings to achieve visibility.
For instance, if a business specialized in air conditioners, then www.airconditioners.com would have ranked higher on Google than www.dayandnightcomfort.com, which is the website of one of today's top air conditioning brands.
Fortunately, a decade of improvements has made choosing a more broad-based or personalized name a reality instead of one that is simply categorical. However, even if Google no longer ranks websites based on domain names, you must still pay attention while picking a domain name that is catchy and attractive.
The domain name is your site's identity, and therefore, it requires thought and consideration. It is also directly related to your website profitability, and most importantly, when you are going to market your site, the first thing your clients will notice is your domain.
Why your domain name plays an important role?
It is your "FIRST IMPRESSION": Your URL is the first thing that your visitors see. A good domain name will leave a positive and long-lasting impression on the minds of your visitors.
It affects your SEO Ranking: It isn't necessary to go for exact match domains, still, you must try to put keywords in your domain name since it can help you to rank better on SERPs.
It defines your brand: No doubt, your domain name is one important branding opportunity for your business. Thus, ensure that your brand name stays aligned with your brand.
Tips to Choose the Perfect Domain Name
Choosing one domain name for your website is one of the important steps that shouldn't be ignored while establishing your brand in the digital world. A good domain name can help you drive more traffic to your website, while a carelessly chosen one can do the opposite.
While there aren't exact rules for it, but still there are some tips that can help you choose a domain name that reflects your brand well.
1. Always go with .com Extension:
There are various domain name extensions available today. The original out of them is .com, .org, .net, and more. While, the niche extensions are .photography, .run, .pizza, and more.
Instead of going for the niche extensions, you must always choose the .com extension as you're your domain name. We understand it could be tempting for you to go with new extensions, but .com is the most trustworthy domain name extension available.
The domain extensions like .photography, .run, .pizza, .blog, .ninja, and others can make your business website appear less credible. Moreover, it is easier for people to remember it. They automatically type ".com" at the end of every domain name.
For instance, if you run a website that's something like ray.ninja, and if your users type ray.com instead of the former, they will end up on a 404 page. And this is not what you'll want from your website.
Thus, it is a smart idea to always go with the .com extension.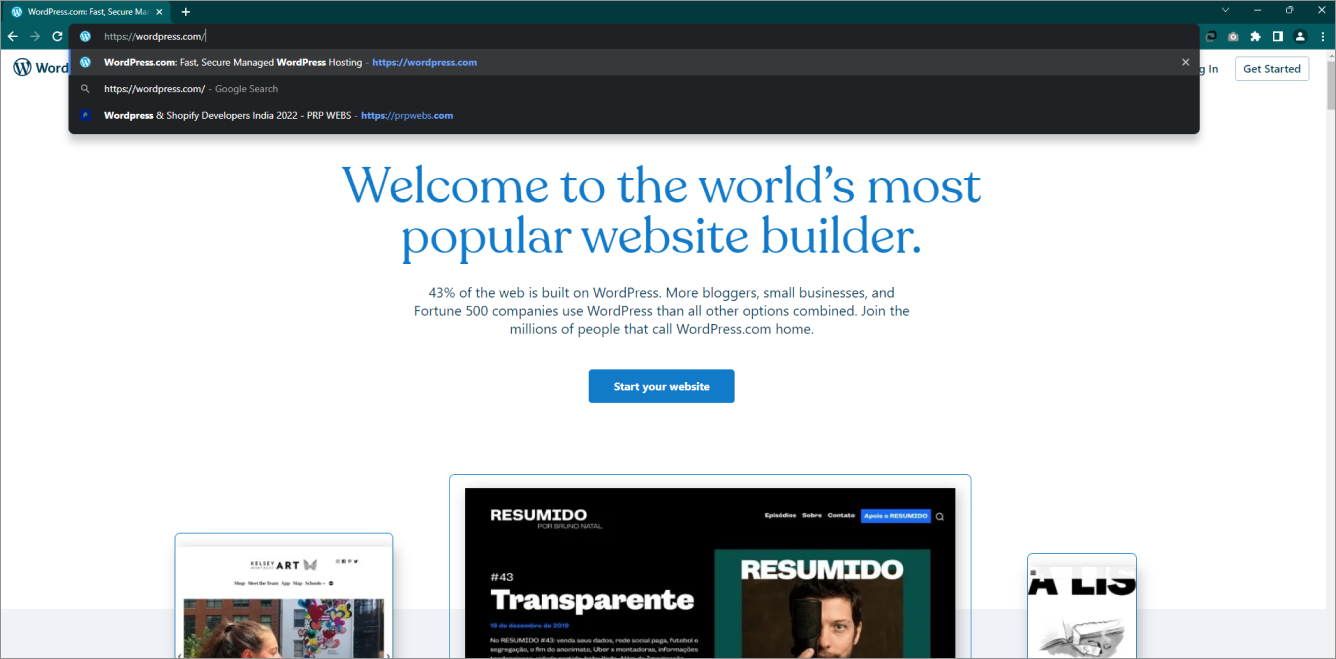 2. Ensure it is easy to Pronounce & Spell:
Before you finalize any domain name, ensure that you can share the domain name easily while speaking and writing. That's because you never know when you will be asked to spell your domain name in person.
Moreover, if you want to use your domain name in your professional email ID, it must be easy to pronounce, spell, and understand for any individual.
Thus, keep your domain name short, simple, and easy to spell.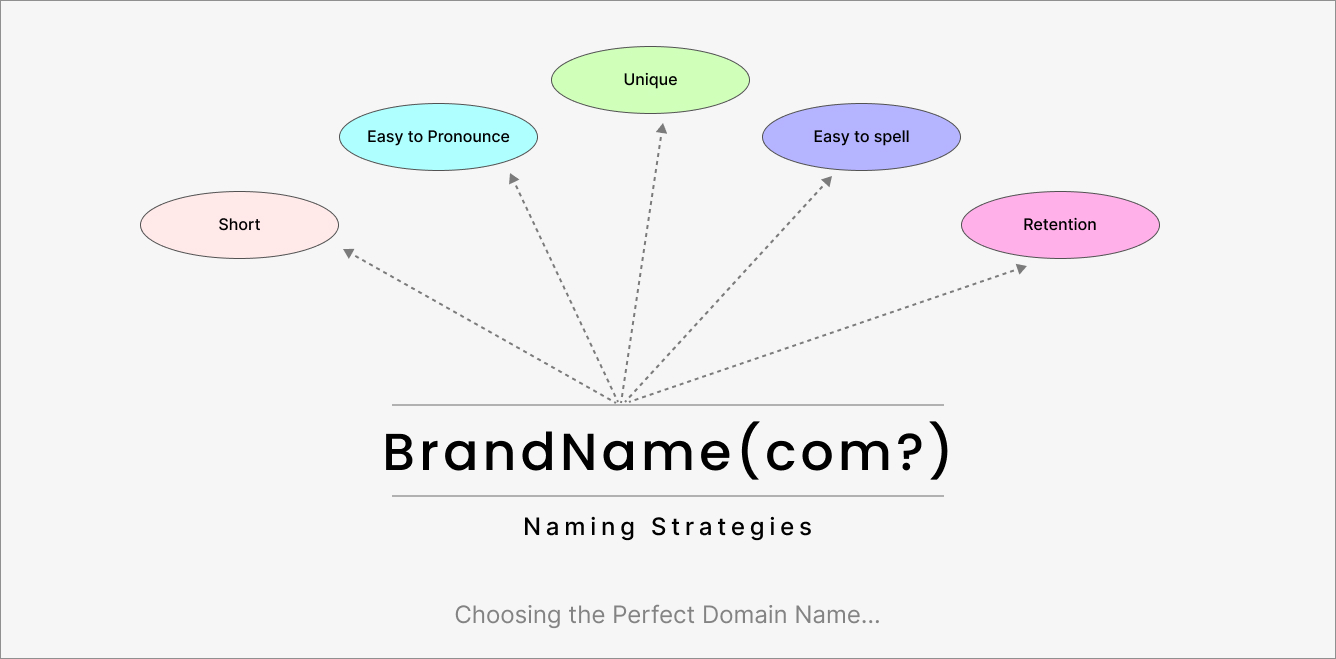 3. Use Keywords in Your Domain Name:
No doubt, keywords play a crucial role in the domain name. By doing so, you'll pass on a message to the search engines about what your website is all about.
If you combine great content, UI, and UX, then keywords in your domain name can help your website to rank much higher on the search engine result pages.
Undeniably, it is difficult to find a great domain name with keywords that are not already taken by others. For that, you'll be required to be more creative while combining your target keywords to make your domain stand apart from the others in the same industry.
4. Avoid Hyphens & Numbers in Domain Name:
It is always the best idea to not use domain names with hyphens and numbers as they tend to make the domain name complicated and could cause errors while typing the name in the browser.
Moreover, it increases the chances of losing a great amount of traffic, and also does not benefit your google ranking either.
The domain names with hyphens are also prone to typos. For instance, if you go with a domain name with hyphens in it just because it's already taken by your competitors, then your customers will end up landing at your competitor's site as they will never type hyphens in the domain name.
5. Research Well For Your Domain Name:
Even before you register your domain name, ensure that there isn't any business registered with the same name. For that, you can perform a trademark search to know if there is already a similar name that's already trademarked.
To check that, conduct a Google search and check for its availability on the top social media platforms. If you find an exact or similar name to the one that you selected, it would not only create confusion but will also impose legal issues.
Once you're clear that there is no other domain name similar to the one you chose, get your website designed, developed, and running. Later on, trademark and copyright your website name and logo.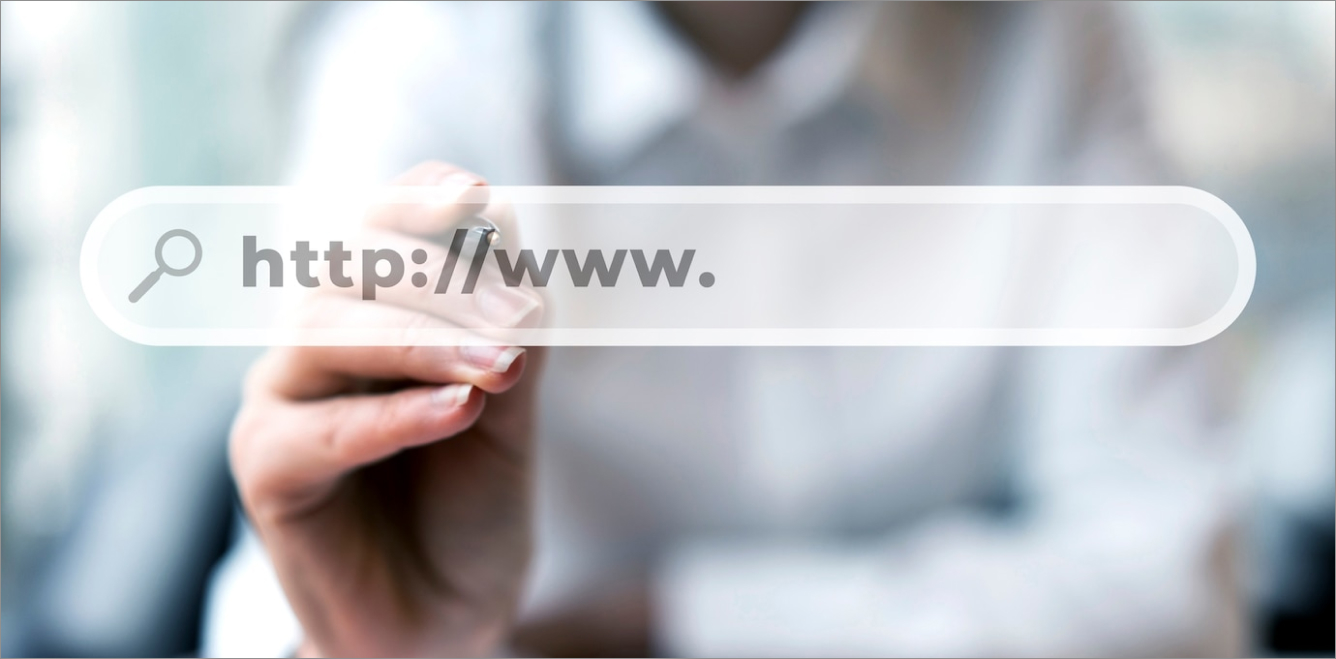 6. Choose a Domain Name That's Flexible:
Don't let yourself stay confined within one niche. While it's important for you to be specific to grab the attention of users, still you mustn't be so precise that you don't leave space for your website to grow.
For instance, "picture.photography" is perfect for a page where you publish photography-related content. However, if you wish to publish content about other art forms in the future, you'll be stuck in between with so precise domain name.
Hence, it is always a better idea that you consider choosing a domain name that can leave you room for expansion in the future. Pick a domain name by keeping a long-term vision for the future in mind.
7. Don't Miss Out on one Great Deal:
No matter how big or small your business is, there's always a budget that you would want to be confined to. What's more, if you are going live with your small business or are self-employed, there are pretty much more chances that you would be on a tight budget.
Well, domain prices depend on how popular your niche or industry is. Often, your domain name will be qualified for a low price. In some other cases, your chosen domain name will be considered as "Premium" and would cost you too much for the same.
If you notice that you've come across a "premium" domain name for your website at a good discount, then don't hesitate to act towards it!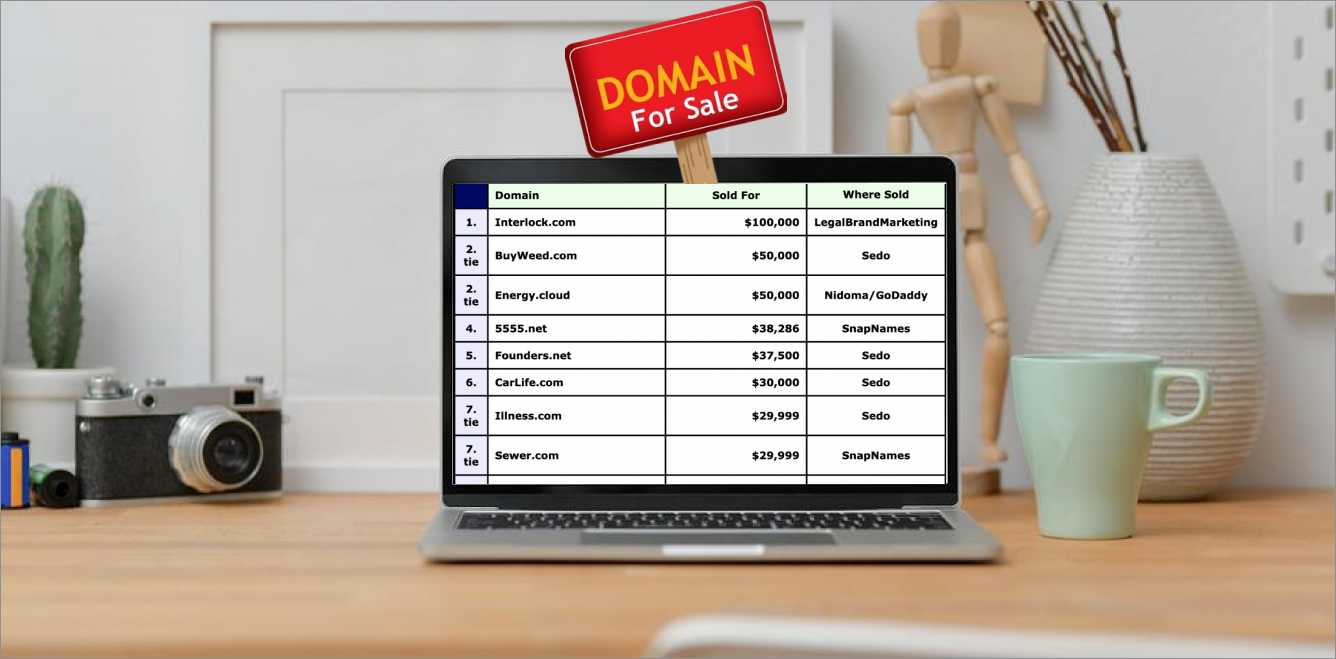 Final Thoughts
Undoubtedly, choosing a domain name for launching your website can be daunting at first. After all, it's one important decision that can either make or break your business in the digital world. But, with the proper research and tools, you can find one easily.
The trend is focused on simplicity, but with an impact. Your domain name must work harder now than the ones that existed years ago. It will have a significant impression on the success and potential of your website.
We hope this blog helped you with how you can choose a website domain name. So, if you're ready to get one perfect domain name for your blog or business, remember these tips.
If you need more assistance from our end, reach out to us through the comments in the section below or email us directly. We'll be happy to guide you!