All we need is 11 hours to provide maintenance services and take your Shopify store's performance and security to the next level
Expert Shopify
Maintenance


Services
Shopify store maintenance requires regular monitoring of its performance and overall health, updating website information, and promptly resolving any issues that arise. It can help you to overcome sudden site crashes and downtime.
For instance, you have a signup form on your store that isn't working at the time when users want to create a new account. What would happen then? Losing clients, right?
That's where Shopify store maintenance helps you!
So, if you are looking forward to increasing the number of new customers to your Shopify store and retaining the existing ones, having a clean, fast, and secure website plays the most important role.
That makes drafting a maintenance plan an essential part of running your online business. And when created by Shopify experts, you can rest assured that your store will perform at its best all the time.
Shopify Maintenance Services:
Why is it Crucial?
Shopify maintenance is crucial for the success of your e-commerce business. Let's
have a look at why Shopify maintenance is so important!
Improves performance of the store
Ensures faster load times
Optimizes the store for search engines
Updates its platform with new features & functionality
Smoothens the checkout processes
Improves overall user experience
Increases, leads, sales, and revenue
Protect the store from potential security threats
Identifies and fixes any bugs or glitches
Provides a seamless shopping experience to customers
Shopify Maintenance and
Support

Services
Our Shopify experts provide you with quality maintenance services to keep your store
in top-notch condition.

 The bugs on your store can cause issues such as slow loading times, errors during checkout, or even complete crashes of your online store. Our expert team of Shopify support specialists is equipped to handle any bug that may arise in your store.

We carry out weekly backups of your Shopify store to ensure that you encounter no data loss. That includes all the files that contain data related to your products, orders, and customers. Moreover, our monthly reports can improve your visitor's UX on the store.
If you want to migrate your store to Shopify Online Store 2.0, we can help you. Our team of Shopify experts works round-the-clock to ensure a smooth and seamless
migration
without posing a risk to data, configurations, and theme files.

Our professional Shopify maintenance services can make your store perform at optimum levels. We work all the way to keep your Shopify store updated such that it delivers excellent shopping experiences to everyone who visits the store.

Our Shopify code review service can help you identify and correct any coding issues that may be affecting your website's functionality or security. We carefully review your website's code and ensure that every code block and line makes sense.

Shopify Speed Optimization
Our Shopify maintenance experts provide you with
speed and performance optimization services
that can help you reduce your store's loading time. It can greatly help you to increase conversions and revenue for your business.

Shopify Uptime Monitoring
Monitoring plays an important role in minimizing downtime, maintaining site performance, and enhancing functionality. Our Shopify maintenance experts conduct uptime monitoring regularly such that the issue gets solved as soon as it is encountered.

In today's digital world, your Shopify store must stay ahead of the competition. Our SEO experts are focused on increasing your business's search visibility through various tactics and strategies, thus, increasing conversions and sales to your Shopify store.
Key Benefits

of Shopify Site Maintenance
Keeping your store updated and fully optimized can bring you plenty of benefits. Let's
have a look at them!
Decrease cart abandonment rate
Steps to Hire Our Shopify
Maintenance
Professionals
Hiring our Shopify maintenance professionals is quick and easy. Here's how you can hire our developers for Shopify support services.

Mail Us Your Requirements
Mail us about your Shopify maintenance needs at
[email protected]
. Alternatively, fill up the contact form below and wait for our call.
Our developers may ask you some queries related to your Shopify maintenance requirements such that we can develop a plan of action.

Analyzing your Requirements
Once you answer all our questions, we immediately get work to scan your website for bugs, errors, and other critical issues.

Thereafter, based on your needs and our detailed analysis, we develop a strategic plan and share with you a quote and estimated timeframe.

After you accept our quote, our Shopify developers get on to work to execute our maintenance services. In the end, you'll have your Shopify store up and running.
When you pick one of our Shopify maintenance packages, we immediately get started with altering
and updating your Shopify store. Our Shopify experts are always on the go to keep your site running
smoothly. This is how we do it:
Scan for security threats
Monitor for domain-related issues
Monitoring Google Search Console
Review of Google Webmaster
Analyze the checkout process thoroughly
Order & product records backup manually
Reviewing Google Search Console & Analytics
3rd party apps or themes updates
Our Success is Measured by Results
With our global client base of Shopify maintenance and support services, we are
able to keep 100% customer satisfaction.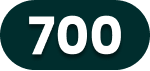 At PRP Webs, we don't think our job is completed once your Shopify is live. We continuously
work towards improving your store's UI and UX such that you deliver the best shopping
experience to your customers.
We are
Shopify Partners
since the time we entered this industry. We have extensive years of experience and expertise in offering quality services to businesses in various industries.
Prompt Action to Any Issues
The PRP team is always ready to solve any issues that interrupt the performance of your site. Any of the issues you face will be resolved as soon as possible.
Shopify maintenance experts conduct regular and frequent site audits as a step in Shopify maintenance services. We identify even small issues that interfere with the functioning of your store and rectify it before it causes severe damage.
For us, the maintenance job doesn't end after resolving specific issues in your store. We conduct detailed site monitoring regularly such that your Shopify store functions well all the time.
Our pool team of Shopify experts helps you stay updated with any trends or developments related to Shopify. This will enable you to leverage the benefits of the latest features and functionalities.
Global Brands Who Trust Us
At PRP Webs, we don't think our job is completed once your Shopify is live. We continuously
work towards improving your store's UI and UX such that you deliver the best shopping
experience to your customers.



Our Shopify Maintenance
Packages
Have a look at our Shopify maintenance packages and ensure seamless
functionality and security for your store.
Dedicated Project Manager
What Our
Clients

Say About Us
Have a look at how our clients praise our work!
Meet the merchants who chose Shopify
I have been working with this company for maybe 3.5 years now and I couldn't be happier. The communication is always fast, the work is done with great attention to detail and when things go wrong, as they have done so many times ( due to servers and crappy systems like woo commerce) they work fast to make sure my customer experience isn't interrupted. Would definitely recommend it.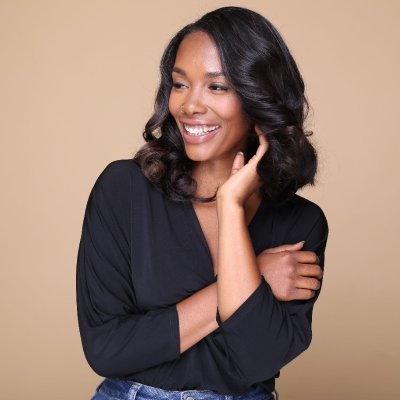 Melissa Butler | The Lip Bar
Meet the merchants who chose Shopify
I am very impressed with PRP Webs. Chitragupt Pandey has been invaluable not only in the development of my website but also in strategizing how its function effects my business plan. He doesn't just see my website as web pages but as a business. With that viewpoint, he is able to bring form and function together to create an attractive and successful website. I highly recommend Chitragupt and his team.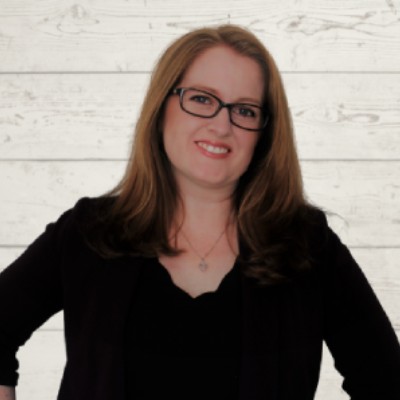 Jerrica Mah | This is love
Meet the merchants who chose Shopify
We have been working with CG and PRP Webs for several years now and they are great: responsive, communicative, and very helpful with "best practices" in all areas of SEO, Website, Landing Page, eCommerce design and execution. They are our "go to" resource for most things digital. Great value and quality and easy to work with (even being in 2 different parts of the world). Someday I will "drop in" for a visit to their offices to see where all my projects have been delivered from. Fiona Bryan - Sr. Managing Partner of askacareerexpert.com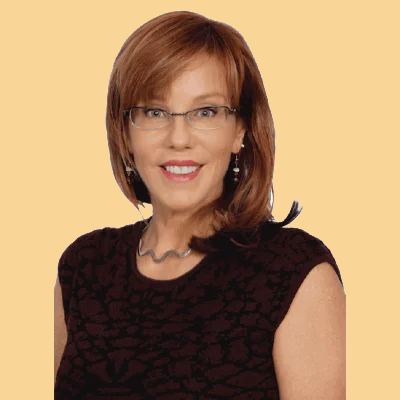 Fiona Bryan | Ask a career expert
Meet the merchants who chose Shopify
CG is knowledgeable, polite, and very fast. He first helped me when my site had issues on a weekend when no one else was available. He had the problem fixed in ten minutes. I have used his services ever since. I highly recommend him.
Our Shopify Maintenance Services

Cater to Diverse Industry Verticals
PRP Webs has helped various startups, small-medium businesses, and large-scale enterprises to achieve their goals with our Shopify maintenance services.
Have a Look at our Shopify Maintenance

Case Studies!
PRP Webs has helped various startups, small-medium businesses, and large-scale enterprises
to achieve their goals with our Shopify maintenance services.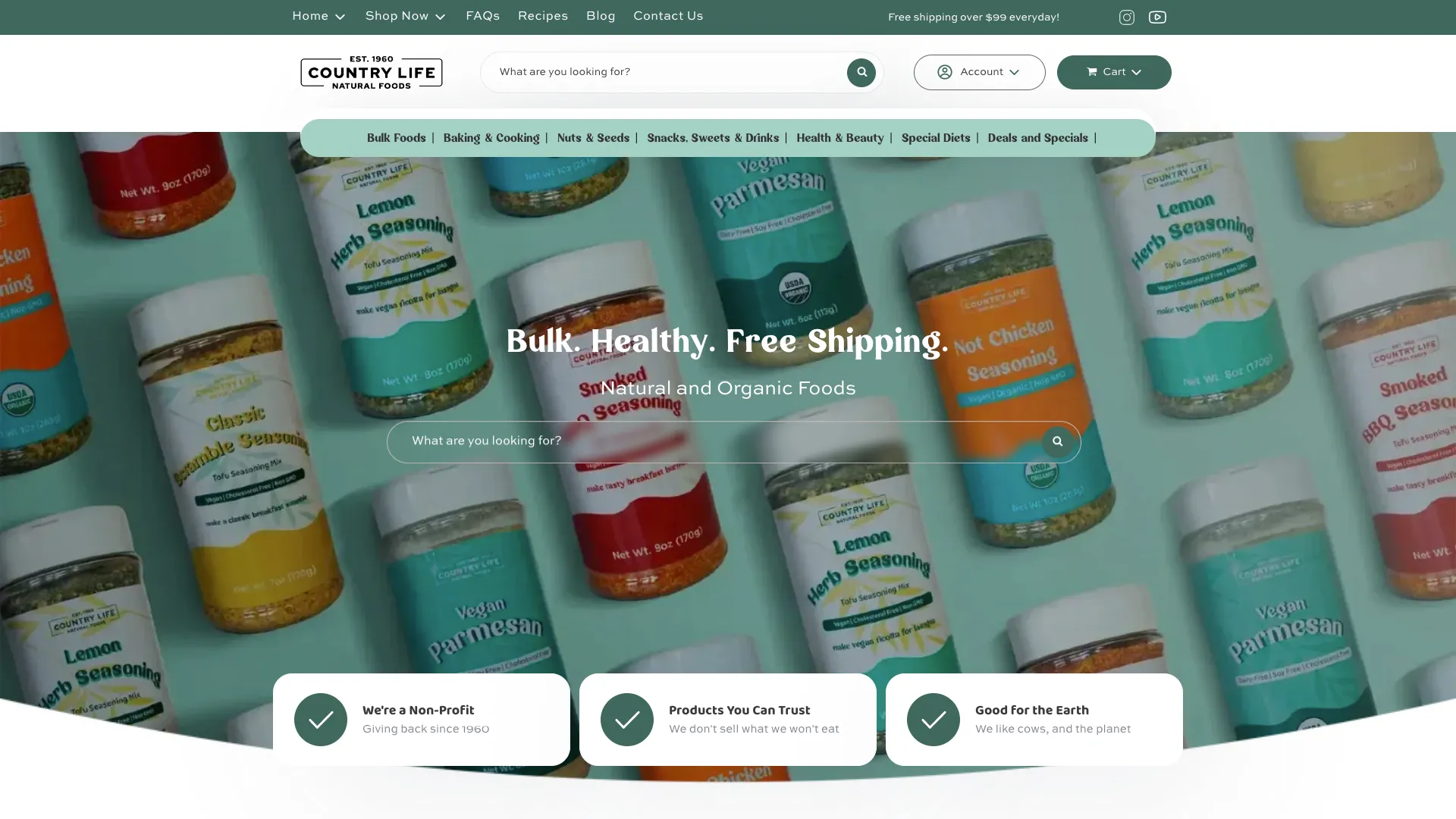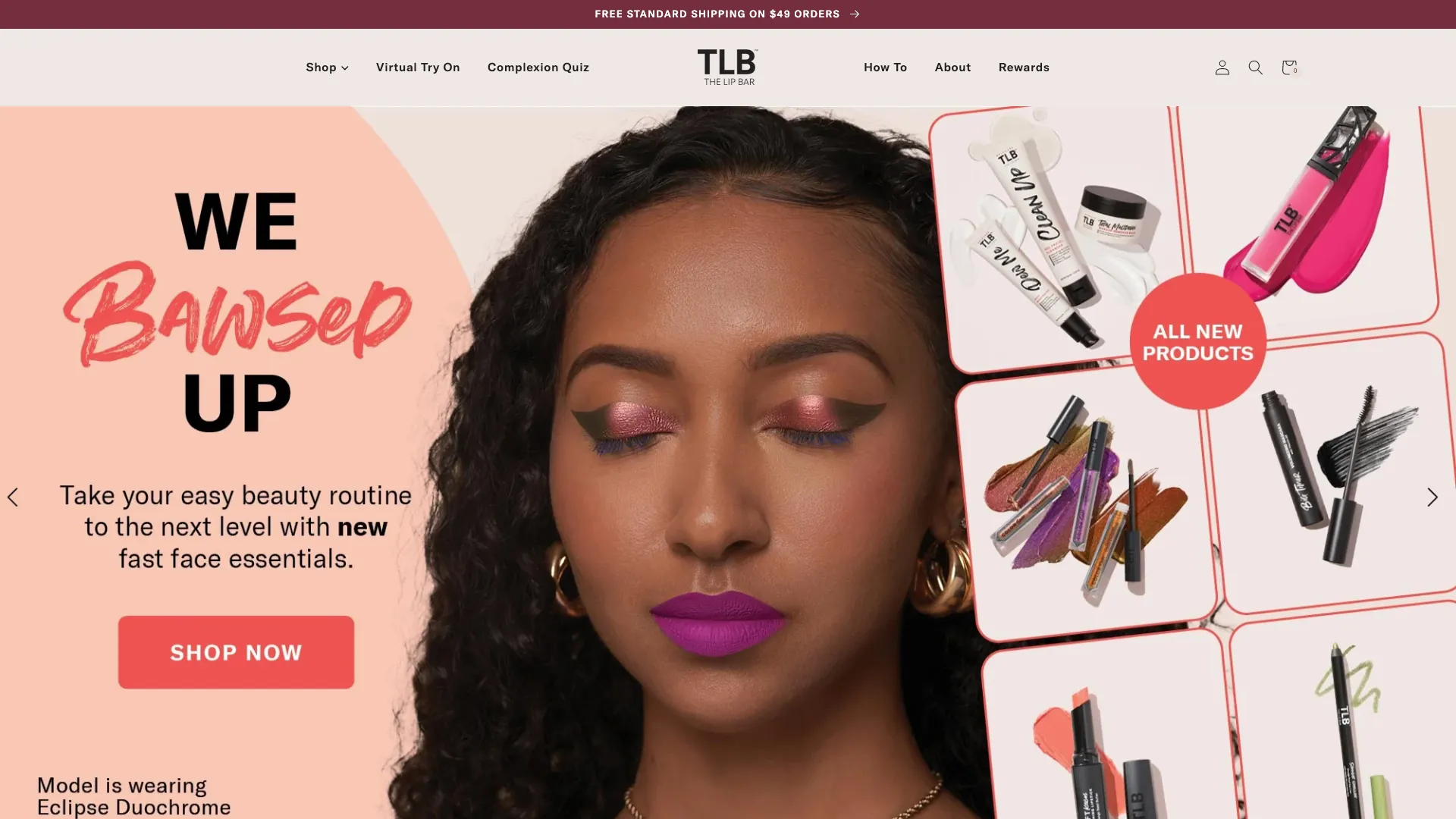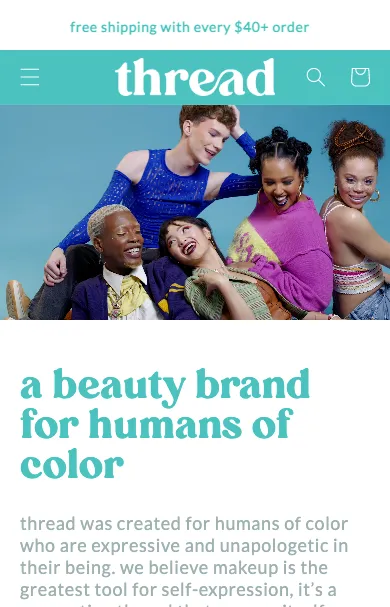 Let's get into maintenance mode!
Pick one of our Shopify maintenance packages and deliver the
best experience to your customers.
Get in touch with us today for expert Shopify development

and

maintenance services.
Need Help with Shopify Maintenance
& Support?
Fill out the form below for your Shopify store maintenance services and
let us take care of every nitty-gritty of your store.
Do you have Questions? We've Answers!