Shopify Development Company
Unleash Your Store's Full Potential with Our Expert Shopify Development Services
Transform Your
E-Commerce

Store with the Top

Shopify

Development

Company
Let's take your online store to the next level and reach new heights of success with the expertise of a top Shopify development company.
We, at PRP Webs, specialise in creating custom e-commerce solutions tailored according to your specific business needs and requirements. So, whether you are just starting up from scratch or looking to restructure your existing store, we have the expertise and experience to help you succeed.
Our team of Shopify experts is dedicated to creating seamless user experiences that drive sales and conversions. We work with you from start to end to know your target audience thoroughly and develop a strategy that matches your business goals.
From designing and developing a custom Shopify store to optimising your existing store for better performance, we offer a full range of services to help you succeed in this competitive environment.
Discover why Shopify Merchants choose

PW Subscription

to build their e-commerce stores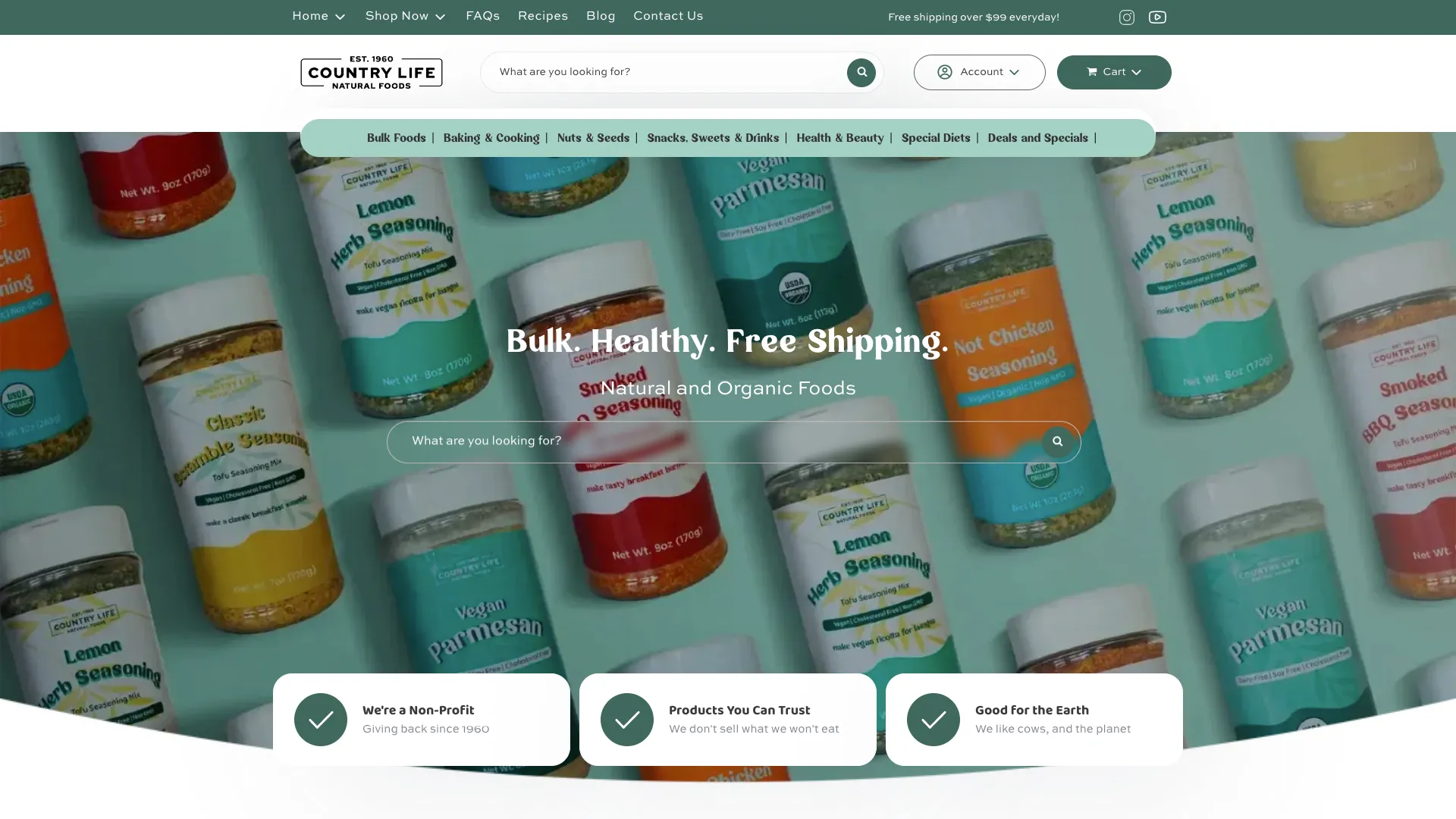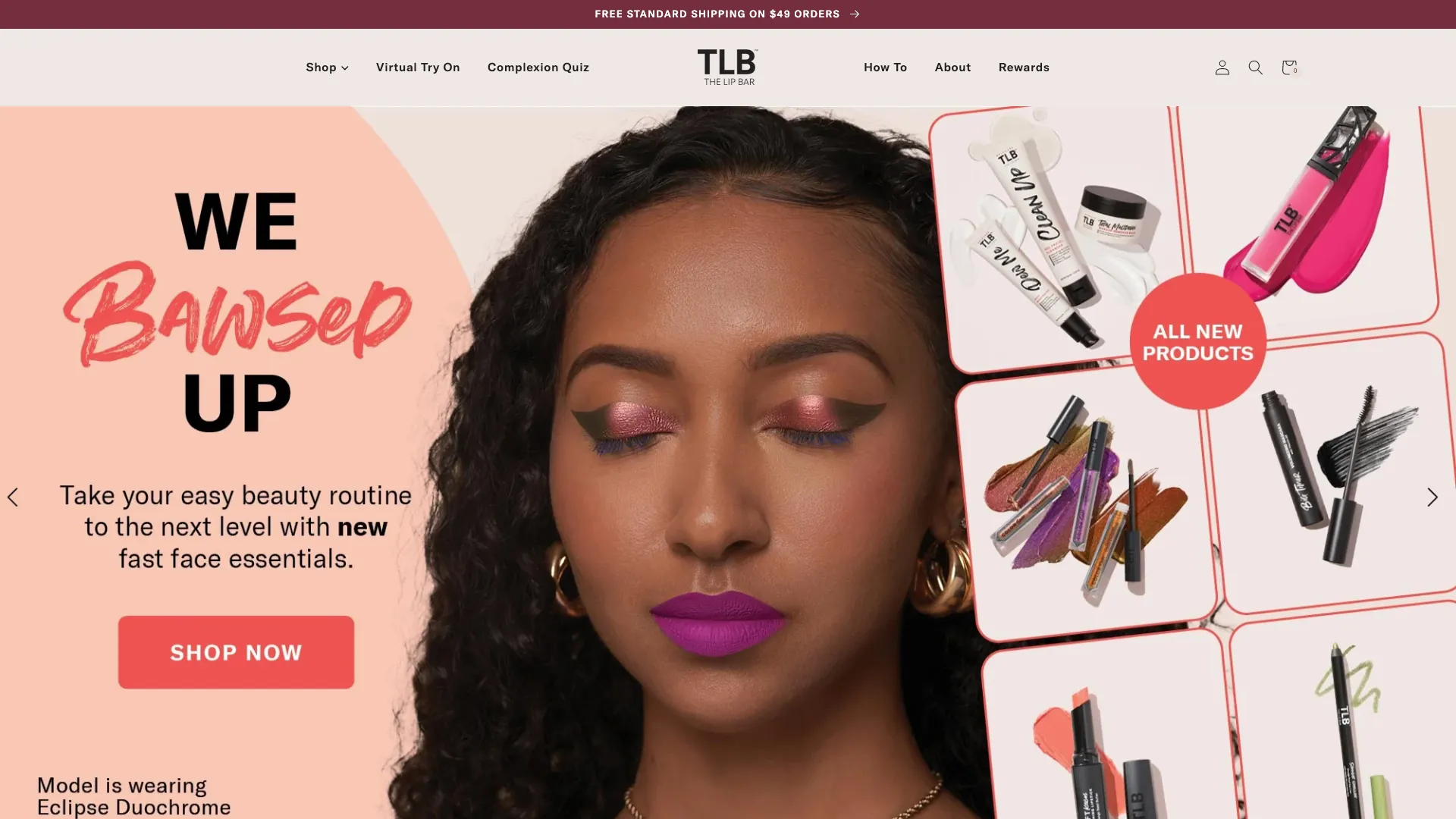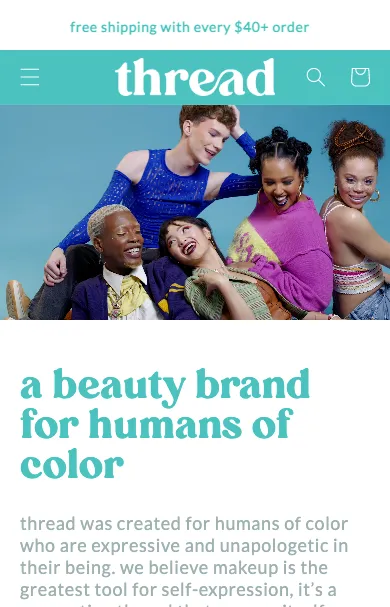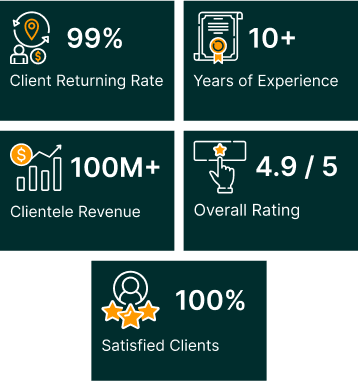 Revolutionise Your
Online Business

with Our

Shopify

Web Development Services
With 12+ years of experience in the e-commerce industry, PRP Webs is a trusted and top-notch Shopify development company providing a plethora of Shopify services under one roof.
With our team of Shopify experts, we can help you in each step for setting up your Shopify Store.
From selecting the perfect theme for your niche, and guiding you with apps which helps to run your store successfully, to setting up and building your store, we can guide you at every step.

Shopify Design & Development
Design and UI/UX plays an important role in every store's success.
No matter what industry you're in, our designers can help you to create a custom Shopify website Design tailored specifically to your needs.
Let's give a hassle-free shopping experience to your customers.

Headless Shopify Commerce
Get a Super Awesome Store with Shopify's Hydrogen and Oxygen.
Want to use React on your store?
Headless is the way to go and we have very experienced react developers who can build your hydrogen frontend fast with the use of pre build shopify react components

Custom Shopify Development
Don't settle for a one-size-fits-all solution, get a custom store built and take your online business to the next level. As the top Custom Shopify Development Company, we can provide you with the best possible results.

Shopify Custom Theme Design & Development
Get custom Shopify themes created for your store that is highly responsive and intuitive and deliver a personalised experience to your customers. Trust us for the best in custom Shopify theme design and development services.

Are you looking for a Shopify app for adding custom functionality to your Shopify store? Our team of Shopify experts can help. We work closely with you to understand your needs and create a custom Shopify app that addresses your specific challenges.

If you're looking to migrate your current website to Shopify, PRP Webs has the expertise to do so. Our team of experts can handle migrations from various platforms and ensure the entire migration process is smooth and hassle-free.

Let us take care of all your integration needs with our expert Shopify Integration Services. You can trust us to seamlessly integrate shopping carts, payment gateways, and APIs into your Shopify store without any issues.

Shopify Store Maintenance
At PRP Webs, we offer more than just launching your Shopify store. We provide outstanding maintenance and support services to ensure that your online store functions seamlessly and hassle-free at all times.

Are you looking to migrate your current Shopify 1.0 store to Shopify 2.0? Reach out to us. With our Shopify experts, you can ensure a smooth and successful migration. Also, get better UX and functionalities when migrating to Shopify 2.0.

While developing your Shopify store, SEO is the top-most factor that is crucial for giving a competitive edge to competitors. With our in-house SEO experts, boost your sales by ranking your store higher in search engines.

Shopify Speed Optimization
A responsive website plays a vital role in meeting customer needs. Keeping this in mind, we optimise your site by removing any elements that may slow down its speed, ensuring that your Shopify website loads quickly.
Don't just take 'OUR' word for it
See what
our clients

have to say about us!
I was really impressed with their quality services and would not hesitate to recommend PRP webs as a great Shopify team for your Shopify store
Our
Shopify ECommerce

Development Process
Backed with years of Shopify web design and development, we help you create stunning brand experiences for your business.
Shopify Store Consultation
Get in touch with our certified Shopify developers and discuss your business needs and goals. We will provide you with a detailed report and help achieve business goals.
Our experienced designers will craft an ideal Shopify store that suits your business needs and requirements. We design wireframes and prototypes to suit your objectives.
Shopify Website Development
After designing, we get into developing your store keeping your prebuilt/custom theme in mind. Additionally, we integrate third-party or custom apps to suit your business needs.
Our technical experts will subject your website to a rigorous analysis process, examining all aspects of it to ensure that you receive the best Shopify development services.
Once we have tested and made any necessary adjustments, your Shopify store will be prepared for launch. Our Shopify experts assist you with deploying your website and provide support after it goes live.
Why Choose
PRP Webs

as Your

Shopify

Development

Partner?
Whether you're looking to get your Shopify store built from scratch, expand your existing business, or want to migrate from a platform to Shopify, our certified Shopify experts have got you covered.
Setting & configuring a Shopify store from scratch
Managing inventory, products & orders
Optimising Shopify store for SEO
Shopify store migration services
Shopify store development
Offering maintenance & technical support
Building & integrating custom apps
Third-party app development & integration
Shopify store speed optimization
Mobile-first Shopify theme design
Get a Free
Consultation

With Our

Shopify Experts
Look What Our
Clients Say!
Meet the merchants who chose Shopify
I have been working with this company for maybe 3.5 years now and I couldn't be happier. The communication is always fast, the work is done with great attention to detail and when things go wrong, as they have done so many times ( due to servers and crappy systems like woo commerce) they work fast to make sure my customer experience isn't interrupted. Would definitely recommend it.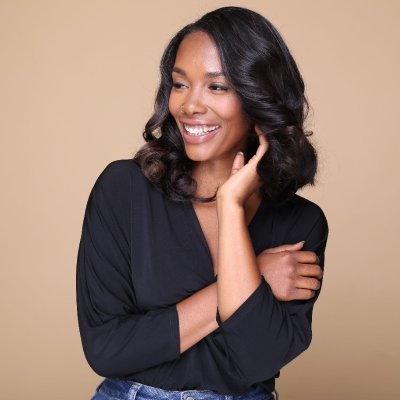 Melissa Butler | The Lip Bar
Meet the merchants who chose Shopify
I am very impressed with PRP Webs. Chitragupt Pandey has been invaluable not only in the development of my website but also in strategizing how its function effects my business plan. He doesn't just see my website as web pages but as a business. With that viewpoint, he is able to bring form and function together to create an attractive and successful website. I highly recommend Chitragupt and his team.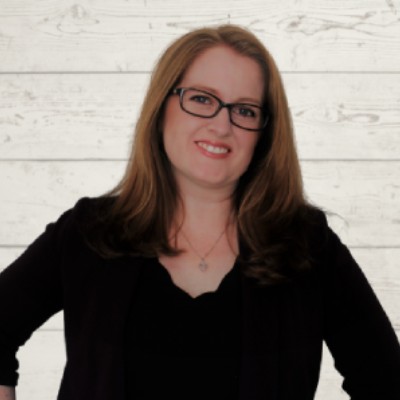 Jerrica Mah | This is love
Meet the merchants who chose Shopify
We have been working with CG and PRP Webs for several years now and they are great: responsive, communicative, and very helpful with "best practices" in all areas of SEO, Website, Landing Page, eCommerce design and execution. They are our "go to" resource for most things digital. Great value and quality and easy to work with (even being in 2 different parts of the world). Someday I will "drop in" for a visit to their offices to see where all my projects have been delivered from. Fiona Bryan - Sr. Managing Partner of askacareerexpert.com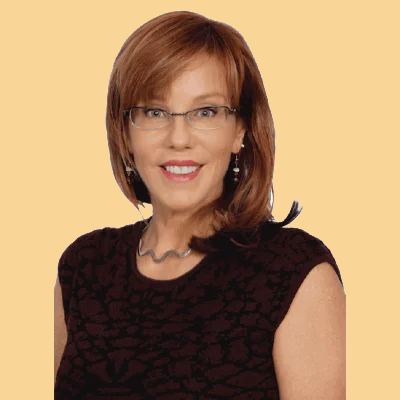 Fiona Bryan | Ask a career expert
Meet the merchants who chose Shopify
CG is knowledgeable, polite, and very fast. He first helped me when my site had issues on a weekend when no one else was available. He had the problem fixed in ten minutes. I have used his services ever since. I highly recommend him.
Book a FREE Consultation With Our
Shopify eCommerce Expert
Whether you're looking to get your Shopify store built from scratch, expand your existing business, or want to migrate from a platform to Shopify, our certified Shopify experts have got you covered.
Frequently Asked
Questions