A Guide to Shopify Image Sizes
Undoubtedly, Shopify is an incredible website builder platform that can help you create an e-commerce store for your business. It is an exceptional e-commerce platform that allows merchants to create a site for their business, market their products, and sell like nothing.
It offers various options for payments, different shopping cart solutions, and thousands of apps to automate almost everything in the store.
Shopify offers many incredible options that sometimes merchants feel a little lost with some of the tasks. With images of so many sizes, how would you know which one is ideal for the different sections of your store?
Luckily, there are answers about the best Shopify image sizes that you must know while setting up your Shopify store. Moreover, we'll also discuss the best image formats for Shopify.
So, let's get started with the Shopify image sizes guide!
Why should you focus on the image sizes for your Shopify store?
While setting up your Shopify store, you might have spent hours in making it perfect. But what if your customers view cropped or overstretched images of your products? One even worst scenario, what if your customers bounce off your site just because it takes too long to load?
Therefore, you must focus on the Shopify image sizes such that you get better results. Here are some reasons why:
Faster Page Load Time:

When you have images optimized according to the recommended sizes, they don't make the site heavy. It doesn't matter the number of images you add to your store, your page load time remains within 3 seconds.

Enhances Overall SEO:

When you have your store's images optimized, page load speed is quite impressive, which adds to the overall SEO. It indicates that your store is perfectly optimized for the users, which helps you rank higher.

Enhances User Experience:

When your store's images are optimized to be perfect for all device types, it ensures that you have non-blurry and non-stretched images. This helps improve user experience in the store. 
What are the preferred Shopify Image Sizes?
While setting up your Shopify store, you'll be asked to upload various images. Keep in mind that you upload the right image dimensions which means no blurry or overstretched images.
Being in this field for more than a decade now, we know exactly what are the best Shopify image sizes to use while setting up the store.
Below are some of the general Shopify image size suggestions:
The maximum size of the image shouldn't be more than 4472 x 4472 pixels.
The image file size shouldn't be more than 20 MB.
The image resolution should be 72 dpi.
Here's an overview of the most commonly used Shopify image sizes for various image types for your Shopify store:
| | |
| --- | --- |
| Image type  | Width x Height (pixels) |
| Product images | 2048 x 2048 |
| Collection images | 1024 x 1024 |
| Slideshow banner images | 1600 x 500 |
| Shopify background image | 1920 x 1080 |
| Image with text overlay (Banner images, Blog featured image) | 1800 x 1000 |
| Top Banner (Blog & Contact page) | 1800 x 1000 |
| Shopify logo | 450 x 250 |
| Video placeholder image | 1600 x 900 |
| Newsletter section image | 1600 x 300 |
| Featured Promotions | 840 x 840 |
| Newsletter popup image | 425 x 575 |
| Gallery | 800 x 800 |
| Mega menu images  | 360 x 360 |
| Favicon | 32 x 32 |
| Checkout page top banner | 1800 x 300 |
| Password page background image | 1600 x 1000 |
Now, let's go into depth for some of the most important Shopify image sizes. Go through them to know the maximum, minimum, and preferred image file sizes for your Shopify store.
Shopify Product Image Size
The maximum image size that you can upload is 4472 x 4472 pixels. However, the best Shopify product image size is 2048 x 2048 pixels. The least you can go with the image size is 800 x 800 pixels.
To let your shoppers view the finer details of your product, you need to upload an image size of 2048 x 2048 pixels. This will even perform better on mobile devices.
While you can go with both square or rectangle product images, but according to Shopify experts, a square product image with a 1:1 ratio works better than a rectangle image. If you still wish to go with a rectangle image, prefer keeping its ratio at 3:1.
Shopify Collection Image Size
The collection images on your Shopify store shouldn't be more than 4472 x 4472 pixels. However, the most recommended collection image is 1024 x 1024 pixels. 
It is not only about the image sizes. But you must be consistent throughout your store. Placing images of the same sizes and ratios works best when the shoppers scroll through the store. Thus, square images are always preferred.
Most of the Shopify themes include a banner for the collection pages too. In that case, you can use a unique or the same banner image for every collection page.
Keep in mind that the Shopify collection banners should be 2800 x 1000 pixels. Most importantly, keep the content of the image centered since the banner image gets cropped based on the device of the customer.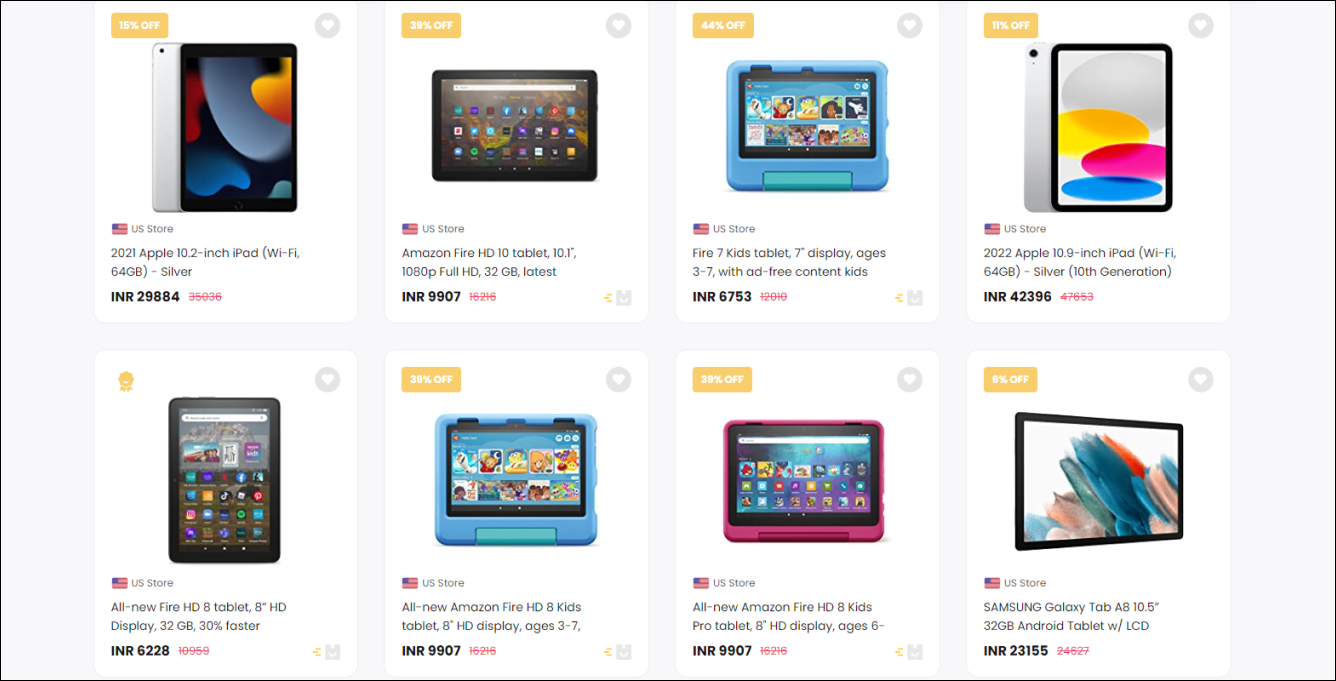 Shopify Banner Image Size
When looking for a Shopify banner image size, you must consider the theme you're using. It's because different Shopify themes require the banner size of different dimensions.
According to Shopify experts, it is recommended that you must go for a Shopify banner size of up to 1800 x 1000 pixels. The chosen theme automatically crops the edge of the image to make it an ideal fit for the banner section.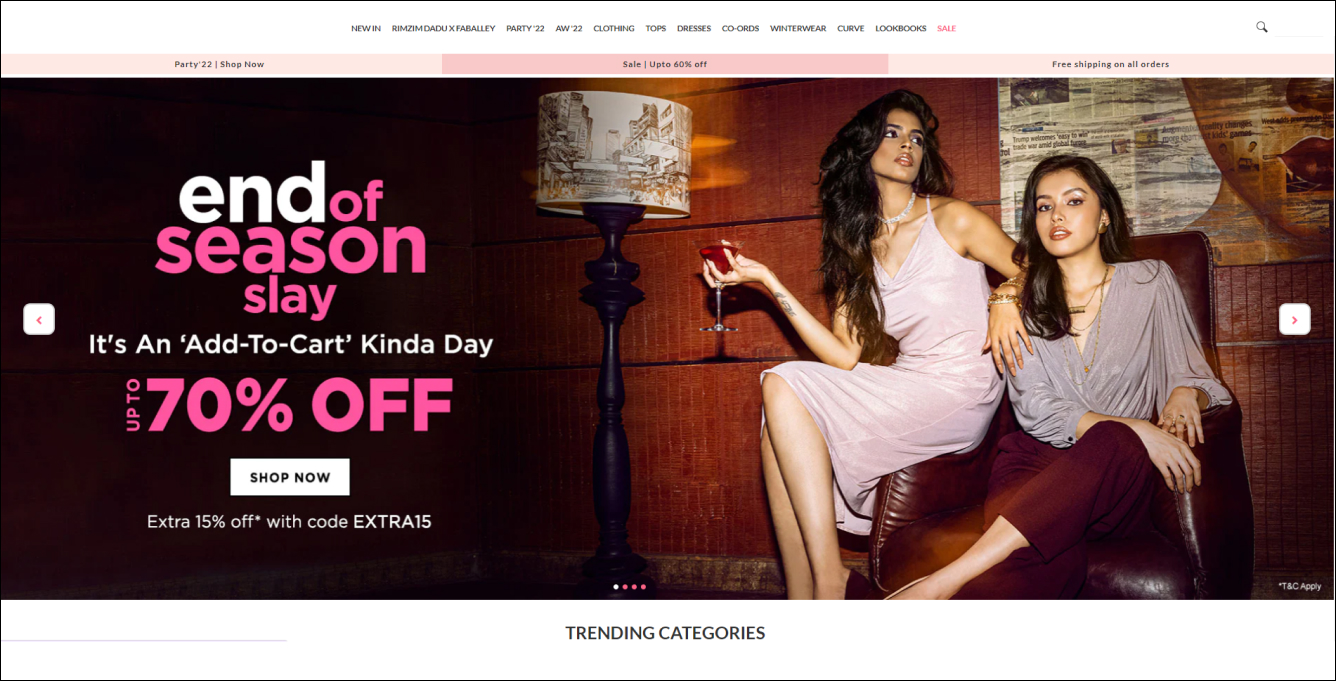 Shopify Logo Size
It has been recommended that your store's logo size should be under 450 x 250 pixels. Keep in mind that it shouldn't exceed 250 pixels since it will take more time to load.
Also, you can go for a square logo with a 1:1 ratio since it works well with all the themes. Considering all that, an ideal Shopify logo size should be up to 200 x 200 pixels.
Well, Shopify asks for logos for different places and each has different sizes. For instance, you must use a 400 x 100 pixels logo image for the main menu, 100 x 50 pixels for mobile, and 250 x 200 pixels for the footer.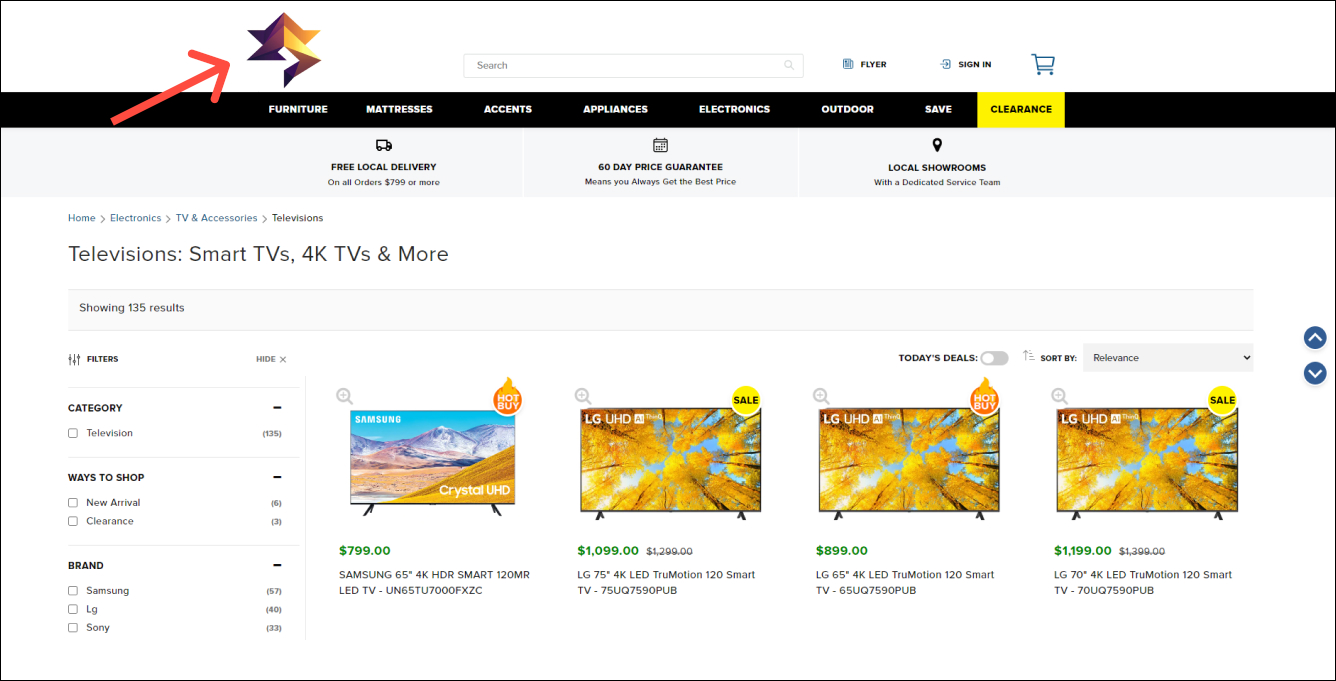 Shopify Blog Image Size
The optimal Shopify blog image size is 1800 x 1000 pixels. It is an ideal size for your store to look professional on all devices. When we talk about the images within the content, you can go for an image size of 1000 x 350 pixels.
Now coming to the dimensions of blog-featured images, you must consider going for 1400 x 788 pixels. Remember that the image size shouldn't be more than 4472 x 4472 pixels.
Shopify Background Image Size
Shopify experts recommend using an image size for the background image be 1920 x 1080 pixels. Keep all the content in the center since it might get cropped depending on your customer's device.
The background image size shouldn't exceed more than 1024 x 768 pixels. The file size for the background applies to this too, thus, do not go more than 4472 x 4472 pixels.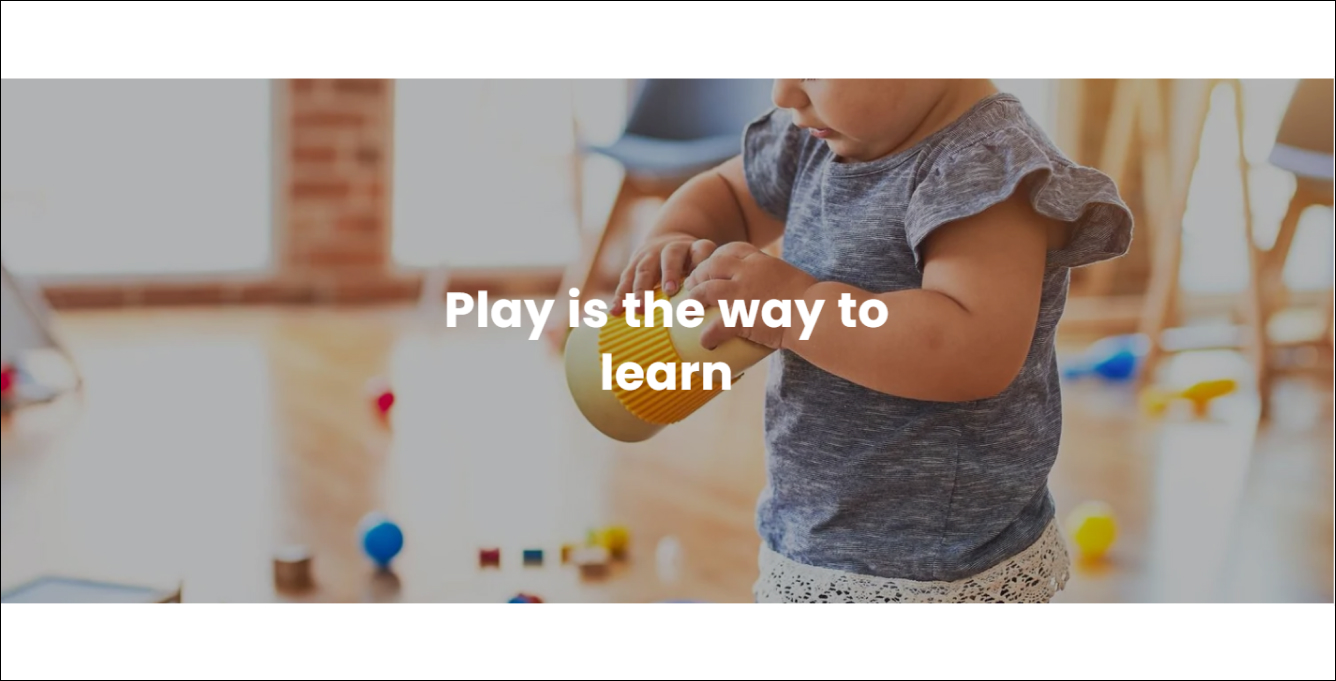 Mobile Image Size Recommendations for Shopify
Keep the Image Dimensions Right
On Shopify, you can go for a maximum of up to 4472 by 4472 pixels and a file size of up to 20 MB. However, if you want to upload square product pictures, then the recommended size is 2048 by 2048 pixels.
Furthermore, keep in mind that you upload high-resolution images such that your store looks professional in all aspects.
The width and height aspect ratio for all the images must be maintained such that your images look perfect across all the pages. For instance, you can make all product images square.
Other than that, keep in mind that almost 85% of your customers will be browsing from their mobile, thus, square images are easier to reposition for different screen sizes.
Compress the Large Images
Larger images are more likely to affect the speed of your store. This is especially true when people try to visit your store from their mobiles. And when the site loads slowly, it greatly increases the chances of people bouncing to your competitor's site.
Thus, you must compress large images. Shopify allows a maximum file size of 20 MB. Try to keep it as low as possible without affecting the quality. You can even use some online tools like TinyPng to easily compress the images.
Resize Images for Mobile Screen
Well, Shopify automatically resizes the images to fit smaller screens, but some images require manual editing. Also, the images for desktops and mobiles are not only of different sizes but also have opposite orientations.
And while Shopify does it all by cropping the images gently. But it would be better if you keep your images square and keep the product vertically and horizontally centered.
Uploading good-quality images with a low file size can not only help you load your website quickly but will also encourage customers to complete the checkout. This is especially important for mobile users, where internet speeds are slower, and it might take longer to load a large image which can frustrate the visitors.
What are the best image formats for Shopify?
Now, let's take a look at the most commonly used file formats. Remember to use them while uploading images for your Shopify store.
JPG/JPEG:

It is one of the most common image file formats for Shopify product photos. It allows easy compression for the images.

PNG:

It is an ideal choice for logos and graphics. It allows you to retain high-quality images for your Shopify store.

GIF:

If you want to add animated images to your store, GIF is the most preferred image format.

TIF/TIFF:

These are raster graphics that can be used in different apps in Shopify. TIFs are data compression files that can be sized down while retaining the quality of JPGs.

BMP:

BMPs are raster graphics that are versatile and work well with all devices. These aren't compressed, and thus, images are always of high quality.
Optimizing your Shopify Image Sizes & Formats
One of the major takeaways from this blog should be that the images for your Shopify store must be optimized ahead of being added to your store.
No doubt, Shopify optimizes your images by default to maintain your store's visual aesthetics, but you shouldn't rely on that. You must optimize the images for the best possible results from the starting point.
Before you start adding images to your Shopify store, you need to get them to their most optimal sizes and file types.
To do that, you'll need image optimization tools. Those are:
Photoshop
This is one of the most popular photo editing software that can help you resize and crop the images before you upload them to your Shopify store. You can also download the image in whichever format you want.
Shopify's Image Resizer
Shopify offers a resizing tool that can help you resize the image for specific areas. All you need to do is to upload the image, pick the image size, and click on submit. Next, you can download the image size in the preferred dimensions.
Other Tools
You can also find many tools on the internet that can help you optimize and resize the images. Here are some great tools:
TinyPNG
Kraken
ImageOptim
PNG Gauntlet
Quick Tips for Shopify Image Sizes
Here are some tips for optimizing your image sizes on Shopify:
Use JPEG format for product images, as they have smaller file sizes and are optimized for web use.
Use appropriate image dimensions for different types of images. For example, product images should be at least 800×800 pixels, while blog post images should be at least 1200×800 pixels.
Compress images before uploading them to Shopify. This can significantly reduce the file size of the images without compromising on quality.
Use lazy loading for images, which means that images are only loaded when they are visible on the screen. This can improve page load times and reduce the amount of data that needs to be transferred.
Use alt tags for images to improve accessibility and SEO. Alt tags are used to describe the content of an image for users who are visually impaired or for search engines.
Make sure your images are properly named. This will help with SEO and make it easier to find and organize your images.
Use a CDN to host and deliver your images, it will greatly improve the loading speed of your images from different locations.
By following these tips, you can ensure that your images are optimized for Shopify and provide a better user experience for your customers.
Wrapping it Up!
We understand that it may sound like too much effort to customize the images for your Shopify store. But, when it comes to offering a great shopping experience to your customers, images play a more vital role than expected.
Other than customers, we can't forget how search engines consider stores with great images. Optimizing your images according to the ideal sizes helps you rank higher on the SERPs while driving more sales and ROI to your store.
So, that's it for the image sizes for your Shopify store. Taking use of this guide will help you optimize images according to the preferred sizes and types.
Do you need help customizing images for your Shopify store? Reach out to us and let's clear all your confusion or doubts!
Now over to you! How do you optimize your store's images to help you sell? And, what Shopify image sizes worked best for your store? Don't forget to tell us about it in the comments section below!