We plan, design, develop, market, and support digital solutions for people like you!
We started PRP Webs in 2011 to work on our Projects and Tools. But, as we were growing up, we found that many of our friends and family were looking for honest agencies for their work but couldn't find them easily.
Since then, we have worked on 100+ projects with our only motive to give them the best of the service with complete honesty.
Our goal is to give dedicated attention to all projects we work on, and this is the reason we keep getting regular work from our existing clients, and more than 90% of our clients are repetitive.
Your Satisfaction, Our Priority!
Your satisfaction is our top-most priority and to achieve that we constantly work on our processes to improve your overall experience while working with us.
We don't only deliver good quality websites on time but try to provide you the best overall experience in the journey.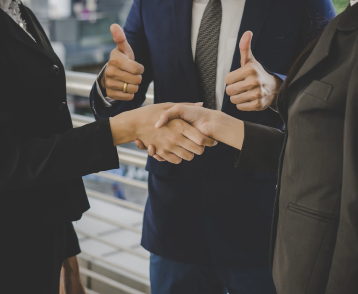 This is one of the most important philosophies that we follow. We make sure that we stay honest with you on every stage of the project.
We follow a transparent approach to our every client. We share every detail with them and do not hide even the smallest of issues we face during implementing the project.
Customer-Centric Approach:
For us, the customer comes first. We always work towards fulfilling customer's needs and requirements and deliver top-notch quality work within a pre-decided time frame.
Why are we the Top Shopify Designing &
Development Company in Jaipur?
We are a team of certified and experienced professionals

Use only advanced tools for research

Design and develop stores to gain traffic and sales continuously

Follow a data-oriented and result-oriented approach
Personally involved in every project we do

Work towards offering 100% client satisfaction

Go out of the way and suggest changes which are good for your website

Build a responsive and bespoke online store design
Turning Your Ideas into Websites!
PRP Webs is a leading web development agency in Jaipur, Rajasthan offering Shopify and WordPress designing and complete e-commerce solutions to our clients.
We provide end-to-end web solutions to you as it can help in building long-lasting relationships with your customers.
Our team comprises experienced and creative designers, web developers, and SEO professionals. We have helped many businesses to set up their online presence.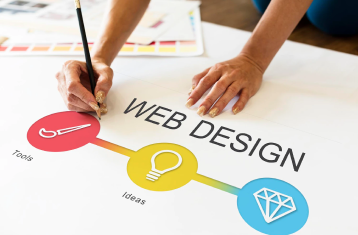 PRP Webs is well-known in Jaipur for creating creative and unique Shopify and WordPress designs.
We do not work on templates, we custom design and include the features to enhance the look of your online store.

We take every project as a task and stick to it till we complete it in the given time period.
We understand the value of your time and thus we assure them that their project will be completed on time.
Customer Centric Approach:
We go beyond just creating a website! We always follow a customer-centric approach by keeping in mind your targeted audience.
Our goal is to build a website that is user-friendly and also gives you the option to customize it according to your needs and requirements.
While developing a Shopify or WordPress site, we follow semantic processes and methods to complete the project on time. While on the way, we ensure that our partner remains updated. This is the reason for getting 90% of the projects from our repetitive clients.

Modern UI/UX & Responsive:
With responsive web design, it becomes easy for one to resize the content and fit other devices as well. Modern UI enhances the user experience on the website.
We Miss Nothing to Create a Remarkable Experience!
We take pride in designing and developing customized Shopify and WordPress sites for our clients which match their goals and requirements.
The process of creating a website doesn't end at designing. It's more than that! As a professional web development company, we offer tailored and customized solutions to our huge client base.
PRP Webs has been working in this field for a decade now. With our excellent team of experts and professionals, we have now become one of the leading website design and development agencies in Jaipur.
Our designers and developers have the capability to convert your ideas into reality so that your website creates a competing impact in the online market.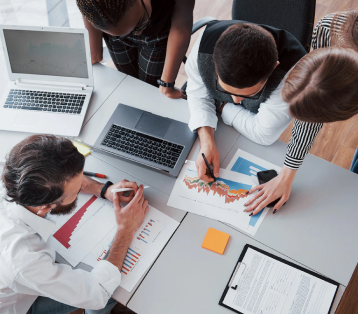 Hear our Success Stories!
Let's have a look at what our clients are saying about us!
Meet the merchants who chose Shopify
I have been working with this company for maybe 3.5 years now and I couldn't be happier. The communication is always fast, the work is done with great attention to detail and when things go wrong, as they have done so many times ( due to servers and crappy systems like woo commerce) they work fast to make sure my customer experience isn't interrupted. Would definitely recommend it.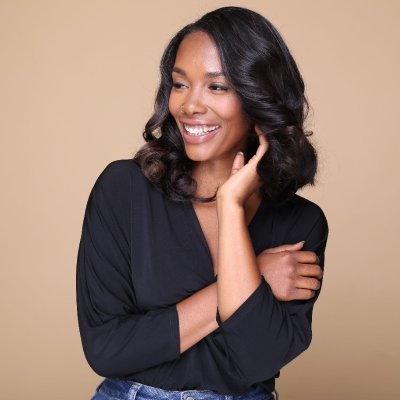 Melissa Butler | The Lip Bar
Meet the merchants who chose Shopify
I am very impressed with PRP Webs. Chitragupt Pandey has been invaluable not only in the development of my website but also in strategizing how its function effects my business plan. He doesn't just see my website as web pages but as a business. With that viewpoint, he is able to bring form and function together to create an attractive and successful website. I highly recommend Chitragupt and his team.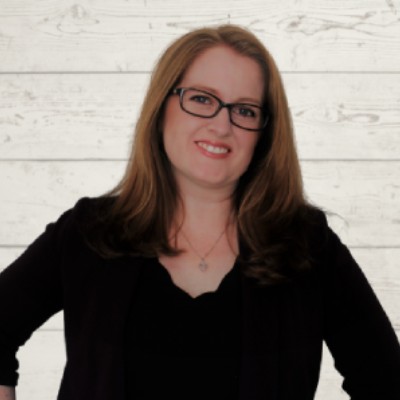 Jerrica Mah | This is love
Meet the merchants who chose Shopify
We have been working with CG and PRP Webs for several years now and they are great: responsive, communicative, and very helpful with "best practices" in all areas of SEO, Website, Landing Page, eCommerce design and execution. They are our "go to" resource for most things digital. Great value and quality and easy to work with (even being in 2 different parts of the world). Someday I will "drop in" for a visit to their offices to see where all my projects have been delivered from. Fiona Bryan - Sr. Managing Partner of askacareerexpert.com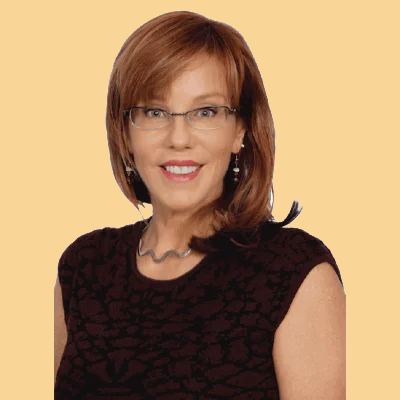 Fiona Bryan | Ask a career expert
Meet the merchants who chose Shopify
CG is knowledgeable, polite, and very fast. He first helped me when my site had issues on a weekend when no one else was available. He had the problem fixed in ten minutes. I have used his services ever since. I highly recommend him.