Top 7 Shopify Marketing Strategies For Your Sales Growth
Are you looking for the best marketing strategies for your Shopify store? if so, you've stepped into the right place.
Shopify makes it quite an easy job for anyone (even non-tech-savvy individuals) to set up an online store and start making sales. All you need to make sure of is that you have a huge customer base willing to buy your products.
Hence, you must perform out-of-the-box marketing campaigns for your store.
Even though how great your online store is or how exceptional your products are, if you aren't able to perform marketing, you'll stay behind the competition and your customers will not find your business easily.
Luckily, Shopify marketing is easy. You can use various strategies to attract customers to your store and drive more sales and revenue to your business.
Confused about where to begin with? Here's a blog that can help you out with that!
What is Shopify Marketing?
Shopify marketing is a strategy used to promote your Shopify store across various digital channels and platforms.
The main aim behind Shopify marketing is to attract more customers, build brand awareness, retain old customers, and increase trust and loyalty amongst customers. If Shopify marketing is done right, it can result in more sales, and thus, more revenue.
Some specific examples of marketing strategies for Shopify include:
Creating engaging product descriptions and high-quality images
Offering discounts and promotions to encourage purchases
Optimizing product pages for search engines
Leveraging social media to reach potential customers
Using email marketing to nurture leads and drive repeat purchases
7 Best Shopify Marketing Strategies to Boost Sales
Regardless of what you're selling, here are the top 7 effective marketing strategies for your Shopify store to help you sell more and earn more profits.
1. Add Customer Reviews to Product Pages
Reviews play the most important role in influencing the buying decision-making for a customer. Without reviews, customers may hesitate to buy a product from your store.
Reviews act as a massive trust signal and displaying them on your product pages will affect your sales positively. This is also necessary for creating social proof around your brand.
Doesn't matter whether or not the product has amazing reviews, these still offer the first-hand information that customers are willing to know before checking out from the site. Even a bad review can help to build trust and loyalty in minds of customers, while no reviews can create a sense of doubt.
Thus, you must always add reviews to product pages.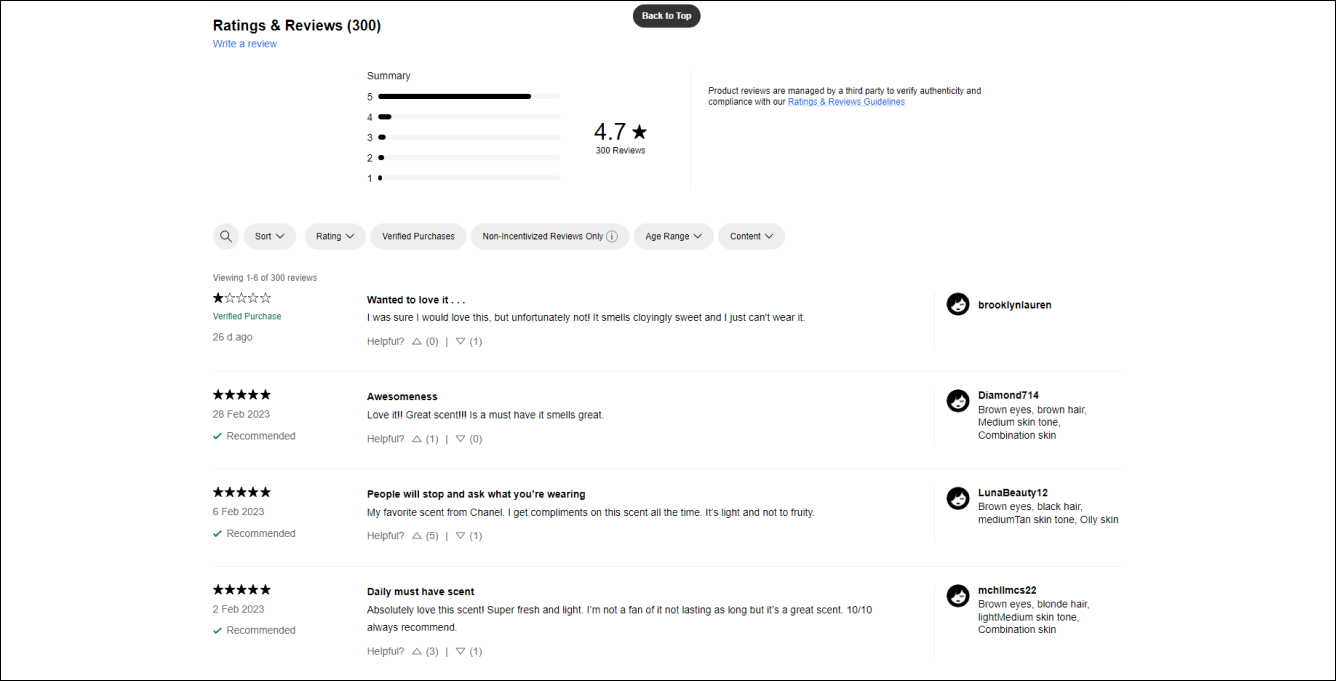 2. Promote your Store with Email Marketing
Email marketing is one of the most important and effective strategies for any Shopify merchant. If you do it right, you will be able to attract more customers to your store, retain old customers, and generate a lot of sales.
Every e-commerce business must have a newsletter that can be used to send the latest news and updates about the product, special offers and discounts, and any other marketing messages.
Some of the email marketing strategies that you can use for your Shopify store include:
Sending welcome emails to newly signed-up customers
Sending promotional emails like discounts or offers
Sending abandoned cart emails to win back lost customers
Sending existing customers details about their order, shipping, and delivery status
Email marketing is comparatively easy, to begin with, and it doesn't even involve any cost. It can help you get customers to your store and make a purchase.
3. Make SEO a Top Priority
Do you know that 48% of online shoppers begin their purchasing journey from search engines? This clears the fact that you need to be present for the right kind of searches at the right time.
For example, if you are selling a product like Mascara, your product page must be optimized for the right kind of keywords like buy mascara online, high volume mascara, etc.
You must follow an SEO checklist generously such that you don't miss out on a single point. Other than that, you must focus on:
Targeting more top funnel keywords that have higher search volumes
Long tail keywords that shoppers use while making voice searches
Improving the site speed such that shoppers don't bounce off
Optimizing all images for effective search results
Setting up URL structure properly, adding meta title and description, and including ALT text for all images
Writing detailed product descriptions by covering relevant keywords
Interlinking product pages with category pages
4. Send Push Notifications with Promotions
Push notifications are a great way to deliver fast and effective marketing messages to prospective customers. It can help you bring a lot of traffic to your store.
Unlike email, push notifications are sent directly to your customers' browsers, and thus, there are fewer chances of getting them missed. This means that you can send messages to your customers and rest assured that they will be seen.
You can send push notifications to your customers to highlight discounts, offers, sale updates, or anything else that they might be interested in.
5. Launch Promotions & Discounts
The latest study reveals the fact that even a slight discount can change a shopper's attitude toward completing the checkout process. Moreover, 80% of the shoppers say that they feel encouraged to purchase with a brand if they offer some sort of offer or promotion.
So, this clears that promotions and discounts on the Shopify store can help improve sales to a great extent. But how you can effectively use them? Below are some tactics that you must consider implementing:
Offer promotions for products pre-launch. It will help you increase newsletter signups.
Issue holiday discounts to stay ahead of the competition during the holiday season.
Offer end-of-season sales to meet your revenue goals.
Issue coupons to customers who buy products in huge quantities.
Offer special discounts for cart abandoned shoppers.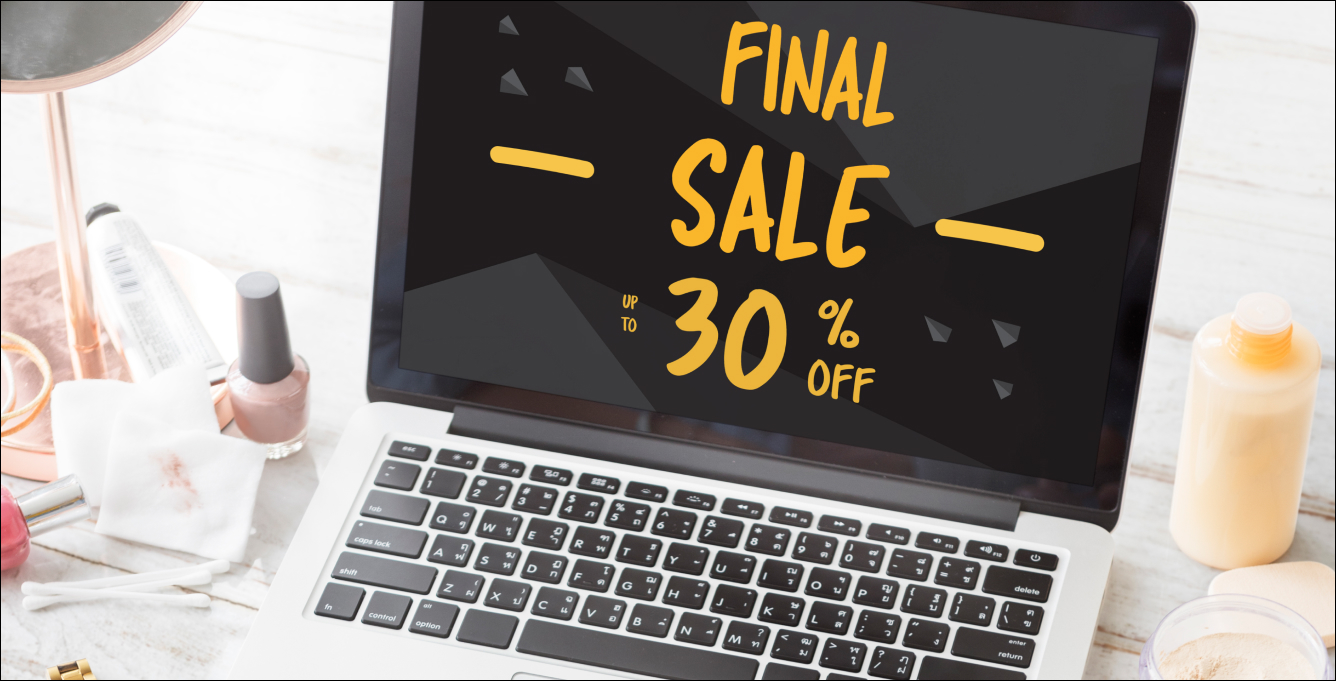 6. Add A Live Chat Feature
Whereas customers prefer reaching out to the sales representative over emails and calls, live chat is most popular nowadays. Thus, it is important for you as a Shopify merchant to consider adding a live chat feature to your store to make your Shopify marketing strategy robust.
You can use it as a sales opportunity to understand your customers better, help them solve their issues, and discover ways of performing better.
Below are the top three high-rated live chat options that you can consider adding to your Shopify store:
Tidio: It helps unify messages across different channels and offers in-built capabilities over 20 integrations.
Live Chat: It shows insights on what customers type before they hit the send button.
Maven: It integrates amazingly across all active channels, and it even sends cart awareness and abandonments notifications to customers.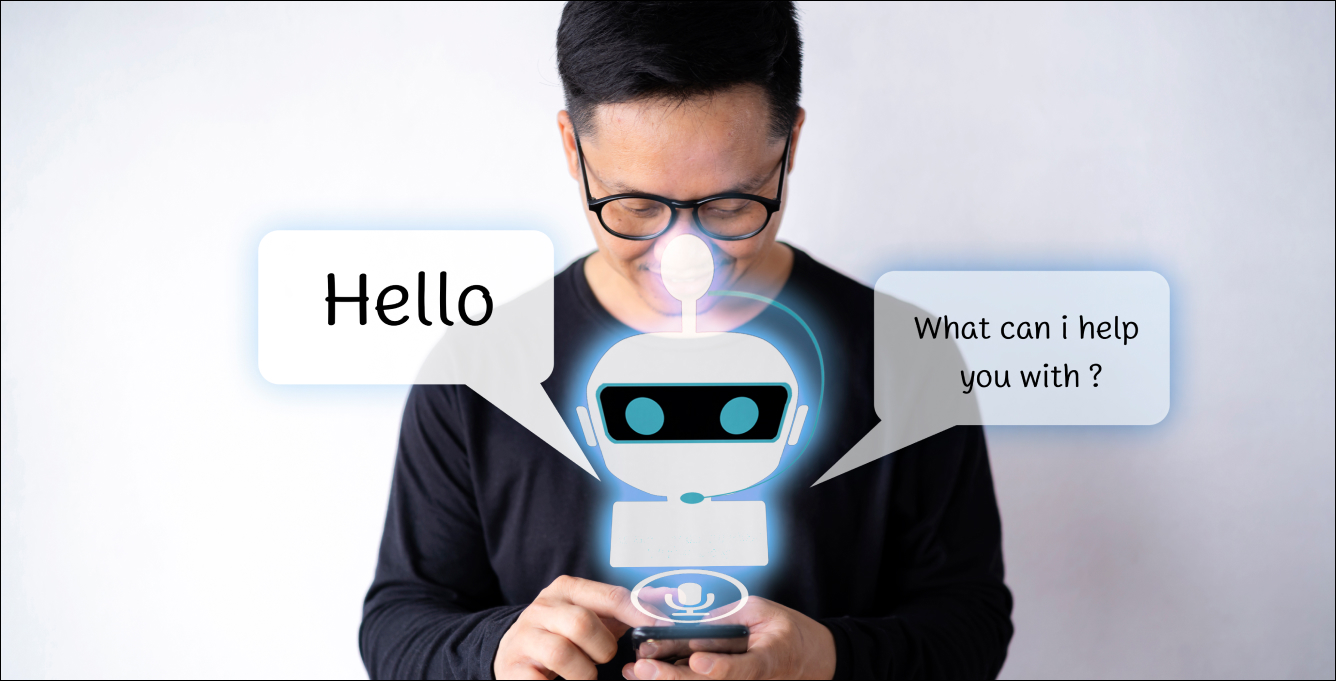 7. Use Videos to Promote Your Products
The growing popularity of social media has encouraged people to watch videos more. On average, people watch more than 16 hours of videos a week. Isn't that too much?
The video trend has changed how people shop nowadays. People now consider learning about a product from a video rather than going through a paragraph or images. That's a great opportunity for you to promote the products, thus, you can add videos to your Shopify store.
For customers, videos are a great source of knowledge or entertainment. Whereas, for e-commerce merchants, these are great tools to attract a wider audience, develop trust, and build better relationships with customers.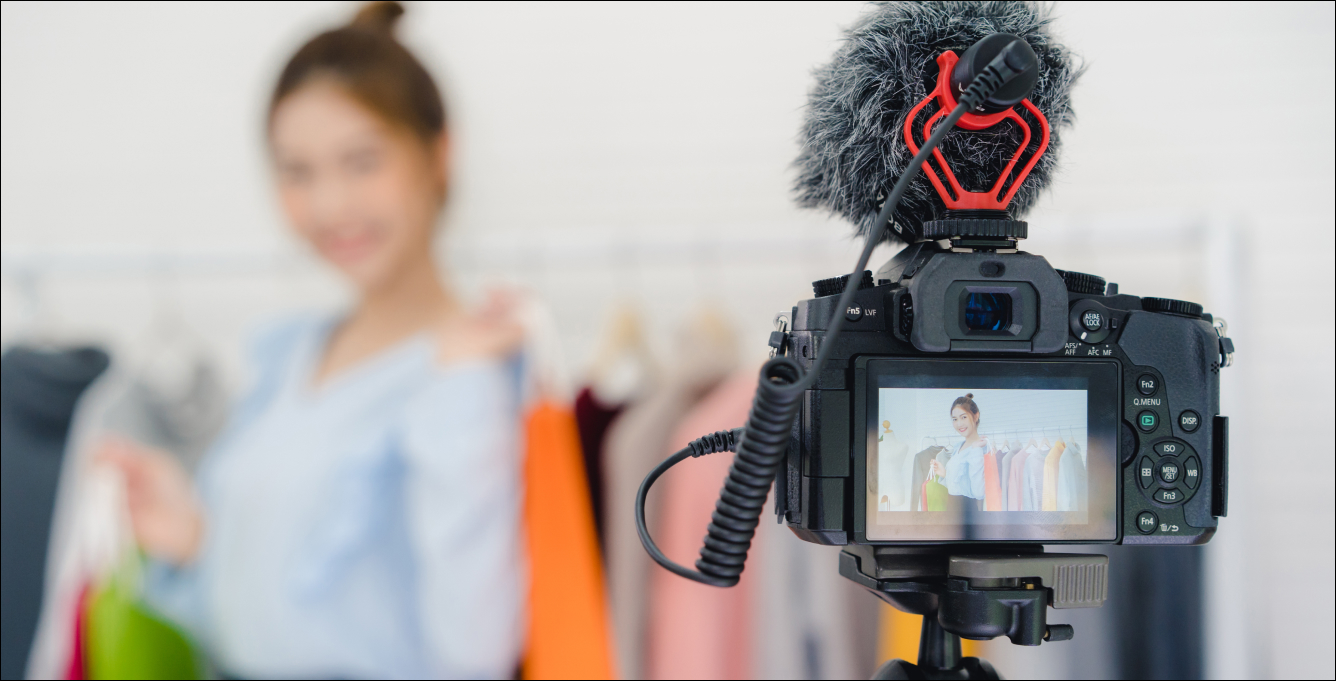 How to Know if a Marketing Strategy is Working?
All the Shopify marketing strategies mentioned above work as blueprints to help achieve the goals and objectives of a business. Thus, you must verify whether the implemented strategies helped you to achieve your goals or not. And even if they did, to what extent?
Here are some of the metrics that you can consider while evaluating whether the strategies worked or not:
Review the sales number of last year and the current year to know whether you encountered profits or losses.
Check whether the money you invested bought actual results, or rather say, profits to you. For example, if you've set up a Google Ads campaign, compare the money you spent against the revenue you generated.
Investigate your close competitors and check how well their strategies performed compared to yours.
Conduct a quick customer survey and ask about their thoughts and opinions about the products.
Be ready to perform changes after you evaluated a strategy. After all, that's the only way to run a successful Shopify store.
Wrapping Up
Marketing your Shopify store can prove to be tedious and time-consuming, but effective when done right.
The Shopify marketing strategies share above in the blog can help you reach new customers and retain existing ones. All it takes is the basics of some strategies and implementation to expect amazing results.
No doubt, some strategies would perform better than others – and that's perfectly fine. You need to test each and every strategy and see what works best for your Shopify store. then invest in the strategies that bring the best results for your business.
So, that's it! If you are aware of more strategies that can help you boost sales for your store, share them with us in the comments!
What's your next read? Have a look at the below-mentioned blog!