7 Strategies to Drive Traffic to your Shopify Store
Whether you run an already establish Shopify store or are launching your first online business in the marketplace, you obviously want to know how you can increase traffic to your Shopify store.
If you are struggling to drive traffic to your online store, let me tell you, you aren't alone. According to the study conducted in 2022, it was discovered that the average conversion for Shopify stores was around 1.5%. in simpler terms, for every 100 visitors, less than 2 visitors actually got converted.
Isn't this shocking?
Well, what does this implies to any Shopify store owner? This means that you need to work on a few strategies that can help you attract more visitors and convert them into buying customers.
Fortunately, you can get access to many channels that can help drive traffic to your Shopify store.
Now, the next question that comes to your mind would be, do you need to use all the strategies? Not necessarily. All these depend on your budget and business requirements.
In this blog, we'll talk about the tried and tested strategies that can help you drive traffic to your Shopify store.
But before we get into the details, we'll talk about the main traffic sources that can help you knit strategies accordingly and drive more traffic to your Shopify store.
Why traffic plays an integral role in the success of Shopify stores?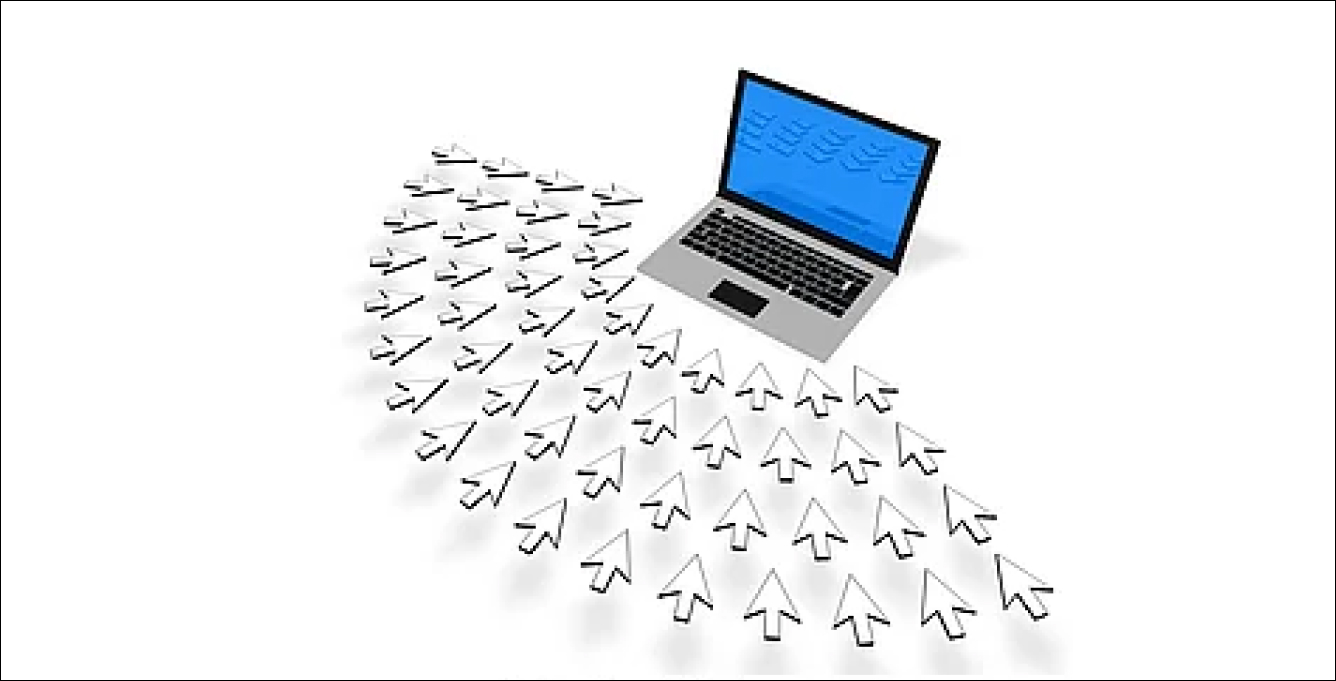 Driving traffic to Shopify stores is all about bridging the gap between customers and businesses. In simpler terms, the less traffic on your store is directly proportional to fewer sales.
Other than that, the reasons why traffic is crucial for the success of Shopify stores are:
Increased Visibility: The more traffic a Shopify store receives, the more visible it becomes to potential customers.
When people search for products or services online, they are more likely to find and visit a store that appears at the top of search results. With higher traffic, a Shopify store can improve its search engine rankings, making it easier for customers to find.
More Sales Opportunities: With more traffic, a Shopify store has more opportunities to convert visitors into customers.
The more people that visit a store, the more likely it is that some of them will make a purchase. Additionally, repeat visitors and referrals can also generate more sales for a Shopify store.
Improved Brand Awareness: Increased traffic also helps improve brand awareness. When people see a Shopify store's name or logo repeatedly, they become more familiar with the brand, and this can lead to greater trust and loyalty.
Valuable Data: Shopify stores can use traffic data to gain valuable insights into customer behavior.
By analyzing metrics such as time spent on site, bounce rate, and conversion rate, store owners can identify areas for improvement and make data-driven decisions to optimize their store for better performance.
What are the main traffic sources for a Shopify store?
It is vital to have a deeper understanding of the main traffic sources such that you work on the right strategies to drive traffic to your Shopify store. So, let's get into it!
Direct: It implies that your visitors or customers are already aware of your store's URL and they type directly in their browser. In most cases, it happens that people have already visited your site and their browser remembers the URL.
Social: It is the traffic generated to your website through social media platforms and channels. One of the best ways to know if social media is working great is by tracking the volume of social traffic and knowing how it converts.
Search: Organic & Paid: Nowadays, most online shoppers prefer searching for products or services using search engines such as Google. That's because they don't remember the name of a particular online store. Thus, your strategies must work in a manner that lets products show up in either two ways: through paid ads or in the search results (organically).
Branded: Branded traffic implies that people have specified your brand or product name in the search bar. This traffic is most likely to get converted since they're already with the brand's products and services.
Email: This type of traffic is generated by the email campaigns to your site. The amount of traffic you get on your site through emails is a clear indicator that how engaging your emails are. That means the recipients must feel a push to click on the link mentioned in your email.
Referral: Referral traffic is all about driving customers to your online store through other websites. In most cases, the traffic comes from any third-party site that links to your website directly.
Top Reasons for Low Traffic on your Shopify Store
Low traffic to your Shopify store is probably the main reason for the lack of sales. But what could be the main reasons for low traffic? Here are some possible reasons, identify them and see how you can fix them.
1. Poor Quality Images on Ads
Undoubtedly, ads are a great way to drive more traffic to your Shopify store. However, if the image that you've used for advertising is unclear or misleading in any possible way, it may drive the visitors away.
Also, they may move on to a competitor's website instead. Therefore, you must use a good-quality image for ads.
The solution: Ensure that you test your images before uploading them to ads. Additionally, do not consider using stock images, instead, use real images.
Not having a navigation menu can be a possible factor that can contribute to low traffic on your Shopify store. Without a navigation menu, visitors may find it difficult to navigate the store, leading them to leave the store without making a purchase.
The solution: Ensure having a clear and easy-to-use navigation menu that helps visitors find what they are looking for. Additionally, keeping a search bar in the store can help visitors quickly find the products they are looking for.
3. No Call to Action
The lack of a call to action on a Shopify store can be a significant reason for low traffic. A CTA encourages visitors to take a specific action, such as making a purchase, signing up for a newsletter, or following the store on social media.
Without a clear CTA, visitors may not know what action to take or may not feel motivated to take action.
The solution: Keep a prominent and visually appealing CTA that stands out on the store's website and encourages visitors to engage with the store. That's because a well-researched CTA can help increase conversions, build customer engagement, and drive traffic to the store.
4. Targeting the Wrong Demographics
Targeting the wrong demographic can also prove to be a reason for low traffic. If your store doesn't resonate with the target audience, they may not be interested in visiting the store or making a purchase.
The solution: It is essential to research and understand the target demographic for the store's products, including factors such as age, gender, location, interests, and purchasing habits. It can help create various advertising and marketing strategies to reach the target audience.
5. No Return Policy
Not having a clear return policy can result in low traffic to a Shopify store. When a customer shops from your store, they want to know if they can return a product in case they are not satisfied. And if there is no return policy, customers may be hesitant to make a purchase.
The solution: Make sure to have a clear and easy-to-understand return policy such that it can build trust and confidence amongst customers. Additionally, it can help differentiate the store from competitors and improve customer satisfaction.
Top 7 Strategies to Drive Traffic to your Shopify Store
Driving traffic to your store is crucial if you're willing to boost your ROI and increase your online visibility.
Now we'll discuss some of the effective ways to get you the right traffic on your Shopify store. Let's get into it!
1. Utilize Facebook Ads
Currently, Facebook comprises more than over 3.2 billion active monthly users. Thus, it is considered as the number one platform among all social media platforms.
Facebook gives a wide range of opportunities to let reach new prospective and drive them to your Shopify store. Moreover, it can let you target customers based on their location, interests, gender, and other criteria.
Apart from that, you'll be able to re-engage previous customers to your store by displaying the ads featuring the products they've left in the cart or have been looking for.
Pro Tip: Ensure you've already added Facebook Pixel to your store such that you can track all users interacting with your online business.
2. Pinterest Promoted Pins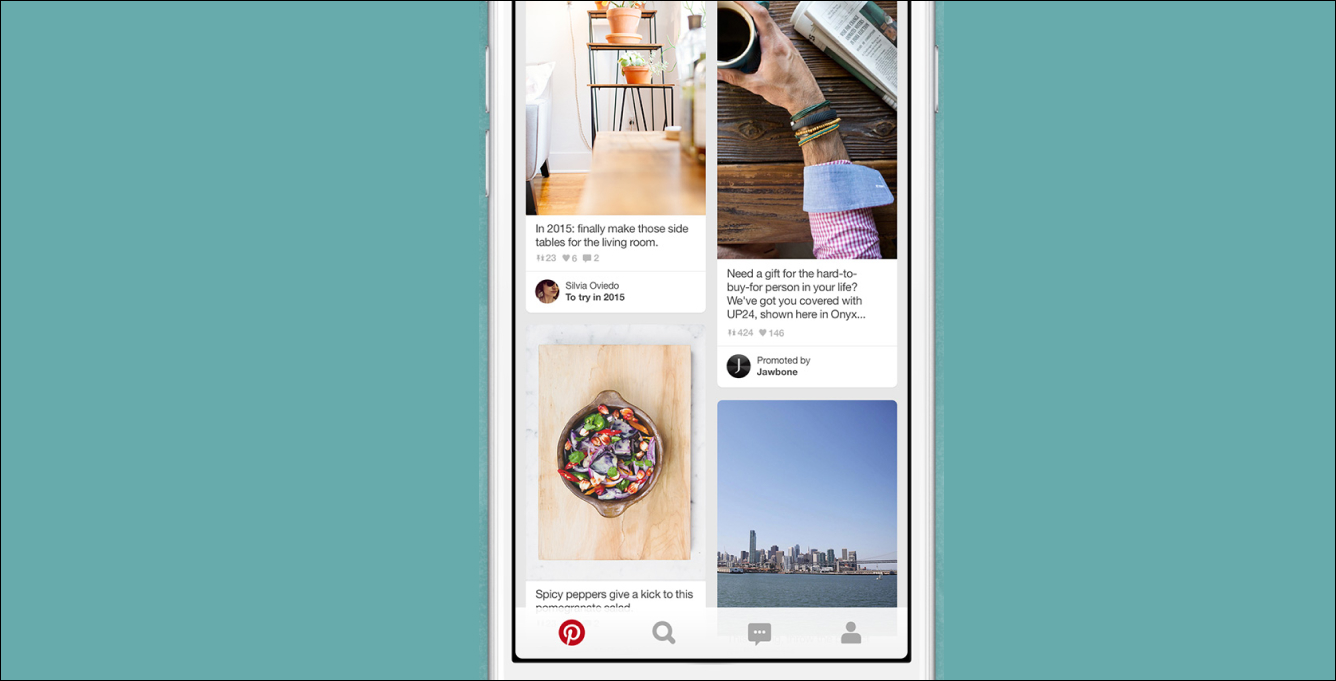 Pinterest is considered as a premier visual discovery engine that lets users get ideas and inspiration for any activity. Also, it is a great place for online shoppers to discover new brands or products in the feed.
Whether your business deals in home décor, renovation, or offering any digital product, Pinterest can help you gain visibility effectively. This doesn't mean that other businesses won't benefit from Promoted Pin campaigns. To get attention on this platform, you need to work on a more creative approach.
According to the latest study by Pinterest, over 97% of the popular searches were unbranded. This means that Shopify merchants can use this platform to advertise their services.
3. Instagram Ads
Similar to Facebook ads, Instagram ads also show in the user's feeds, stories, reels, and explore tab. These have a "sponsored" label which indicates that they are an ad. These may also contain links or CTA buttons.
According to the latest study, it was discovered 82% of shoppers use Instagram to search for brands, products, or services. This plays an important role for businesses that want to drive traffic and customers to their online businesses.
Pro Tip: Make sure that you've been using an Instagram Business account. It gives you more options to interact with your prospective customers through Instagram ads.
4. Google Ads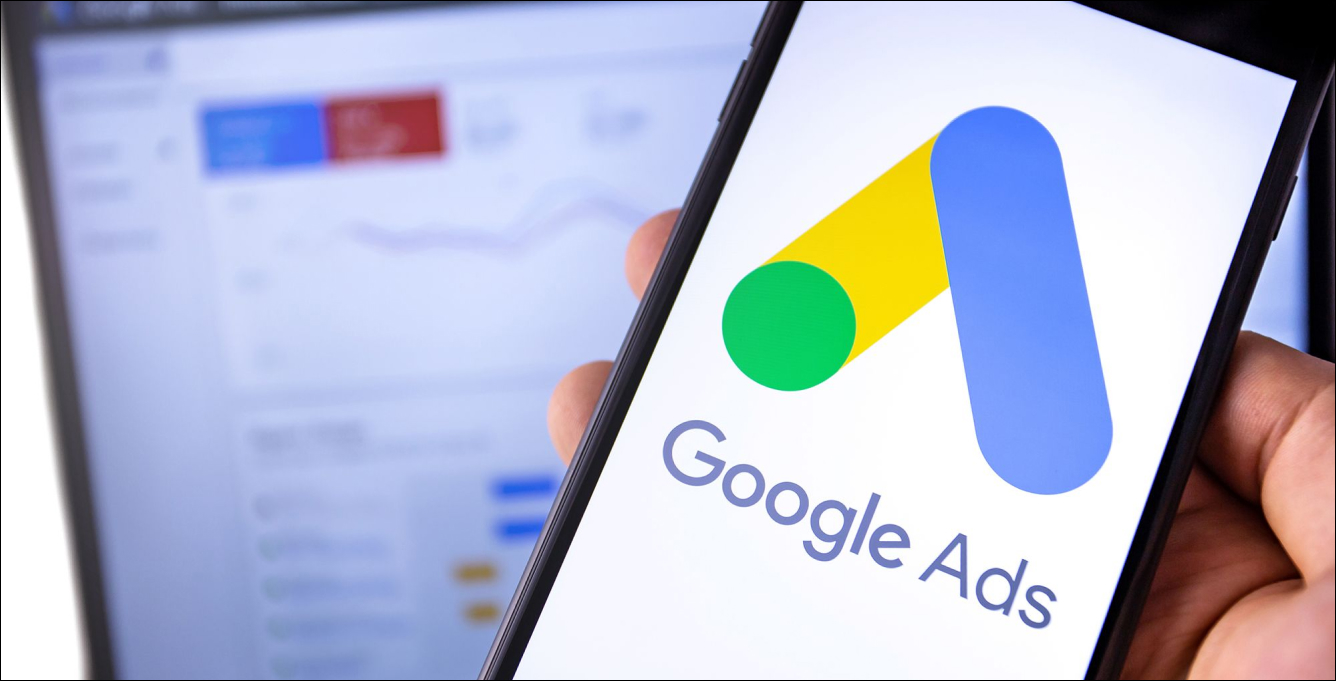 Google lets you advertise the products or services directly to the users that have been actively searching on the search results.
Currently, the stats for people using Google for searching products or services account for up to 8.5 billion. And, no doubt, each search query typed in the search bar is an opportunity to advertise exclusively about your brand to the users.
This way, Google ads can help you generate traffic and sales to your Shopify store.
Pro Tip: You must have an understanding of how Google ads work since it will help you create high-converting campaigns to drive high-volume traffic and conversions to your Shopify store.
5. Start a Customer Loyalty Program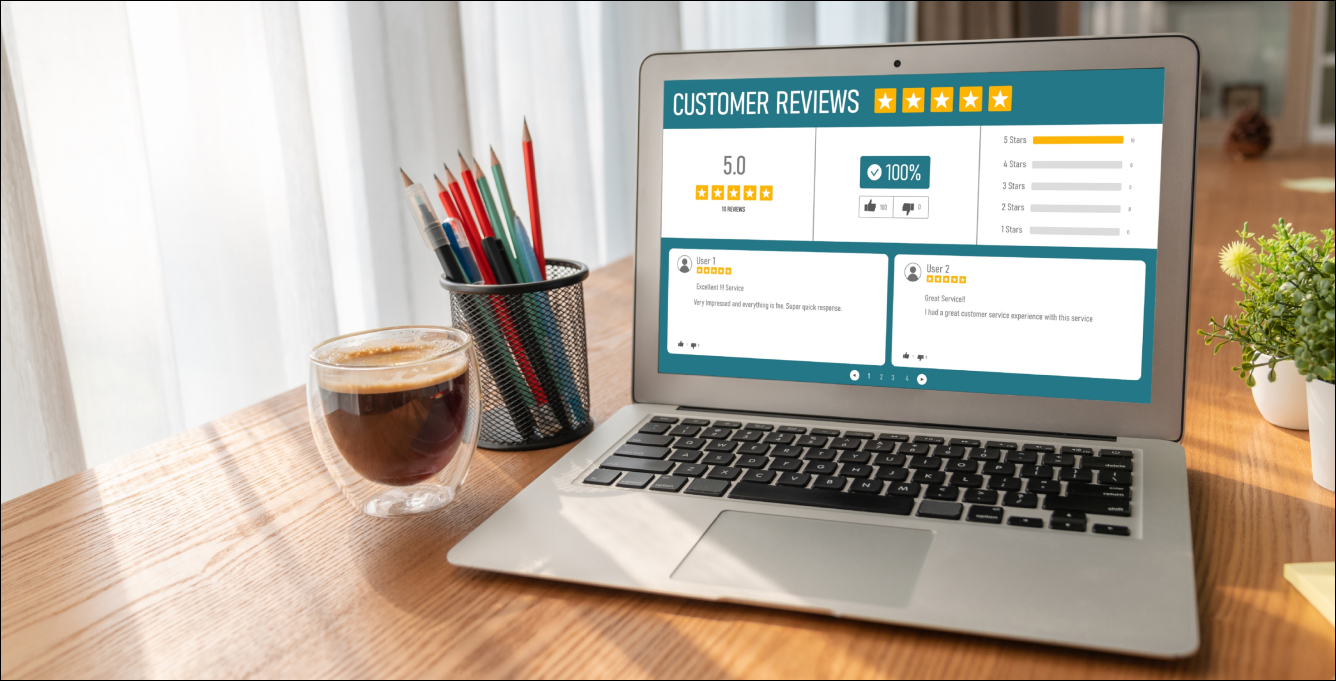 Undoubtedly, it is much easier to persuade a customer who's already acquainted with your brand to shop again from your store or buy more products. That's where loyalty programs become the most important factor.
If your Shopify store offers exclusive discounts or bonuses, customers are more likely to keep that in mind and return to your store to make a purchase. Thus, loyalty programs are used to encourage repeat purchasing and boost Average Order Value by driving more traffic to your store.
Here are some tips if you're creating a loyalty program for your customers:
Research well about your customers
Set measurable and short-term goals
Pick the right rewards like gift cards, coupons, or discounts
Monitor, measure and track the program
6. Optimize your Shopify Store for Search Engines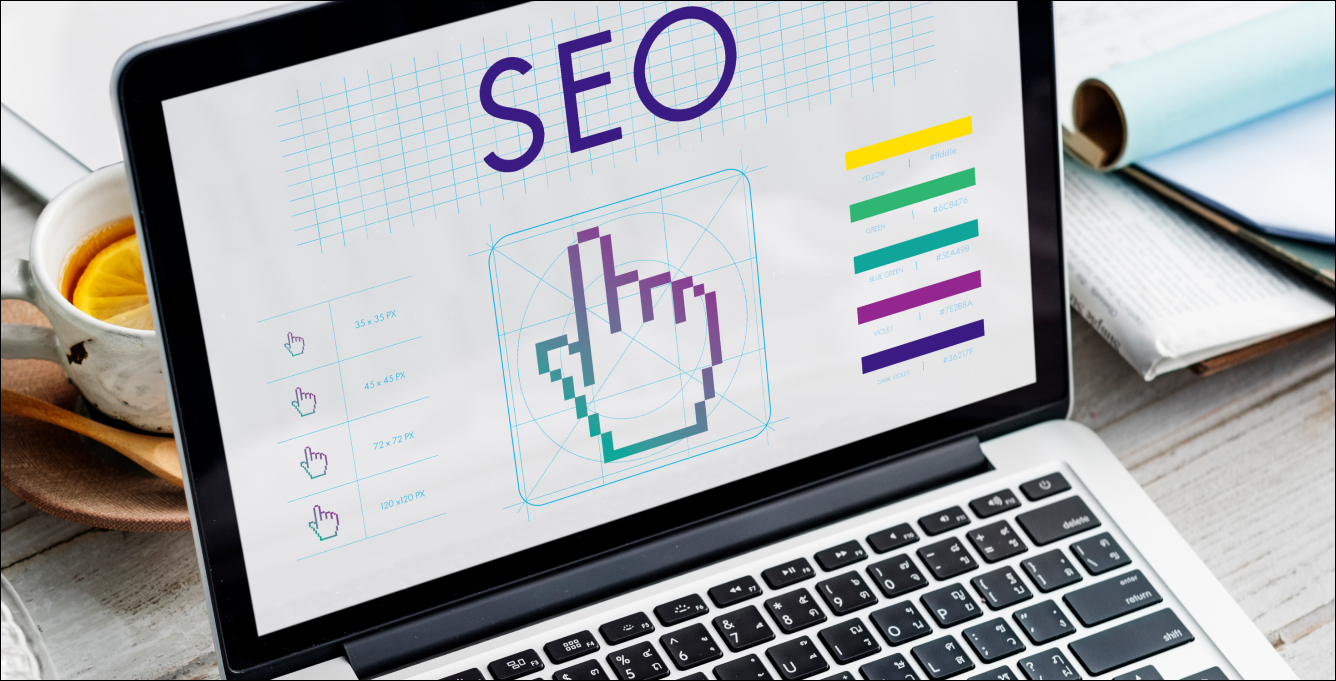 Almost 90% of product searches begin on Google.
No doubt it is the easiest place for online shoppers to look for products or services. Most oftentimes, the shoppers conducting an online search have a high intent to buy them.
Ensure that you perform keyword research as an important part of your Shopify SEO such that your offerings are shown in the relevant searches. Also, optimize your product pages such that you get shown in the search results for specific products.
By following proper Shopify SEO for your store, if you're able to show up on the first page of Google, you'll drive a high volume of traffic, since 94% of the online shoppers click the results on page 1.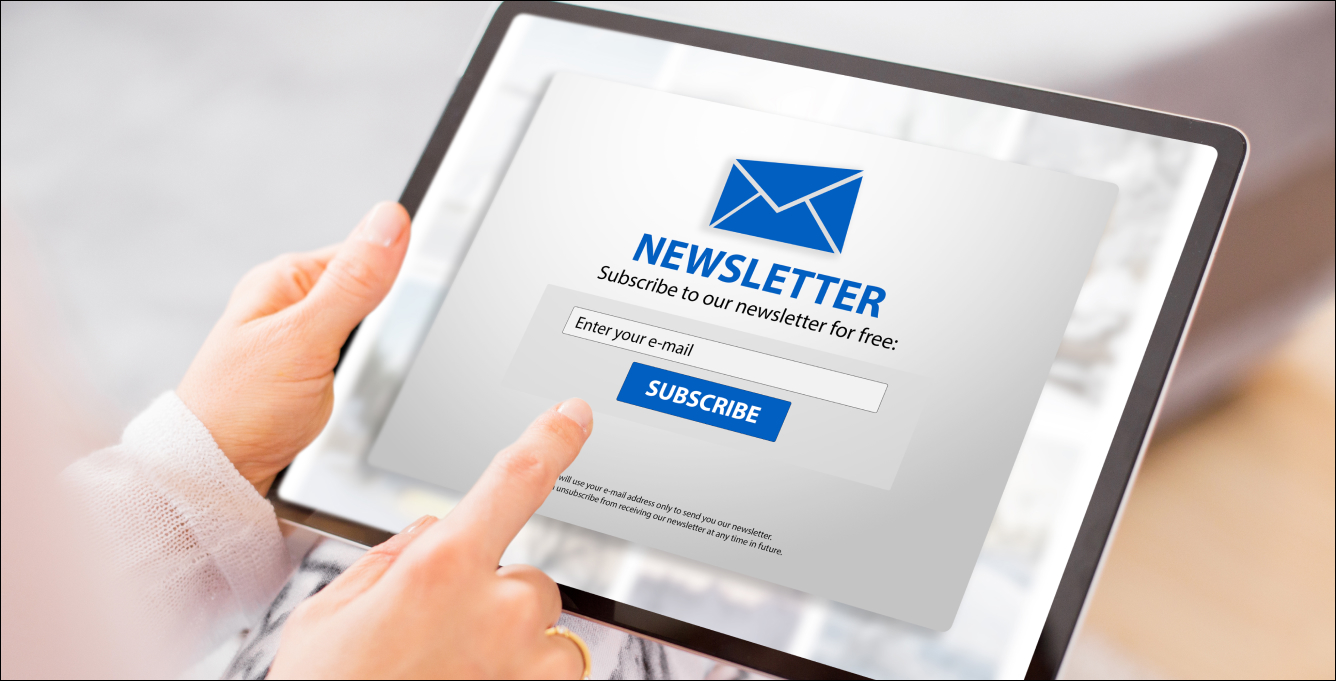 Emails are an excellent source of driving more traffic to your e-commerce business. Since most online shoppers aren't ready to make a purchase immediately, you can get them to subscribe to your newsletter.
For that, you need to install an email marketing app for your Shopify store and create email lists. And send marketing campaigns to your prospects such as welcome emails, promotions, new product launches, abandoned carts, and more.
Send well-drafted email to your customers such that it creates a positive impact. Also, it must engage more customers with your business after buying something from your store. This way, you can boost traffic to your Shopify store.
Which strategy is best for you?
Some of the above-mentioned strategies will generate a higher amount of traffic for your Shopify store, while some will result in lower-quality traffic.
For instance, let's assume your target audience is young entrepreneurs, Pinterest or LinkedIn might be a better option. On the other hand, if you're looking to gain more engagement, Instagram or Facebook can be a great start.
So, how can you ensure which traffic-driving strategy is great for you?
Here are some tips that can help you choose the best strategy for driving traffic to your Shopify store.
Understand your audience: The most important step in selecting a traffic-driving strategy for your Shopify store is to know who your target audience is. For this, you need to filter the demographics, interests, behaviors, and channels. Understanding your audience will help you customize your approach and maximize your efforts.
Set clear goals: Next, you need to set goals such that you know which traffic-driving strategy will work best for your Shopify store. You need to be specific and measurable about your objectives.
Test different strategies: Try and test different strategies to see which strategy works best for you. Experiment with SEO, social media, email marketing, and other channels to see which strategy drives the most traffic and conversions.
Analyze your results: Use analytics tools and techniques to track and determine the worth of your chosen strategy. Monitor the web traffic, engagement rates, and conversion rates to see which strategy works and which needs improvement.
Modify your approach: Once you've analyzed the results, make modifications to your strategy to further boost the results. Use the data you have collected to make informed decisions and improve your approach.
Bottom Line
As competition continues to grow in this cut-throat world, it is crucial that you work on creating marketing strategies that drive traffic to your Shopify store.
Driving traffic to your Shopify store doesn't have to be a complex task. The proven strategies mentioned above can help you build an online community around your products and grow your brand's visibility in SERPs, social channels, and the shopping marketplace.
We hope that with all the strategies in hand, you can create a winning strategy to generate more traffic to your Shopify store. Moreover, measure your store's success after implementation and let us know your results in the comments below.
What's your next read?
Now that you've driven much-needed traffic to your store, you would be willing to get them converted into paying customers, isn't it?
How would you do that?
Go through – how to increase sales on your Shopify store.