How to Sell Digital Products on Shopify?
Introduction
Are you an aspiring businessperson hoping to enter the marketplace for digital goods? Or perhaps you would be a content creator, artist, or software developer looking to monetize your works.
No matter what your end goals are, Shopify is here to transform your digital goods into a successful online business.
Gone are the days when physical inventory was the only path to entrepreneurial success. For creators, innovators, and knowledge providers, the digital revolution has created endless chances to share their knowledge and goods with the world.
With Shopify, you can now quickly create a digital storefront, connect with a huge global customer base, and generate revenue from your digital products.
In this blog post, we will cover the fundamental aspects of selling digital products on Shopify. From choosing the right product type to configuring payment gateways, from designing an appealing storefront to marketing your digital goods effectively – we've got you covered.
We'll also explore some best practices to enhance your chances of success and make your online venture a thriving one.
What are Digital Products?
Products that are created, transported, and consumed digitally include both physical and intangible items. They're typically distributed online, and they can be replicated indefinitely because they consist of digital data.
Here are some examples of digital products:
Software/Apps: This includes everything from productivity tools to games. It belongs to the most well-known subcategories of digital goods.
eBooks: Books that can be read digitally on a computer, smartphone, or e-reader.
Online Courses: Many individuals and companies sell their knowledge or skills via online training courses.
Digital Art & Graphics: Digital artists can sell their work online, either directly or through platforms designed for digital art sales.
Music & Videos: Artists might release their work digitally, either for free or for a fee. Independent musicians often sell digital tracks or albums directly to fans, bypassing traditional distribution methods.
Web-based Services: These can include things like SEO optimization, digital marketing services, or cloud-based software solutions
Stock Photos: Photographers can sell their photos online, usually through stock photo websites.
Subscription Services: These could be subscriptions to streaming services (such as Netflix or Spotify), SaaS software, or memberships to certain online platforms or communities.
Finding a need or desire in your target market, then designing a digital product that efficiently satisfies that need or desire, is the key to successfully selling digital products. Since digital products can be duplicated at no cost, they can provide a high-profit margin once the initial development work is done.
How to Sell Digital Products on Shopify?
Selling digital products on Shopify comes with several advantages as compared to selling physical products. Let's have a look at how to sell digital products on Shopify!
Create Your Shopify Store
Step 1: Go to Shopify.com, enter your email address, and click the Start free trial button.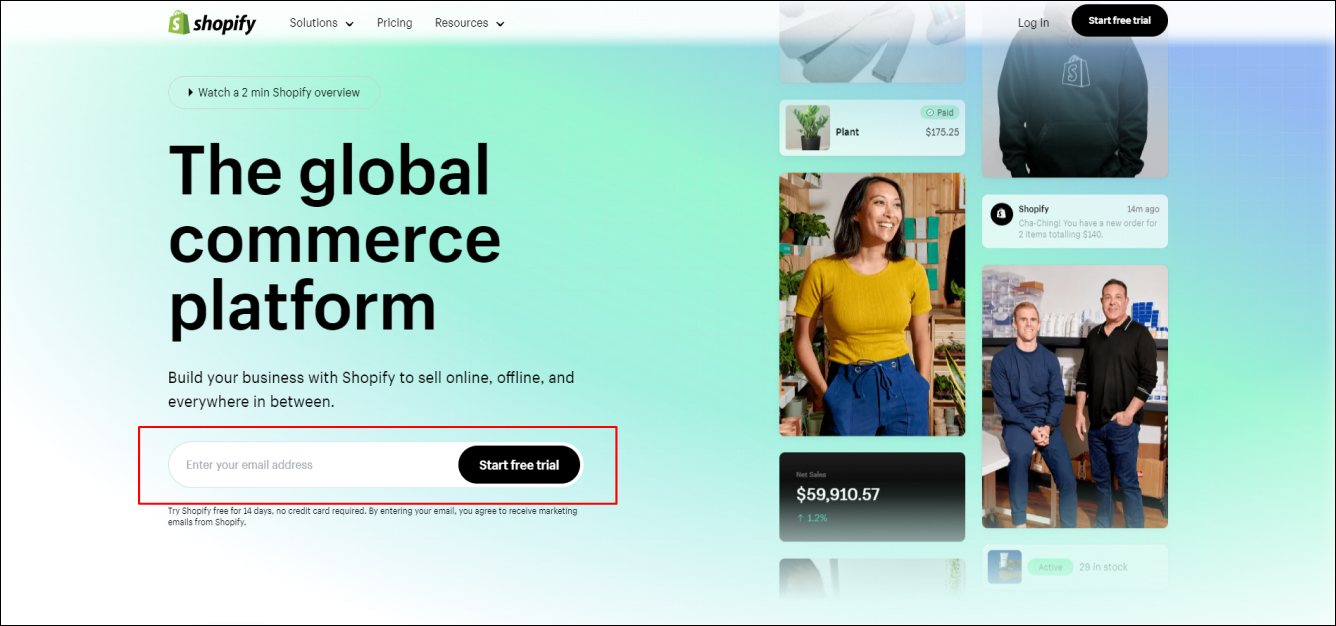 Step 2: You'll be prompted with a few questions. Click on suitable options. However, when you'll be prompted with this screen, ensure that you select Digital Products. Then click Create your store.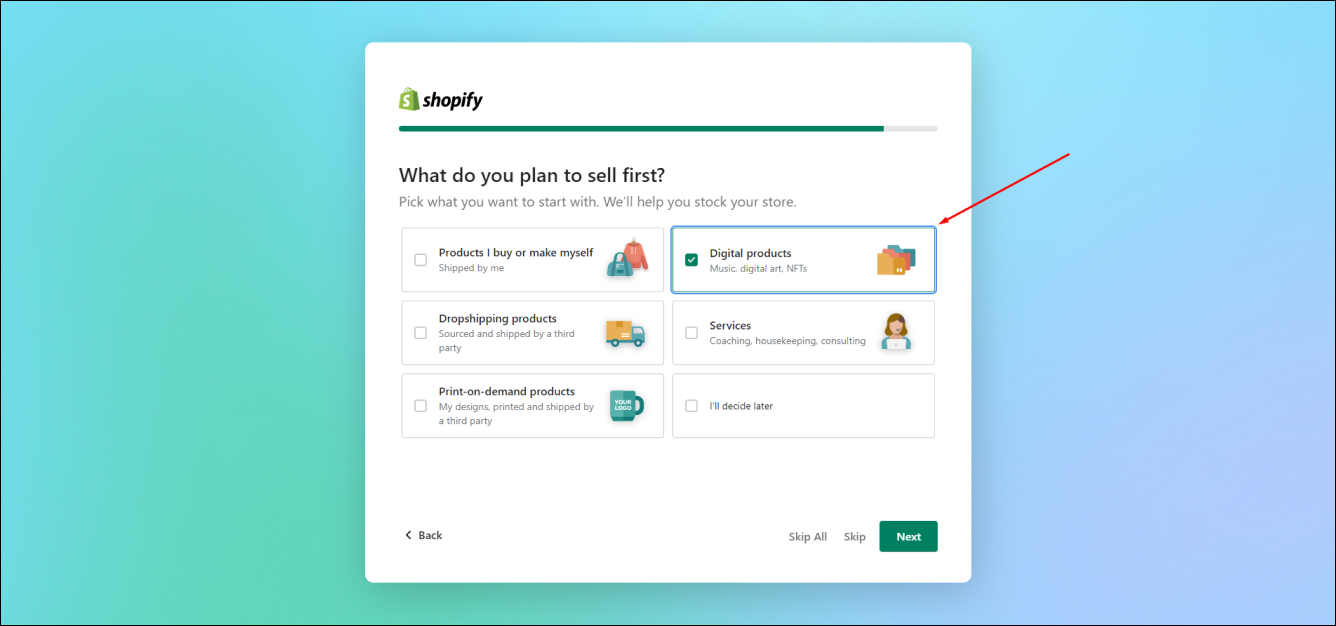 Customize the Look of Your Store
Step 1: Once you're at the admin panel, go to the Online Store tab under the Sales Channels section.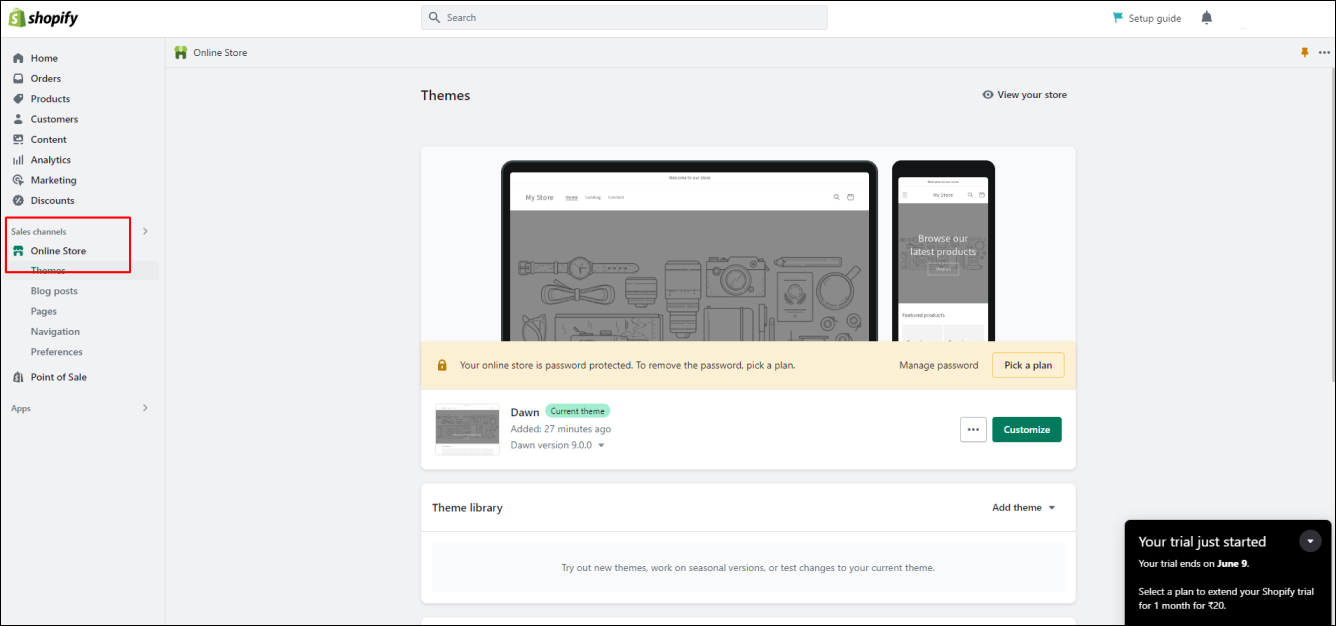 Step 2: Choose a theme that aligns with your brand and the products you plan to sell.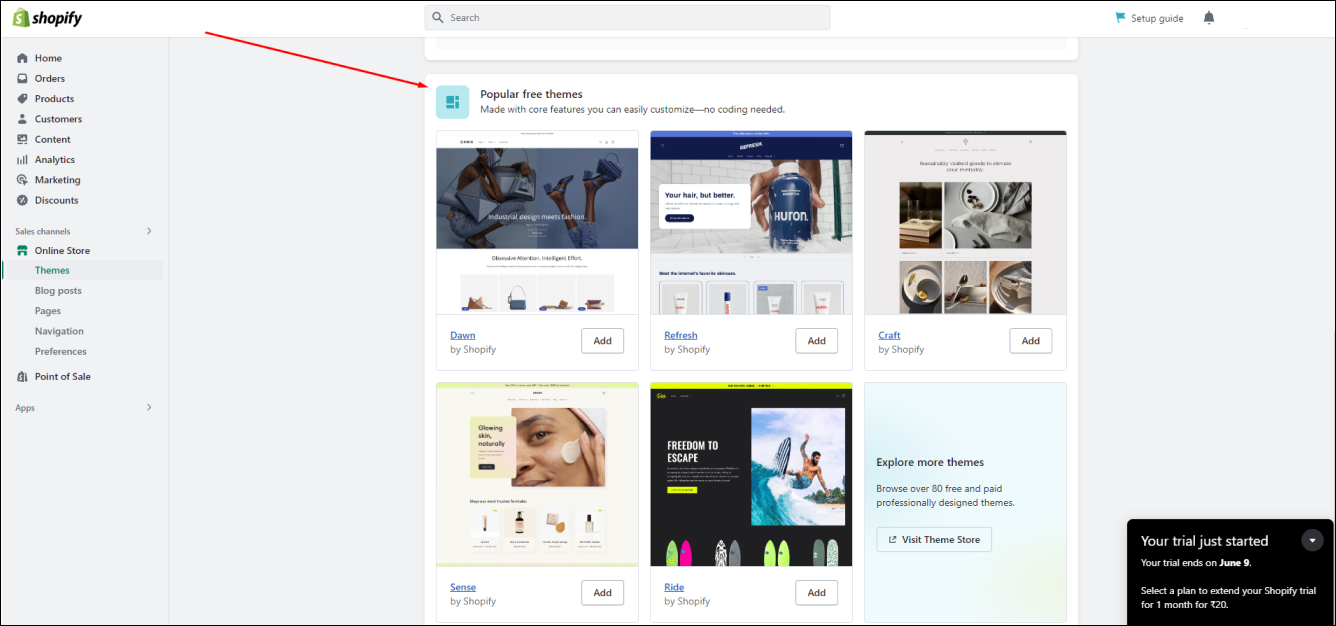 Step 3: Customize the theme to suit your business. You can add your logo, change colors, alter the layout, and more.
Add Digital Products to Your Shopify Store
Step 1: Before adding digital products, you'll need to install a digital downloads app because Shopify doesn't support digital products natively. A popular choice is the Digital Downloads app by Shopify.
To add this app, go to the Shopify App Store. Search for Digital Downloads, and then click on Add app.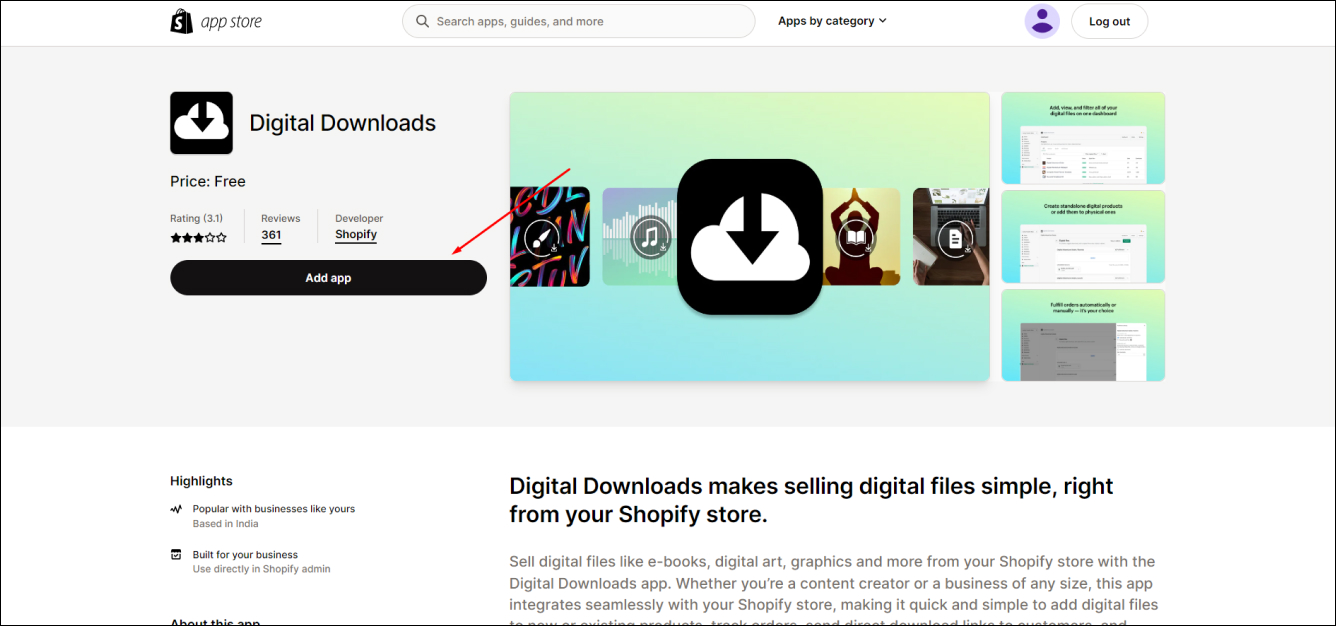 Step 2: After installing the app, go to Products > Add your products.
Step 3: Enter the product title, description, images, and price. And, click on the Save button when you're done entering product details.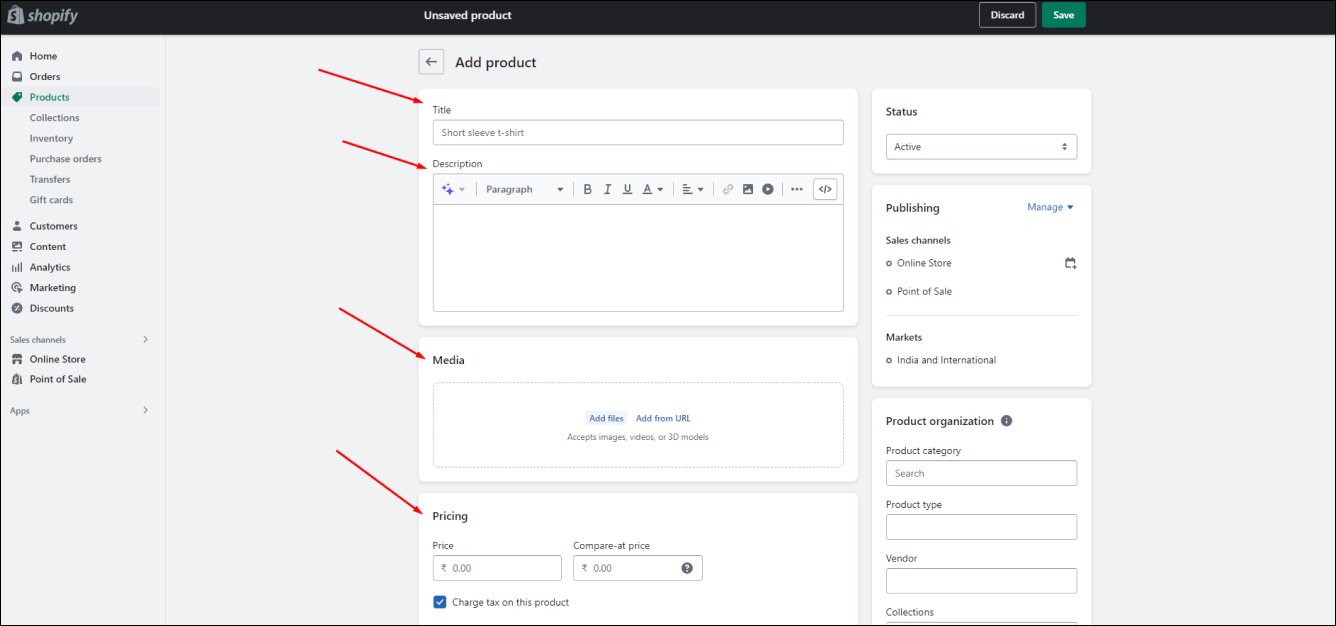 Repeat this process for all the digital products you want to sell.
Set Up Your Payment Processor
Step 1: Go to Settings > Payment.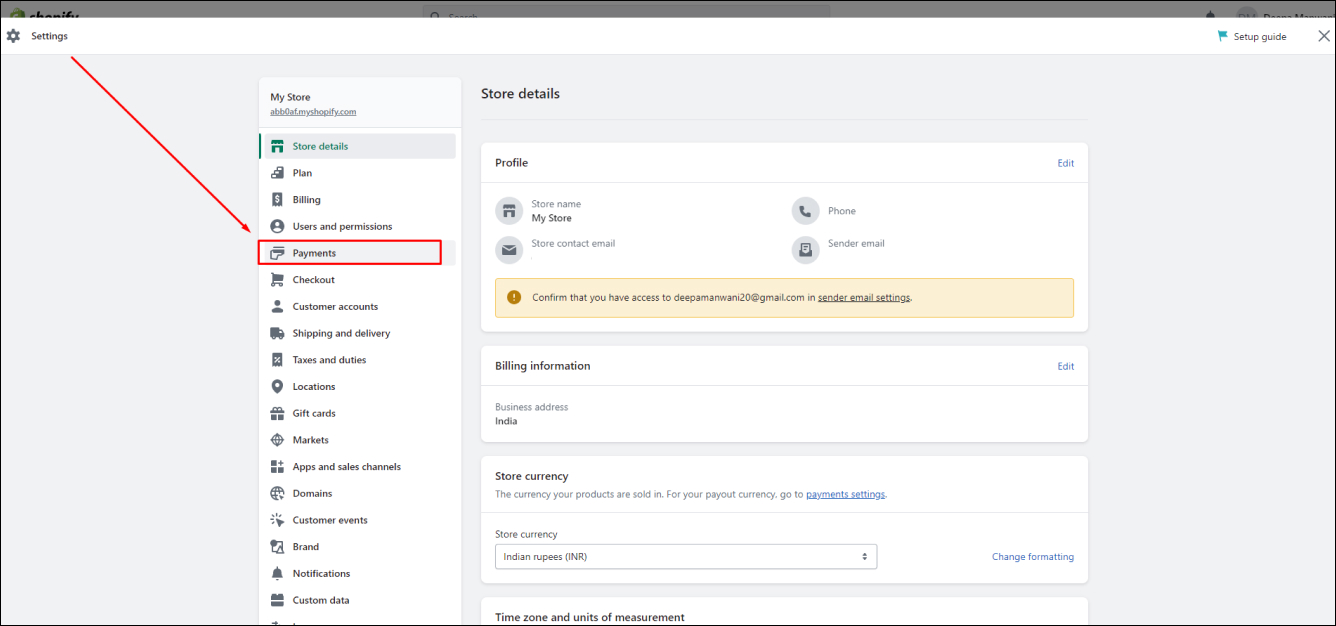 Step 2: Choose your preferred payment provider(s). Shopify integrates with many popular options, including Shopify Payments, PayPal, and Stripe.
Best Practices for Selling Digital Products
Setting up your store to sell digital products on Shopify and optimizing it cover the basics of making it your successful brand. Next, you need to follow some best practices for selling digital products on Shopify. Let's discuss them!
1. Easy & Secure Purchase Process
An easy and Secure Purchase Process means providing an intuitive and hassle-free shopping experience, from browsing to checkout.
Clear navigation, product information, simplified checkout, guest purchase options, and a variety of secure payment methods are crucial. Shopify's built-in security features, including an SSL certificate and PCI DSS compliance, ensure that customer data is safe.
Being transparent about pricing and return policies, and ensuring mobile optimization for ease of shopping on any device, are also important. Implementing these practices helps build customer trust, reduce cart abandonment, and increase sales conversions.
2. Excellent Customer Support
Excellent customer support is crucial in selling digital products on Shopify or any e-commerce platform. It entails promptly addressing customer inquiries, providing solutions to problems, and assisting with the purchasing process if needed.
With digital products, questions about access, usage, and technical issues may arise, and a reliable, responsive support system is critical. This can be implemented through multiple channels such as email, live chat, FAQs, and even AI chatbots.
Beyond resolving issues, customer support should proactively offer help, seek feedback, and strive to exceed customer expectations. High-quality customer service fosters customer loyalty, enhances brand reputation, and ultimately drives sales growth.
3. Clear Product Descriptions
Since customers can't physically interact with digital products, accurate and detailed descriptions become vital. Every product description should be very specific about what the thing is, what it does, what features it has, and how the consumer would benefit from it.
The use of images, videos, or screenshots can further clarify the product's functionality. Well-written product descriptions can answer potential questions, reduce the chance of dissatisfaction or returns, and ultimately influence the customer's decision to purchase.
They are crucial to the whole shopping experience and have a big impact on your online store's success and conversion rate.
4, Fair Pricing Strategy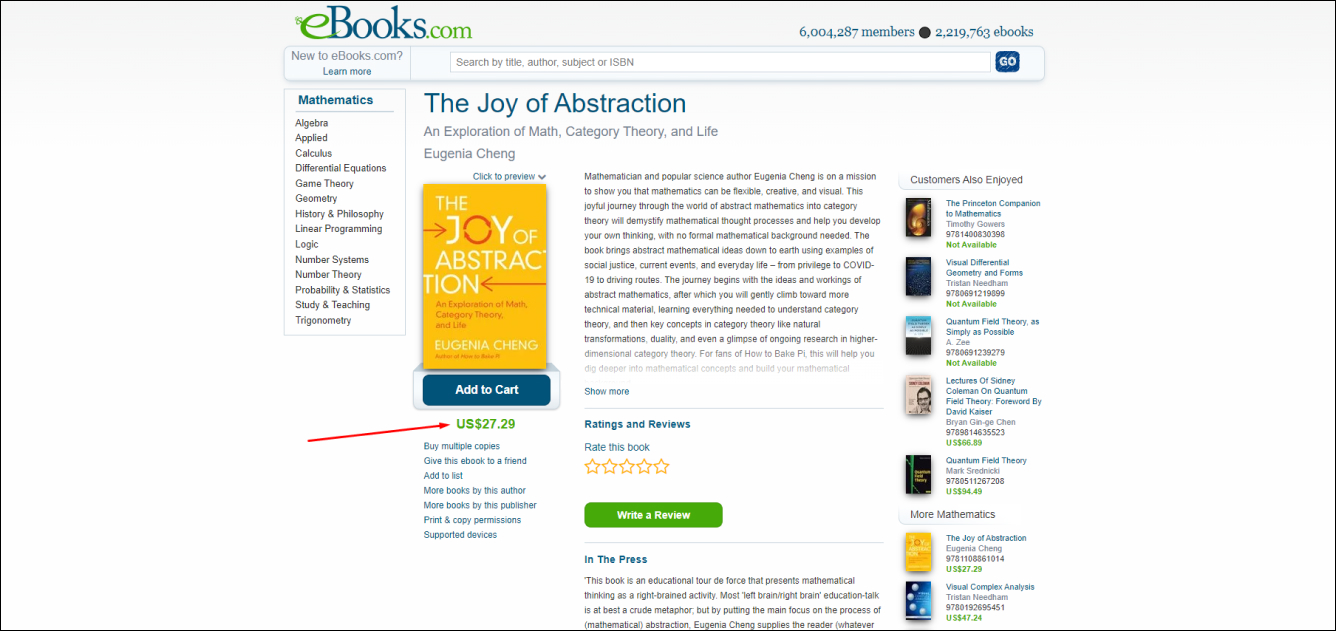 A fair pricing strategy involves setting prices that are both competitive in the market and reflect the value of the product.
Pricing should consider factors such as production costs, the value the product provides, market demand, and competitor pricing. While it's important to cover costs and generate profit, pricing should also be customer-centric.
Overpriced products may discourage potential buyers, while underpricing may lead to perceived low quality or unsustainable profit margins.
A balanced, fair pricing strategy attracts customers, establishes trust, and contributes to the financial health of the business. Regularly revisiting and adjusting the pricing strategy as per market dynamics is also crucial.
5. Easy Access & Instant Delivery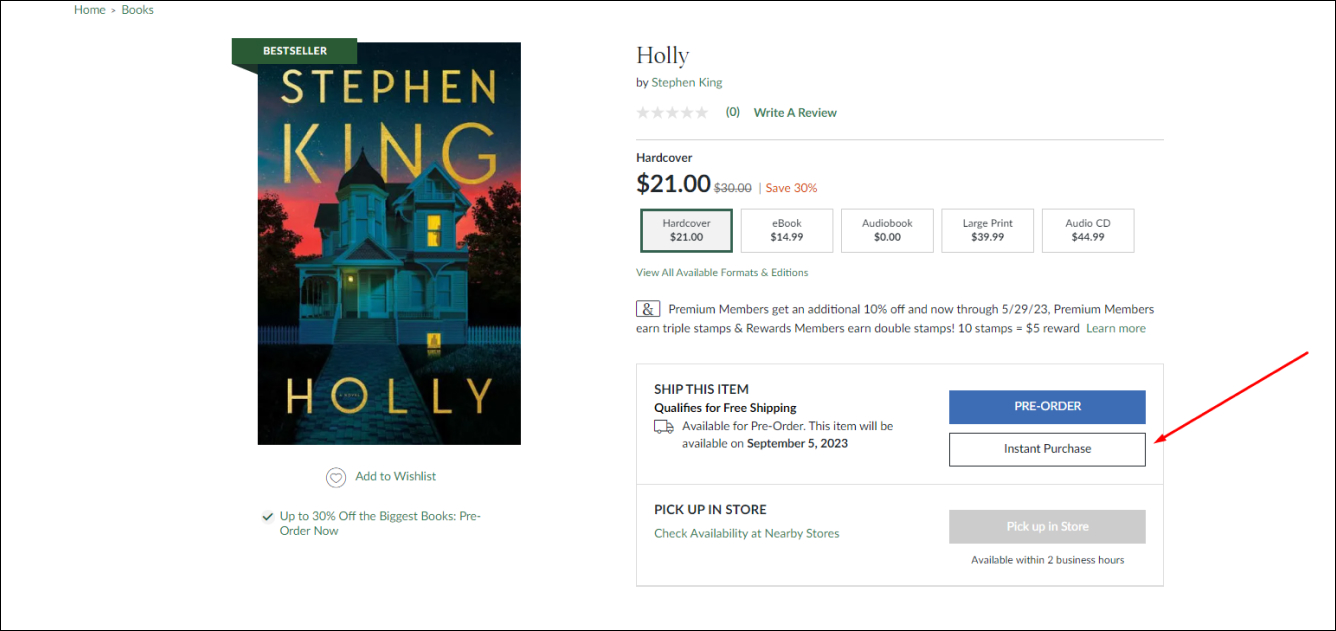 Since digital products are not physical goods, customers expect immediate access post-purchase. Therefore, it's crucial to have a system in place for automatic and instantaneous delivery, typically via email or direct download.
A smooth, quick delivery process enhances the customer's shopping experience and reduces the potential for customer service inquiries or dissatisfaction. Additionally, easy access to the purchased product, through user-friendly interfaces or clear instructions, is vital.
These practices align with the main advantages of digital products — instant gratification and convenience — which significantly contribute to customer satisfaction and repeat business.
Marketing Your Digital Products
Marketing digital products effectively requires a strategic approach, encompassing various channels and techniques. Here's a summary of key strategies you may want to consider:
1. Email Marketing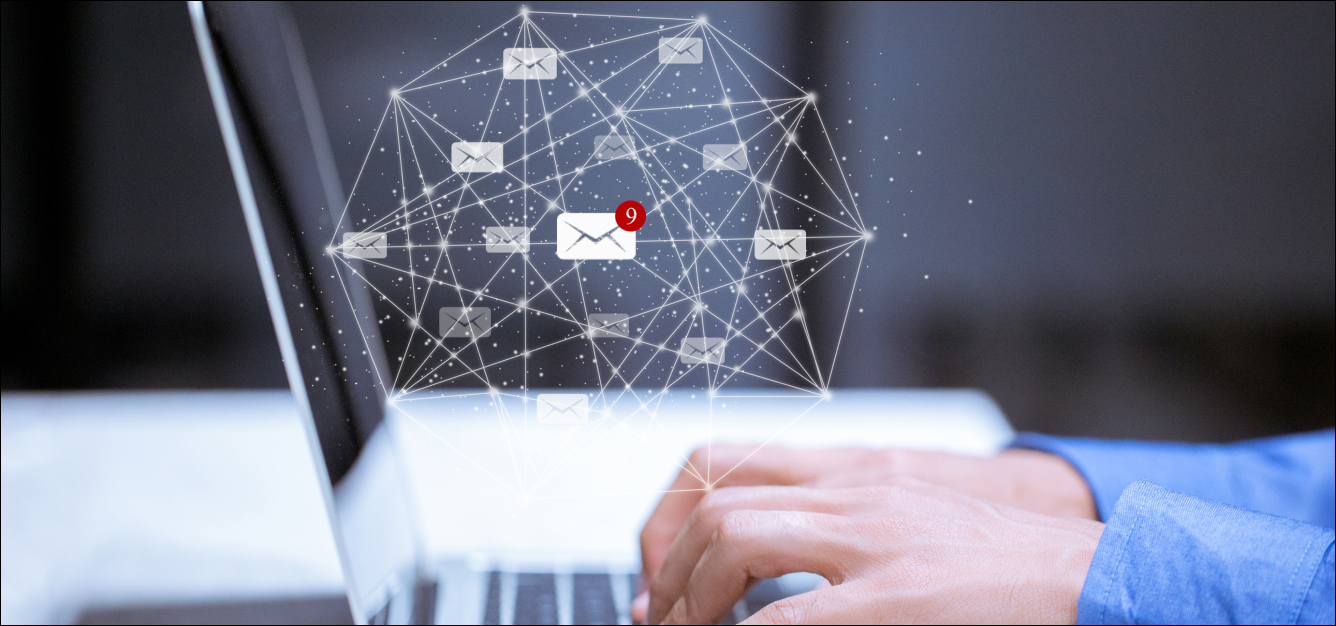 By sending targeted emails to subscribers or existing customers, you can directly communicate your offerings, announce new products, or offer exclusive deals.
Shopify email marketing often includes crafting compelling subject lines, designing engaging email layouts, and providing valuable content that keeps recipients interested. You can also segment your email list to deliver personalized content based on a subscriber's past interactions, preferences, or purchasing behavior.
Automated emails, like welcome emails, cart abandonment emails, or post-purchase follow-ups, can further optimize the process. Besides its promotional benefits, email marketing fosters customer relationships, and encourages repeat purchases, making it a key strategy in marketing digital products.
2. Social Media Marketing
Social media marketing is a versatile and powerful way to market your digital products on Shopify.
You can reach a large audience by using social media sites to promote your products. You can provide interesting material for these platforms, such as pictures, videos, articles, surveys, and live streams, to draw in and engage potential consumers.
You can announce product launches, offer discounts, share user-generated content, and even sell directly through some platforms' shoppable posts feature. A well-strategized social media presence can significantly amplify your reach and conversion rates in the digital product space.
3. Search Engine Optimization or SEO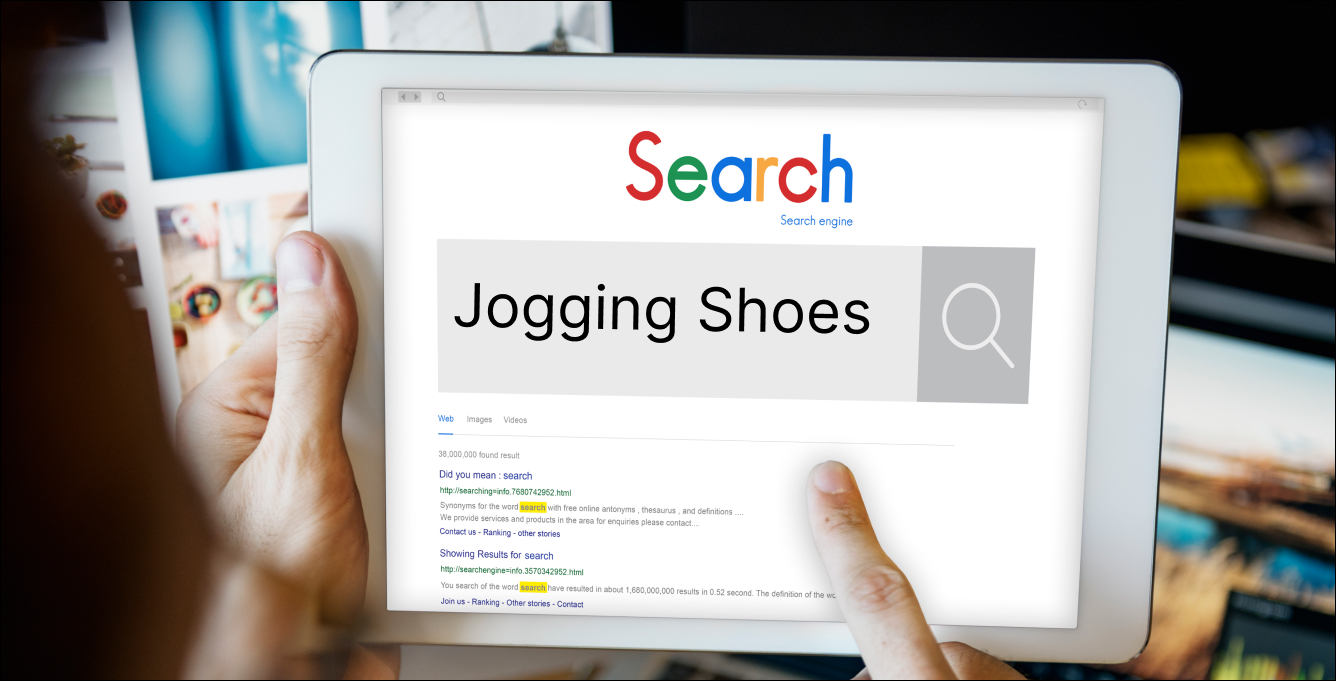 Search Engine Optimization (SEO) is a critical component of marketing digital products on Shopify. Shopify SEO involves optimizing your website and its content to rank higher on search engine result pages, thereby increasing visibility and driving organic traffic to your site.
Key aspects of SEO include keyword research to identify the terms your potential customers are searching for, and incorporating those keywords into your product titles, descriptions, meta tags, and content.
Additionally, optimizing website structure, improving page load speeds, and generating high-quality backlinks from other websites also contribute to better SEO.
Conclusion
Selling digital products on Shopify is a fantastic opportunity for individuals and businesses who want to turn their digital creations into profitable ventures.
You can effortlessly set up an online store, show your digital products, and reach a global audience with Shopify's user-friendly platform and rich features.
Throughout this guide, we've covered the essential steps to get started, from choosing the right product type to configuring payment gateways and designing an appealing storefront. We've also provided best practices to increase your chances of success.
So, why wait?
Take the leap into the world of selling digital products on Shopify and unlock the limitless potential that awaits you.
Other than that, if you need to build a custom Shopify store for selling your digital products, get in touch with us today!