Everything You Need to Know About Shopify Checkout Pages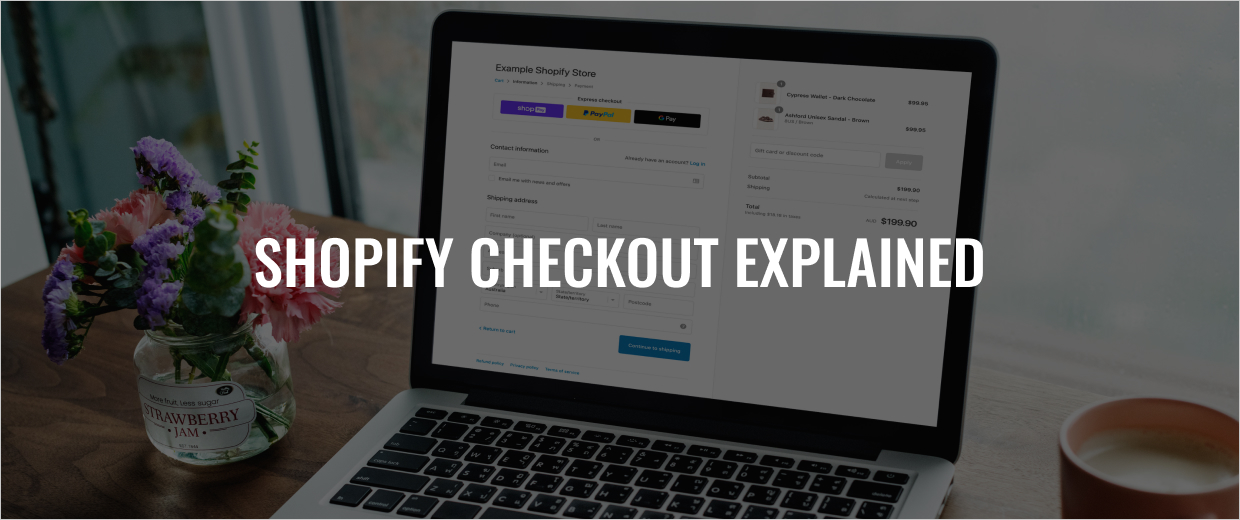 Earlier, to make some changes to the Shopify checkout process, an individual had to implement scripts that are often a complex procedure and needed a web developer to integrate them. Oftentimes, these edits were regarding simplifying and making the checkout process easier.
No doubt, your customers are more likely to return to your store only if they experienced great earlier. A poor checkout experience will leave a bad impression, and they are more likely to turn to your competitors to make purchases.
Thus, you need to ensure that they have a smooth and quick checkout process.
Shopify Checkout is a flexible and customizable e-commerce website builder platform that is quick to set up, easy to maintain, and offers as-you-like configurations. The Shopify merchants can tweak the layouts, add new features and functionalities, and more!
So, are your visitors or customers happy with the checkout process on your online store? Are you aware of the checkout page changes that you need to make? If not, it is time that you consider this!
This blog focuses on explaining every nitty-gritty thing about Shopify checkout.
But, first things first… Let's start with the basics!
What is Shopify Checkout?
Shopify Checkout is an exclusive one-click interface that enables customers to proceed with their orders faster. It is a powerful e-commerce store integration that is developed to convert visitors into customers.
Indeed, the checkout page is a place where customers make the most rational decisions. And thus, the checkout process should have the ability to maximize conversions while offering a quick and smooth experience.
Shopify checkout page should be seamless and frictionless where the customers get an added layer of convenience along with security such that customers do not have to face lengthy checkout processes, while they make purchases from the website.
What are Shopify Checkout Pages?
Shopify checkout pages are a series of pages that buyers see when they click on the "Checkout" button. It could be either present on the main cart page or a mini cart popup-style cart page.
Only Shopify Plus subscribers have the opportunity to edit the checkout pages, while the subscribers of other plans have to stick to the default structure of the checkout pages.
Why are Shopify Checkout Pages so Important?
The checkout page is the place where your visitors finally convert into paying customers. You'll find no other page on the site that allows you to do that.
Keep in mind that one of the biggest obstacles to a greater number of conversions is friction. If you notice that your checkout page is causing more friction, you need to pay close attention to the page since you might be losing sales.
Many merchants spend too much time optimizing other pages of the store that they forget to pay attention to the bottom line.
Optimizing your Shopify checkout page helps increase conversion rate, builds customer relationships, and reduces cart abandonment rates.
That's why you must work on your store's checkout page such that you don't lose deals on the board.
Shopify Checkout Page Updates
Shopify constantly works on improving the Checkout page for its users. Recently, Shopify introduced new and interesting features that let customers experience great while they proceed to checkout. With each rising day, this platform tries to enhance the platform more than it was a day earlier.
So, here, we'll focus on some of the major checkout page updates that Shopify rolled out:
1. Introduction of Shop Pay:
Shop Pay is responsible for offering the highest converting checkout process over e-commerce platforms. It is developed with the latest tech that ensures your store's checkout and cart abandonment rates are low.
By adding Shop Pay to your store, you can:
Reduce the cart abandonment rates
Offer installment options
Enhance customer retention on store
2. Offer More Purchase Options:
Shopify Checkout offers an easy interface that aims to collect payments from customers quickly and easily. You can use various purchase options on your store, or can even use third-party services to run a checkout process.
Using Shop Pay can help you add a single line item to purchase products from your store or to sell subscriptions or memberships from your Shopify store. Also, you can offer custom billing offers.
To know more about Shop Pay, check out our Ultimate Guide to Shop Pay.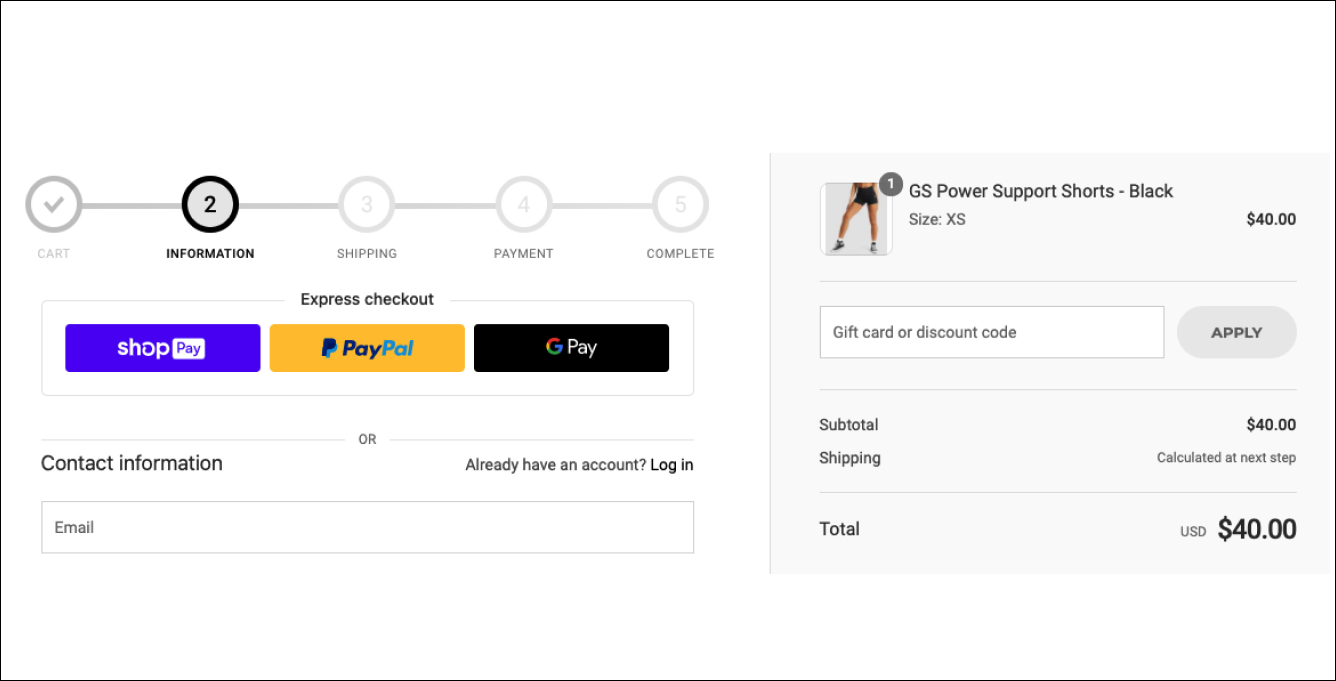 3. Optimized for Mobile:
Shopify checkout is now optimized for mobile, and it is quite easy to get started with it. You can personalize it to match your Shopify store's look and feel. Also, you can integrate it to sell your products more quicker and easier.
All these can be achieved without making major changes to your store's backend. Since the growth of e-commerce is reaching heights, this feature is a must that can help you ease shopping experiences for your customers.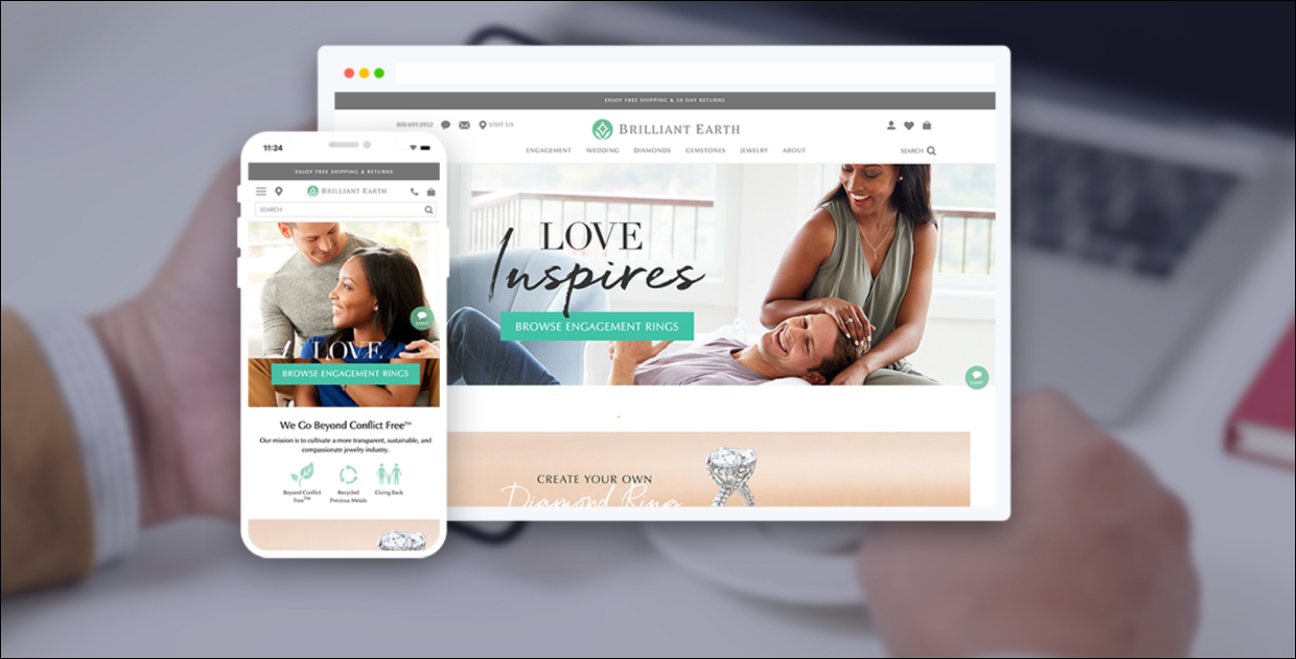 4. Increase Average Order Value:
A successful Shopify checkout page involves acquiring and retaining customers in the store. It can help increase average order value by adding up-sells and cross-sells on the store.
For example, Shopify checkout allows you to showcase product offers after certain customers have checked out, before the order confirmation page. It increases the chances of upselling effortlessly.
You can even consider opting for third-party app integrations to help you increase the average order value for your store.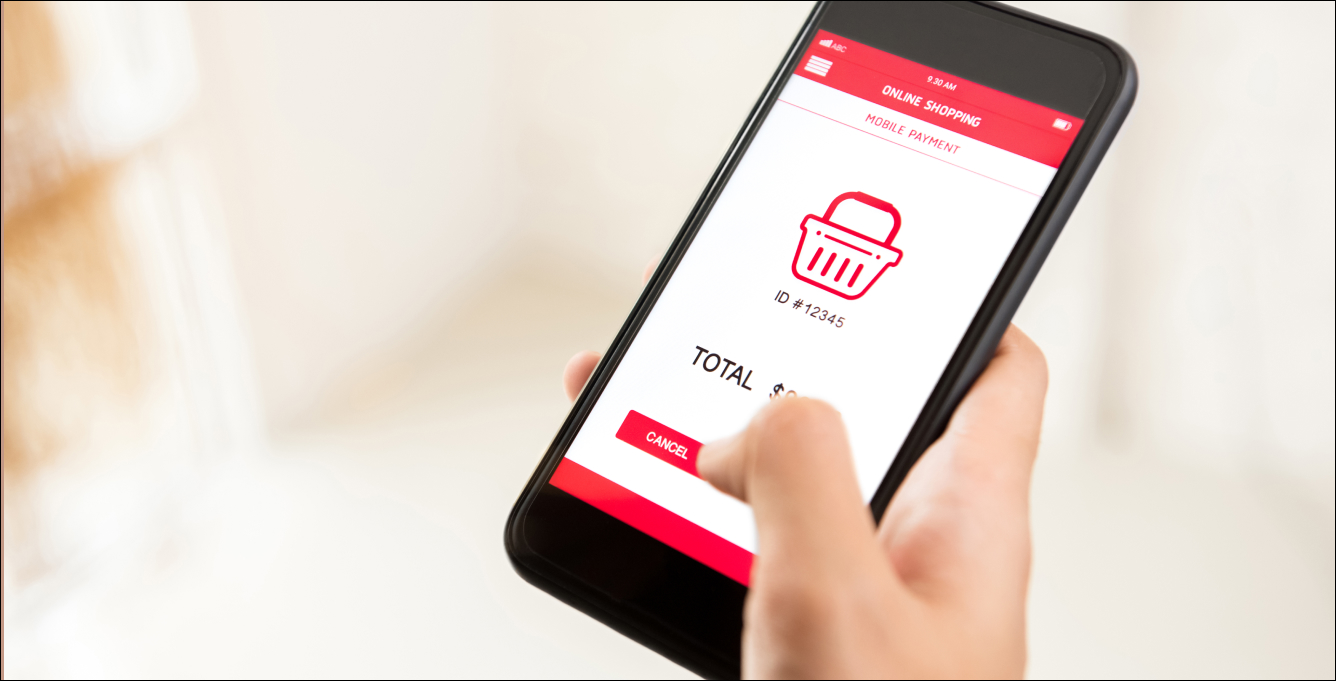 5. Transform Customer Data into Insights:
Use customer data to improve the checkout experience of your customers. It helps you pinpoint certain areas for improving the strategy. Additionally, you can create custom payment rules to tailor the checkout process.
You can leverage the advantage of customer data to enhance the shopping journey from start to end, such that customers return to the store to make purchases.
What You Can Edit Or Manage On Shopify Checkout Pages?
The basic layout of Shopify checkout pages can't be changed, yet you have some control over how the checkout looks. Let's check it out!
Banner Image: In this, you can upload a custom image that reflects your business in the online marketplace. The size you must use in the banner image is 1000 by 400 pixels. Note that the banner image could be cropped based on the customer's device, thus, you should avoid images that have text or images.
Logo: In the logo section, you can include your business's unique identity. But ensure that it is clear and easy to comprehend. You can even include a tagline, slogan, or message here for the customers to read. No doubt this could be a good strategy, but test how it looks at all screen sizes.
Logo Size: This lets you select the size of your logo. Don't decide to keep it too big or small, test it before you implement it.
Main Content Area Background Image: This image tends to appear behind the main content area. You can leverage the benefit of this option to modify the look and feel. Know that the form appears on top of this image, thus it should be simple.
Background Color: You can go for a background color if you don't want to opt out of an image. Using a solid background color is best for checkout pages since it works ideally when the device is tilted.
Form Fields: You can go for either white or transparent form fields.
Order Summary Background Image: You can include a background image behind the order summary column. Thus, you should keep this image light and simple.
Background Color: You can choose a color for the order summary area if the background image isn't used.
Typography: You can select fonts for headings and body on the checkout page. But, there are a limited number of fonts that can take leverage of, unlike in the advanced Shopify plan.
Accent Color: The accent color is used for the links, highlights, and checkmarks on the checkout page. You can choose a color that goes with the brand and blends perfectly with the background colors.
Button Color: This is the background color of the gift card, discount cards, or next-step buttons in the checkout area. In general, it should be kept bold and of high contrast.
Errors Color: The error color is used to highlight the warnings and invalid field errors. In general, people prefer to keep it red, but if you've been using a dark background, it could be difficult to read.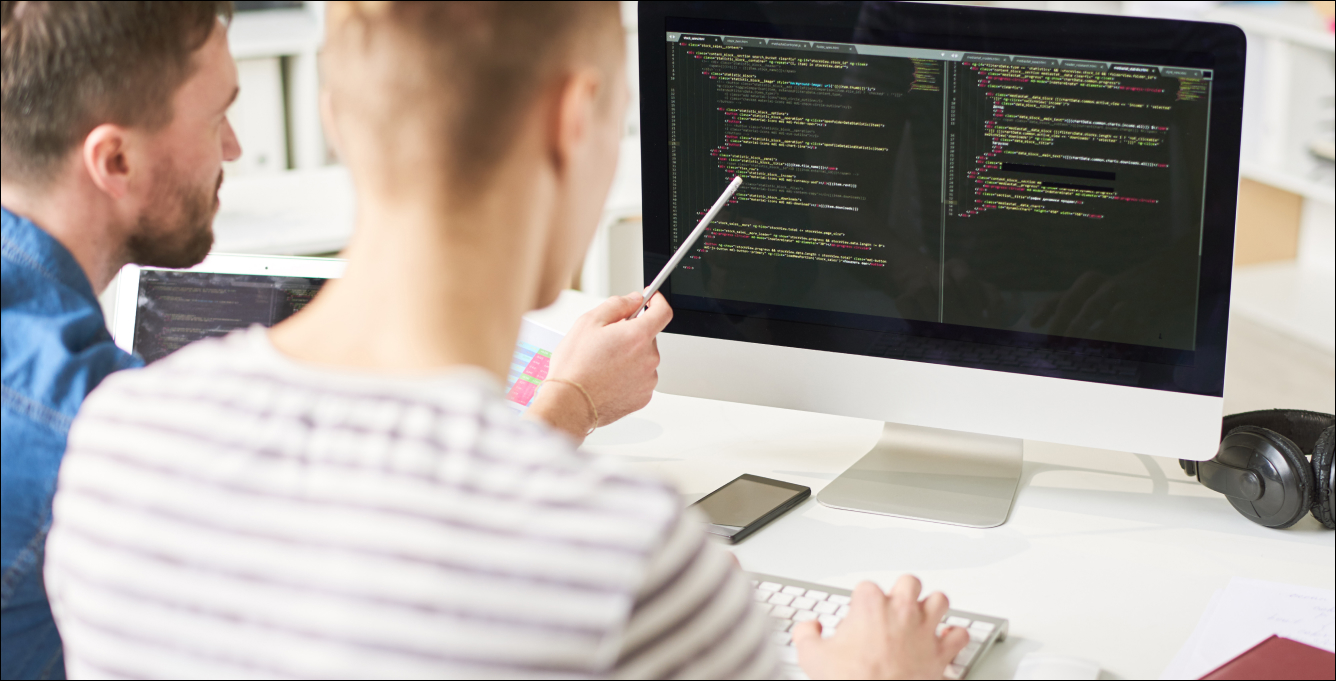 With any of these functions, it is always a good idea that you try, and test on all the devices such that no issues occur later on that might affect increasing cart abandonment rates.
What You Can't Edit On Shopify Checkout Pages?
Other than the above-mentioned list, making additional customizations to the Shopify checkout page requires advanced development. So, here are some of the things that you can't change within the settings of the checkout page of your store:
Add additional elements such as trust badges, banners, or promotional images.
Changing the general layout or structure of the checkout.
Turning to single-page checkout.
Adding your site's full header on the checkout page.
How the "order summary" panel is presented.
The fields required to complete the checkout.
Wrapping Up
You must get your customers to get through the checkout process as seamlessly and smoothly as possible such that they don't leave the page without making a purchase. You want them to feel happy about the purchase they made through your store.
Therefore, you must work on your Shopify checkout page such that your customers have a long-lasting impression on the minds of your customers.
If you need help customizing your Shopify Checkout page, reach out to us to get started. We can help you with your dream Shopify store with the best Shopify web design, development, marketing, and support services.
Whether you're looking to redesign your existing store or build a new store from scratch, our team of Shopify developers can help you create a positive shopping experience in your store.