Jaipur – The start-up hub?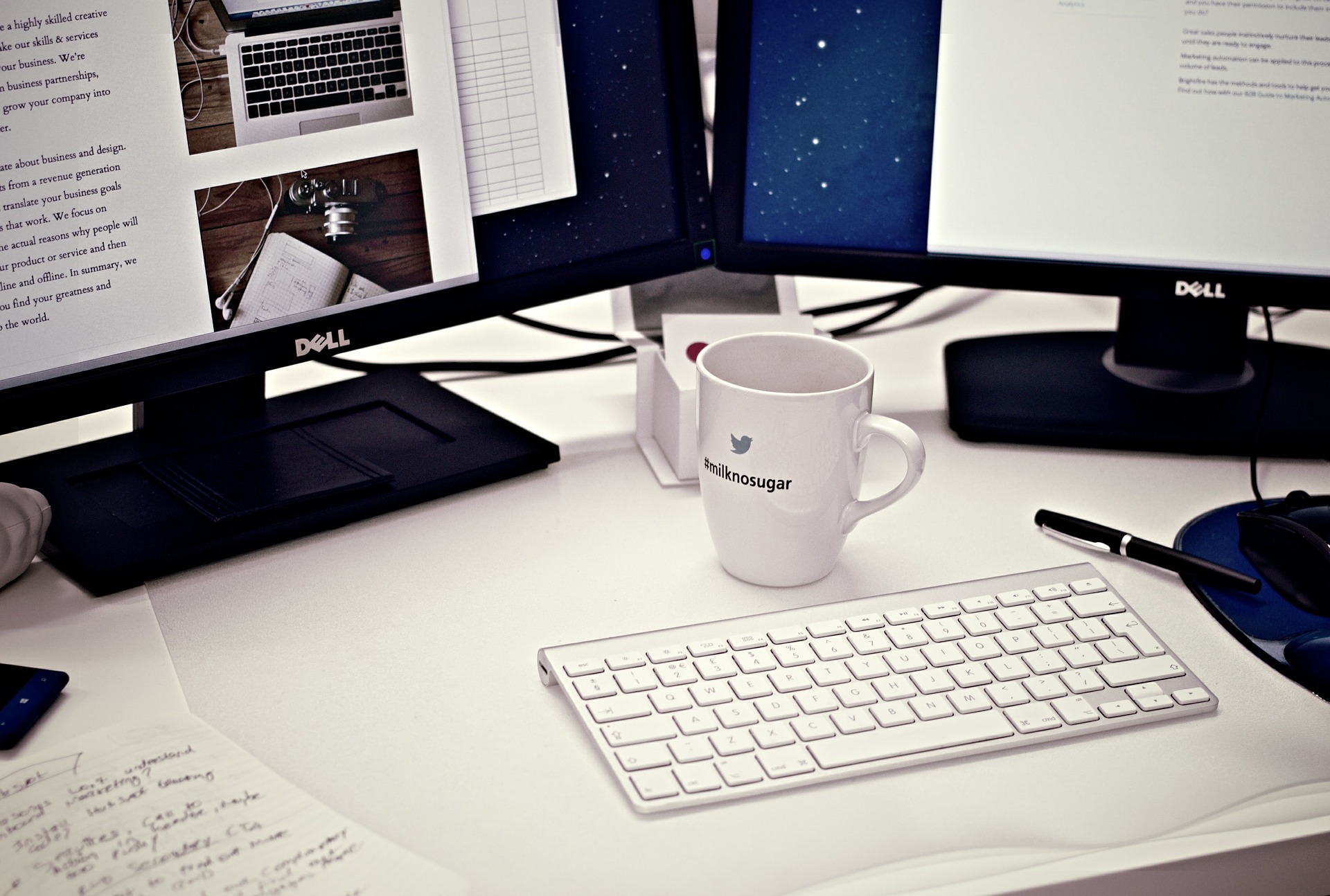 With a diversity of skilful, innovative, ambitious and well-educated minds, Tier 2 cities are soon turning into hubs for upcoming and promising start ups. Despite facing several roadblocks, one such city is the Pink City of India, Jaipur. The youth of the city, with their immense talent and entrepreneurship skills, are paving way for some really creative start-ups.  Over the last few years, the city has grown to become one of the favourite destinations for angel and venture capitalists. The reason for this is the growing immense potential of young talent, low salaries, low rentals, ease of logistics, etc.
But no business or idea can thrive in a city unless it is backed up by the support of the government. And the Rajasthan government, in its initiative to convert into a smart city, is doing just that. The Government is providing subsidies through the MNRT department which aids these start-ups by taking care of their financial laggards.The Rajasthan Renewal Energy Corporation (RREC) is providing major subsidies to start ups categorically in the field of the power sector. Jaipur start-ups say that easy availability of subsidies has facilitated them in pitching for the client.
The city played host to the Rajasthan Start-up Fest in Nov 2016 that included 200 plus start-ups, 50 plus angel investors, 30 plus mentors, start-up coaches and start-up ecosystem players. The event witnessed speeches from 50 plus speakers that came together for two days of high energy interactions and exciting sessions. The start-up growth has also led to the initiation of co-working spaces within the city, offering individual spaces at lower than market rates to these upcoming entrepreneurs. These co-working spaces are nothing but start-ups created because of start-ups.
With respect to challenges, start-ups in Jaipur face problems in raising capitals as the investors prefer to provide funding in the metros rather than Tier 2 cities. Another task to overcome is the lack of senior technical manpower which again prefers to operate in the metros for the benefit of a higher payload and better scope. However, with a change in the mindset of investors and adequate support from the government, Jaipur is no doubt paving a path for many more successful startups, enamelling the tag of a "Start-up Hub" to its list of achievements.