How do you write good content?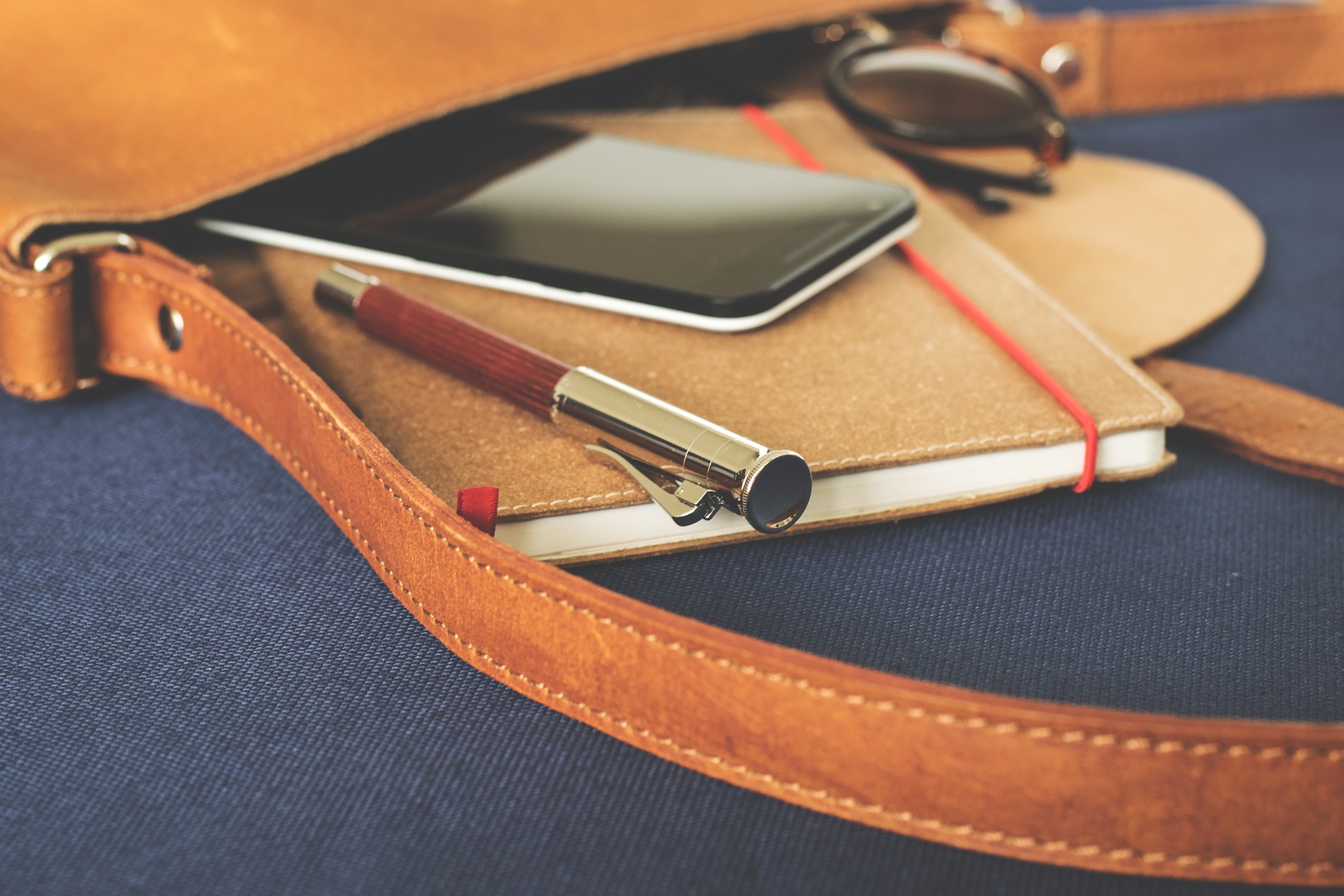 "Provide good content and you'll earn the right to promote your product" – Guy Kawasaki
With the internet having dominated our lives, there is no longer a need to reach out to your customer. Rather, the effort is now taken by the customer who reaches out to you via various internet portals such as your website, Facebook page, Twitter, Instagram, quora and numerous other platforms  With necessity being the mother of all inventions, people have now realized that these portals are not only a face but the heart and soul of your business.
Keeping this in mind, the content that you display through these platforms is an important aspect to either grab or sway the attention of the reader. Giving your client the right detailed information about your business is the "key", but ensuring his undivided attention while doing so is the "right key".
7 Good Content Writing Steps for 2022
No doubt, content writing is more hyped up than ever before. According to the latest marketing study, almost 85% of companies use this strategy to fulfill their marketing goals.
But, because of its popularity, the word "content" is often ignored and this is what creates difficulty over here. If you are a newbie in this field of marketing, you might be confused at first: what is content marketing and how do you write good content?
This blog will cover all the important points that you need to know to get detailed insights into content writing, including seven easy steps for writing better content.
Good content writing can be broken down into seven easy steps as follows:-
1. Identify the Purpose:
Doesn't matter how talented a content writer you are, if you don't have a clear purpose before drafting anything, you're bound to fail. Hence, firstly, understand your objective for developing the content.
To kick start your content writing plan, use SMART goals, that is, your purpose of writing the content should be specific, measurable, achievable, relevant, and time-bound.
To ensure that, start by asking questions to your content team:
How can you align the content with the pre-stated purpose?
How will you measure its success?
Is it achievable with ongoing trends?
Will it help us in the future too?
2. Get to Know Your Audience:
One of the old sayings goes well with this, "if you try to please everyone, you please no one". So, it is vital to do thorough research on your purpose. This means that you need to identify your target audience, their writing style preference, competitors online and offline, and more.
So, how do you start with knowing your audience well? For that, you need to focus on the below-mentioned points:
What are their purpose and obstacles?
How do they see your offerings and your competitor's offerings?
Which content format do they prefer?
Which topics do they prefer?
3. Speak In Their Tone:
According to the latest study, 82% of the well-optimized content drive results due to their consistency with the tone of voice. It's all about finding the right way to communicate with your target audience.
When you've identified your target audience, next you need to emphasize is on writing in the language that is identifiable to your prospective customers. For example, if you are an online furniture distributor catering to wholesalers, your clients will be educated professionals in the particular field, hence, the content should be created keeping their expertise in mind.
By speaking in the customer's tone of voice, you'll be able to define your brand personality well. Moreover, the way you speak to your audience speaks a lot about your business's reputation in the digital marketplace.
4. Come straight to the Point:
Keep in mind that you put your most important content first. Strike the attention of your readers as soon as they start to read the content. Wasting time into jibber jabber before you convey the primary message can aid in losing the attention of the reader.
This will also help you to avoid people from bouncing off your content. It will not only help you develop content faster and more effectively, but your target audience will appreciate it by getting their desired content on your website.
5. Keep It Short & Effective:
One of the good content writing practices is to write the east number of right words while creating the maximum impact. You don't have to write a storybook. Rather, you have to produce a valuable piece of information for your target audience.
You must use short paragraphs, short sentences, and bulleted lists. So, identify and skip the jargon and gibberish while making full use of short sentences and short paragraphs choosing the adequate words to get your point across.
Lastly, you must include clear, consistent, and concise CTAs throughout the piece of content in your draft such that your readers can get converted to customers soon. But, do not add many CTAs since it will give you a hard time measuring your content's success in the longer run.
6. Optimize Your Content:
Optimizing is all about making your content available to your target customers. For that, you need to start by identifying the keywords to be used, keyword density, outbound links, links to other pages on your website, and more, thereby creating search engine-friendly content.
Moreover, you can use a range of title tags like H2, H3, and H4 to structure your content well. It will help you generate high-performing content.
Here's one pro tip for you! Ensure that you invest time in running regular content audits as one crucial part of your content writing strategy. It can help you identify high and low-performing content.
7. Be Original:
Being a content writer, you may occasionally take help from other content, but that doesn't mean that you copy the content as it is.
Draft your content with the words that are from your mind and not from someone else's. No doubt, you can take help from good write-ups available over the web, but do not cross that thin line and enter the "duplication" zone.
If your content is duplicated, Google and other search engines can lower your rankings, and can even penalize your website. Thus, as a good content writer, you need to work on taking your content to the next level rather than causing plagiarism.
Conclusion
Good content writing plays an important role in turning website visitors into returning customers. It isn't just about putting the content on the website, it is about producing high-quality content. The search engine bots crawl and index the websites and in return ranks the websites that have relevant and top-notch quality content.
So, do you think that you're getting results out of your content writing strategy?
Take help from the above-mentioned steps and if you still need help, write to us in the comments and we'll be happy to guide you. Our content writing experts can give you the necessary suggestions that can help you target prospective customers, generate more leads, and amplify your reach.
Happy Writing!