How to Increase Sales On Shopify Store Without Discount?
Building a Shopify store is only the first and crucial step in getting a successful e-commerce business into the digital marketplace.
The real challenge lies in getting off the ground – creating an awesome product line, finding and installing apps to automate some tasks, and driving traffic and sales to your store.
For many businesses, one of the reasons for failing to hit their goals is that they step out of line with their strategies.
Either case, they never created any strategy, to begin with.
Generating sales on Shopify can be as simple as reaching your friends, and as challenging as creating an ad strategy for your site.
But from where do we start?
In this blog, we'll discuss some winning strategies on how you can get conversions and increase your momentum, so you could make more sales on your Shopify store.
Why your Shopify Store isn't Getting Sales?
To know how you can gain sales on your Shopify store, it is crucial that you understand the reasons why you aren't getting it in the first place. So, let's get into it!
Lack of Trust:

More than 25% of shoppers immediately bounce off the site if they think that the online store is untrustworthy.

No Blog Content:

Blogging is one of the best ways of showing how your offerings can make your customer's life easy and if they find no blog content on your site, they feel the products aren't genuine or are of no use to them.

No Promotional Offers:

Promotions like free shipping and a discount strategy of up to 30 or 50% off is great for the customers to make a purchase.

No Brand Mission:

Statistically speaking, customers who find a meaningful mission or value attached to a product are four times more likely to buy from that particular business.

Generic Product Pages:

Customers look through everything before buying any product from the site. Thus, if you have boring product descriptions or stock images for the products, it may discourage them from making a purchase.

No Traffic Conversion Strategy:

If you aren't using any traffic conversion strategy for your stores like popups, signup forms, or abandonment cart emails, you're missing out on a lot of visitors and customers.

No Lead Nurturing Tactics:

If you aren't utilizing emails for following up with your regular customers with promotions or discounts, you might be missing out on ways to retain your regular customers.
Do these reasons resonate with your Shopify store? Even a single reason from the above-mentioned list is enough to affect the sales of your Shopify store.
No worries, you can easily fix them.
Now, let's jump directly to the ways that you can use to generate sales to your Shopify store without using a discount strategy.
Tips to Increase Sales on Shopify Without a Discount Strategy
Before you start to market your store, it is crucial that you have all basics in place. Or, in either case, you'll end up wasting your time and resources driving traffic that doesn't get converted.
So, let's dive into the tips now!
1. Leverage Email Marketing
With all the marketing strategies in place, leveraging email marketing tops the list. Email strategies get traffic, leads, and sales for almost 82% of businesses. Thus, if you wish to generate sales on your Shopify store, you ought to leverage email marketing.
Firstly, you need to collect emails through popups, bars, or signup forms. Next, add an email app to your store. Some of the most preferred email Shopify apps are Klaviyo, Omnisend, Mailchimp, etc.
Keeping that in place, you ought to create email marketing campaigns that include:
Welcome Emails:

In this, you need to introduce your brand to your visitors and tell them why they must consider you over others in the same niche.

Cart Abandonment Emails

: With these, you can send emails to remind your customers about the products they have in their cart.

Promotional Emails:

These include emails about sales, new arrivals, promos, discounts, referral programs, and more.
Leveraging an email marketing strategy for your Shopify store can help you get sales within a few days or weeks.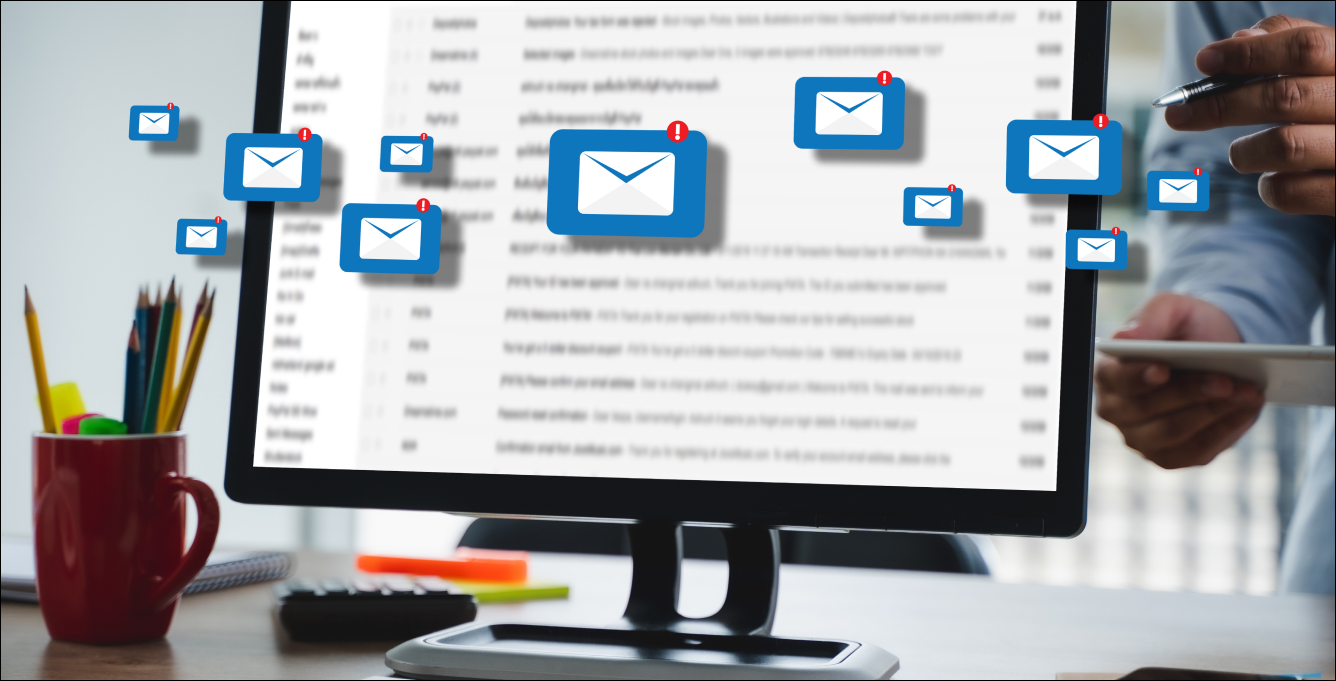 2. Use SEO to Drive Traffic
One of the best ways of generating traffic to the store is SEO. And when it's free and organic traffic, who won't like it?
Shopify has great in-built settings to create SEO-friendly pages. This implies that you'll already have updated meta fields, automatic generation of the sitemaps and robots.txt, 301 redirects, and canonical URLs.
This ensures that all the pages of your Shopify store are indexed and findable on search engines. Moreover, you can use Shopify apps that can arise issues in your store and make suggestions for improvements.
Other than that, you must utilize other SEO strategies which include:
Creating unique product page titles and meta descriptions

Adding a sitemap to Google Search Console

Keeping product images of high-quality

Conducting thorough SEO checks on the site

Setting up 301 redirects wherever necessary
Here's one pro tip for you! Keep your SEO efforts consistent as it draws the attention of search engines to your store.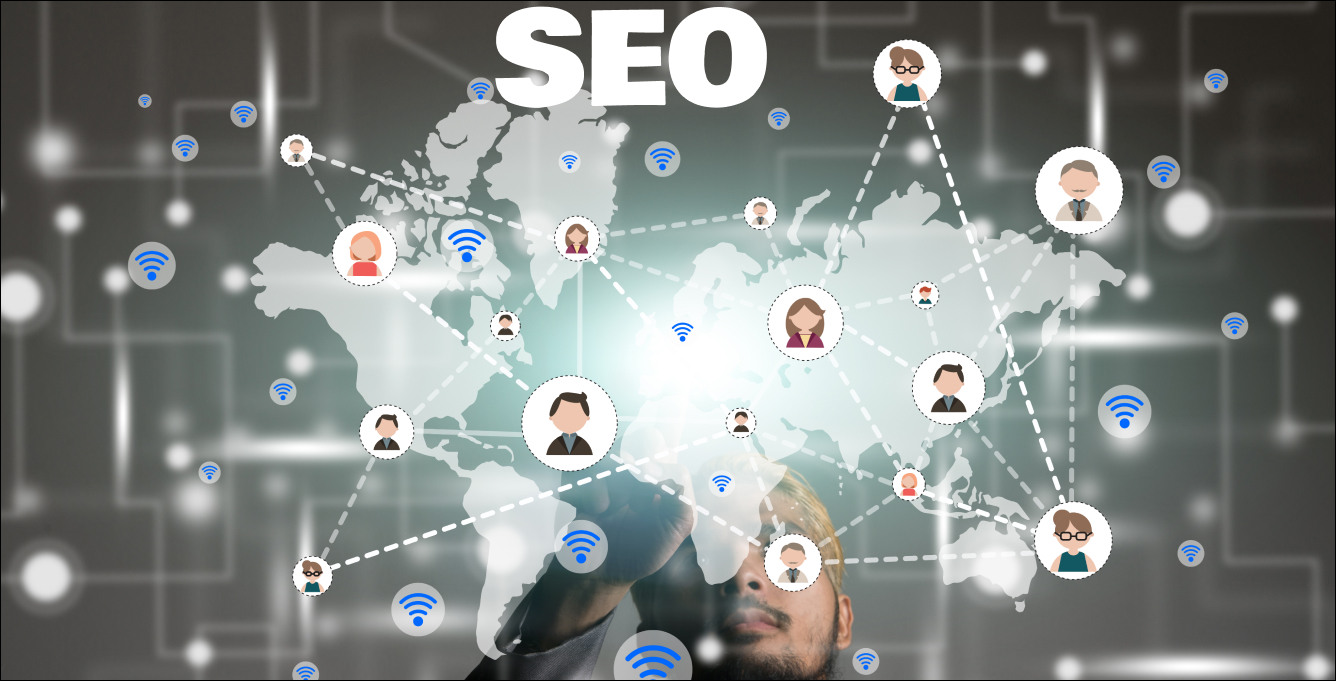 3. Earn Trust with Great Social Proof
While you'd be thinking that shoppers make their purchasing decisions based on your great amazing marketing tactics, the fact is they trust their fellow customers.
Adding reviews of your happy customers to your product page can help you convince your prospective customers to make a purchase from your store.
Social proofs are a great way to show prospects that your product is well-loved and trusted by most of your fellow customers too.
Also, if you've been featured in any publications or have received an award, that's a great opportunity to add the logos to your store to gain the trust of other customers.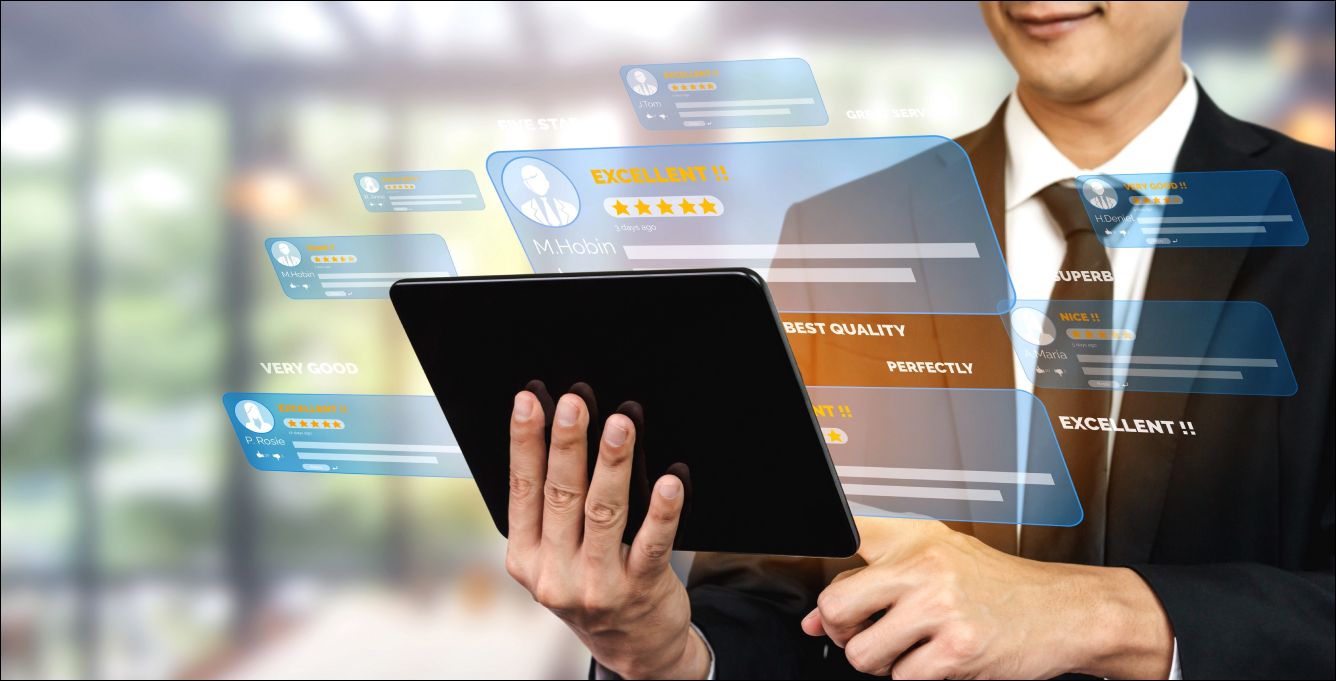 4. Optimize Your Product Pages
In Shopify stores, product pages are where the magic tends to happen. If your product pages aren't up to the mark, your store won't get sales on your store.
There are a couple of key elements that you'll need to optimize your product pages:
Stunning product images

Enough product reviews

Clear Call-to-Action

Product video

Other information (description, features, shipping, offers, etc)
You ought to use the whitespace available on your product page such that your customers get influenced to buy your products.
Here's another bonus tip for you! Try to include a section that includes customer benefits beneath the fold. As your customers scroll down the page, they'll get the benefits of using your product which will encourage them to buy products from your store.
If you want to get detailed insights on how you can optimize your product page for your store, check out this blog!
5. Use A Bundle Strategy
A bundle is a sales strategy that can help you boost ROI immediately. Its main goal is to generate many revenue streams from just a single purchase.
This strategy works wonders since it encourages customers to purchase more items than anticipated. For instance, here the brand offers a combo of all makeup items which may cost them less than usual.
This strategy will help you focus on the existing customers, and this way, you'll increase the sales on your Shopify store.
If you want to know more about product bundling strategies, check out our blog!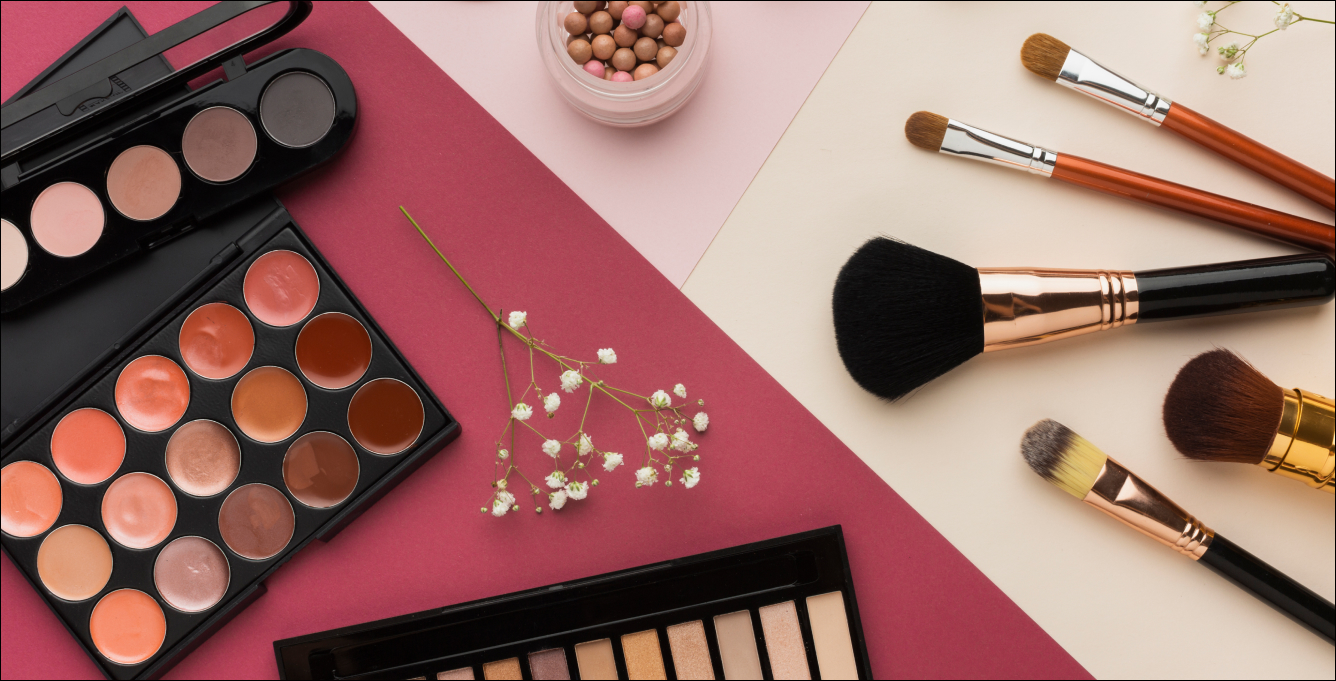 6. Conduct A/B Testing
A/B testing plays a vital role in increasing your sales in your store. If you aren't able to offer a user experience that keeps on improving for them, there will be a time when you'll experience a drop in the conversion rate.
A/B testing doesn't mean that you need to change the button colors and CTAs. No doubt, these play a part, but it isn't the whole story.
On the other hand, it tells you about what your customers like, which page elements to work on, and more.
Below are some of the best practices that you must follow while conducting A/B testing for your store:
Pick one variable at a time to test

Split your sample groups equally

Ensure you're only running one test at a time

Ask for feedback from real users

Take action based on your results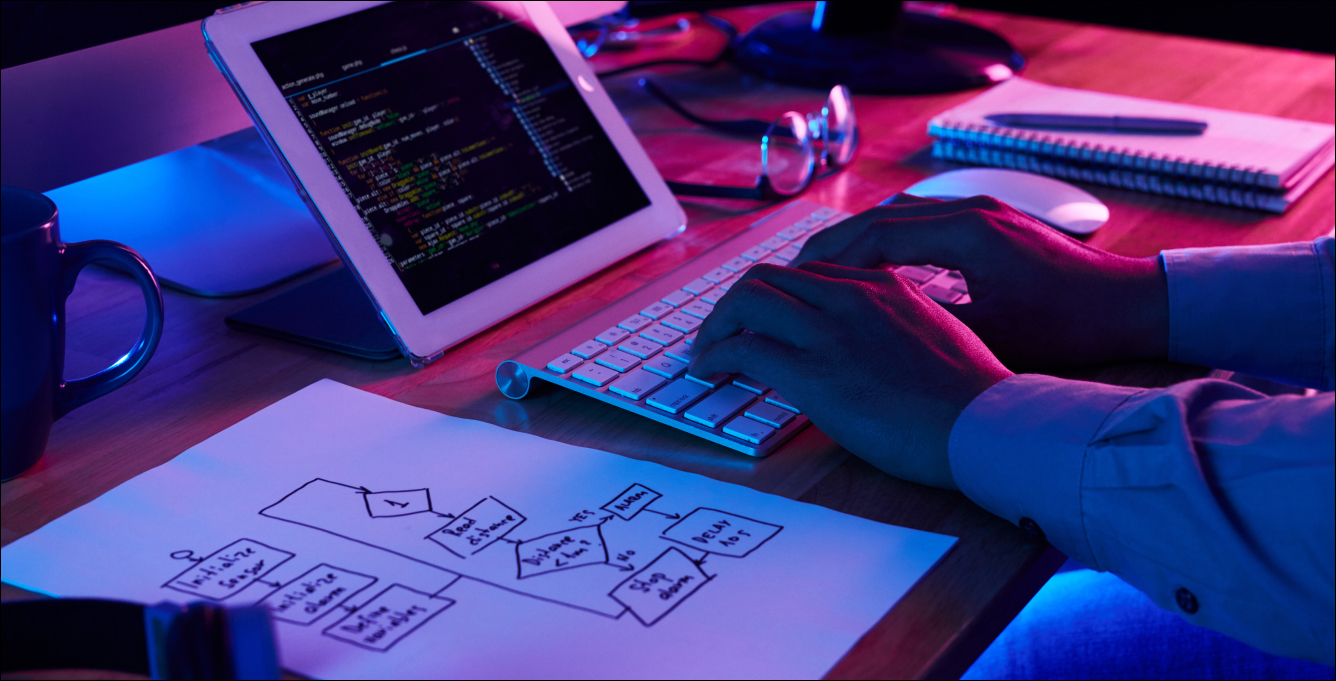 7. Optimize the Shopping Experience for Speed & Mobile
If your store takes more than 3 seconds to load, shoppers won't wait around to see what can be done. They can skip on other stores too.
Statistically speaking, it has been proved that a delay of one second in the web page load time results in an 8% loss in conversions.
Thus, you need to work on speeding up your Shopify store.
Another crucial factor to note here is that many people now browse and shop from their mobile devices and thus you can't ignore the mobile experience of your customers in your store.
To know where you stand with regard to mobile-friendliness and speed, use the Google Page Speed Insights tool.
here you'll find out how quickly your website loads on both mobile and desktop. It will also show your Core Web Vitals scores. Also, you'll get suggestions on what can be done to improve your speed. 
Final Thoughts
Launching a successful Shopify store can be challenging in many ways. One of them could be to drive traffic and sales to your store. And it is one of the biggest issues that most budding entrepreneurs are currently facing.
When you want to build a 7-figure Shopify business, using one of the above-mentioned tips won't help you much. You have to leverage as many tips as you can. Start with low-hanging fruit and proceed to the big ones from there.
You might agree with the fact that every business is different and the returns you get from the strategies you implement are going to vary. Thus, find out what works for you and double down on it.
If you aren't noticing sales on your Shopify store even after implementing various tactics or strategies, reach out to our Shopify experts today.
Next Read?
Now that you're getting traffic to your store, how can you convert them into buyers? Go through this blog on 9 tips to convert window shoppers to buyers.