What are the benefits of video marketing?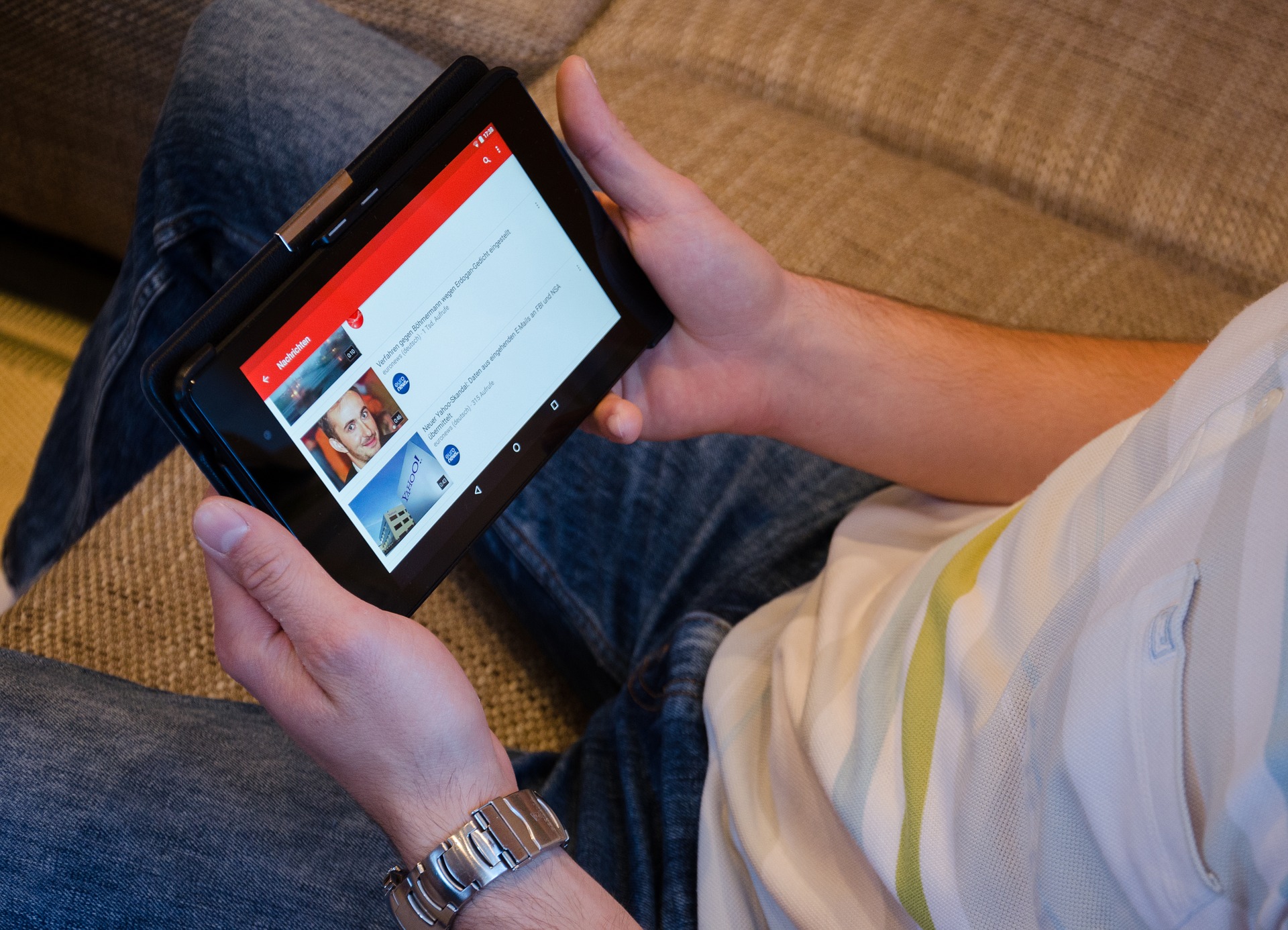 With social media marketing having proven its dominance over other sources of marketing, video marketing is an effective part of this vertical.
"They say a picture speaks a thousand words but a video is worth millions. "
Video making has been around for a long time, but the purpose, procedure, content and technology has gone through a drastic change. People soon came to an agreement that video making was not just an art but also contained within was a very strong marketing tool. According to data from a Wyzowl survey, video marketing creation is not only growing among business marketing professionals, it also a preferred way to consume.
When asked, "Where both text and video are available on the same web page, how would you prefer to learn about a product or service?" – 80% said video.
In that past, marketers struggled, trying to get the reach of their videos to their target audience. The most common places to get viewers was at trade shows, on DVD's, in retail displays and of course on broadcast television. All of those still exist. However, now you can cater to a global audience by filtering out a specified demographic with the help of SEO by your side in tandem with your video.
It is a known fact that Google favours video and Youtube, being owned by Google is the second largest search engine in the world, second onlyto Google. Hence having a video is important for SEO Rankings. There are multiple ways to market through videos:-
Share a knowledgeable video related to your field
Say you are an online electronics retailer. A video relating the procedures of safe and secure delivery of electronic products worldwide will create a positive footprint directly and indirectly to your business.
Introduce your product to your customers
A video showcasing your new product, its features, durability, how is it better than the current product, your online store details, etc will have a greater effect than a write up of the same.
Provide background information about your company and tell your story
Every company has a story to tell, as do the founders or current leaders of that business. By telling your story, chances are, you'll be able to enhance your customer loyalty and brand awareness, while also educating the public about what your company does and its core philosophies.
Share your customer testimonials
After taking prior permission, share the feedback of your loyal customers with the audience by preparing a video of their testimonials.
Promote the highlights of an event
If you are a big company, you would have many events to your credit. Share some highlights of these events which can range from rock shows, movie screenings, charity shows, annual dinner parties, etc.
You can encourage your viewers to take action after watching your video such as visit your website, like your page, subscribe to your Youtube Channel, etc. You can also create an online event in which the audience gets to win goodies if they answer the questions correctly that are asked in the video.