DO YOU WANT TO BOOST YOUR SHOPIFY SITE SPEED?
A fast-loading site is a basic need to attract traffic and keep them on your website. Maintaining the balance between functionality and speed is very important.
We make sure to assist you in doing so without losing the functionalities of your website hence contributing to your growth.
We manually audit every part of your website and find out the places which can be improved.
The major reason for any website being slow is Media Files which include Videos and Images, JS, and CSS files.
Page Speed Score can help you to rank higher on Google and get you more Organic Traffic.
Organic traffic also known as free traffic brings a very positive approach to your business and a GTmetrix score grades the performance and the efficiency of your website.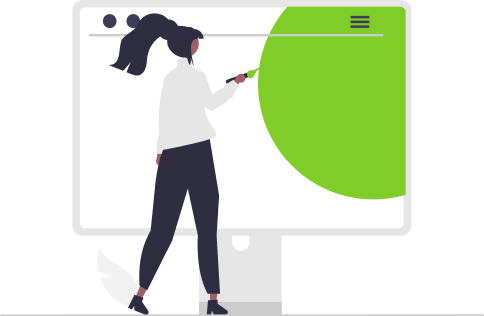 Studies have continuously shown that the more responsive your website is the more likely the visitor will perform the aimed action.
Let's say your customer wants to buy something from your store but your web page is not responding well. So, in that case, the user will exit the website and that might cost you a sale.
Images contribute a lot to your website, they are the visual foundation of it. But they might also be responsible for wrecking the speed of your website which in the future may be harmful to your business.
We use various tools to compress the images on your website without disrupting their quality and pixelating it.
We take care that your store doesn't loose functinality
We Manually audit all your files to optimize the code
We Suggest You Faster Alternatives For Existing Themes
Customer centric and customer first approach
Frequently Asked Questions