Shopify Vs Wix: The Ultimate Comparison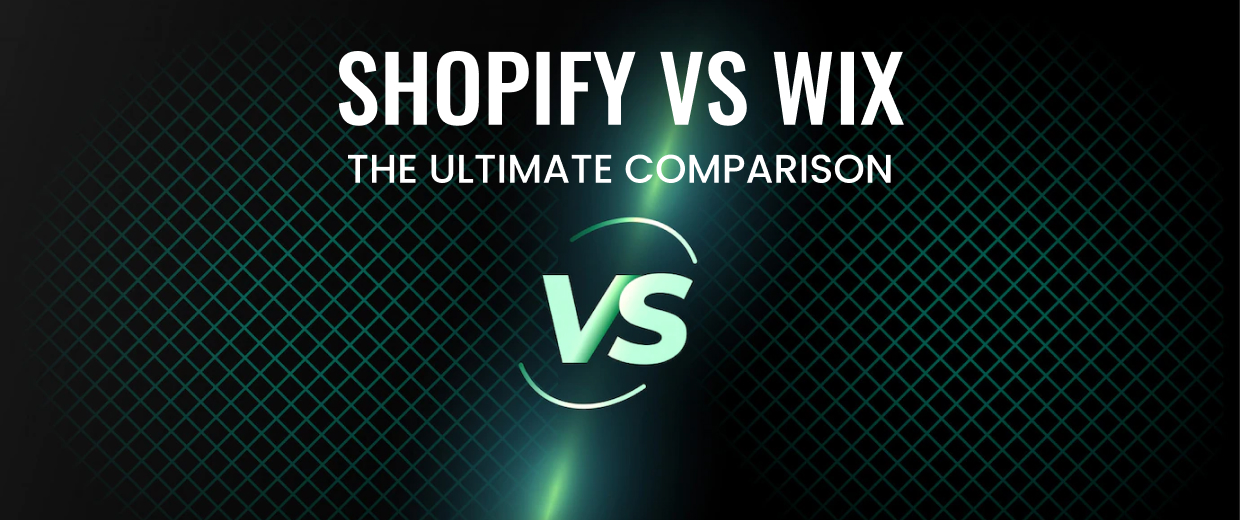 Being an e-commerce merchant, you'll find yourself stuck between various options and alternatives.
Is the fashion industry better and more profitable than automobiles? Which theme would work the best? Is Shopify better than Wix? Are there any alternatives? And the list goes on…
Of all the questions, picking the right e-commerce platform remains the most vital. That's because it would your storefront to customers and if they don't find it right in all senses, you would be missing out on lots of deals.
Well, your help is at hand.
Our experts have tried and tested all the features of these e-commerce store builders including their themes/templates, SEO features, payment options, interfaces, and much more. And in this blog, we'll be sharing all our findings in an easy manner.
Thus, go on and pay a detailed look through the blog – and by the end of this blog, you'll have a much better idea of which of these platforms is best for you.
So, let's get started!
What Is Wix?
Back in 2006, Wix was introduced as a drag-and-drop website builder. It was just a small company back then, but now it is a go-to platform for more than 180+ million people in this world.
Wix is an effective e-commerce website builder for small businesses, especially for dropshipping companies. This platform is capable of offering an appealing storefront to customers and finance, marketing, and business management tools to business owners.
What is Shopify?
Shopify is one of the top online store builders that was introduced in 2006 when business owners couldn't find a reliable solution for issues regarding e-commerce stores. With Shopify, one can create online stores with ease.
Shopify is renowned as a robust and comprehensive e-commerce platform providing hosting to over 1.75 million stores. Shopify has helped many businesses generate more than $200 billion in sales. Doesn't matter whether you're aware of coding or not, any non-tech-savvy individual can create an appealing storefront using Shopify's tools.
Wix VS Shopify: Quick Comparison
Wix VS Shopify: Quick Comparison
| | | |
| --- | --- | --- |
| Features | Wix | Shopify |
| Ease of Use                 | It is a beginner-friendly platform that doesn't require any tech-related skills and knowledge. | It is an easy-to-use platform in all aspects. |
| Store Management   | It offers features for inventory management, cart maintenance & payment alternatives. | It offers tools to generate your store's name, stock photos, and more. |
| Pricing | You can start to build an online store for free or go for one of the paid plans starting at $17/month. | Its advanced plans start from $29/month. |
| Payment Options       | Wix offers every single payment option that comes to your mind | Shopify has more than 100 payment options, including its own payment – Shop Pay |
| Analytics                     | It offers general in-house analytics with traffic reports, visitor behavior reports & sales reports. | It gives an in-depth review of store activity, visitors, store speed, transactions, and more. |
| Design Features          | It offers a wide selection of beautiful, appealing, free, and easy-to-customize templates. | It offers many templates, but only some of them are free. |
| App Stores      | It has a huge app store but offers fewer e-commerce integrations than other website platforms | It offers a fantastic app store, with endless e-commerce integrations that can help boost your store's sales to great heights |
Wix VS Shopify: Detailed Comparison
Now, let's study these e-commerce website builders in detail and then dive into the conclusion!
#1 EASE OF USE
Shopify's Ease of Use
Shopify is an ideal choice for those who need to lay emphasis on product management and selling. No doubt, you will have features such as blogs, product descriptions, and more, but that's not the main focus of this platform.
Shopify offers a separate dashboard for editing the storefront, making you move back and forth between preview mode and the final store. Thus, it lacks ease of use for many store owners.
Wix's Ease of Use
Wix is considered as the perfect platform for those who require a professional-looking store with no coding skills. Its intuitive features can help you create blogs, product descriptions, and pages.
Its drag-and-drop editor lets store merchants create and manage content by simply clicking on a feature and dragging it wherever required. Additionally, Wix ADI can help you create a template for your store in just a matter of seconds.
#2 STORE MANAGEMENT
Shopify's Store Management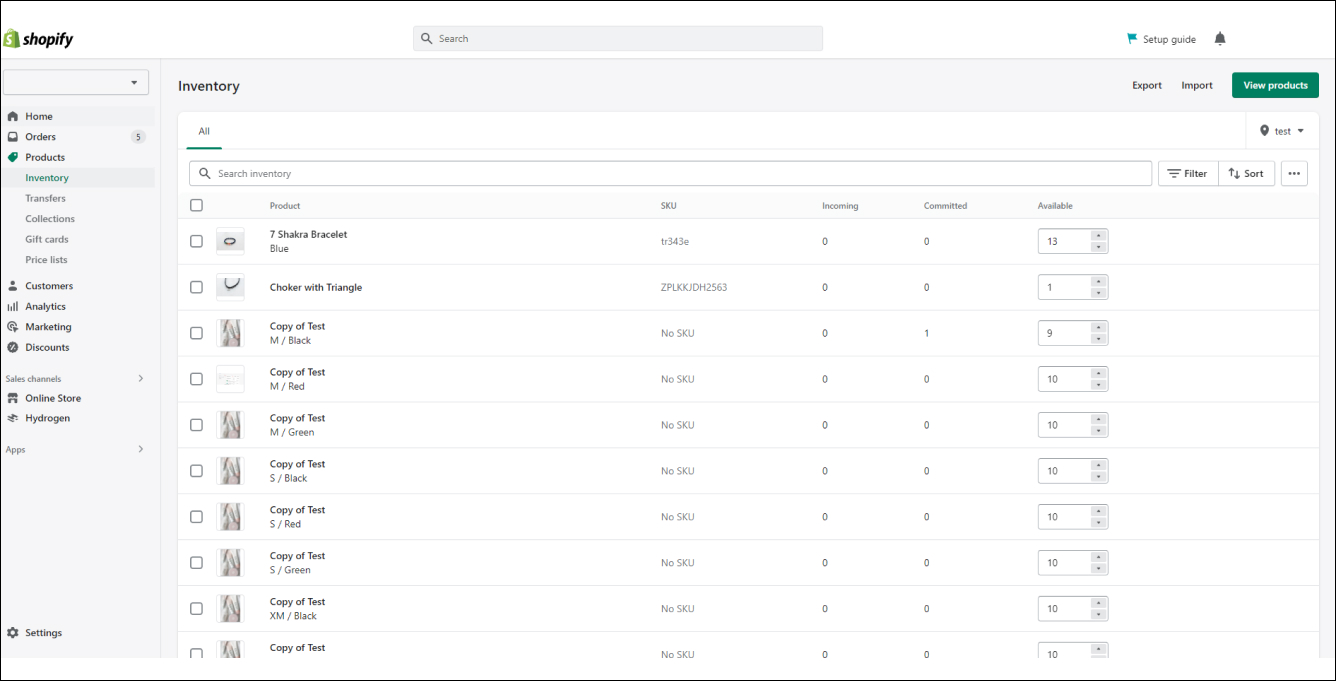 Shopify is a platform that can help you sell a colossal number of products efficiently. If you are a beginner and want your e-commerce store instantly, using Shopify it's just one click away.
Their management deeply focuses on selling the product and store management. You won't need to install, manage or update any software since it is a hosted platform. Also, it provides the finest user experience via tools provided by Shopify.
Wix's Store Management
Wix performs all the functions in one fixed place. Its editor can be a little tough to use but once you get the hang of it turns out to be easier for you.
The changes you make through its editor are visible to you in real time. Its drag-drop format also contributes to its utility.
#3 PRICING
Shopify's Pricing
The plans in Shopify start at $29 per month and can go up to $299 per month. To use your domain name, you would have to purchase it individually, they usually start at $ 14 a year.
The most basic plan by Shopify is just enough for you to set up your online store. Each of the plans provided by Shopify includes web hosting and an SSL certificate.
Wix's Pricing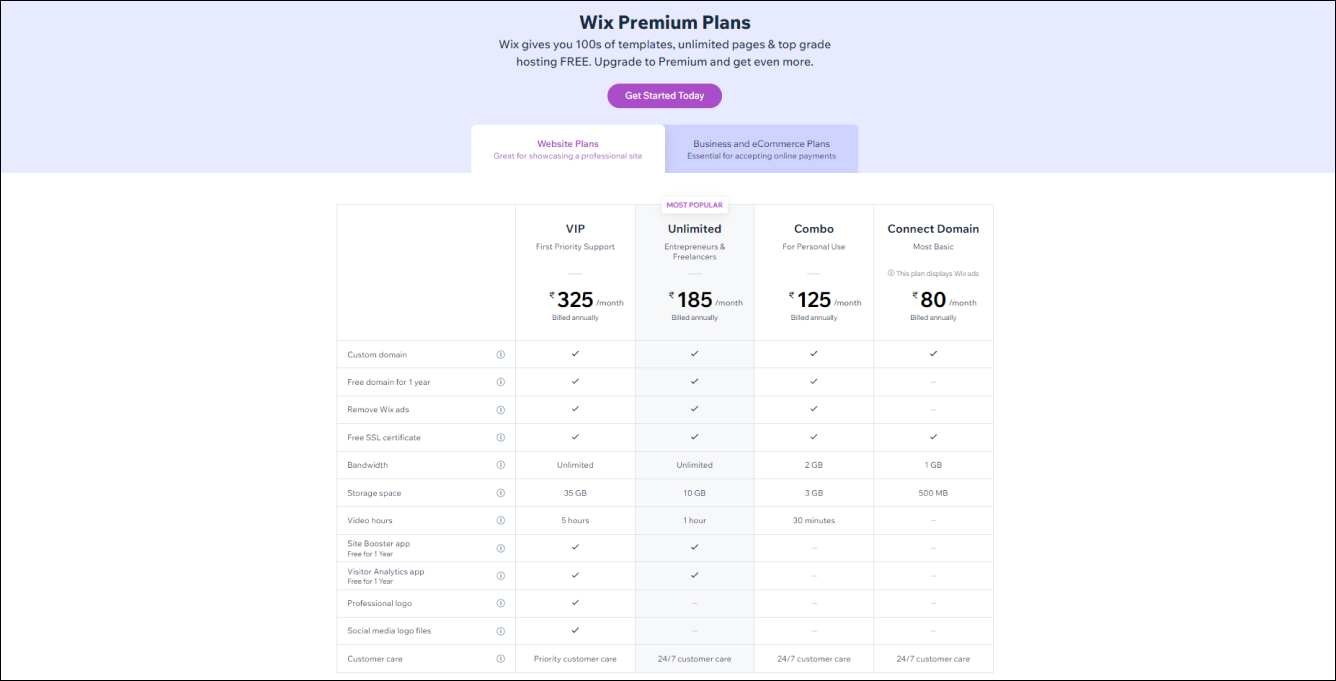 Plans on Wix start at $80 per month and can go up to $325 per month. Whatever plan you choose will be billed monthly and comes with a custom domain and free SSL certificate.
Wix offers free trials and plans such that you go through features and functionalities thoroughly.
#4 PAYMENT OPTIONS
Shopify's Payment Options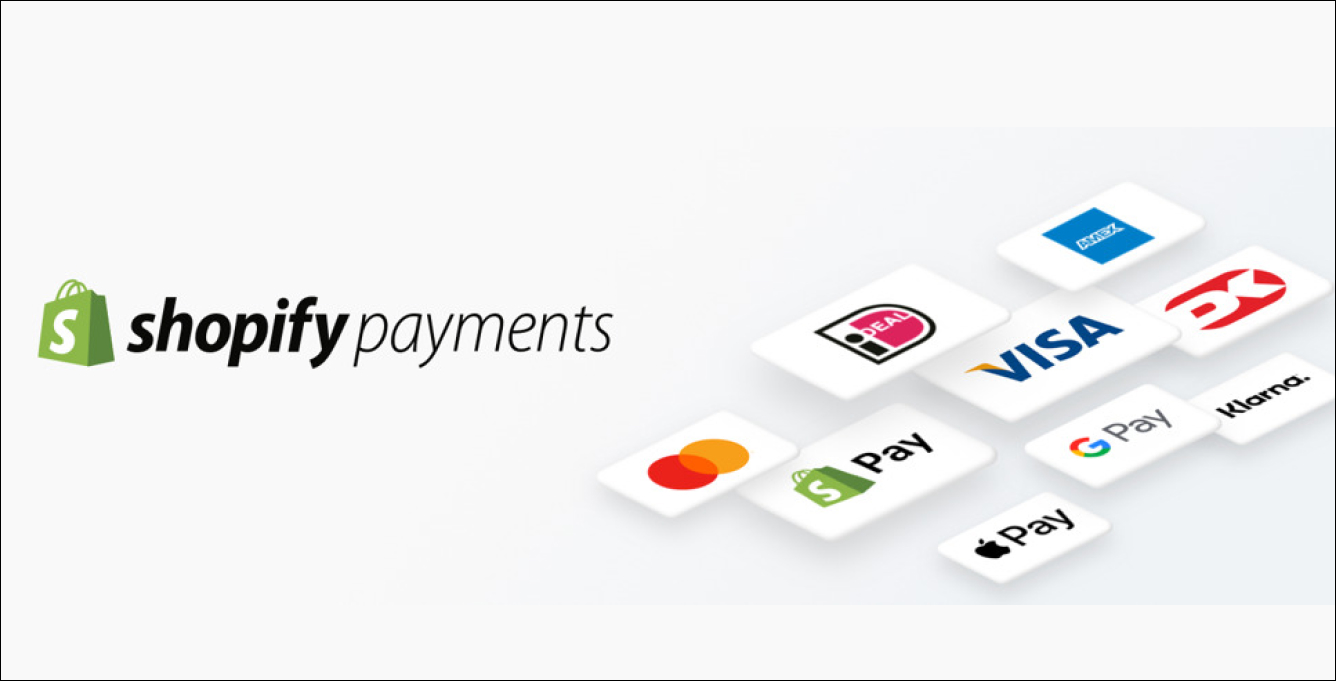 There are plenty of payment options including all the popular third-party payment gateways like PayPal and Amazon payments that Shopify provides to the customer checking out.
But it charges 2% transaction fees on transactions generated through third-party gateways. With its advanced $299-a-month plan you can reduce it to 0.5 %
Wix's Payment Options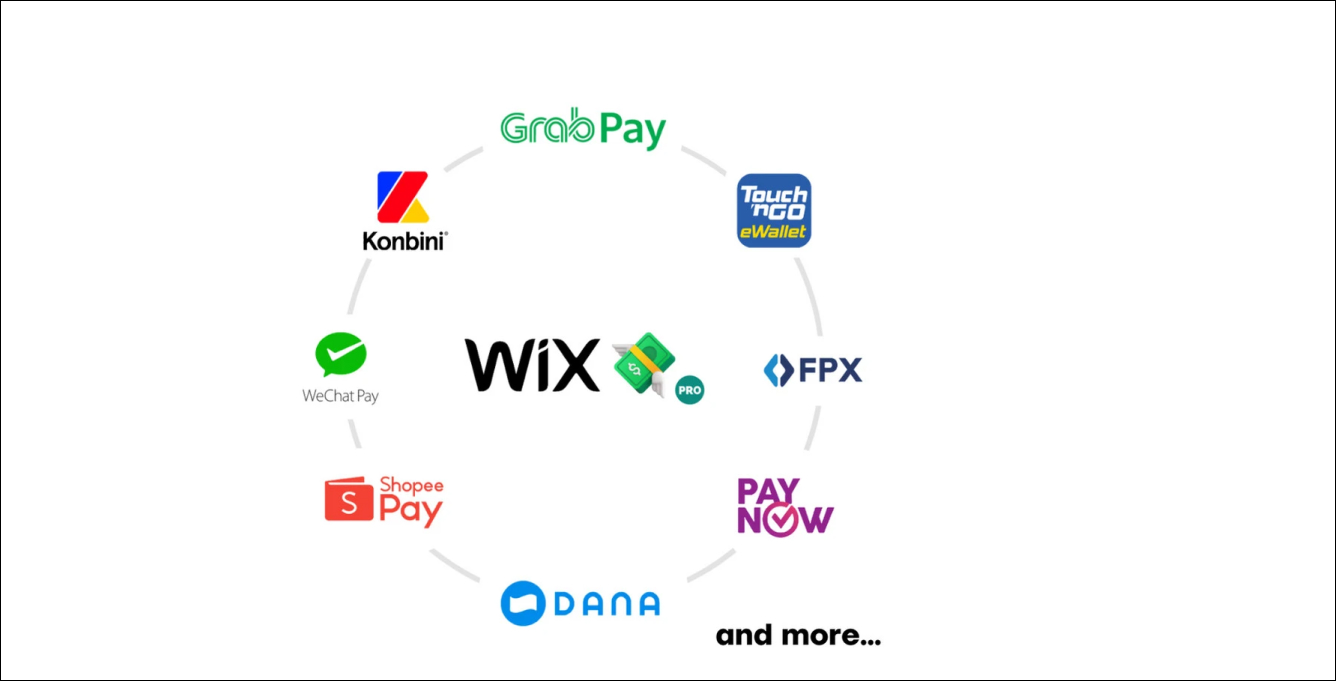 Wix offers a very selective amount of payment options. You will get only traditional payment gateways like PayPal, Square, and Stripe as your payment option. Its built-in payment option called Wix wallet doesn't charge any transaction fees.
#5 ANALYTICS
Shopify's Analytics   
Depending on the plan you choose, Shopify offers a wide range of reporting features and functionalities for your store. You can get detailed reports on store activity, visitors, store speed, transactions, and more.
Wix's Analytics
Wix gives you the option to customize your analytics report options and pay emphasis on the data that are most useful to you. You can easily get reports on web traffic, customer buying behavior, conversion rates, and more. This will help you make important business decisions.
#6 DESIGN FEATURES
Shopify's Design Features    
Shopify provides you with 10 free themes and on top of that, you can install different third-party themes too. To alter your themes, you will eventually have to edit the CSS code.
It has a mighty API and an app store. You can buy any feature add-ons or extensions you want for your website in the app store. It contains both free and paid apps.
Wix's Design Features
Wix's simplicity makes it a great alternative for beginners. It is also good for optimizing sales. Wix offers around 114 e-commerce templates to start with.
#7 APP STORE
Shopify's App Store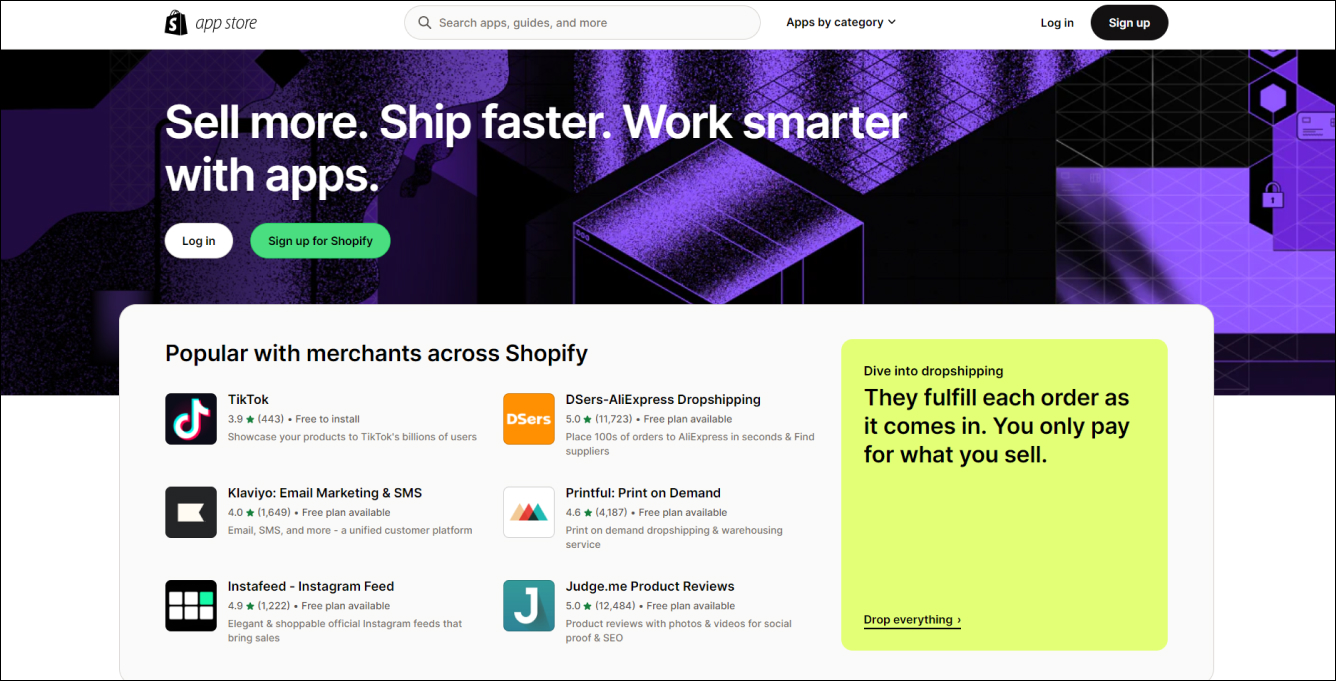 Shopify has a lot more variety to offer in e-commerce apps than Wix. Wix has only 54 e-commerce apps in its app store whereas, on the other hand, Shopify has more than 5000 e-commerce apps. That clearly states that Shopify assists in the growth of your business.
Wix's App Store
Wix is a fine alternative to choose from if you are looking to support your business's temporary growth, but in case you are a large business or want to cover more aspects of growth then Shopify is the right call.
Now, let's have a look at the rounds overview!
Wix VS Shopify: Rounds Overview
| | | |
| --- | --- | --- |
| Features | Shopify | Wix |
| Ease of Use                 | Good | Great 🏅 |
| Store Management   | Great 🏅 | Good |
| Pricing | Good | Great 🏅 |
| Payment Options       | Great 🏅 | Ok |
| Analytics                     | Great 🏅 | Good |
| Design Features          | Great 🏅 | Good |
| App Store       | Great 🏅 | Good |
Conclusion
If you're just looking at the end result of this most-sought battle, Shopify wins by the majority! That's because they know e-commerce inside out and this is the reason why it is the most preferred platform.
So, was it something like comparing apples to bananas? Well, it's not the case!
While Shopify is considered as the best e-commerce store builder, Wix can also be the right choice for many businesses.
Here are the reasons why we would recommend either of the platforms:
You can go for Shopify if:
You require a solution to sell products around the globe
You need more payment alternatives
You need fantastic SEO features
You need a multicurrency system for international customers
You can go for Wix if:
You need a cheaper option for building an online store
You don't need an online store; a website would do all the work
You need more free design options
Creating and publishing content is the main way for you to generate traffic
And that's it!
Hopefully, this blog will help you choose an e-commerce website builder for you. We also have comparisons for other platforms. Do have a look!
Also, let us know in the comments which platform you're going to choose.