How to Build an E-Commerce Website From Scratch?
Are you wondering how to build an e-commerce site from scratch?
Let's assume that you currently don't have many offerings for your e-commerce store. If that's the case, you can set up everything quickly and launch your site in just one or two days.
Building an e-commerce website isn't necessarily have to be a daunting process. Instead, it is less challenging than you expect it to be. Many e-commerce platforms are specifically designed for newbies, and even for those who have no coding experience at all.
In this blog, we'll cover everything that can help you build an e-commerce website. And most importantly, we have composed essential steps required for building an e-commerce site.
What Options Are Available To Create An E-Commerce Site?
Some of the most popular options to build an e-commerce website from scratch are:
Shopify
Magento
WooCommerce
BigCommerce
Let's have a look at its comparison such that you can get a better understanding of all website builders.
| | | | | |
| --- | --- | --- | --- | --- |
| | Shopify | WooCommerce | BigCommerce | Magento |
| Application | For small & individual e-commerce stores | For small & individual e-commerce stores | It's a proprietary platform designed for small & medium stores | For medium & big e-commerce stores |
| Hosting Services | Its included | $3.95 to $5,000 per month | Its included | $4 to $10 per month |
| Free Usage | 14 days free trial | Free option available | 15 days free trial | Free option available |
| Subscription Cost | Starts from $348 to $3588 annually | It's free. It just requires the installation of paid plugins | Standard Plans: $29.95 Plus Plans: $79.95 Pro Plans: $249.95 | Starts from $22,000 to $1,90,000 annually |
| Domain Cost | $14 per year | $14.99 per year | $12.27 per year | $10 to $15 per year |
Why it is important to develop an e-commerce website from scratch?
No doubt, website builders serve many benefits. Still, it is important that you develop an e-commerce website from scratch. Here are some reasons why:
Not all website builders are designed specifically for e-commerce platforms.
Some website builders create issues while scaling the business online.
It requires extensive coding experience and technical know-how.
Some offer a limited set of functions and features.
Design choices can be limited to what the tool offers.
Other expenses like hosting, domain, plugins, apps, etc. are still needed.
What are the benefits of e-commerce website development from scratch?
Custom e-commerce websites are created with the aim to meet the specific needs and requirements of a business. Additionally, it can help you handle loads of traffic and apply a user-friendly interface.
Other than these, there are some additional benefits of e-commerce website development if you develop it from scratch. Let's have a look!
Helps in expanding and scaling the e-commerce store
Fixes bugs quicker and easier
Custom covers your specific business needs
Ability to create unique designs instead of templates
Offers unlimited functionality of your website
Easy website maintenance
Feature of adding unlimited functionalities
Optimize load times effectively
Ability to pick the best hosting services
Simple Steps to Build an E-Commerce site from Scratch
Building an e-commerce store isn't challenging or time-consuming when you're aware of what final product you require. Here are steps that you need to follow to build e-commerce from scratch.
1. Perform Some Market Research:
Conducting market and competitor research plays an important role in helping you understand what and how your competitors are doing. Also, get to know their marketing strategies.
If they are performing quite well in the online market, try to find out the reasons behind it. Additionally, get to know their pricing plans and product options that they may be offering to their customers.
Lastly, research the payment gateway and shipping methods that they might be offering to their prospective customers. Once you get answers to all the queries, draft a plan by keeping in mind the research and outcome.
2. Decide a Domain Name:
Go for a domain name that's short, simple, and easy to type and remember. Also, avoid all the domain names with close similarities since it can result in loss of traffic and revenue.
It is crucial that you check the availability of your selected domain name using a tool such as Instant Domain Search. If you see that the selected domain name isn't available to you, go for another domain name.
Here are some pro tips for choosing one perfect domain name:
Keep it under 20 characters
Don't include creative spellings
Avoid generic names
Choose a domain name with a broader sense
Once you've decided on a domain name, the next and most important step you need to do is purchase it from a domain registrar.
3. Choose a Site Builder:
Today, you've plenty of options available when it comes to choosing platforms for your website. Before you finalize anyone, go for demos and determine the perfect fit for your business website.
Some CMS platforms offer us many tools and extensions, consider them too while choosing a platform. Also, set your budget prior to selecting a plan and go through the reviews.
Some most popular website builders include Shopify, Magento, BigCommerce, and WooCommerce. If you ask us about our preferences, we love Shopify!
Well, that's because its plans are decent, and it is super easy to build a website using this platform. Additionally, it has the best support team which implies that they are available 24/7, and ready to help us!
Still, if you're confused between all the website builders, go through the above comparison table and choose one platform according to your preferences.
4. Select a Theme:
The next important step is to pick a perfect theme for your e-commerce website. A theme is a template that enables your store to give a professional and consistent look and feel.
There are some of the factors that you need to consider while picking a perfect theme for your e-commerce store, which include:
Ideal for displaying your offerings
Faster load times
Mobile-friendly
Easier to use
Good reviews
Pricing plans
Most website builders offer you the option of integrating the theme with your website with just some clicks. Depending on the website builder and theme, you can easily customize the look and feel of your e-commerce store.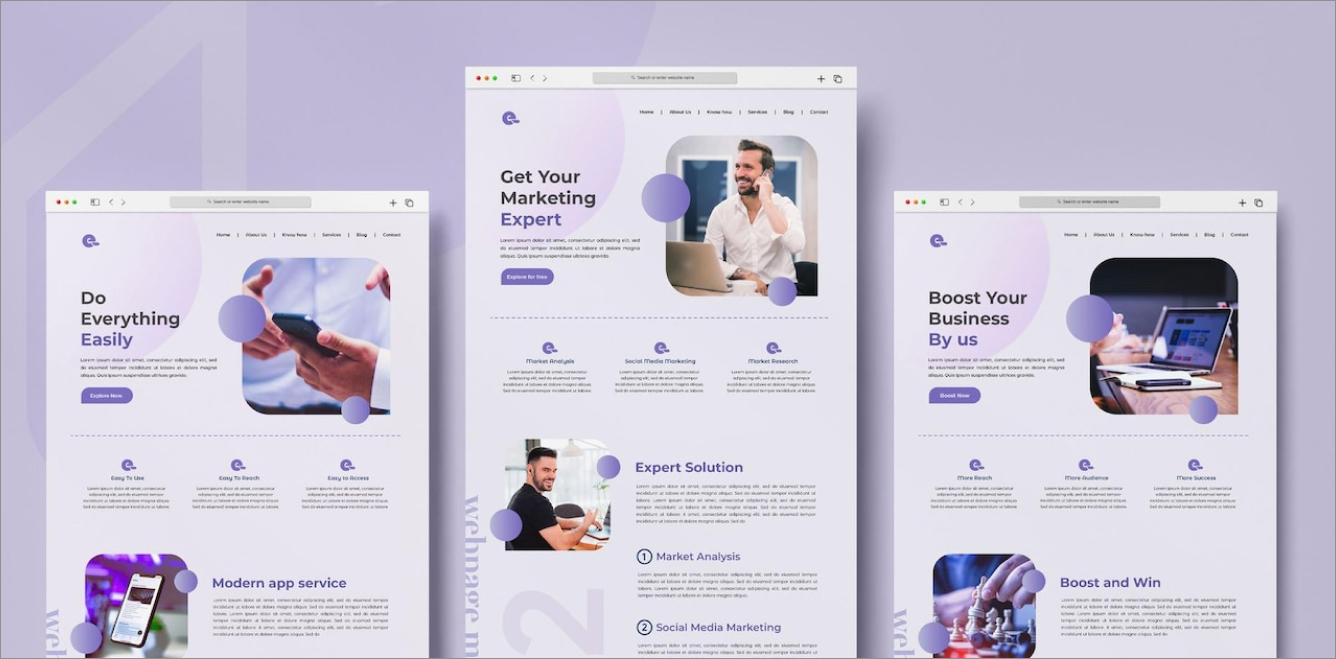 5. Add Product Photos & Description:
Your offering's photos and descriptions play an important role to build an e-commerce store. Your visitors won't be able to try out or feel your products before buying.
So, replicate this by uploading high-resolution pictures and detailed descriptions of your offerings. Additionally, showcase the pictures from multiple angles and dimensions. You can even add a video demo for your visitors.
While you create titles or descriptions, remember to use keywords since it can help boost the rankings.
You need to describe your products clearly and images should showcase their value. The pictures and descriptions must be in a manner that shines amongst your competitors and encourages the visitors to convert into customers.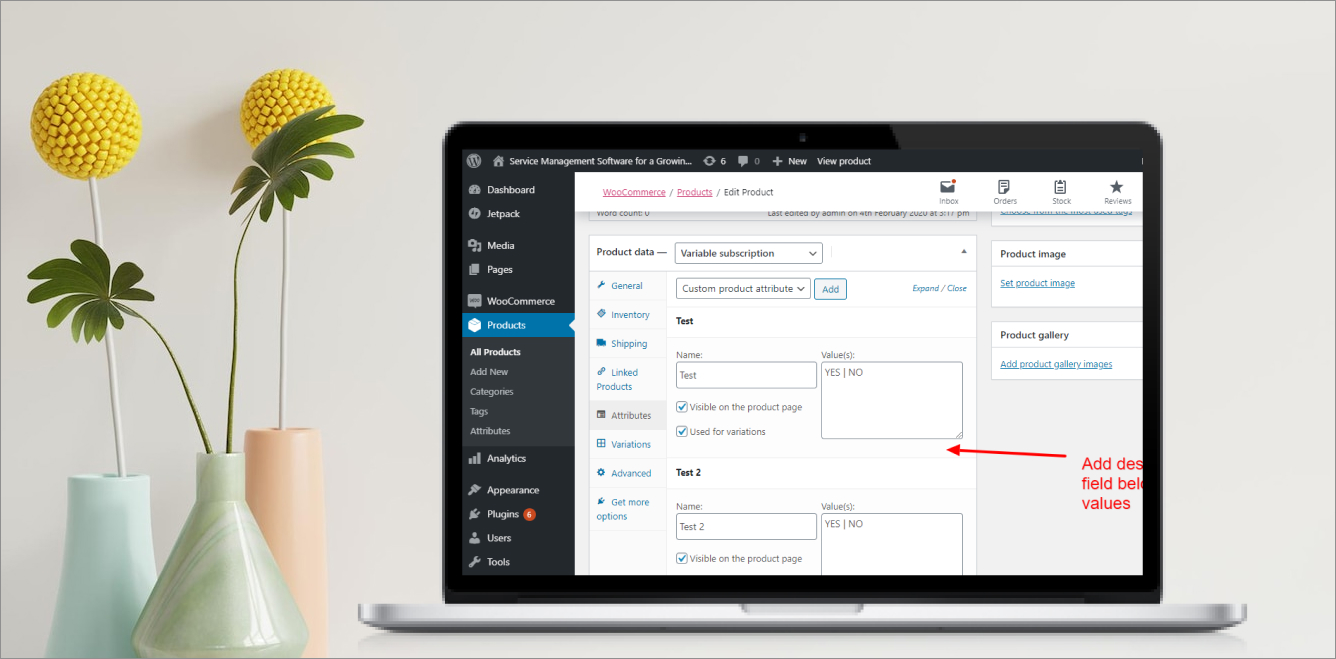 6. Create Other Pages:
No doubt, your store is itself the rising star of the e-commerce industry, but still, you need to create other pages for the website. These include:
About Us
Contact Us
Shipping
Return Policy
Privacy Policy
Terms & Conditions
You can also add a FAQ page, a sizing guide for your apparel website, a blog page, or even a news release page. For every new you build, ensure that you add a Meta description and URL.
Many site builders offer to add new pages more simpler and faster. From there, you can easily add text and media according to your business niche.
If you still aren't sure of which pages, to begin with, begin with about us, contact us, and the terms & conditions page. Also, you can research what more pages you can add to your e-commerce site.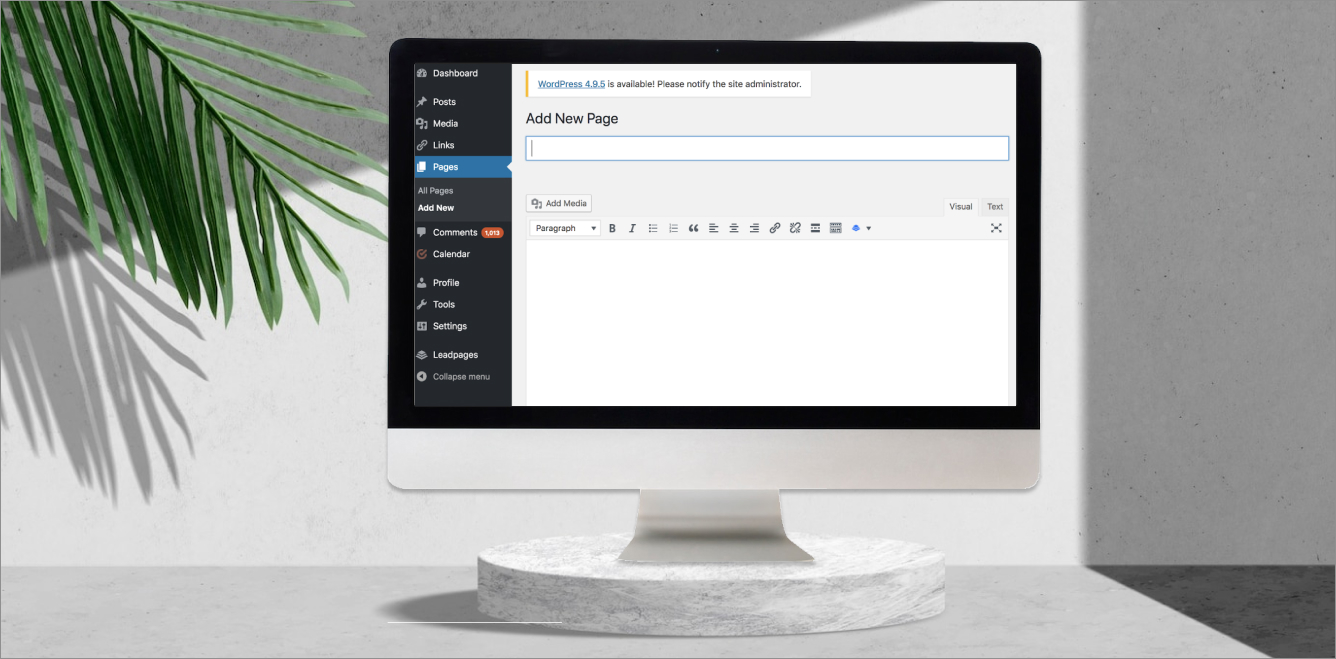 7. Set up Payment Processing:
Lastly, you need to set up a payment processing method. For that, you need to connect your e-commerce site to PayPal, Stripe, or both. Alternatively, you can use Shopify payments too.
Before you make your store live, ensure that you test it properly such that you know it performs well. Once you become all ready to accept the payments, it is now time that you to launch and promote your e-commerce store.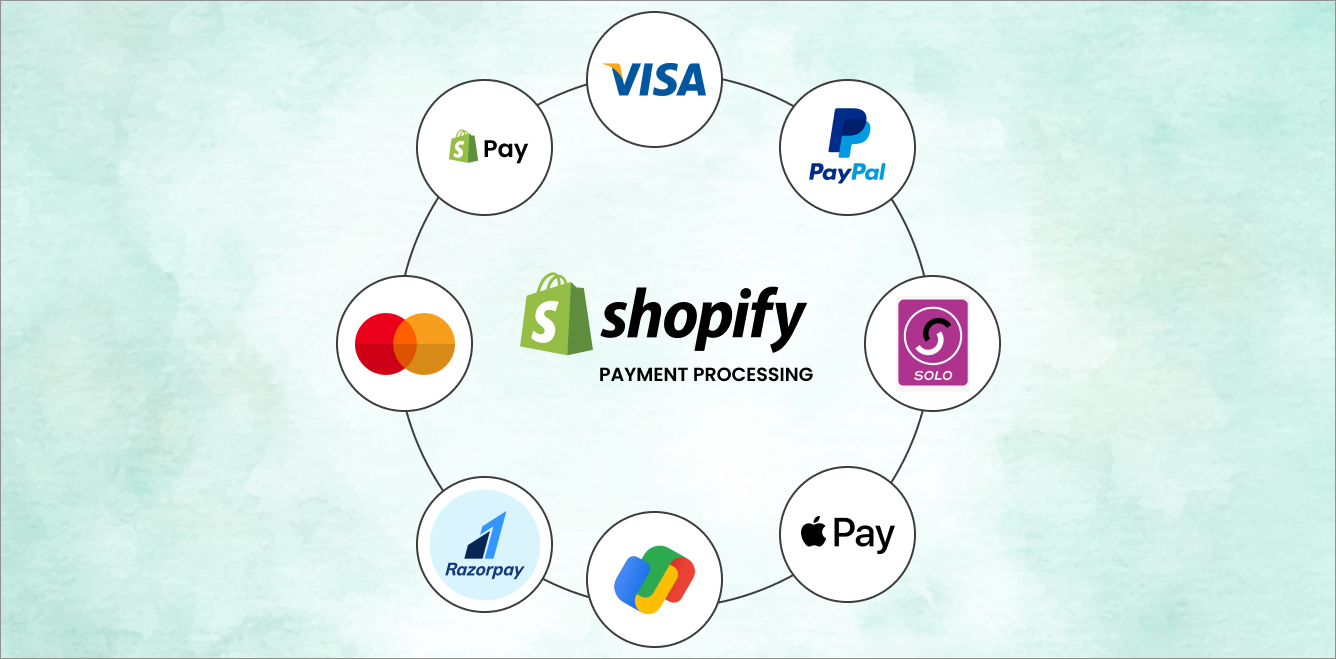 Bottom Line
Before you work on anything else, give yourself a pat of praise on the back. You've now completed a crash course and know how you can build your e-commerce store from scratch!
But unfortunately, your job isn't over here. You need to work on the steps mentioned above in the blog to build an e-commerce website.
What's next?
It is now the time that you look into marketing your e-commerce site such that you generate traffic, leads, sales, and conversions to your site. If you want to generate good revenue for your online store, start with SEO.
If you found this article helpful, please take a moment and share your experience with us in the comment section. Also, if you need more help from us, contact us directly. We'll be happy to guide you!