How to Add JavaScript on Shopify Checkout Page?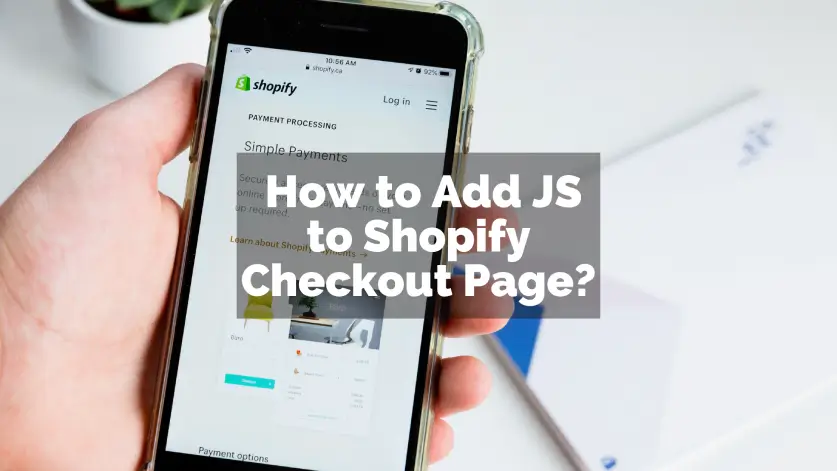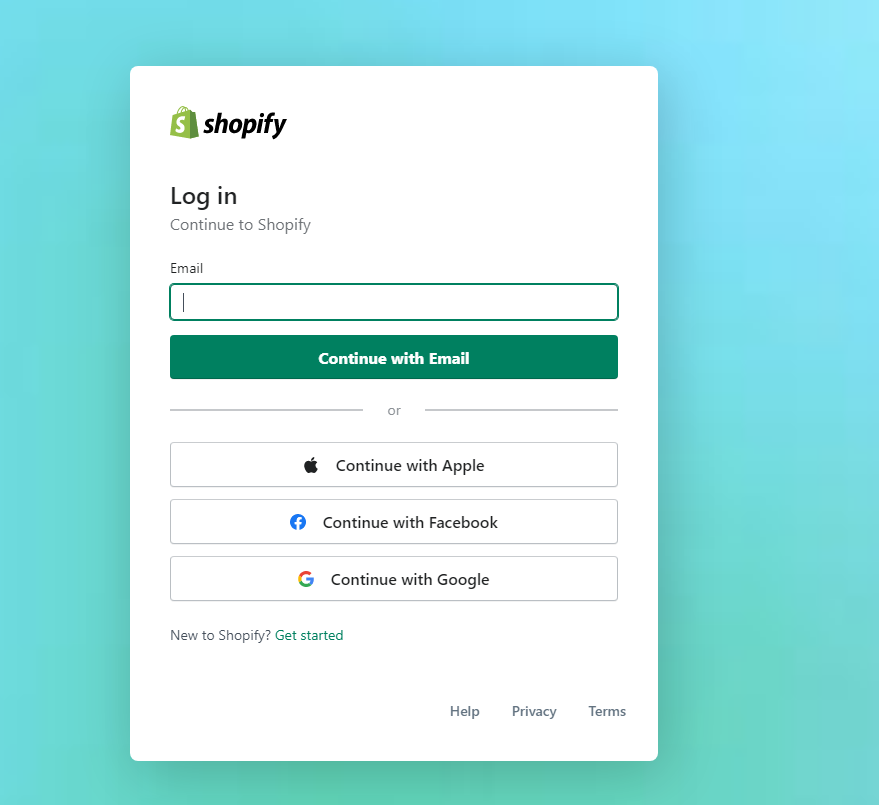 Step 4: Add JavaScript code to Additional scripts
You'll see a wide and blank box. Here, you can add your JavaScript code.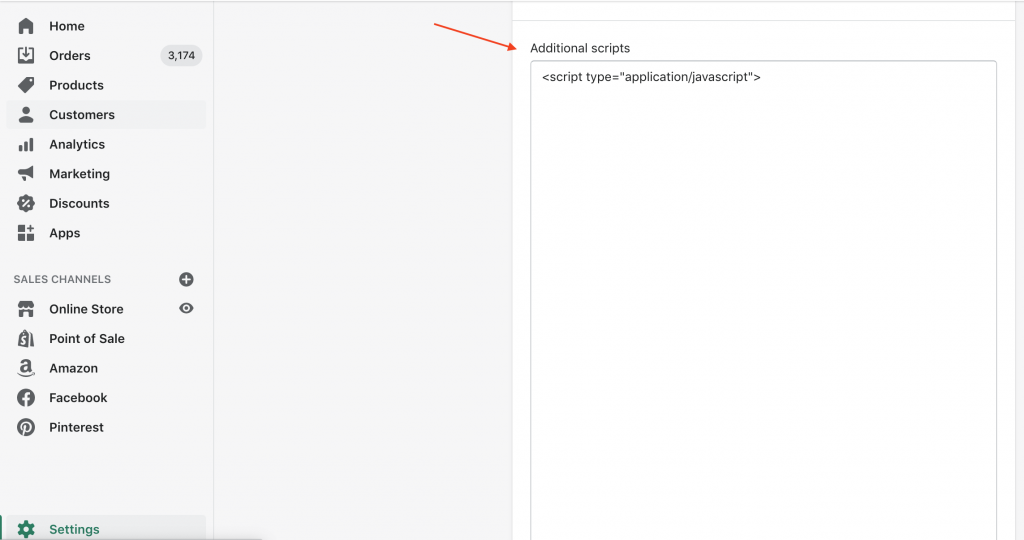 Step 5: Save & refresh your site to see the results
Save the changes made and refresh it to see the results on the page.
Believe it or not, this is as simple as it looks.
Is it looking better now? It converts many visitors into customers too!
There are many customizations you can do at your checkout page by just adding JavaScript code.
If you still have any queries about the Shopify checkout page optimization, reach out to us in the comments or by email. If you wish to set up your Shopify store or have your checkout page optimized, just let our Shopify developers know, and we'll provide you with the best experience.