How to Build your School Website?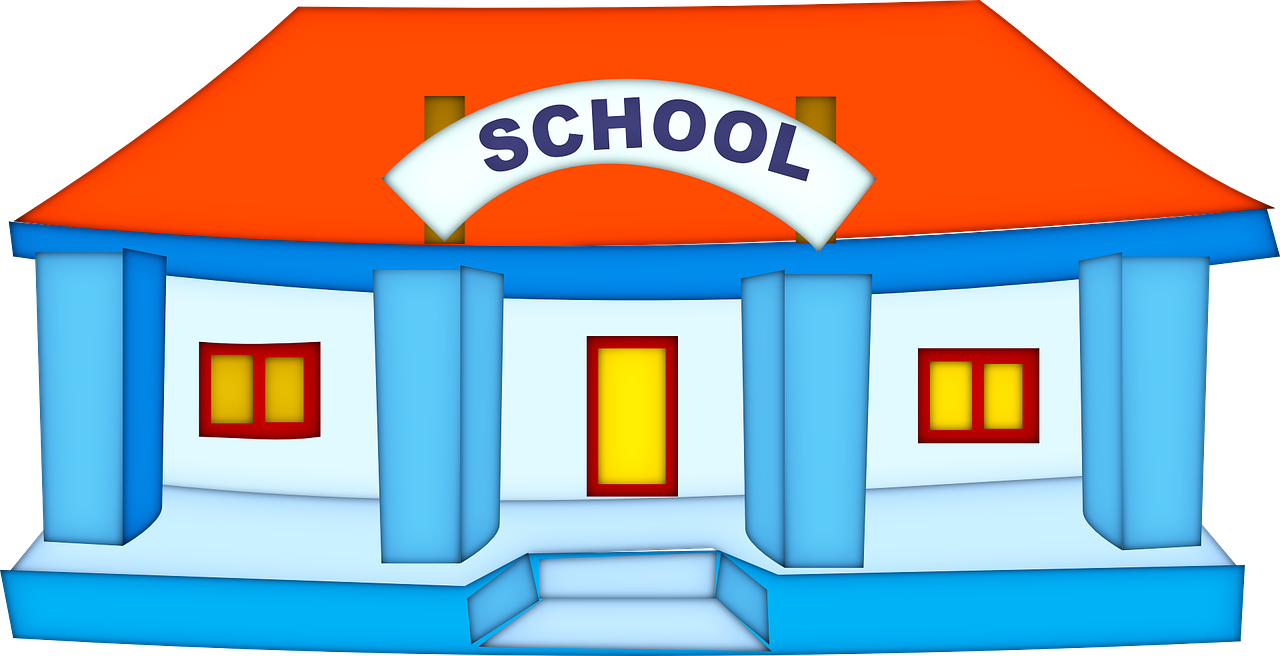 In today's world, it's rare to find a business or an organization without a website to reach their audience, strengthen their credibility, provide important information with ease, and create awareness. Even for schools, establishing an online presence grants a wealth of opportunities that can benefit the school on many fronts.Your school's website can be an effective advertising tool as well as an easy communication medium between parents, students, and teachers. Running a qualified school relies on offering go-to resources for information on a responsive design. Here is a rundown of how you can build your own school website for almost free.
Step 1: Download WordPress from wordpress.org. WordPress is a powerful open-source software that is highly useful for creating stunning web pages that are also mobile friendly. You can choose from a plethora of functionalities.
Step 2: Search for your choice of theme compatible with your school. This can be a display of the school's colors or mascot. Remember, your school's website is a brochure intended to provide information. Don't go overboard on the aesthetics.
Step 3: Download plug-ins to get started with building your website. A few that can help you create your school are Contact Form 7, Site Origin, Page Builder, Gallery, Slider, TeachPress, Events Calendar, and WP Google Maps.
Step 4: You have the option to add pages in WordPress. For a startup school website, you will require approximately 5 – 6 pages (Home, About Us, Admissions, Gallery, Contact Us, and News).
Step 5: Add details about each page.
Home – This is a static landing page. Provide a short description of the school with a front view photo of the school building. Customize minimally with basic information.
About Us – A detailed description about the school, courses offered, and mentions of the important members of the board.
Admissions – Should include form submission deadlines, admission fees, admission rules and regulations, and other pertinent material.
Gallery – Upload a couple of photos or a slideshow showcasing the school, sponsored events, and student lifestyle.
Contact Us – Supply the school's address, phone number, e-mail address, a map, and a contact form for parents.
News – This can be a forum that tells of upcoming events or courses. It can also function as a blog.
For the price of a domain and hosting at just $2 per month, you can have a free, navigable website for your school. These steps only scratch the surface of what WordPress can do for your school's website. Structure it to your needs.