Why is outsourcing work beneficial to your company?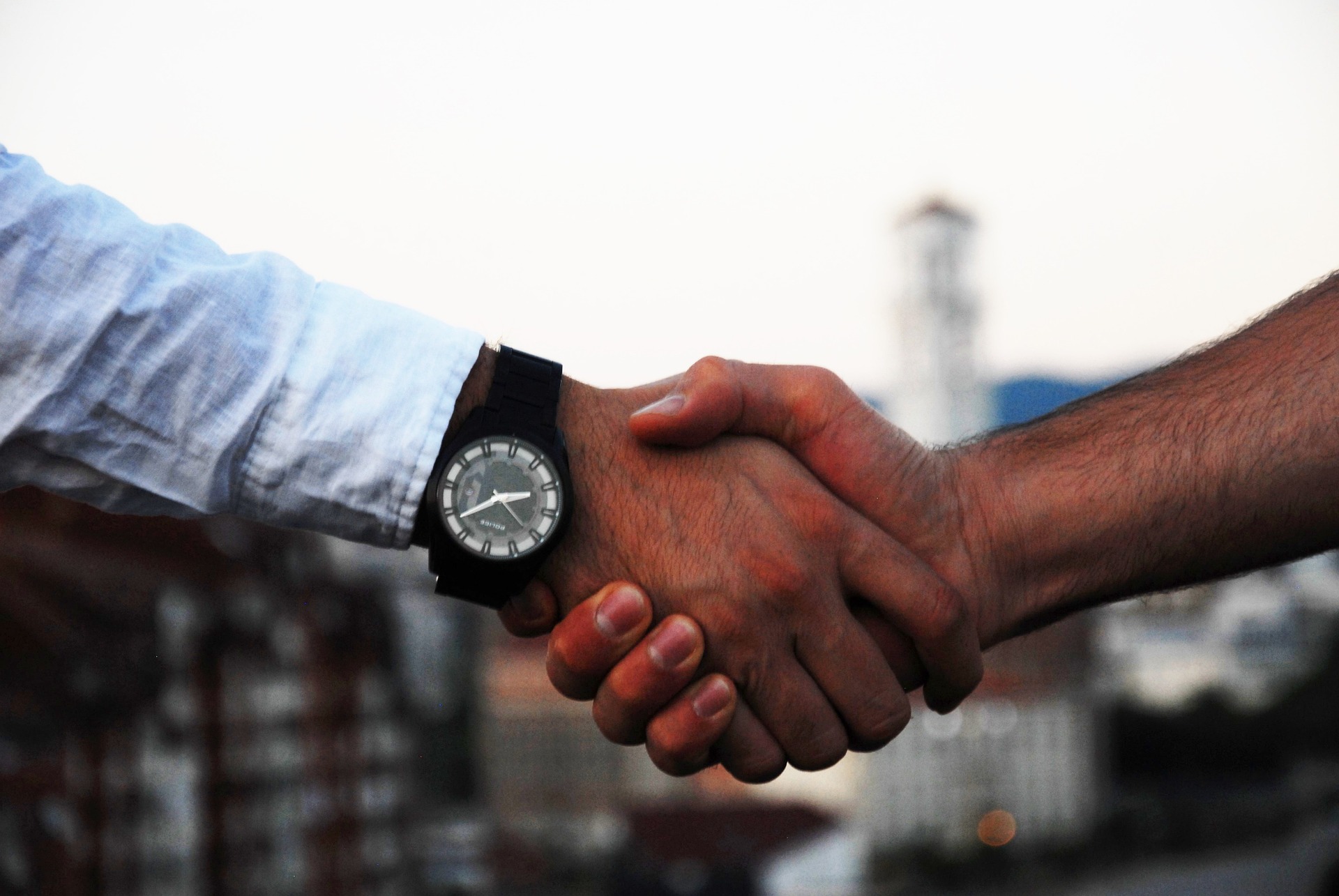 Outsourcing refers to the process whereby a company delegates its processes and procedures to an external agency or any other third parties that leverage benefits basically from low-cost labor to enhanced quality of innovated products and services. At times, outsourcing may contravene the national limits and has to be managed by other companies or agencies in other countries; then outsourcing takes the form of offshoring.
Why enterprises or businesses will outsource their processes, vary. In this article, we look at some of the benefits of outsourcing business processes to various destinations around the world. Read on.
Saves on costs
Operational and labor expenditures are a major reason why most businesses would choose to outsource their processes. Because of the different wages between continents and countries, it is easy to get a job done at low cost and even better quality by agencies in other nations. In fact, the task is likely to be done properly thus defining a company's revenue and delivering substantial savings for the enterprise.
Enhances efficiency
When you choose to outsource the processes of your business, you may need business or outsourcing partners that have been in the game for a significant period to help bring on board their many years of experience in your firm practices. Moreover, the skills and expertise of this experienced business are likely to aid in delivering multifaceted outsourcing projects. Therefore, there is the opportunity to handle the job in a better manner with an advanced understanding of the requirement. As a result, it leads to an upturn in productivity as well as efficacy in the process.
Save on technology and infrastructure
Outsourcing reduces the need to invest so much in technology and infrastructure, since your outsourcing partner will take all that responsibility as part of your business processes, thus developing both the infrastructure and technology as required.
Helps to focus on the basic extents
When you outsource your business processes, it gives you enough time and space to think about and focus your energies on other things that shape and sizes your brand. Outsourcing helps you to invest in research and development thus contributing to offering value-added services.
Working on Contract Basis
You can hire an offshore company on a contract basis. So you pay them only for the work they do. Once the job is complete, the payment stops. Unlike hiring expensive manpower in your own country on a salary basis, which means you pay them the said amount irrespective of successful job completion.
To conclude, these are only a few reasons why companies outsource. Businesses take on outsourcing services for many other reasons depending on company's specific vision, mission, and purposes. Although it may differ from one company to another, the benefits of outsourcing are evident and visible among the leading enterprises across the world.