Don't Focus Too Much on Link Building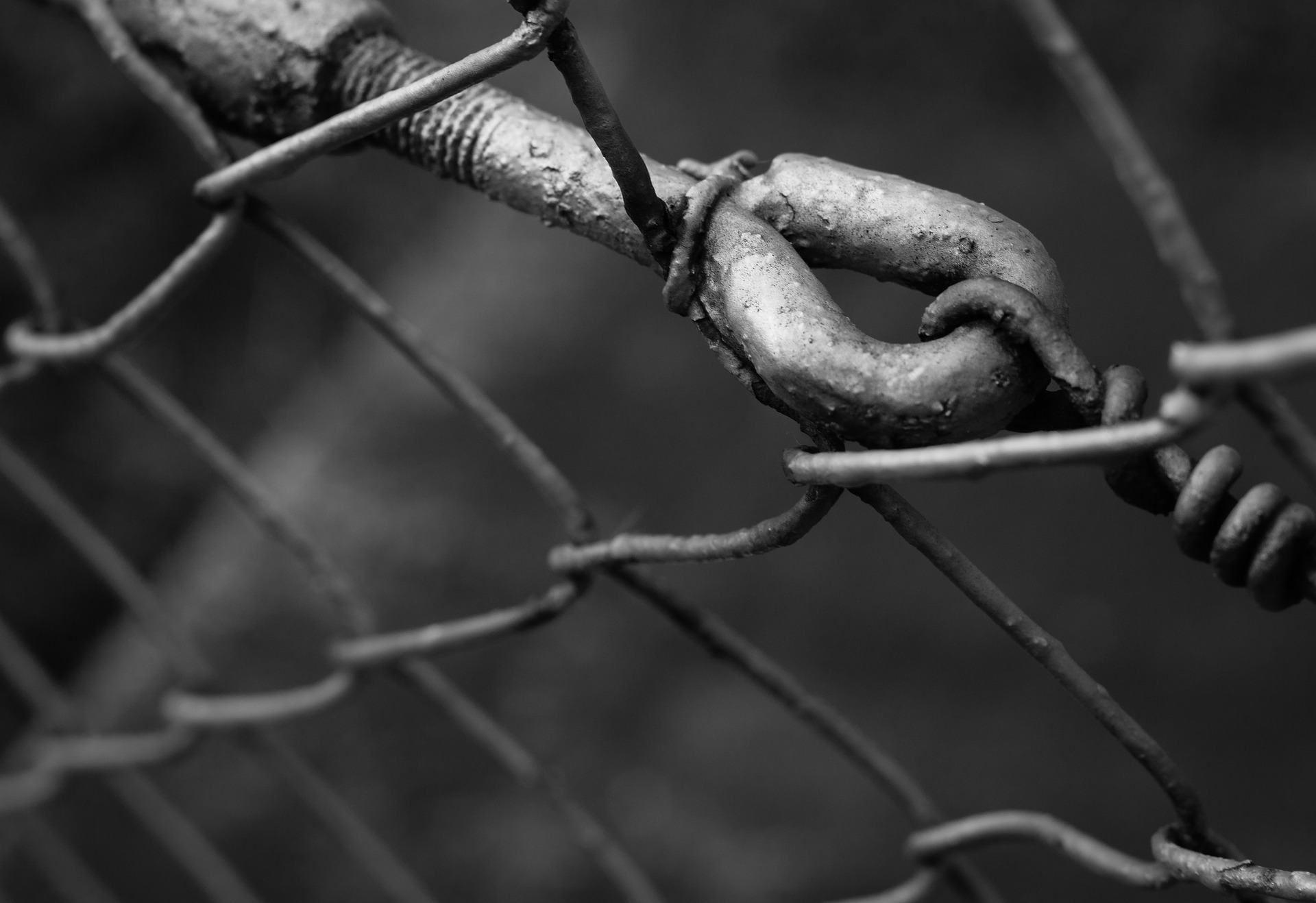 Link building is an SEO strategy that refers to the process of linking external pages to a page on your website. These connections create backlinks to your website, which are incoming links directly to your website's page.Backlinks used to be a major metric for website ranking, and Google still ranks websites based on its number of backlinks. Because of this, website owners believe that focusing on developing backlinks will equate to an increasing number of viewers. However, backlinks are useless if people are not going to revisit the website.For example, Yahoo used to be the leading search engine before Google, but it could not hold onto its visitors. Hotmail used to be the number one email service provider, but today it is Gmail. You want to build a long-term relationship with your audience. Here are a few reasons why you shouldn't focus too much on link building:
Every website administrator wants to attract more users to their website. There are two main ways to do that: By advertising and by improving your Google ranking using other SEO methods. Focus your efforts in these areas.
People desire quality. Backlinks do not matter if users appear on your website, but they are unable to find quality services/products. They will not return to your website in this case.
Providing a quality website with dependable services is more important for success than having a lot of visitors. One repetitive visitor is a sign of good faith and better than ten one-time customers that stumble upon your website via a backlink.
Some websites advertise free services or products to hook clients, but they turn out to be marketing gimmicks. Such tricky play will land a dishonest reputation for the website and result in the customer not returning as well as harmful gossip. You do not want a backlink to your website associating with these scams.
The idea of racking up on backlinks sounds appealing, but it does not return on investment as much as you would like. Utilize your time improving SEO for your website in alternative ways to provide your website with an advantage over the competition.