How to get free images for your website?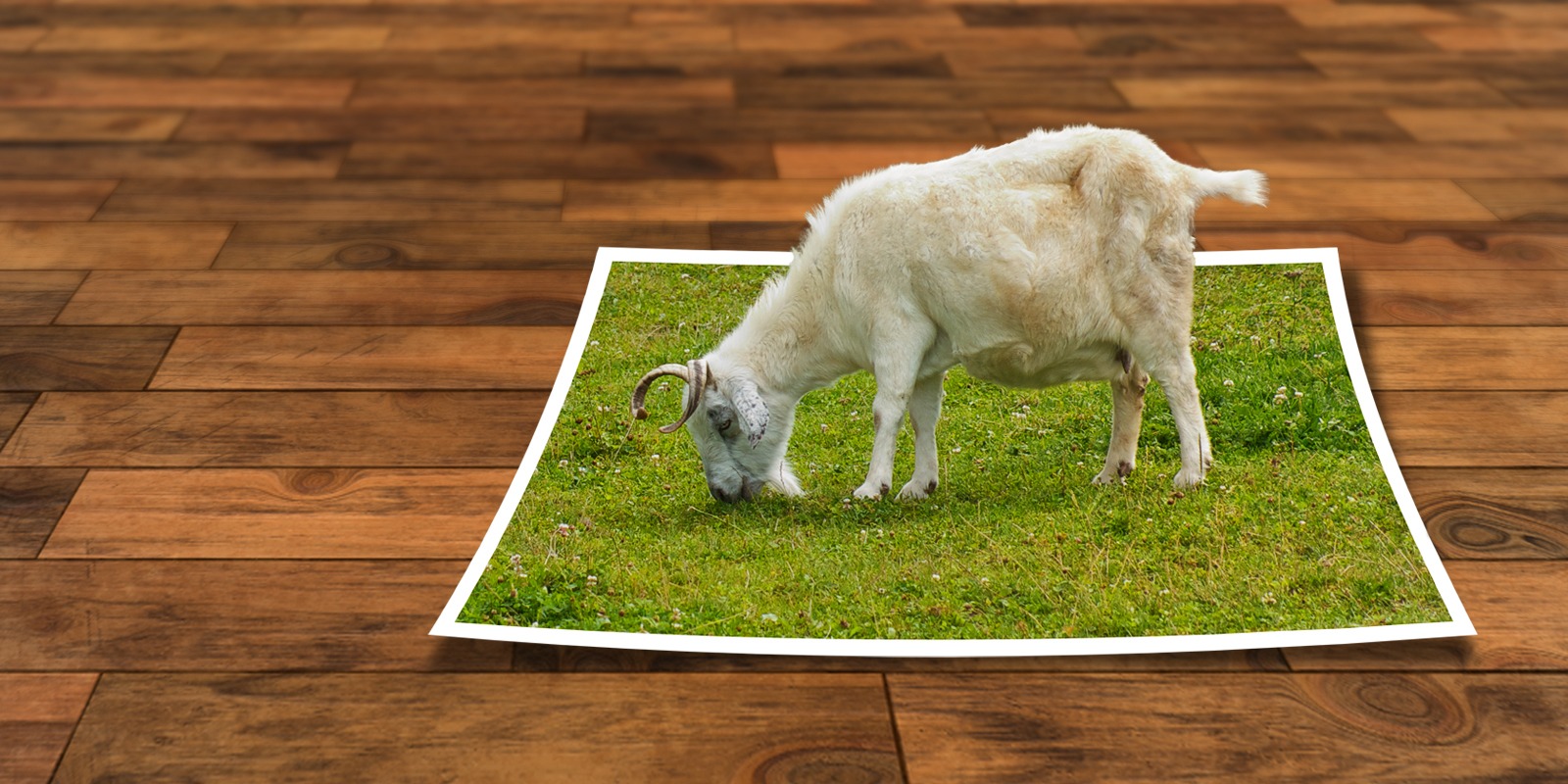 A picture speaks a thousand words… In the digital world, it speaks a million. Pictures and images form an integral part of the website which makesthe website more attractive. Content adds words to the website but a picture adds words to the content itself. Pictures make the content more engaging and add an impact to the information being passed on.
Now using downloaded pictures online is a risky business as the issue of copyrights may come to haunt you later. To avoid copyright issues and save money,here are the various websites from which you can download royalty free and good quality images:-
Pexels (https://www.pexels.com/)
Pexels offers a databank of 30,000 photos of high-quality and free stock photos. All the photos are licensed under the Creative Commons Zero License (CC0). Photos are selected from uploads by users or obtained from various free image websites. All photos are accurately tagged and easy to search.
All photos of Pixabay are released under CC0, which allows them to be used without asking for permission. These photos can be used commercially as well. The user can copy, edit, circulate and use images.
Burst (https://burst.shopify.com/)
Burst is an open source platform owned by Shopify where images uploaded by various photographers is made available to download for free. They also have a "Business Idea" feature that is basically photo streams and case studies pertaining to the trending e-commerce niche. They help the user pinpoint on popular products that can be created with ease. The free photos are product as well as lifestyle images.
Stocksnap contains high-quality images operating under the CC0 License from a bank of uploads and showcases them on the site free for downloading purposes. The site also tags each author to their respective photograph and links it back to their profile.
Unsplash has a databank of over 200,000 free and high-resolution photos. Unsplash has been used in Apply keynotes as well as the default themes in WordPress.
In case the above information is still insufficient, you can also download free stock images from Google by following these simple steps:-
Open Google Images (https://images.google.com)
Search for Image for example Flower
Click on Tools
Select Labeled for Reuse or any other reuse option as per your requirement. Though the most safest way is to select "Labeled for reuse" without any precondition.