Checklist for Migrating Online Store to Shopify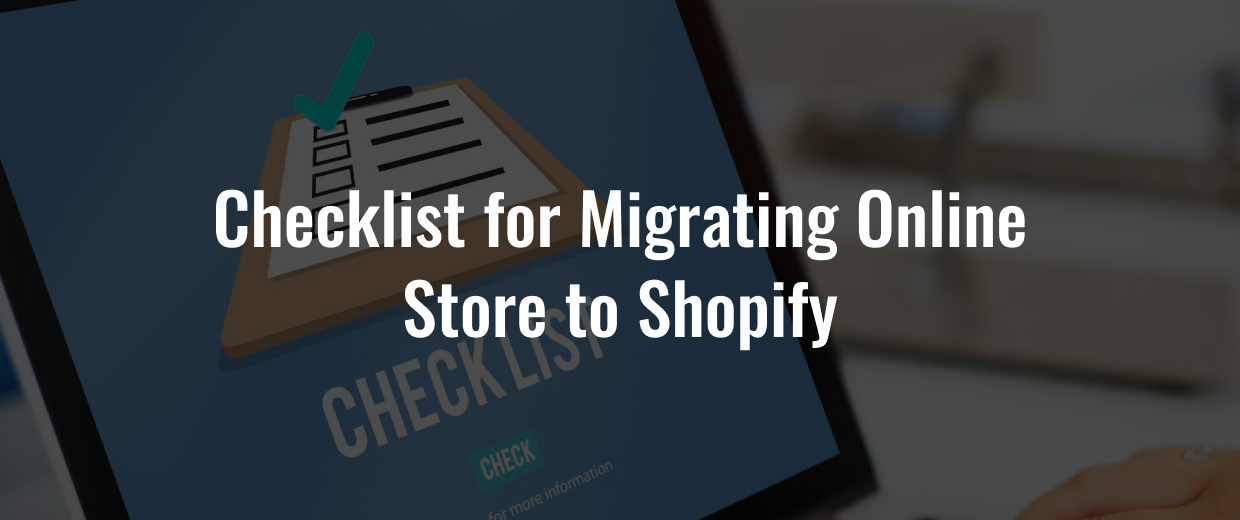 If you are an e-commerce store owner looking for ways to migrate your online store to Shopify, you're in the perfect place!
Needless to say, Shopify is the leading and well-known e-commerce platform that offers everything you need to start, run, and grow your online business.
On the other hand, if you're looking to migrate your existing e-commerce store to Shopify, it is quite a complex process. You need to follow some tips and crucial steps such that a seamless and smooth transition is achieved.
This blog is a detailed guide that will guide you through the Shopify migration process. Also, we will help you through all the crucial steps required, from preparing your store for migration to testing and launching your new Shopify store.
However, before we begin, let us explore what e-commerce migration is, why you must consider migrating to Shopify, and some pre-migration tips for Shopify.
Let's get started!
What is E-Commerce Migration?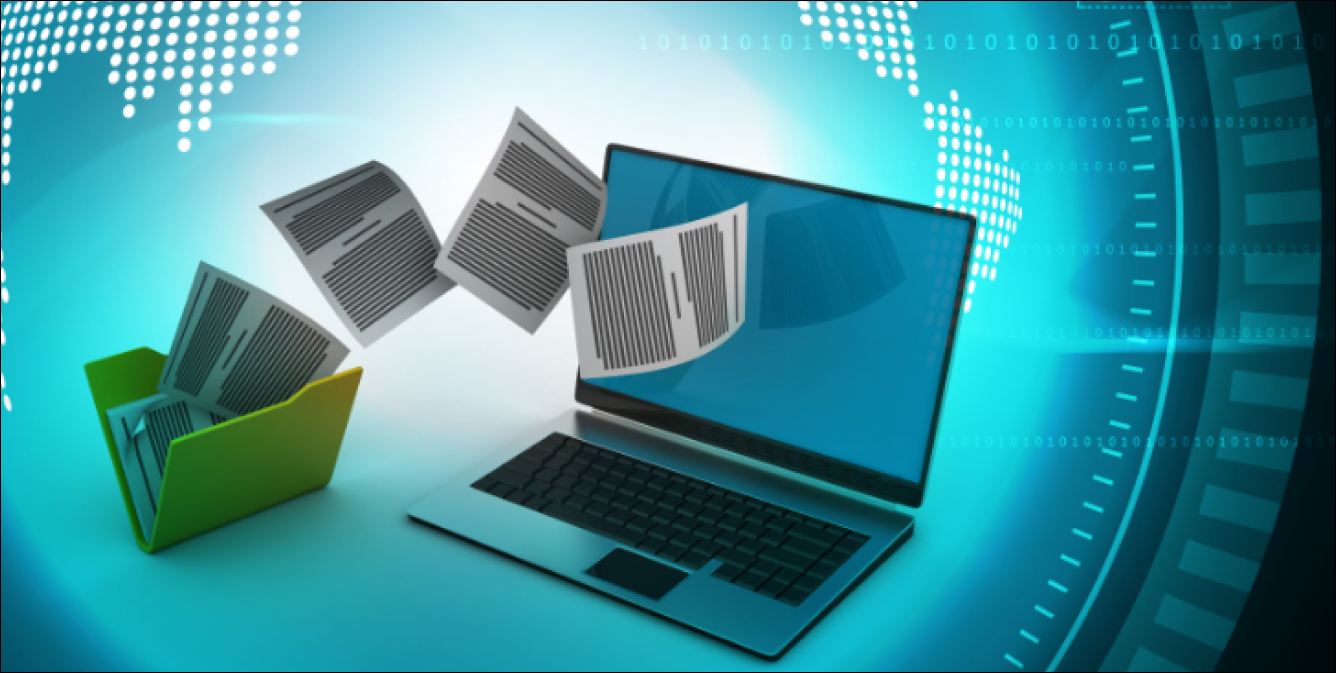 E-commerce migration is the process of moving an existing online store from one platform to another. Basically, it involves transferring the data or moving from an older platform to a newer or more advanced one, such as from WooCommerce to Shopify.
E-commerce platform migration is a complicated process that involves deep planning and implementation to make sure that all the data, including product details, customer data, and order history are moved securely without affecting the business operations.
Additionally, the e-commerce migration process may also include redesigning the whole website or making changes to the existing UI such that user experience is improved and ultimately results in more sales and conversions.
One of the reasons why people consider switching to an e-commerce platform is to take advantage of the new features and functionalities that the new platform offers. It may involve better performance, increased security, easy management, and seamless integration with other systems.
This way, businesses may improve their efficiency and also stay competitive in this rapidly evolving e-commerce scenario.
Why Consider Migrating Your E-commerce Store to Shopify?
Shopify is one of the leading e-commerce platforms existing today and businesses of all sizes and types are currently using it to grow their online presence.
Migrating your existing e-commerce store to Shopify can bring ample advantages and improvements to your online business. Here are the reasons why you must migrate your e-commerce store to Shopify.
Ease of Use: Shopify offers a simple, intuitive interface that can easily help you manage your online store. With its drag-and-drop tools, you can easily create your e-commerce without the need for any technical assistance.
Flexibility: Shopify gives you a wide range of customization options that let you build a one-of-a-kind online store that fits your brand and caters to your unique business requirements.
Scalability: Shopify is capable of supporting businesses of all types and sizes, including startups, medium-scaled businesses, to large enterprises. You can easily upgrade or downgrade your plan as your business grows or changes.
Security: Shopify uses SSL certificates and secured payment gateways to make sure that all transactions are safe. This helps you protect your customer's data, thus, building loyalty among your customers.
Mobile-Friendly: Shopify offers responsive themes and mobile apps to ensure that your store looks great on all devices.
App Integrations: Shopify has an app store with over 8,000 apps that allow you to add additional features and functionality to your online store without requiring you to go for custom development.
Support: Shopify offers dedicated support to customers, including live chat, phone support, and email. So, whether you need help with any issue or have a query about any feature, Shopify's customer support can help you with it.
What are some Pre-Migration tips for Shopify?
Below are a few pre-migration tips that you need to keep in mind before migrating to Shopify. Go through them!
Before migrating your e-commerce store to Shopify, there are several pre-migration tips to consider:
1. Backup your Data
In this digital world, backing up the data plays an important role in the survival of businesses. Thus, it is crucial that you ensure you back up your existing website data, such as products, customers, orders, shipping details, and more. This will prevent any data loss and ensure that your data is safe.
2. Choose the Right Plan
Consider your business needs and select the appropriate Shopify plan that fits your budget and requirements. You can go for Shopify's pricing and plans and choose one that suits your business requirements and goals.
3. Select a Theme
Choose a Shopify theme that matches your brand identity and meets your website design requirements. You can either consider selecting a free or premium theme from the Shopify theme store or opt for a custom theme by reaching out to a Shopify developer.
4. Review Products & Inventory
Take the opportunity to review your product catalog and inventory to ensure that all the products and variants are accurately listed and updated. This will help to prevent any issues during the migration process.
5. Review Third-Party Integrations
If you have any third-party apps or integrations on your existing website, you need to ensure that they're compatible with Shopify, or you need to find other solutions.
Complete Shopify Migration Checklist
After getting hands-on with the pre-migration, you need to get into the process of migrating your existing website to Shopify. Well, it is a complicated task, but it's all worth it in the end.
So, let's get started with the Shopify migration checklist and grow your online business tremendously!
1. Sign Up for Shopify
The first step for migrating to Shopify would be to sign up for Shopify. For this, you need to create an account by entering all the necessary information.
Once you've completed the necessities, you'll be directed to the initial steps of setting up your Shopify store. This includes setting payment gateways, billing details, confirming shipping settings, adding sales tax, and more.
2. Create a Store
Next, you need to create a Shopify store that aligns best with your business needs and goals. Here, you need to decide on the store's theme and design such that it looks appealing to your customers.
Keep in mind that you go for a Shopify theme that goes well with your business brand since it will significantly affect your sales. Thus, get in touch with a Shopify developer who can help you revamp your online store according to your brand and identity.
3. Identify the Data to Migrate to Shopify
It is now time that you identify the data that you want to migrate to your Shopify store. This typically includes essential information such as products, customers, order history, blogs, media, and more.
In simpler terms, in this step, you need to filter out the necessary information for migrating to Shopify. For example, you may have outdated product listings or customer data that is no longer needed, or duplicates of data that can be consolidated.
Other than that, it's also important to ensure that the data you plan to migrate is compatible with Shopify. For instance, Shopify has specific requirements for product and customer data fields.
4. Select an Appropriate Migration Method
Depending on the data that you need to migrate, there are four methods that you can choose from:
Copy and paste
CSV files
Third-party apps
Admin API
Go through the below-mentioned table to check out the available migration method for each data set:
| | | | | |
| --- | --- | --- | --- | --- |
| DATA | COPY & PASTE | CSV FILES | THIRD-PARTY APPS | ADMIN API |
| Products | Yes | Yes | Yes | Yes |
| Customers | Yes | Yes | Yes | Yes |
| Order History | Yes | Yes | Yes | Yes |
| Gift cards, certificates & store credits | Yes | No | Yes | Yes |
| Blogs | Yes | No | Yes | Yes |
| Product reviews | Yes | No | Yes | No |
5. Prepare your Data for Migration
After choosing the migration method for Shopify, you need to prepare your data since it is a big step that you've been taking. The preparation includes:
Ensuring that the data is updated and without any error
Saving data backup to any external device
Removing specific protocols such as themes or stylesheets
Linking any relevant third-party tool to your Shopify account
6. Export Data from your Current Platform
To export products, orders, and customer data from an existing e-commerce platform, go through the below-mentioned steps:
WooCommerce
From the admin panel, click on Tools > Export > All Content > Download Export File.
SquareSpaceTo export products:
Click on Commerce > Inventory > Export as CSVTo export orders:
Click on Commerce > Orders > Export as CSV
BigCommerce
To export products:
Click on Products > Export > Export Template > File Format Options > Default > Continue > Export my Product to a CSV fileTo export orders:
Click on Orders > Export > Export Template > File Format Options > Default > Continue > Export my Orders to a CSV fileTo export customer data:
Click on Customers > Export > Export Template > File Format Options > Default > Continue > Export my Customers to a CSV file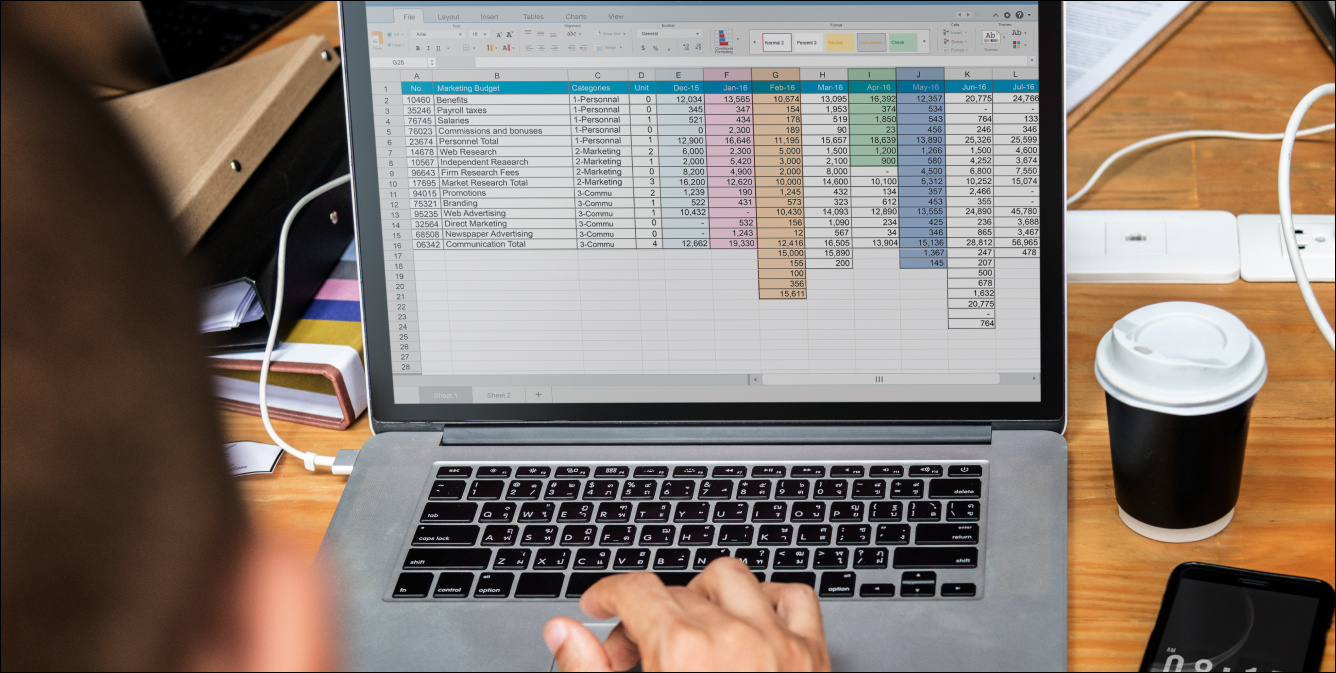 7. Import Data into Shopify
To upload products, customers, order details, or other information to Shopify, you can use the Matrixify app. To import the data using this app, you can click on Apps > Import store.
8. Set up Redirects
Setting up redirects from your previous e-commerce platform to your new Shopify store plays a crucial role. This ensures that people can still use outdated links to locate your store.
To accomplish this, just locate the URL redirects section in the account settings of your old e-commerce platform. There, test both old and new URLs. Ensure that the redirection is working correctly. If not, you may need to adjust the settings and perform another test until the redirection is successful.
9. Measure Store Performance
Lastly, you need to connect your domain to your newly created Shopify store and ensure it is public. Now, you need to evaluate its performance. How can you do so?
Check out its loading speed and overall performance such that your Shopify store ranks well in the search engine rankings. Thus, it is crucial that you measure the store's performance after completing the Shopify migration process.
If you notice that you're facing any issues after Shopify store migration, you must act quickly to resolve them. Moreover, you can also seek help from professional Shopify developers to address and fix the issue quickly.
Wrapping Up
In a nutshell, migrating your current online store to Shopify is a significant process that requires deep planning and implementation. With this, the Shopify migration process will be streamlined, and you'll get your Shopify store up and running in no time.
That brings us to the end of the blog.
By following the above-mentioned pre-migrating and Shopify migration checklist, you can ease down the process to ensure a seamless and smooth migration.
So, get on to the process and migrate to Shopify easily!
If you're facing any issues on the way, do not hesitate and contact us today. We'll be more than happy to assist you!