What are the Advantages of Building a Site on WordPress?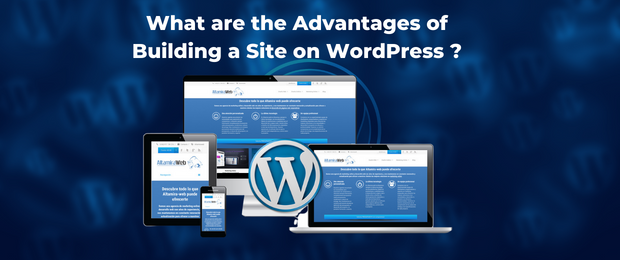 WordPress is a powerful open-source software that is powering 28% of the internet today and supporting more than 70 million websites. If you are looking to build your online presence, WordPress is one of the most recommended free tools that can help you create blogs, news outlets, music sites, and a wide variety of other pages too.
WordPress can be self-hosted and even can be used as a hosted service. Installation of this platform just takes a few minutes, and you'll be able to use a web-based editor to start creating web pages without even having to learn HTML.
Being the most popular and preferred CMS online, WordPress offers us multiple benefits.
Top Advantages of WordPress
Despite the cut-throat competition in the CMS industry, WordPress continues to offer an amazing set of features and functionalities. The pros of getting into this web development platform are infinite, and in this blog, we'll name some of the most important ones.
1. Easy To Install & Setup:
In the era, where every business requires a website to run their website, WordPress is meant for both newbies as well as professionals. It is as simple as it seems to be, and its process of installation is quick enough.
To build your website, you just need to create the web pages according to the theme and upload the database. If you're using the FTP program, all you need to do is to create a database and just upload it on WordPress.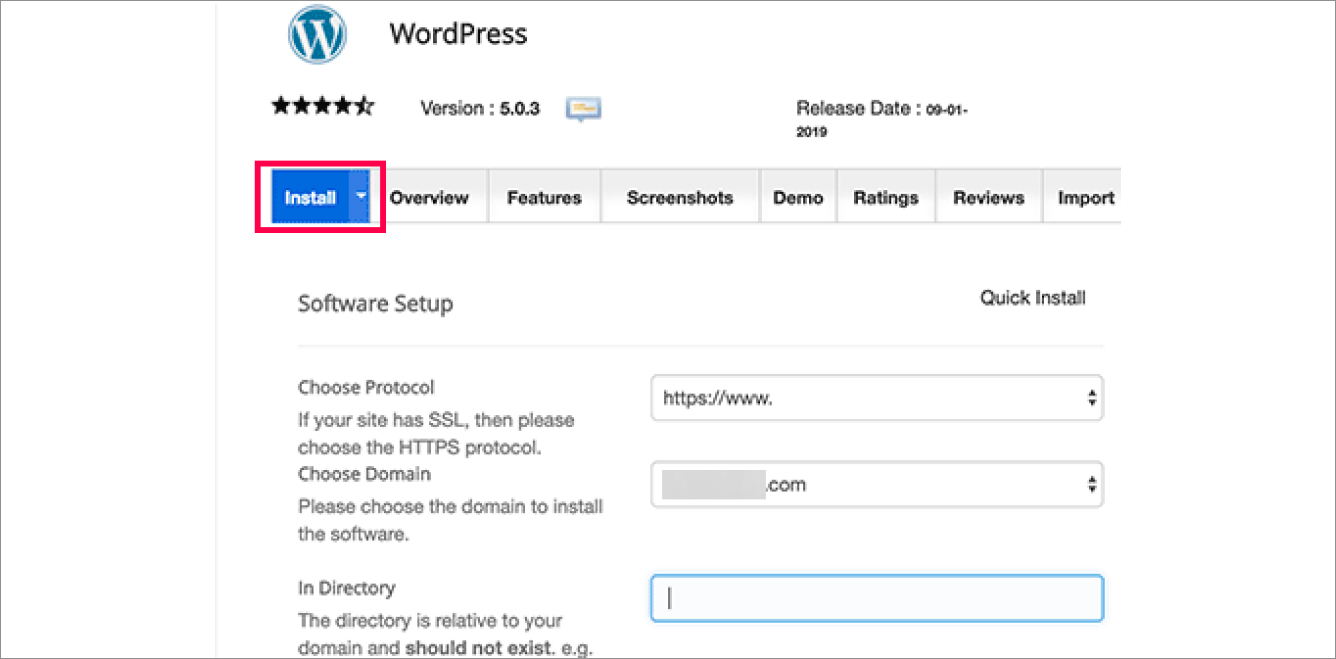 2. Easy to Use:
Installing and running WordPress is just a matter of minutes. It doesn't even require the person to be tech-savvy. To run it successfully, all you require is a domain name and web hosting.
Since WordPress is very user-friendly and allows you to be in complete control of your content, you can easily manage and update your website without having to hire professional help.
3. Search Engine & SEO-Friendly:
Websites created on WordPress are SEO-friendly and include everything that you need to increase your site's visibility. Google recommends WordPress for this reason.
This implies that your website will then be easier for the search engines to crawl and index your data. But WordPress platform, the SEO feature comes built-in. This way, you can get a lot of organic traffic over long periods.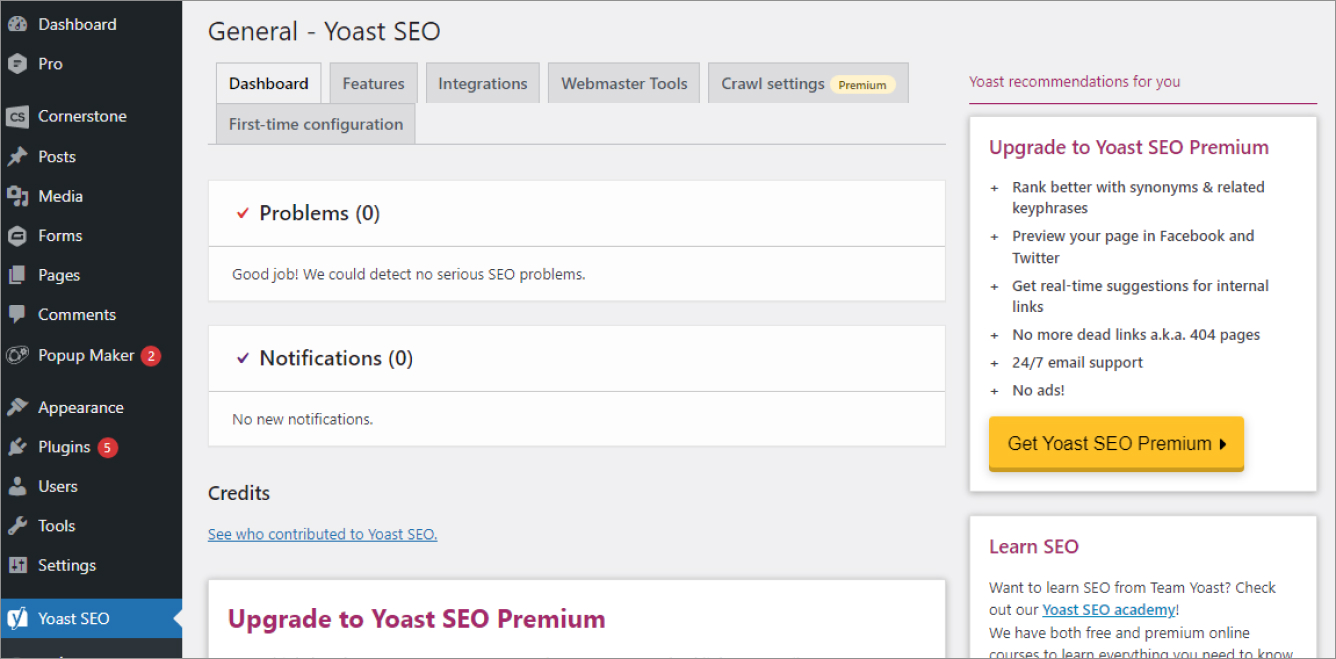 4. Open Source Platform:
Open source means that its code base is public which means any developer or tech-savvy person can make changes accordingly. This way, you can create the WordPress site as per your business requirements.
Because WordPress is open-source software, it is continually improved upon by people around the world. It has led to a thriving community of WordPress users who offer constant support on forums or through employment if you get stuck.
5. Set of Amazing Plugins:
WordPress has more than 54,000 plugins in its database. It can help you run and personalize the site according to your needs. These include marketing plugins, development plugins, speed plugins, and more.
WordPress offers thousands of free plugins to enhance your website's functionality and tailor it to your specific needs. To name just a few perks, you can add social media sharing, SEO, and picture slideshows.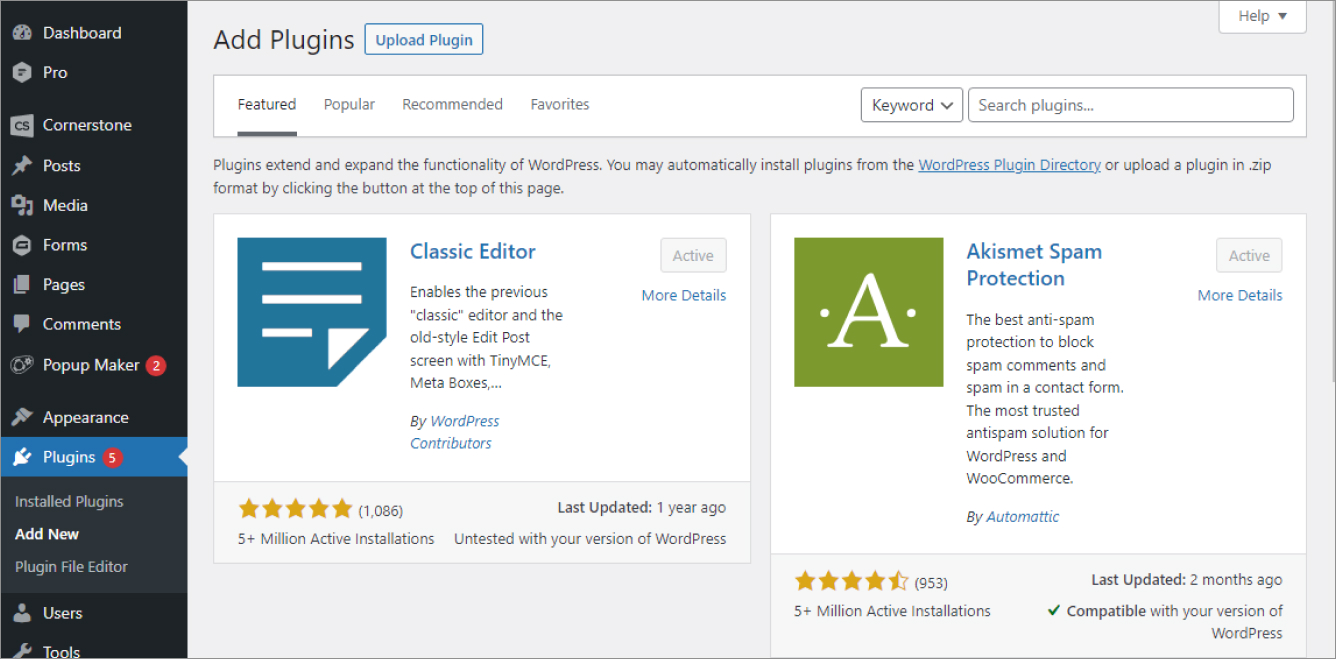 6. Lots of Design Options:
WordPress comes with a variety of different themes and design options. It can allow you to add features and functionalities to your website. This way, you'll choose a theme that matches perfectly with your business niche and industry.
The extensive inventory of themes and designs allows you to modify your site to your desires. Creativity is facilitated since you can focus on your design and branding without having to spend time coding.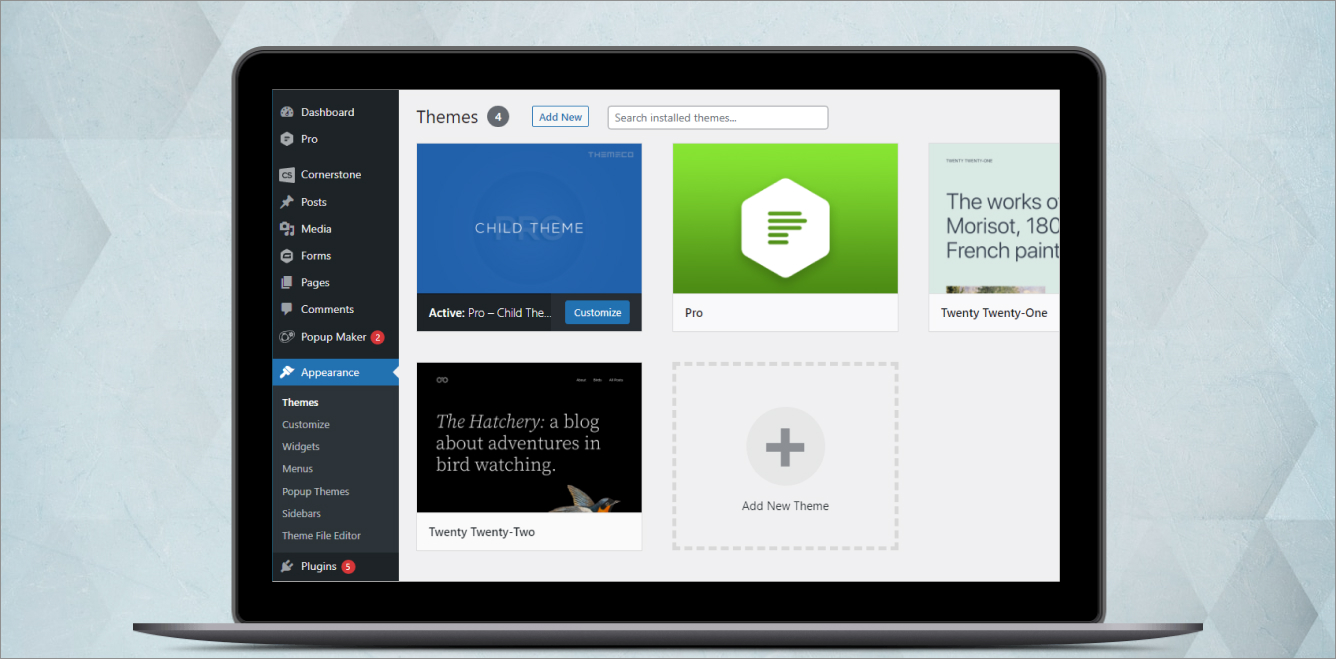 7. Mobile Friendly:
Now, more than 70% of the world's web traffic comes to smartphones. And thus, it is important that your website remains mobile-friendly for the users to use. Additionally, it must be responsive to potential buyers.
WordPress is a platform that offers an individual a responsive design structure that ensures that your website runs smoothly on different screen sizes and resolutions. It saves you from extra effort that might be involved while developing different websites to run on different screens.
8. 100% Customizable:
If you aren't a tech-savvy person, no issues! You can still customize your website according to your business needs and requirements and that too with no coding required at all.
So, if you want to customize your website according to your needs, you can. WordPress offers you a complete set of optimization tools that can make the process easier and quicker than before.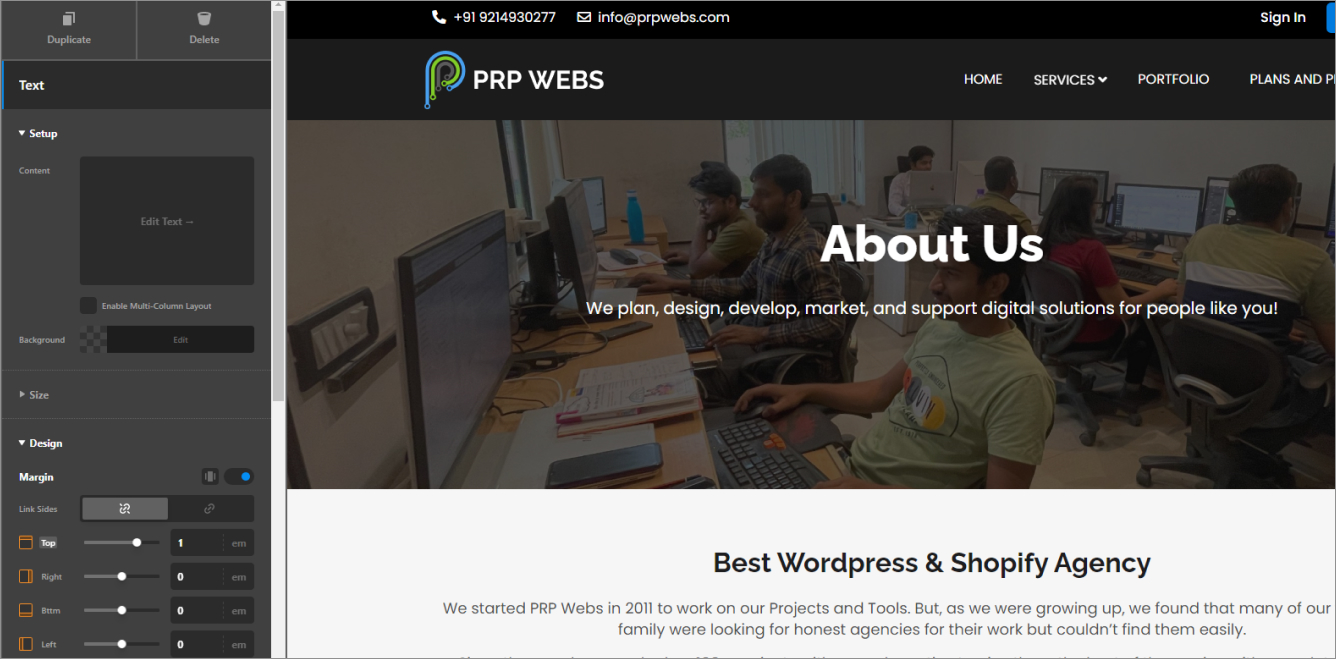 Conclusion
Many may argue that there are other CMS alternatives available for developing a website, and some of them offer some advantages as well, but trust us, no software or platform will be able to offer the same efficiency as WordPress offers.
WordPress has provided us a solution to help us leverage maximum benefit out of this platform and with no technical background. It has simplified complex applications. It is easier to use, set up, update, and manage, it is still unsurprising why millions of newbies and professionals have chosen WordPress as their creative or business platform.
If you are looking for more detailed information on WordPress, check out our other blogs. In case you need help with your WordPress project, contact us today. One of our expert developers will reach out to you soon!