Shopify Collections: A Complete Guide
Being a Shopify store merchant, one of the biggest mistakes you can make on the way is to make your visitors or customers click through countless pages to get what they're looking for. Each additional click can lead to a loss in the potential sale.
This is where Shopify Collections comes in!
Shopify collections can help you group your products into different sections or categories such that your customers find what they're looking for quickly and easily.
These are essential for creating high-converting online stores. It will not only help you display a catalog of your offerings created around their requirements but will also help you increase your sales and revenue.
So, are you ready to get started? Let's begin with the blog!
What are Shopify Collections?
Shopify collections are a great way to group products such that your customers can find easily what they're looking for. The manner of grouping collections depends on the type of Shopify store you run.
Some of the examples of Shopify collections that you can see in the store are:
Seasons (Summer or Winter Collections)

Gender (Men's, Women's, or Kid's Collection)

Item type (Tables or Chairs)

Items that are on sale 
What is a Shopify collection page?
A Shopify collection page groups specific products. It includes all the information that your customers might need. It is organized into certain categories.
For instance, if you are operating a jewelry store, you might use collection pages to separate jewelry into necklaces, bracelets, rings, and more.
Once a customer has set their mind on a particular product category, a collection page shows up with categories related to the products. They can then scroll through the results and choose the products they might be interested in.
How to Create a Collection on Shopify?
To create a collection on Shopify, you need to first land on your Shopify admin panel.
Are you there? So, let's start!
Step 1: Head on to Products > Collections, then click on "Create Collection"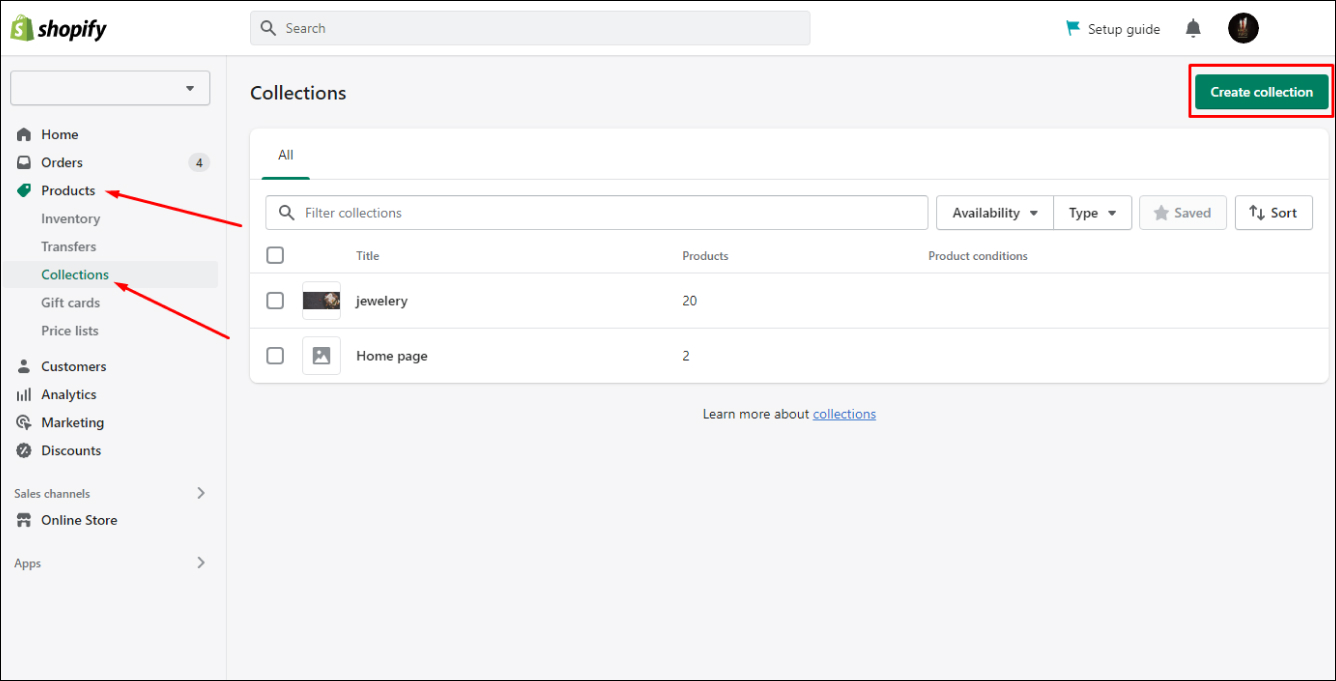 On the left-hand side of the menu, go to Products > Collections. Clicking on it will take you to a page where you've created all the collections for your store.
If you haven't created any collection by now, you may see a collection that's referred to as "Home Page". As you start creating your collections, they can be deleted later.
So, to create your first collection, click on the Create Collection button that's on the upper right-side corner of the page.
Step 2: Add Collection Title, Description & Image.
Once you get landed on the page, you can enter your collection's title, add a description, include an image, and decide on how you wish to add products to the collection. 
Step 3: Edit Collection Page SEO
If we talk about SEO, you can edit your collection page for search engines. For that, you need to click on Edit Website SEO. In that, you can edit the title, description, and URL slug.
Remember, if you change the title and description in the Edit Website SEO page, it won't affect the collection title and description.
Step 4: Choose your Collection Type & Save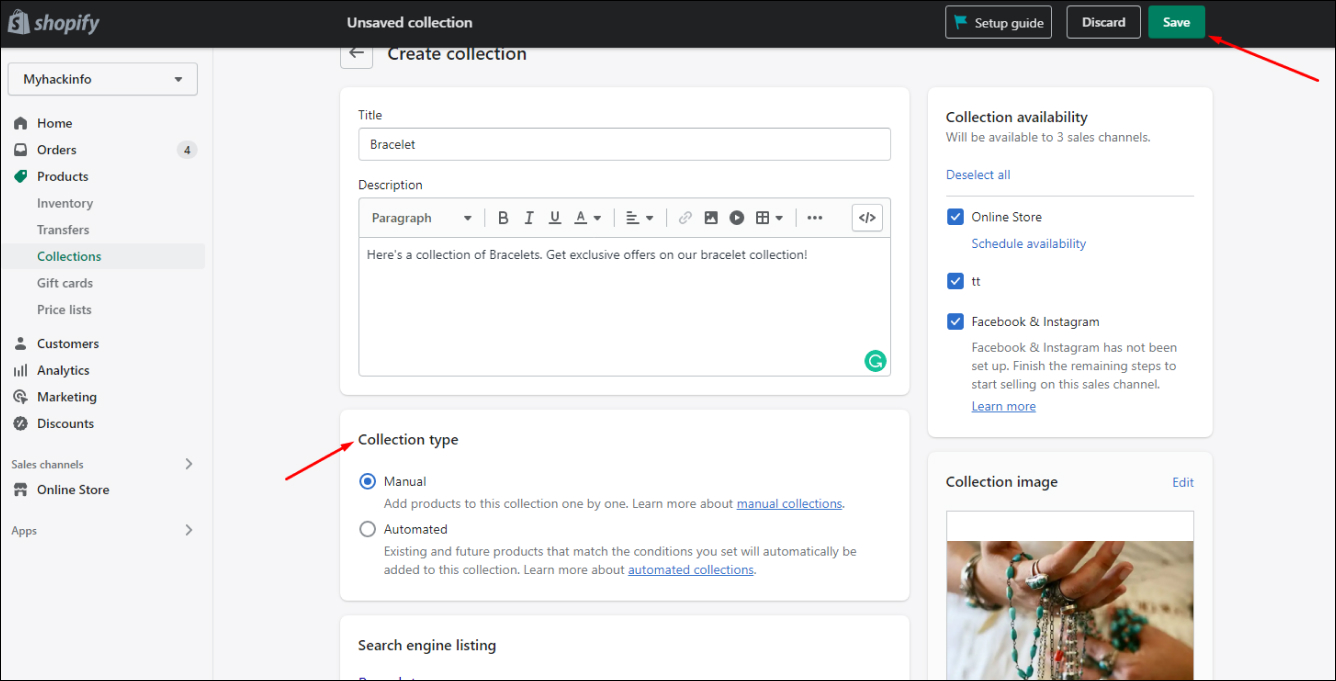 To choose the collection type, you have two options, that is, automated and manual collection. For details about the collection type, go through the next section.
Once you've decided and chosen your collection type, don't forget to save your progress, and start to add your products. 
Ways to Add Products to Collection on Shopify
There are two ways of adding products to the collection on Shopify: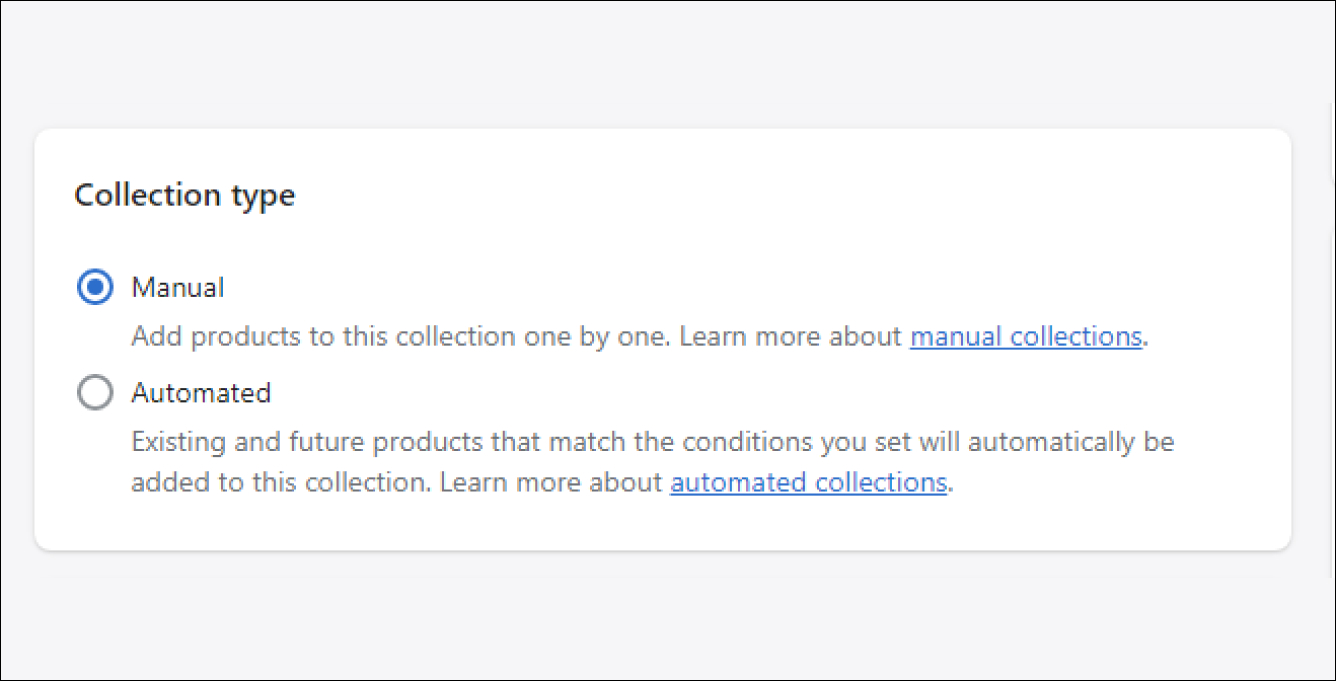 Remember, once you've saved the collection with the preferred collection type, you can't change it.
1. Manual Collection
For that, you need to select the Manual button to save your collection.
Next, you need to click on the search field to find products or click on browse to choose products from the list.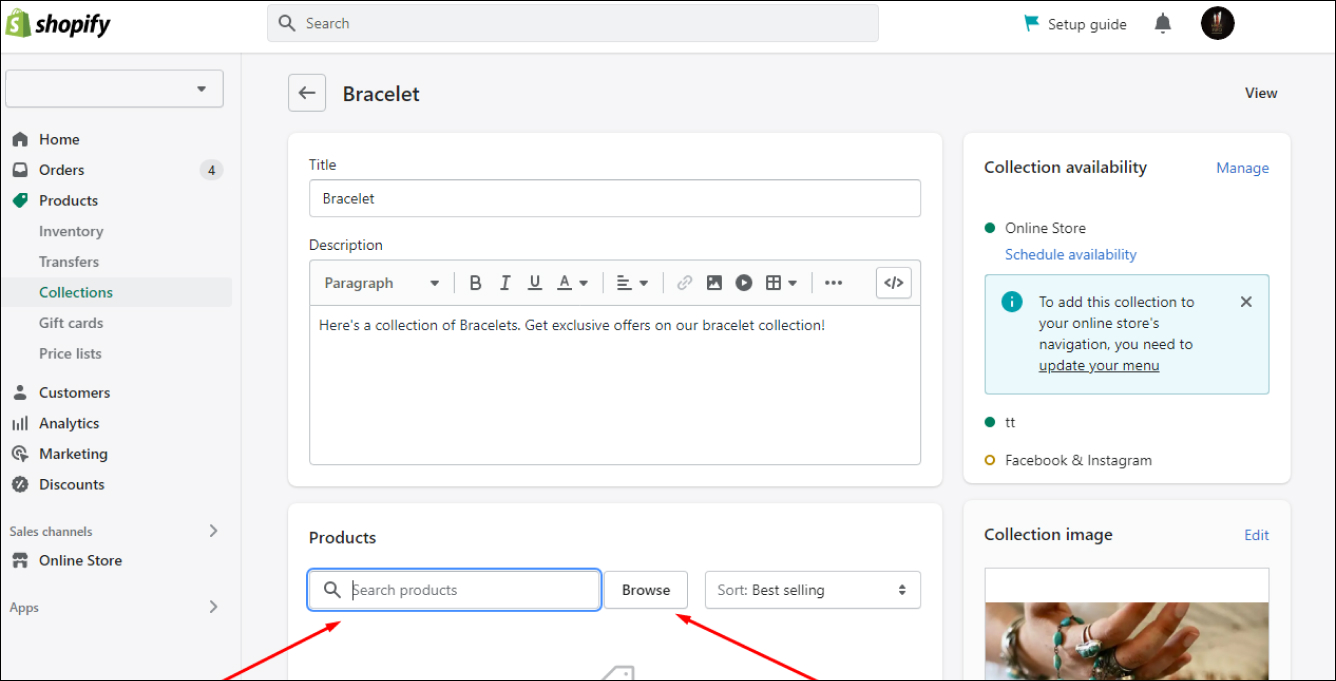 Simply, click on Done when finished.
You can add more products to a particular collection whenever you want.
After adding the products to the collection, you can change how they will be shown on the page. You can do this by choosing the Sort option.
This option gives you the advantage of sorting the products alphabetically, best seller, newest, oldest, product title, highest price, lowest price, or manually.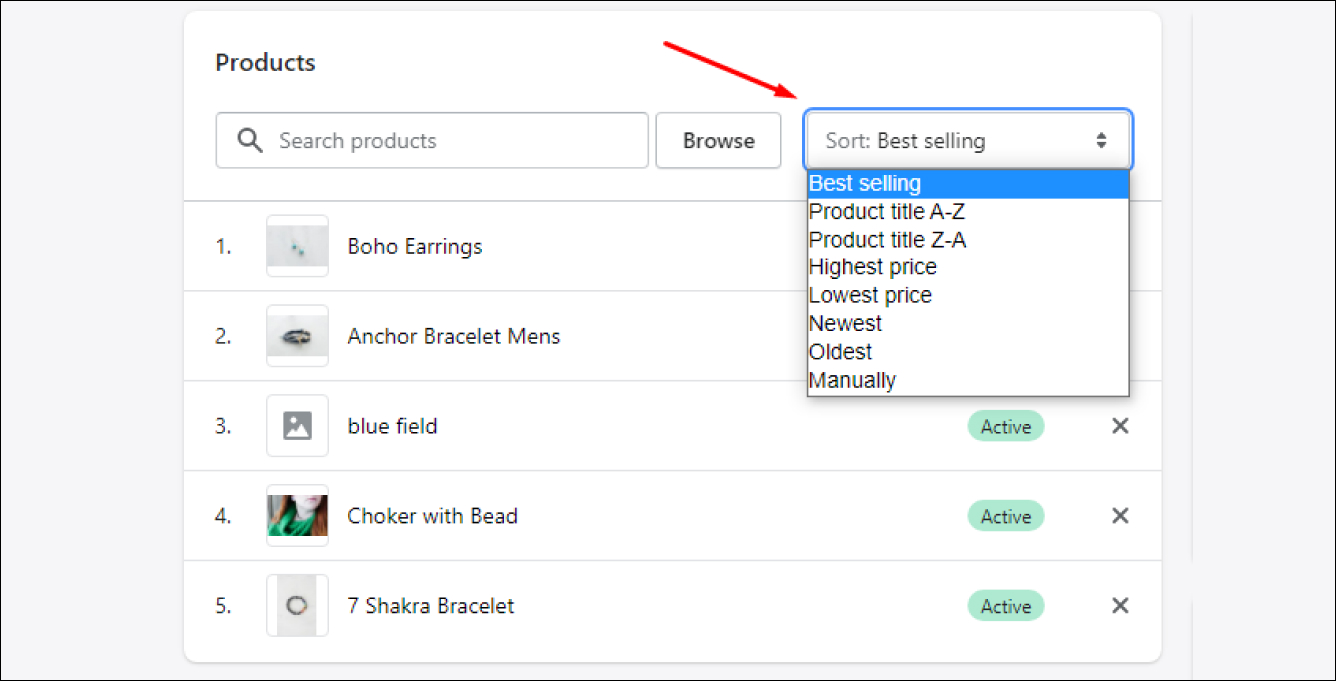 Lastly, click on the Save button to save your collection.
2. Automated Collection
If you want to go for a collection that maintains itself, then you must for an automated collection.
When you click on the Automated button, you will notice a Conditions section in front of you. Depending on your choice, you can select how to add products to your collection.
Either the products can match the conditions you select, or they can go with one of the selected conditions.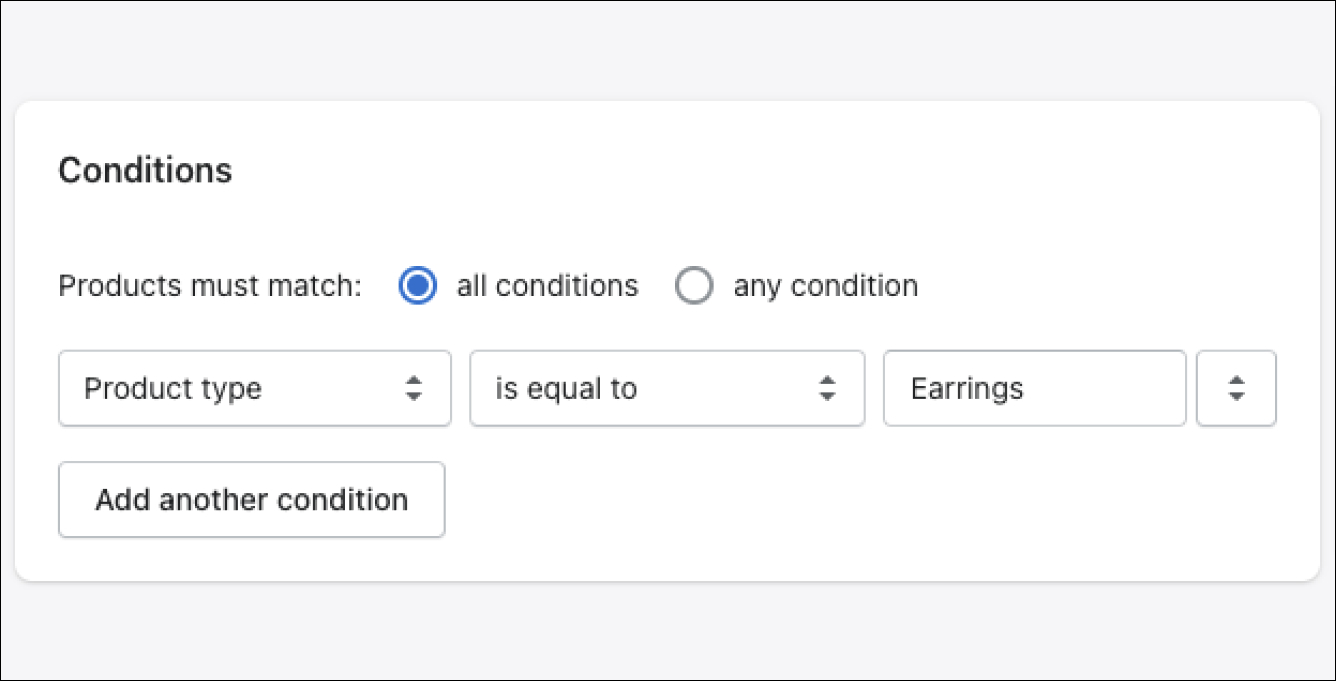 These conditions are based on the following:
Product Type

Product Title

Product Vendor

Product Tag

Price

Compare at Price

Weight

Inventory Stock

Variant's Title
Congratulations, now you've created your collection, and also your collection page. Must say, great work!
Which Type Of Collections Should You Use?
Automated collections in Shopify are simpler to create. Additionally, these work wonders when items are sorted according to their types, thus, we prefer using the automated method over the manual collections.
Moreover, you don't need to add the products manually to the collections in the future; they will be added automatically to the relevant collections. However, if you wish to go for some particular products in a collection, then you can consider opting for manual collections.
How to Group Collections in Shopify?
Before you set up the collections in your Shopify store, you must consider what kind of products you are grouping. Here are some of the ideas that you can use while grouping the collections in your online store to increase sales.
You can group the Shopify collections according to:
Items on Sale:

You can create collections for your discounted products and make them visible to customers using Shopify collections.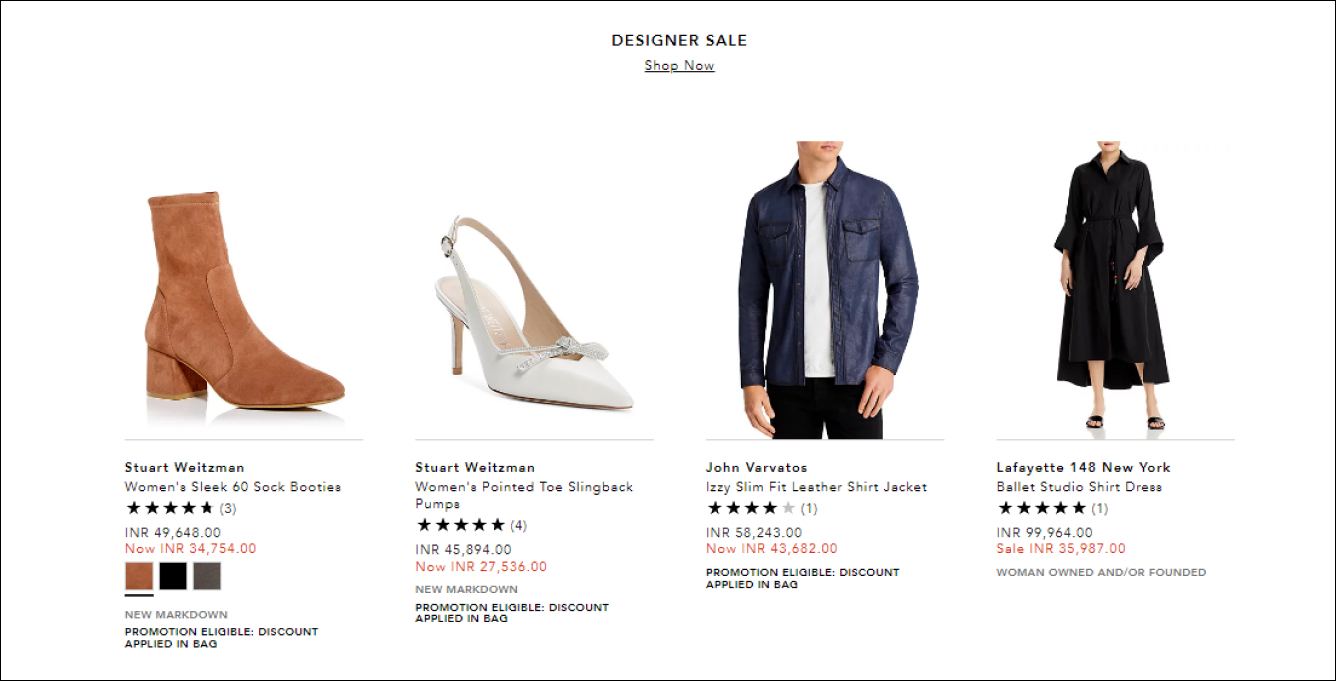 Important Occasions:

Special collections for some important occasions like Halloween, Father's Day, Easter, and more can help you boost sales.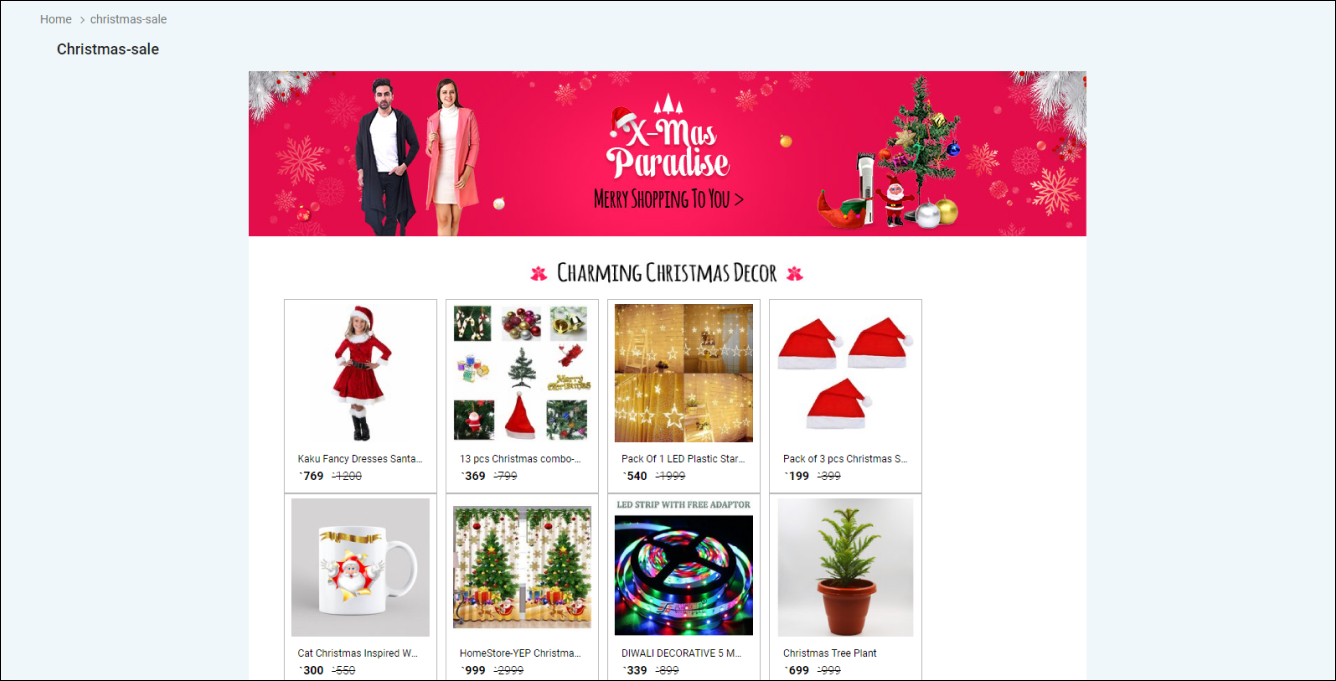 Products with the Same Size or Color:

These could be related to collections with the same color or sizes. For instance, "Black Party Outfits", "Apparels for Petite Women", and more.
Seasonality:

Winter/Summer essentials, Back to School, and more are some of the examples that you can use to create collections related to seasons.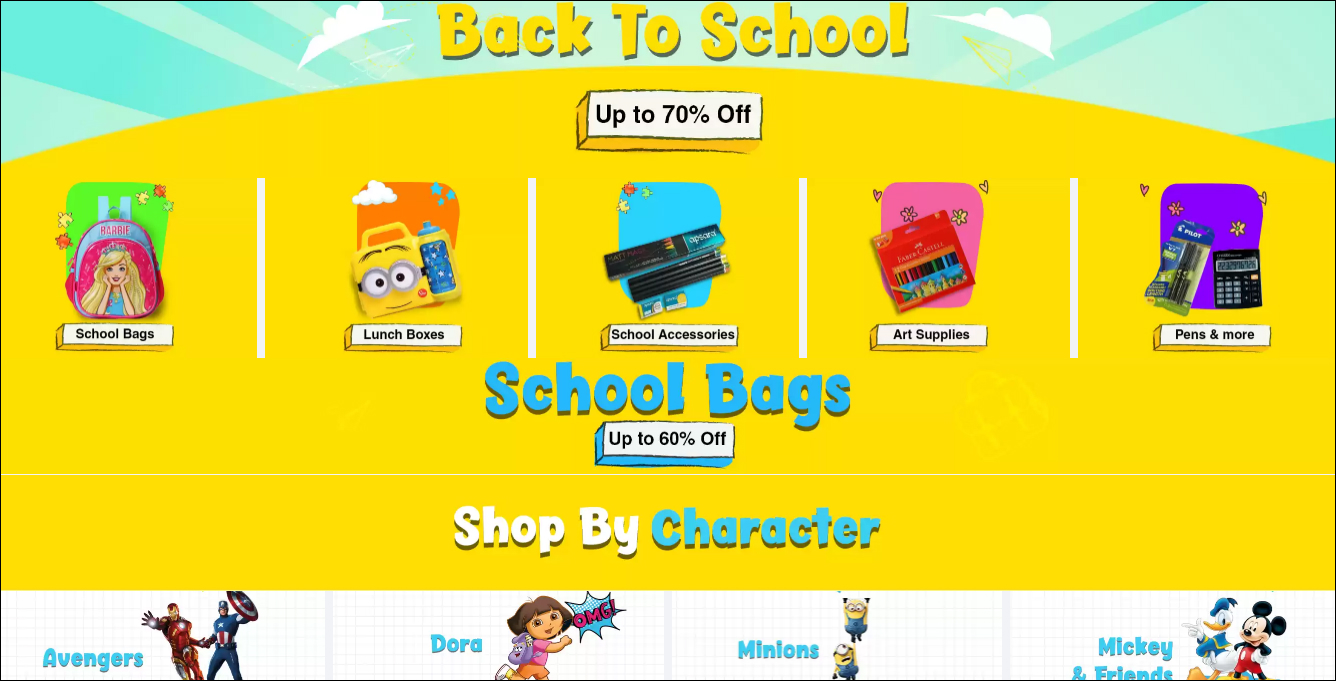 Items Serving the Same Function:

For instance, sports shoes, track pants, school uniforms, soup bowls, and more are some examples of collections that can be used to serve the same function.
Demographic Segmentation:

These are the collections that are used for individual product segmentation for men, women, children, old, and more.
New Product Launches:

Create collections to put your newly added products in the spotlights to influence the customers to purchase your products.
Items Made From The Same Material:

If you're into the clothing industry, you can create collections like "All Cotton Fabrics", "Velvety Touch", and more.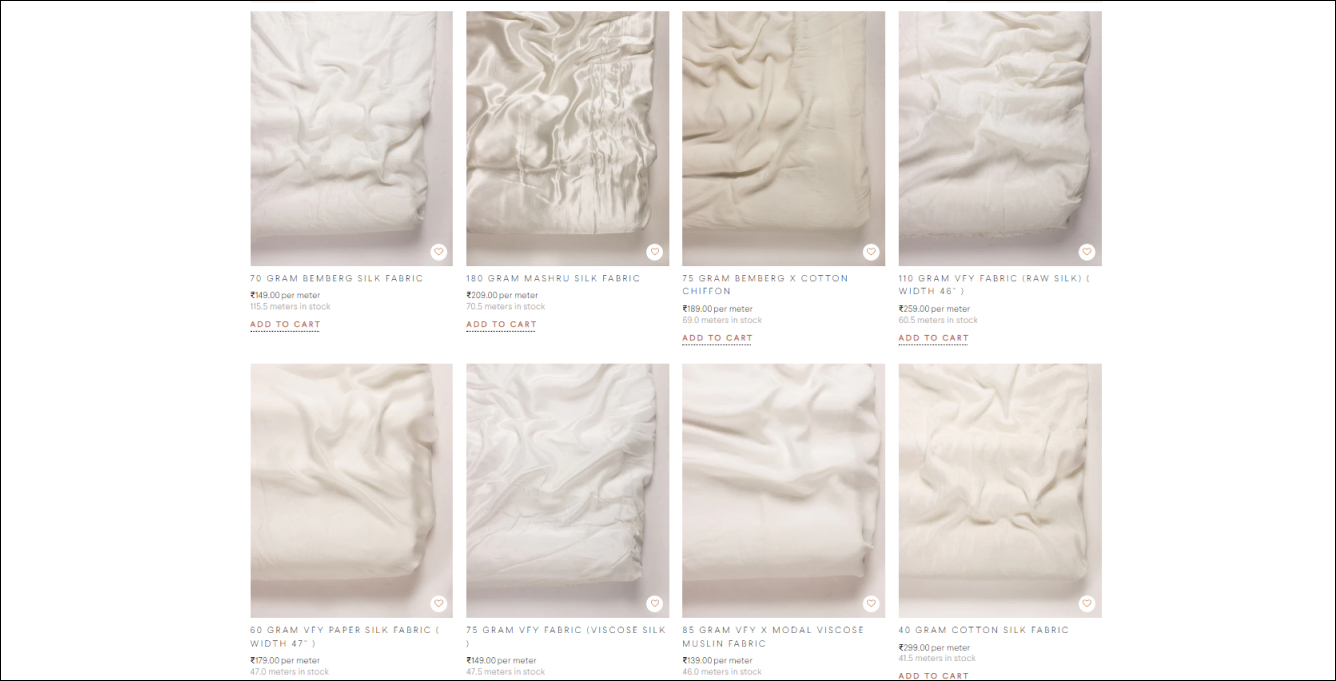 Wrapping Up
Shopify collections are the best way to display your products and help customers navigate your store easily. It also helps them find what they're looking for in the store.
Once you've created the collections in your Shopify store, it is now time you display them out there!
It is now the time that you take action and upgrade your collection pages in your store.
Now go forth and organize!
If you have some queries or need something more to be discussed about your collection pages, reach out to us!
Also, do check out more of our blogs on Shopify and let us know if they proved to be helpful to you!