8 Common Shopify Mistakes You Must Avoid 
Starting a Shopify store is a thrilling experience for entrepreneurs, isn't it? Obviously, it is!
The Shopify store launch is a journey that is exciting in the beginning, yet comes with a lot of risks. Overcoming obstacles on the way plays an important role in achieving long-term success.
In the e-commerce world, Shopify is one of the preferred platforms that offers simple, easy, and streamlined business setup to entrepreneurs. Still, you can make mistakes on the way.
Thus, before you go live, both new and experienced Shopify store owners need to be aware of the pitfalls such that they can avoid mistakes that can occur along the way and make progress toward creating a high-converting Shopify store.
So, are you a newbie in the world of e-commerce? Great!
You've landed in the right place. In this blog, we're going to talk about some common Shopify mistakes that you must avoid such that you can have a successful kick start to your business in the online world.
Mistake #1: Bad Customer Service
Customers switch to another site if they don't get satisfaction with your services or your UI/UX experience is poor. According to numerous studies, it has been clear that 65% of customers switch off to different e-commerce sites to get better customer services.
Being a Shopify store owner, one of the best ways of avoiding poor customer service is by asking yourself questions. Those are:
Is your customer service quick enough?

Is your customer service representative kind and helpful to the customers?

Is it available 24/7 and 365 days a year?

Can customers contact you through all social media platforms?
If in case, you responded "NO" to any of the questions, it is time that you consider this issue.
No doubt, customers expect smooth communication across all the platforms. Thus, try to increase the engagement rate and reach out to them whenever they need help. Remember, you need to be on every channel possible and assist them whenever they need.
Mistake #2: No About Us Or Company Info Page
Just like any other business on the web, e-commerce stores ought to provide their customers with detailed information about their company, address, and contact details.
Most e-commerce stores stuff their product pages with loads of product images and do not share crucial details about their brand. Let me tell you that it is one of the biggest mistakes and they must consider it!
If you do not provide your customers with detailed information about your brand, they will not be able to trust you. And there will be no point in uploading loads of images on your product pages.
Thus, you must add an About Us page on your Shopify site as it will help your customers stay in touch. Additionally, it builds trust in your brand, and customers prefer buying from the brands they trust. Also, telling how you started, what motivated you, what you faced, and more can be a great advantage to you.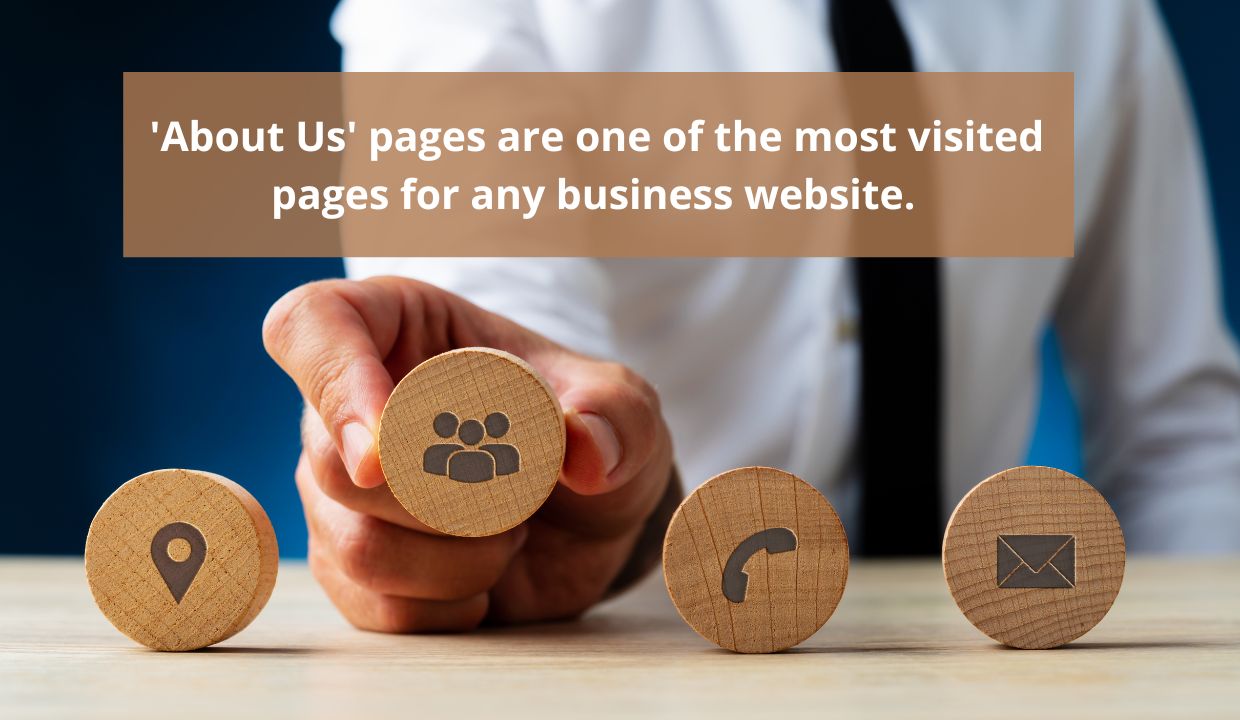 Mistake #3: Lack of Mobile Integration
We survive in a world where mobile has become a crucial part of our lives. Today, many of us shop through our smartphones. And this is the main reason why Shopify needs to integrate its store with mobile integration.
Ensure that you integrate themes on your Shopify store that are mobile responsive. Most customers tend to leave the store if they find it tougher to navigate through the site on their mobile phones.
If you want to boost your business's popularity to generate more leads or traffic, you must consider developing a mobile app for your store. Leads generated from mobile apps are most likely to be turned out to loyal customers.
With any e-commerce store, you must ensure that its mobile version, whether its site or app, must possess all the e-commerce store qualities. And it should go well with the desktop version.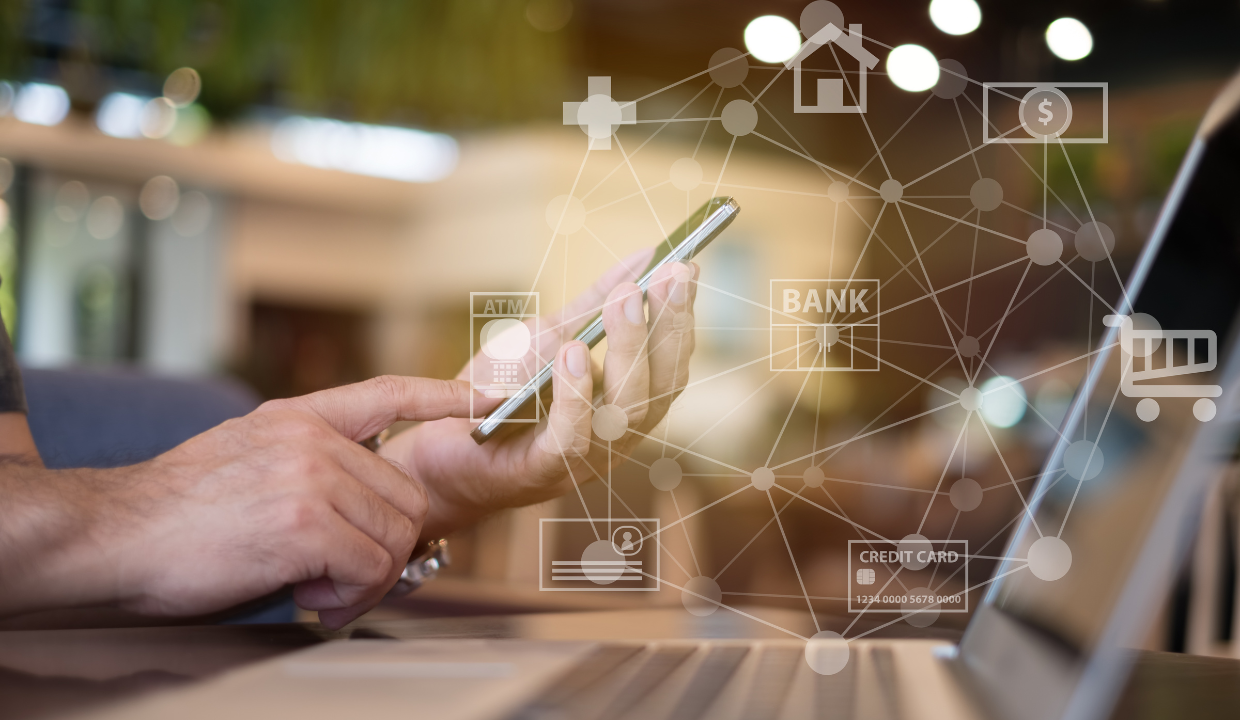 Mistake #4: Poor Customer Experience
Have you ever faced the terrific scene of losing out almost one-third of your customers in just a single day? Even worst, losing your hard-earned customers forever? It can happen when customers start to experience a poor interface.
A fantastic and seamless customer experience leads to concrete benefits. They start to feel valued and spend more time on your site. It is especially important for the Shopify stores, it While you work towards launching your Shopify store, branding is one essential factor that must be kept in mind while creating a presence online. When you plan for your store, consider and devise a detailed plan on how your brand will be presented on the web.
Visual representation of the brand plays a crucial role, and thus, it should be aesthetically pleasing such that it stands out from the crowd. Being a Shopify store owner, you need to create long-term impressions on the minds of your targeted audience.
Shopify offers a plethora of themes, and thus, you can mismatch them accordingly to create visual impressions of your store. Moreover, you can customize the themes according to your brand.
Many e-commerce store owners undervalue the power of branding which ultimately leads to no traffic, poor customer experience, and a vulnerable shopping journey. Hence, create a decent-looking brand identity that's ready to launch in the online market.
Mistake #5: High Shipping Cost
High or hidden shipping costs are one the main reasons why your visitors leave your store without making purchases. The latest study clears that almost 25% of customers abandoned the cart right at the moment when they noticed high shipping cost on their order.
Let us face the truth that no one of us like paying for shipping when it comes to shopping. Ensure that you keep the shipping charges as low as possible. If the products are turning out to be too expensive to ship, you can include the shipping charge in the product price itself.
It will give your customers the impression of free shipping and on the other hand, you'll be at no loss. It will help you understand your customer's needs and requirements better, and you'll offer the products and services that give them a seamless experience.
Mistake #6: No Customer Reviews
Let's assume Sophie is one of your customers who landed on your site, and she is interested in purchasing a product from your store. However, she is hesitant about the product because there are no customer reviews on the store. It created doubt in her mind, and she left the site only to never return.
Any paid ad can't help you drive sales that customer referrals can. Almost 89% of customers trust the customer reviews. The more customer reviews on your Shopify store, the more revenue you will generate.
So, try to encourage your customers to submit a review. You can even offer them incentives, if necessary. The customer reviews should not be limited to a set of products, instead, they should comprise all.
Mistake #7: Too Large Images
Uploading too large images and low-quality images can be vulnerable to your Shopify store conversions. If the images are either too large than their preferred size or resolution, it will turn out to be difficult for the customers to determine if the product meets their expectations.
Ensure that you always upload exact-sized images and high-resolution images to your store. Additionally, upload the photos from different angles such that it gives the customer an idea of the product. 
You ought to capture the product pictures in good lights and with clear background. Next, keep the size by the frame size of the image such that it doesn't overlap the product descriptions. Also, larger images slow down the store's performance which customers hate the most.
Mistake #8: Complicated Checkout
If you have followed the above-mentioned steps rigorously, you've put in a great deal of effort to drive visitors to your Shopify store. Still, 2 out of every 10 customers is likely to abandon their cart at the last moment when they experience a complex checkout process.
Your potential customer Sophie has decided to give your brand a try and is about to purchase through your Shopify store. However, there are still other important factors that need to be taken care of if you want to offer a smooth checkout process to your customers:
Account creation before checkout

Offering limited payment options

No hidden or extra shipping costs

No unresponsive mobile checkouts

No redirecting customers from one tab to the other
Shopify's Winning Strategy
Achieving success in this digital and competitive era is not as simple as it seems to be. No doubt, you may be one of the experienced Shopify store owners, but this doesn't exempt you from making mistakes.
Most of the entrepreneurs who are new to the e-commerce industry and try to set up their Shopify store fail because they make mistakes from which they aren't able to recover. Fortunately, you have the necessary tips and ways that can help you avoid making such mistakes and reach your store to the next level.
Researching and identifying some common mistakes that newbies make on Shopify is the first step toward creating a successful site. The next step should be to talk to the experts to get suggestions on how you can guarantee your store's success.
Stay mindful of the Shopify mistakes that might happen along the way, and you'll be taking your online store to reach great heights!
For more additional tips and strategies, you can reach out to us directly via call or email. We will be happy to assist you!