Strategies To Build Customer Trust When You Have Zero Sales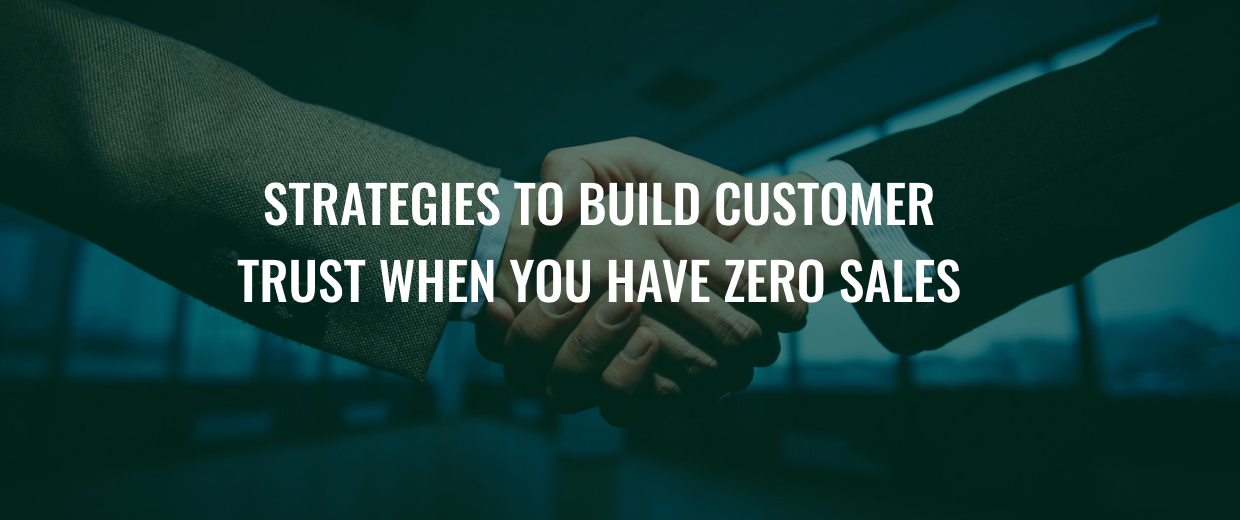 Indeed, trust is the foundation of every online store. Today, people have enough options available with just a click of the mouse. But still, one of the factors that stop customers from making a purchase is a lack of trust.
Spending a certain sum of money on ads and remarketing can get you, new customers. However, the complex task here is to figure out ways to build customers' trust in your brand such that they make repeat purchases in your store.
No doubt, repeat customers buy more products and they are way cheaper to retain in the store. But, the most important part here is that you should work ahead of time such that customers stick around with your business. One of the ways is to build trust.
How would you develop trust for your visitors when they purchase a product from your store? What should you do such that you build trust in minds of your visitors?
Keeping these queries in mind, we will talk about ways to build trust in customers' minds even when you're experiencing zero sales on your Shopify store.
Before that, let's start with the reasons why you aren't getting sales in your store.
Do you have a lot of visitors to your Shopify store but zero sales?
If you're experiencing a lot of traffic on your Shopify store, but it isn't converting to sales, it is time that you put yourself in your customer's shoes.
No doubt, you would have worked pretty hard to drive visitors to your store, but they aren't making a purchase, it could be due to some reason, right? Let's see why this is so.
Top reasons why your visitors aren't converting into paying customers:
Lack of Trust:

Today, customers look for reasons to trust a brand or business. To make them trust your online business, display customer reviews, trust badges, and social proof. This way, they will feel more secure while making purchases from your store.

Not Mobile-Optimized:

Your online store must be mobile-optimized since many consumers use their phones to shop online. Also, a mobile-optimized website will help you increase sales quickly.

Incorrect Audience:

Initially, this may sound to be silly, but chances are that you might be attracting the wrong customers. You may be opting for SEO or paid ads, but it would be targeting the wrong demographics and this may be affecting the conversions on your store.

Incorrect Messaging:

Most of the merchants direct the traffic to the store's homepage. But, this could be a disservice. Shopify allows you to create specific and targeted landing pages with messaging customized to each audience. You must utilize that appropriately such that the correct message is delivered.

Descriptions of Products:

Visitors or customers come to your store just because they're interested in your products. Ensure that you take out considerable time to describe each product fully. If your products aren't described fully, your customers may bounce back to other stores.
Strategies to Build Trust in Customers When You Have Zero Sales
Being an online store merchant, you know that customer trust is the key. And this key unlocks the sales to your Shopify store. Building trust in customers takes some time, but there are a few things that you can do right at the moment.
So, how can you build and increase trust in customers and keep returning to the store?
Check out these strategies to build customer trust.
Let's dive into it!
1. Use Chatbots to Provide Shopping Assistance
Using a chat widget on your Shopify store, you offer a live chat service to your visitors to get answers to their queries or concerns. This way, you can turn the visitors into paying customers.
Additionally, with this, you can combine the live chat feature with abandoned cart recovery to generate better outcomes for the store.
For instance, you can use chatbots to ask customers about what they are looking for in the store or ask them about their buying experience from the store. It is an effective customer-centric approach that can help you grow your business.
You can refer to some good chat bots available in the market.
1. Tidio
2. Tawk.to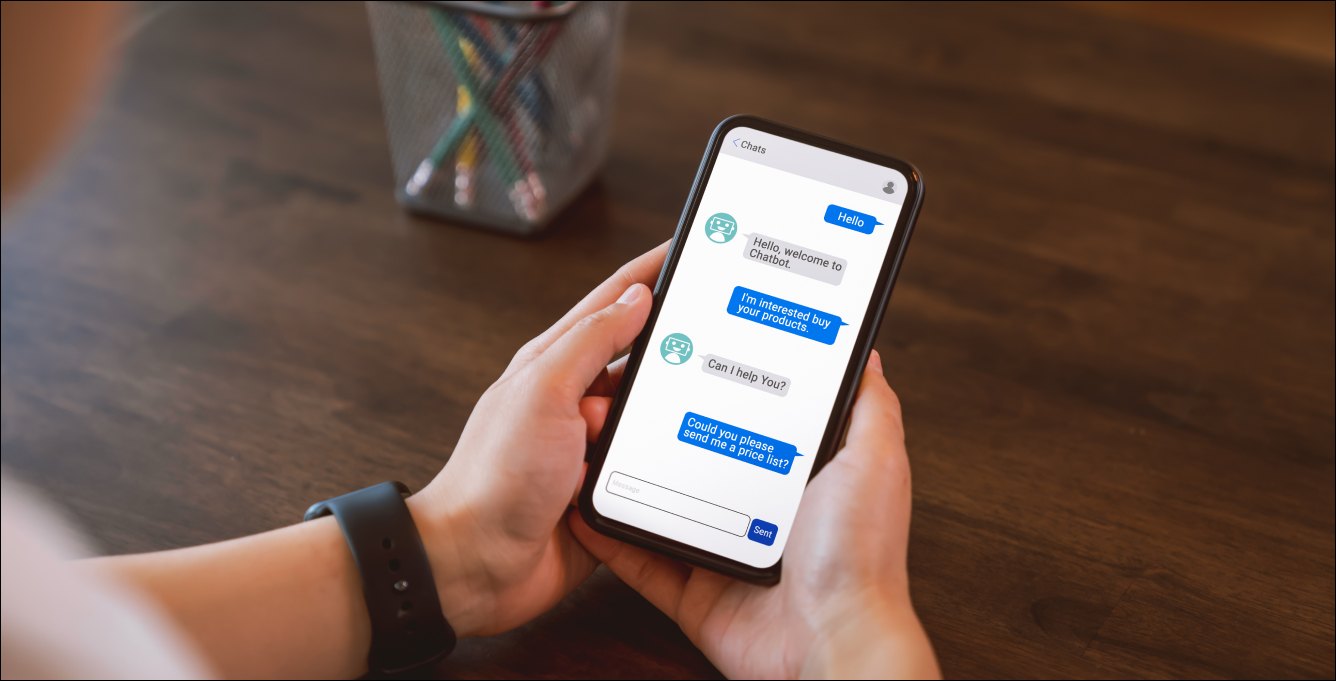 2. Show Pictures of Real Customers
Using pictures of real people can help you build connections with customers. With real pictures as social proof, people get to relate with them. That's why many online businesses consider displaying real pictures or videos.
If you're still confused about whether you must go with the real pictures of customers, a better idea to deal with it is to conduct A/B testing on the store: photos VS no photos.
This is important because in some cases, real pictures impose a negative effect on the store. Thus, you need to be double-sure that the changes you're doing bring positive results. You must go for a heatmap analysis such that the impact of photos VS not having them is analyzed.
3. Use Trust Badges to Ensure a Safe Checkout
Most of the time, online shoppers hesitate to purchase from an e-commerce store just because of a lack of trust in the payment gateways.
One question that arises here is how you would convey to a shopper that your payment gateway is safe and secure. This plays an important role since shoppers are very conscious about their payment safety.
To achieve this, you must inform your customers that your payment gateway is safe and secure. You can add badges that display different payment methods you offer. Also, you can use trust badges to display messages like "Secured and trusted checkout."
Adding trust badges to your store will help you build customers' trust in your store, and your conversions will start to increase.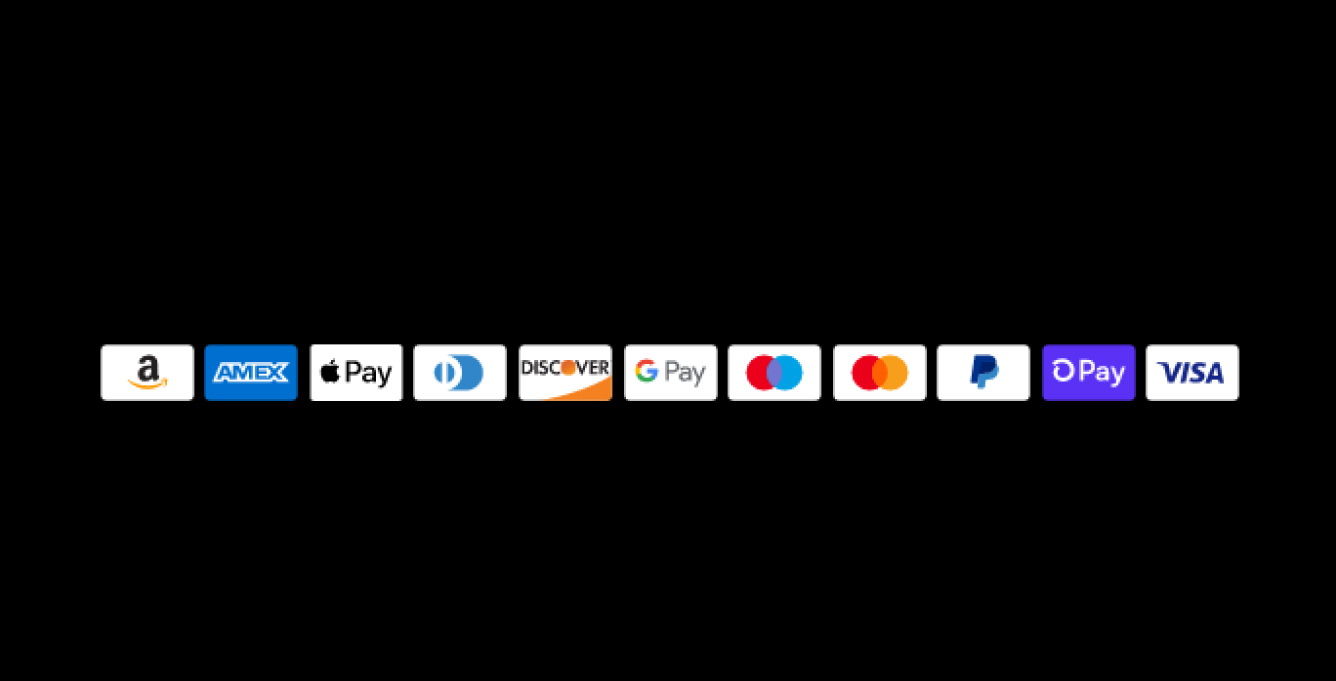 4. Showcase Product Reviews to Boost Credibility
Being an online store merchant, you must demonstrate that all your offerings are genuine. To make that possible, product reviews are an excellent way to boost credibility.
According to the latest research, online shoppers place a high value on reviews before placing an order. You can use apps to collect and display reviews on your product pages.
This way, new customers will be able to shop from you if they found your store to be credible and discover whether the product they're purchasing is right for them. It is one of the effective ways of boosting Shopify sales.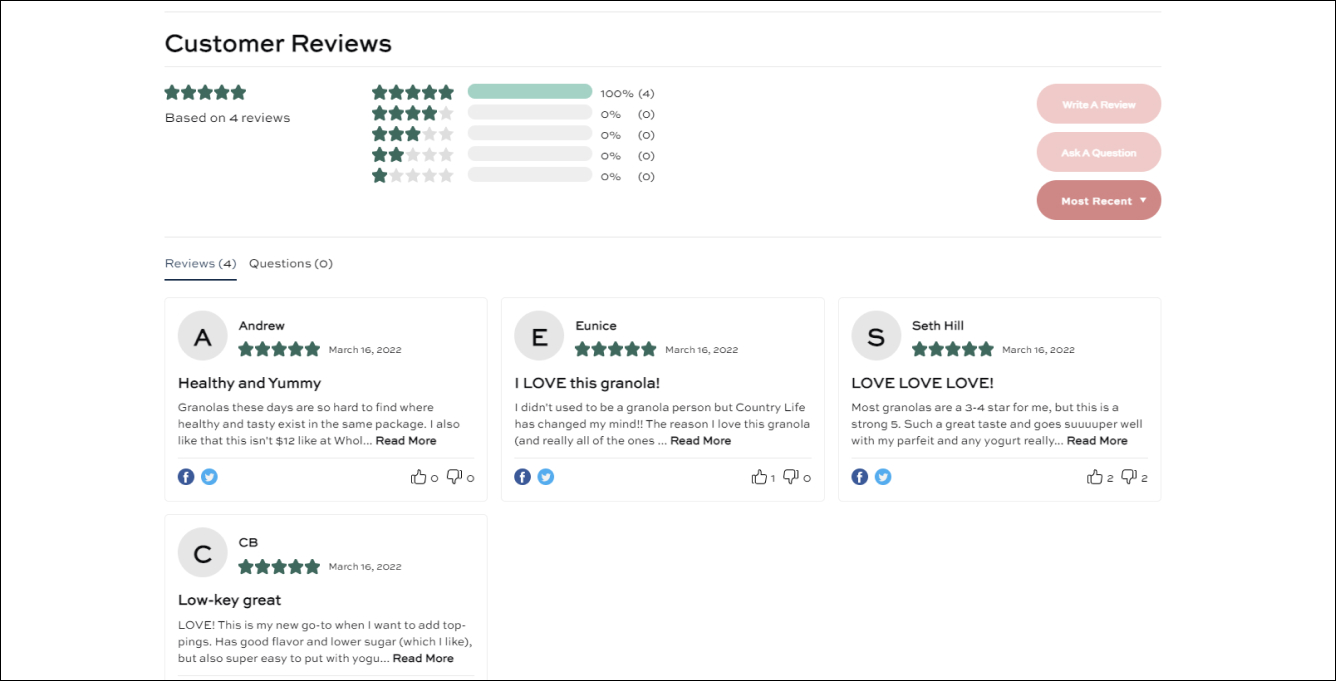 5. Add a FAQ Page to Address Customer's Buying Queries
Adding a FAQ page to the store can help you accomplish a lot. It can help customers get answers about brands and products, and provide a detailed description of the product, and expertise in a particular field.
This is yet another way of making your customers comfortable with the brand such that they can make purchases from you.
The main intention behind adding a FAQ page to the store is to inform the users, keep them updated, and alleviate any queries about purchasing from the store. Moreover, it allows you to tell your customers why your brand is different from the others in the marketplace.
6. Provide Detailed Product Information
The more information customers will get on what they're about to buy from the store, the more likely you'll have a paying customer to your store. Thus, keep in mind that you add detailed product details, which include:
Exact measurements of the item

The exact weight of the item

Product manufacturing materials

Warranty information

Product features or benefits
You can even add as many images or videos in the product information section such that it demonstrates the product quality. It helps in encouraging customers to make a purchase decision from the store.
7. Consider Giving Samples
Finding the first customers to your give your brand or business a chance is a complex task. This is especially true if you've just started up. One of the best ways of getting your products into customers' hands is by giving them to them.
Organizing giveaways or product samples can help people rise to interest in your brand and eliminate risk from the business.
Some of the ways that you can utilize the giveaways for your products that help bring results are:
Giving the products to a particular number of customers and asking for a review in return.

Sending your products to influencers who can help you get word of mouth in the online marketplace.

Give free samples to the customers through events that raise interest in the minds of the customers.
Bottom Line
Customer trust is frequently ignored by most customers. This is especially true if you've just started a new business. That's because the merchants don't question their trustworthiness.
And when you're fulfilling all the promises made to your customers and telling facts about your store, why would you consider yourself as one untrustworthy brand in the market? But, you need to remember that trust is something that every business needs to earn at all stages of marketing.
With time, your online business will be able to build trust in the minds of customers only if they follow certain strategies. Doing so will help your shoppers make easy buying decisions from your store. This will unlock next-level success for your business.
Did this blog help you gain customer trust in your online store? Do you know more ways to generate trust? Write to us in the comments section!
If you're looking for a professional Shopify company to take your business to the next level, contact PRP Webs today. Reach out to us and request a quote to get started with us.
What's next?
If you want to read more on how you can increase sales on your Shopify store, do give this blog a read!