How to Add your Google's API Key to the PW Store Locator App?
This blog provides a step-by-step tutorial on how to get obtain and add a Google Maps API key.
What is a Google Maps API Key?
A Google Maps API key is a code provided by Google to add Google Maps to your website. Without it, you can't display Google Maps on your website.
How to get a Google Maps API key?
Getting a Google API key isn't a complicated process and it's a matter of a few minutes. All you need to do is to create a billing account or manage if you already have one.
Follow the below-mentioned four steps:
Step 1: Create a Project
Firstly, visit the Google Maps Platform and click on Get Started.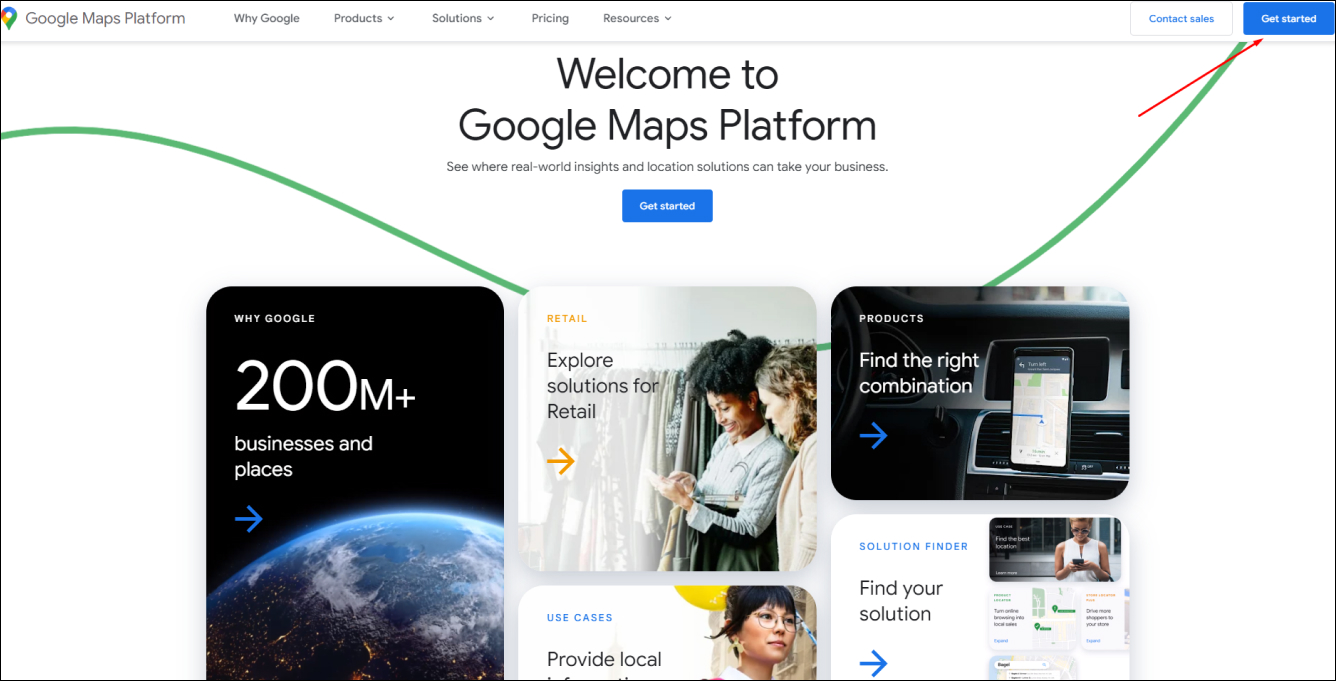 In case you didn't have one, start a new project.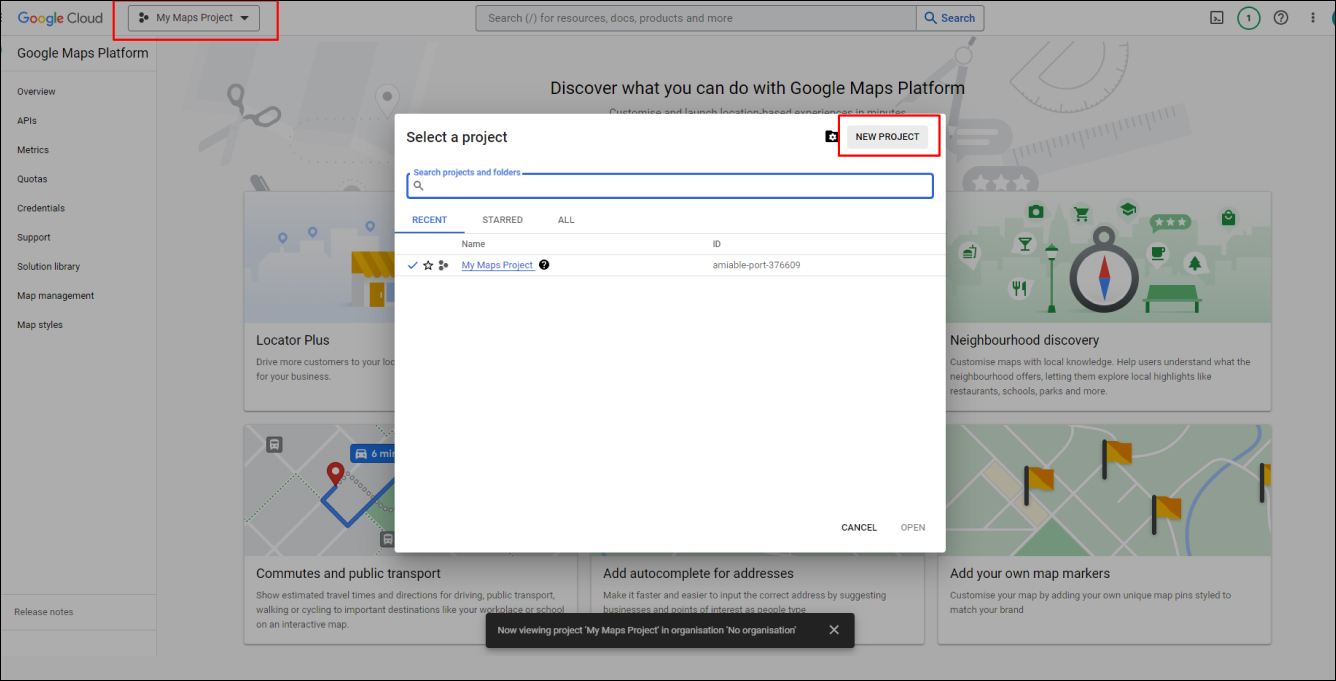 Step 2: Create your Billing Account
Next, you need to visit the Google Cloud Platform Console. In the left menu bar, select Billing.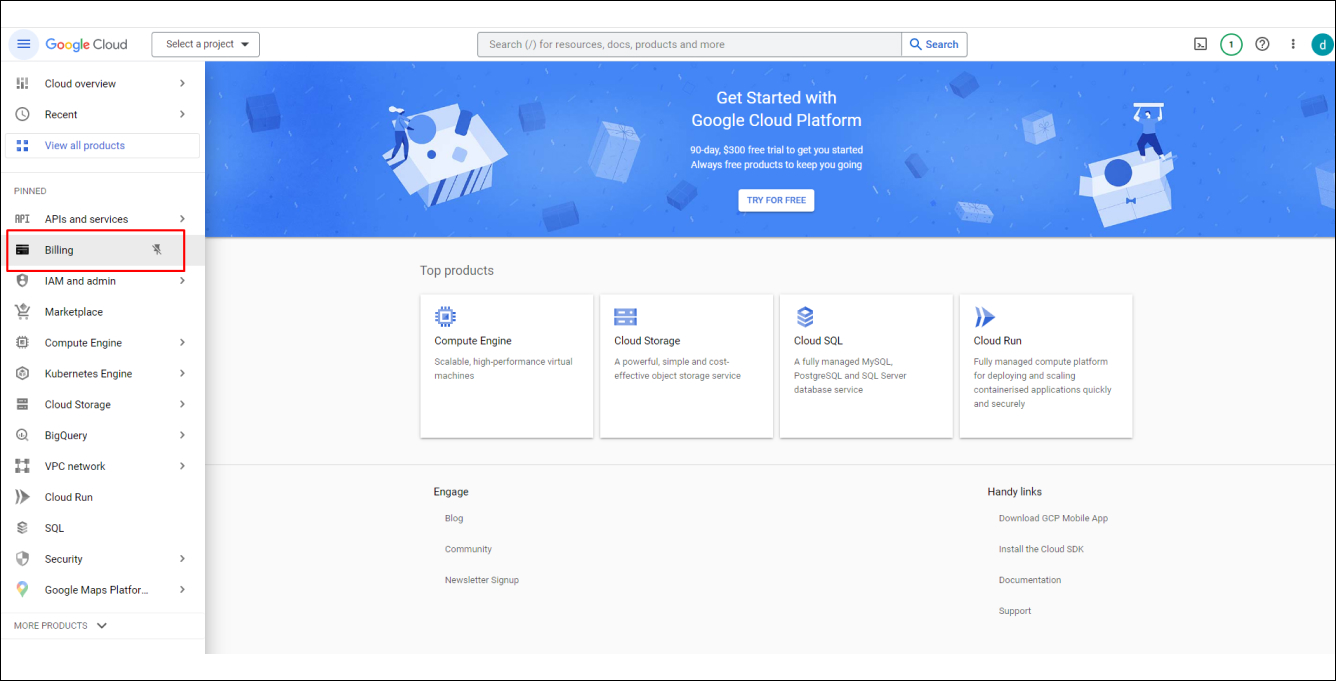 Next, you need to set up your billing account.
Click Add billing account, if this is your first billing account.
Click Manage billing accounts, if you already have a billing account.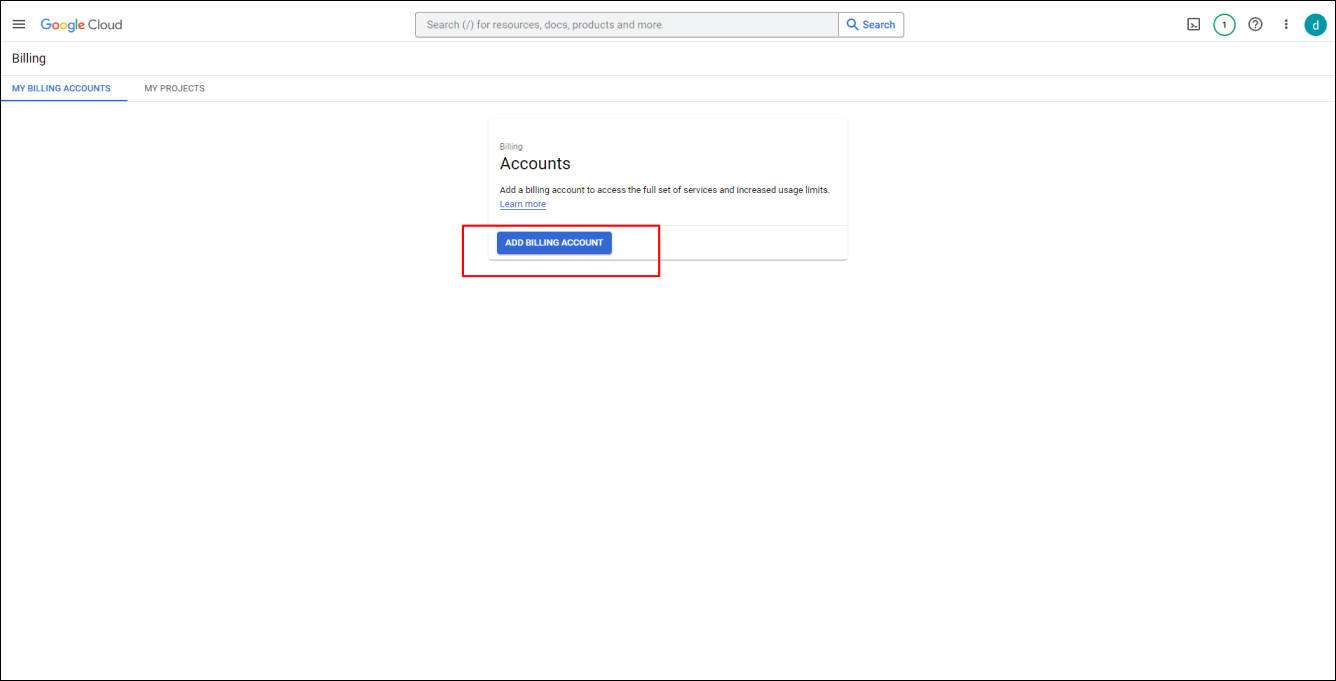 Enter the required details to create your billing account.
Step 3: Enable APIs
After creating your billing account, go to API & Services.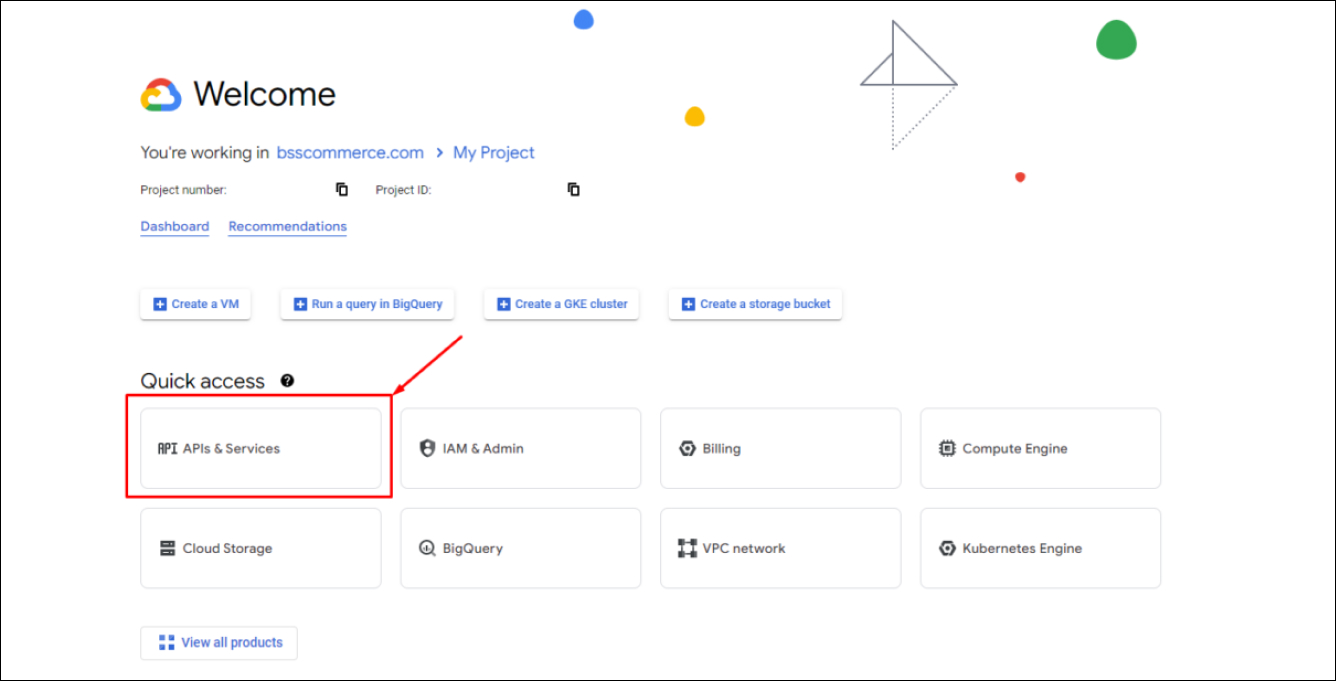 Click on Library.
In the left sidebar, choose Maps under the category head.
To use the feature, you must first activate the APIs listed below.
Maps JavaScript API
Places API
Step 4: Get API Access & Enter into The App
In the menu button, select the APIs and Services > Credentials.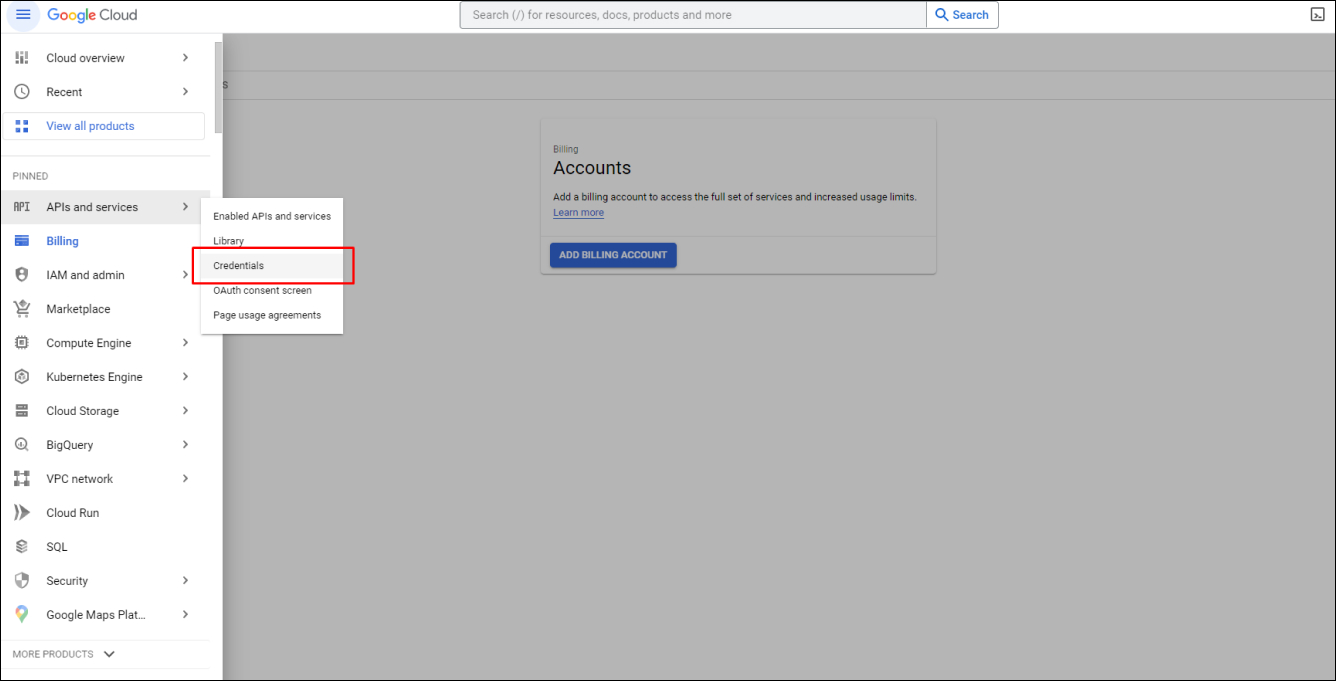 Click on Create Credentials, then select API Key.
Here's the API key that you need to enter into the app.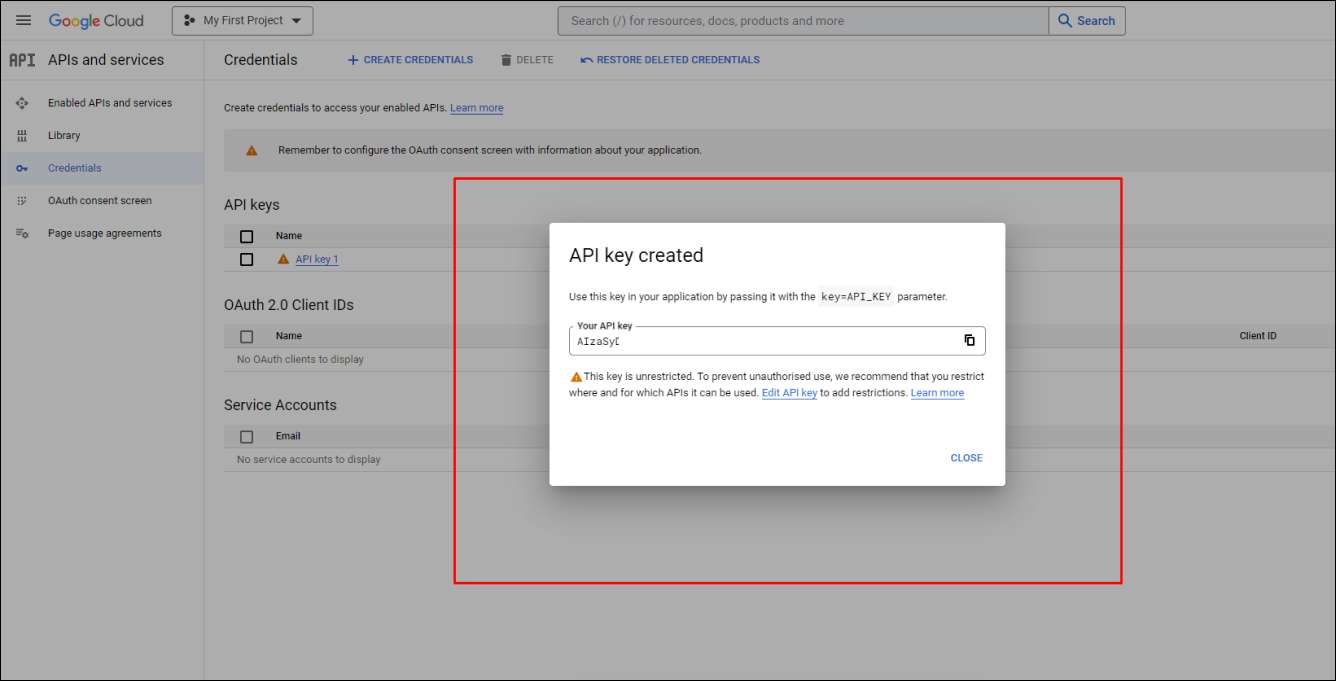 Lastly, you need to add this API Key. To do so, go back to the PW Store Locator App. In the Settings tab, add the Google API Key that you just generated.
Don't forget to click on Save at the end!
You can also have a look at the below-mentioned video:

Conclusion
So, that's it! The steps to obtain the Google Maps API are as easy as it looks.
Just follow the steps mentioned above.
If you get stuck somewhere, reach out to us!