Our Shopify Guides and Tutorials
Looking to hire to a Shopify Agency?
Hear our Success Stories!
Let's have a look at what our clients are saying about us!
Meet the merchants who chose Shopify
I have been working with this company for maybe 3.5 years now and I couldn't be happier. The communication is always fast, the work is done with great attention to detail and when things go wrong, as they have done so many times ( due to servers and crappy systems like woo commerce) they work fast to make sure my customer experience isn't interrupted. Would definitely recommend it.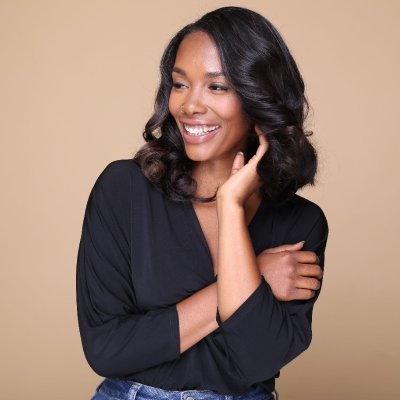 Melissa Butler | The Lip Bar
Meet the merchants who chose Shopify
I am very impressed with PRP Webs. Chitragupt Pandey has been invaluable not only in the development of my website but also in strategizing how its function effects my business plan. He doesn't just see my website as web pages but as a business. With that viewpoint, he is able to bring form and function together to create an attractive and successful website. I highly recommend Chitragupt and his team.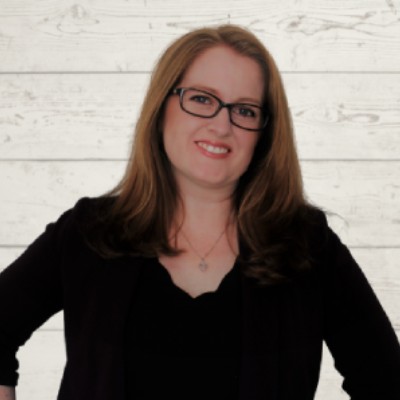 Jerrica Mah | This is love
Meet the merchants who chose Shopify
We have been working with CG and PRP Webs for several years now and they are great: responsive, communicative, and very helpful with "best practices" in all areas of SEO, Website, Landing Page, eCommerce design and execution. They are our "go to" resource for most things digital. Great value and quality and easy to work with (even being in 2 different parts of the world). Someday I will "drop in" for a visit to their offices to see where all my projects have been delivered from. Fiona Bryan - Sr. Managing Partner of askacareerexpert.com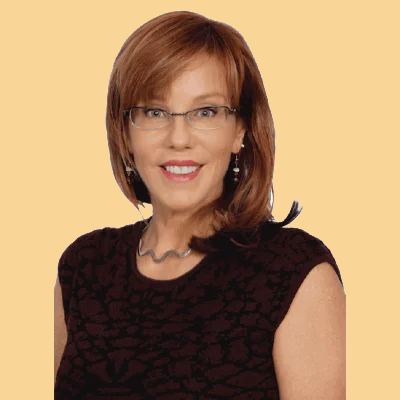 Fiona Bryan | Ask a career expert
Meet the merchants who chose Shopify
CG is knowledgeable, polite, and very fast. He first helped me when my site had issues on a weekend when no one else was available. He had the problem fixed in ten minutes. I have used his services ever since. I highly recommend him.