SHOPIFY STORE DESIGN SERVICES
SHOPIFY WEBSITE DESIGN TEMPLATES
We will provide you with options of several templates related to your niche to choose from.
This will give you an opportunity to get a detailed overview of what exactly you need with the redesign.
We will send you design files for your review before starting the development work.
This will allow you to provide feedback and get an idea of how your store is going to look based on the options you selected in the first step.
With Redesigning, we will also review and discuss the existing pages.
This will help us to remove unwanted pages or steps to make your store easier to navigate.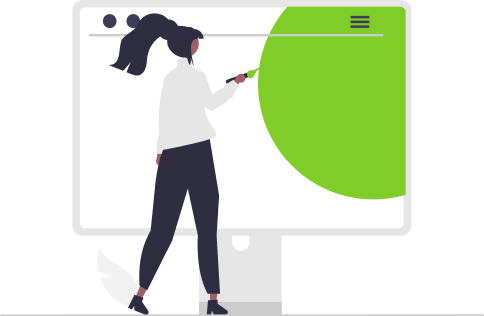 We will create a new preview theme for all the work and send you the link for final review and testing.
APPS AND SCRIPTS INTEGRATION
This is a very important step to keep your existing Apps and Themes working correctly. We will create an excel sheet with all the scripts or Apps your current theme have and confirm their working.
Once everything is finalized, we will start optimizing all the files we have worked on to make the new theme faster to load.
We have Shopify Experts in our team
We are one of the top Shopify companies in India
We avoid using page builder to keep your store's performance optimum
Frequently Asked Questions