Do you want a theme that brings more conversions to your Shopify store?
WHY SHOULD YOU WORK WITH US?
Shopify already has 100s of pre-designed store templates that one can work with but every business requires a unique theme of its own.
We work side by side with you and brainstorm ideas for the template and then assign a team of skilled Shopify Developers and Designers to your project.
We will Brainstorm every section of the website with you to plan everything in detail.
This will allow us to keep UI/UX and SEO in priority from the start.
With your being a part of every decision, you will get your custom theme exactly as you envisioned it.
Mobile-friendly designs contribute a lot to boosting your sales and conversions as there will be easy access to the site's design.
Our developers focus on developing designs for your Shopify store which will be responsive as well allow your website to perform great on mobiles too.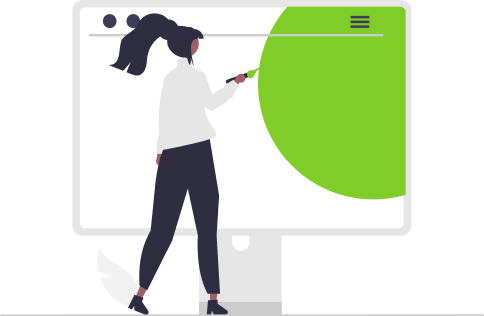 Themes built with good SEO strategies are more likely to get ranked higher on search engines.
We make sure to use tags in a proper way like h1, h2, or alt during the development. 


TEAM OF EXPERT DEVELOPERS
Our Developers possess both skills and experience which makes them the ideal fit for your Shopify Store. We admire your opinion and believe that working side by side with you will make our work more perfect and efficient.
Keep You In-Loop During The Development
Theme is build with Shopify Coding Standards
Easy to Edit with Customize Options
Minimum use of Third Party Apps
Frequently Asked Questions