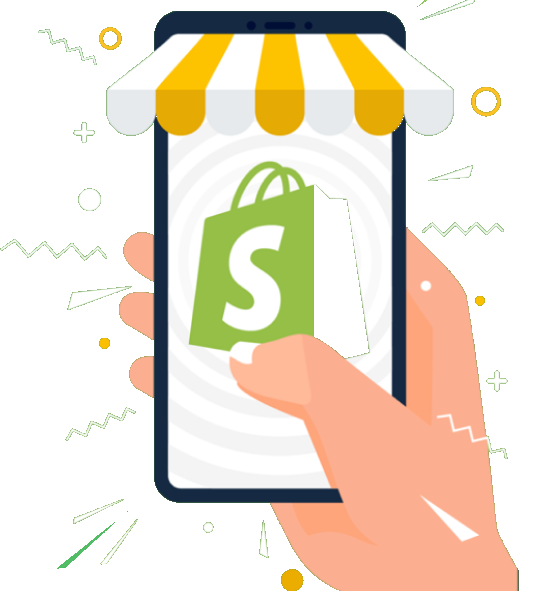 Shopify website Maintenance
Select the right Shopify Development Agency in India for your online Shopify store. We provide a team of skilled and qualified Shopify developers and designers to take care of your store.
SHOPIFY WEBSITE MAINTENANCE
We keep your Shopify website updated. It includes our maintenance and support services. Our experts monitor the shopify store constantly to resolve every issue our client might face.
Our Maintenance plan includes support for all technical help you might need on shopify. If you face any issues on the website you can always contact our support team. We try to improve the SEO of your shopify store.
Over 66% of businesses that reported data loss had to rely on backups, failed to restore their website backups completely. So we are dedicated in helping our clients by doing backups for them. Our experts do backups of products, orders and customers. We are always working to fix all running errors for our clients.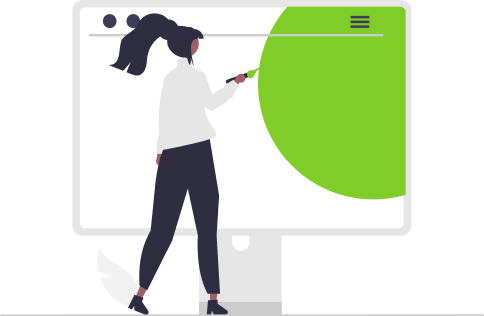 If you are serious about increasing your website traffic, then you need to pay attention to the Shopify SEO best practices. It is really important for all business owners to make their website search engine friendly, so that they can maximize their search traffic.
Our experts always do Uptime monitoring. We have included an alerting system so that we can instantly know whenever your website goes down. Uptime monitoring is very important for any website as it checks that your website is always available for your customers
REVIEW OF CHECKOUT PROCESS
We make sure that the shopify website is running absolutely fine. If there are any kind of errors we fix them as soon as possible. We review the checkout log in every few weeks.
SEO based Mobile First Development
Dedicated Project Manager
Customer centric and customer first approach
Frequently Asked Questions