GET YOUR OWN SHOPIFY PRIVATE APP
If you are looking to integrate your Shopify Store with other tool or software. We can build an APP to connect your store using the API's.

We can also use Shopify Webhooks to make the update event based and schedule it accordingly.
UI/UX of the website plays an important role in total sales in your store.
We can build an APP to do the modifications as per your team's recommendations.
Data is very important to give a Personalised Experience to your customer. Our team can create an App that can keep the data safe by storing it on Shopify itself.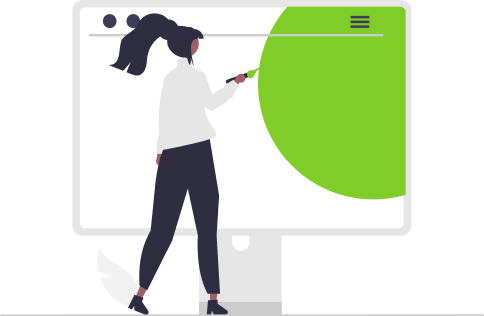 Automate all the repetitive tasks you need to do regularly using a Custom Private App.
You can send reminders, and notifications, add to Calendars Create a Google Sheet, etc.
If you need a feature on your store which is totally new or different from other stores. Our team can build a custom module that will work independently without affecting the overall working of your store.
Give your customers the best shopping experience by making their journey easy.
Our team can create Single page Checkout, Cart Drawer etc to make that happen
We always Follow Shopify Coding Standards
We Beleive in Getting Work Done
Experience of Working on Very Complex Tasks
We have a Dedicated Shopify Team
Frequently Asked Questions