How much does building a website cost you in India?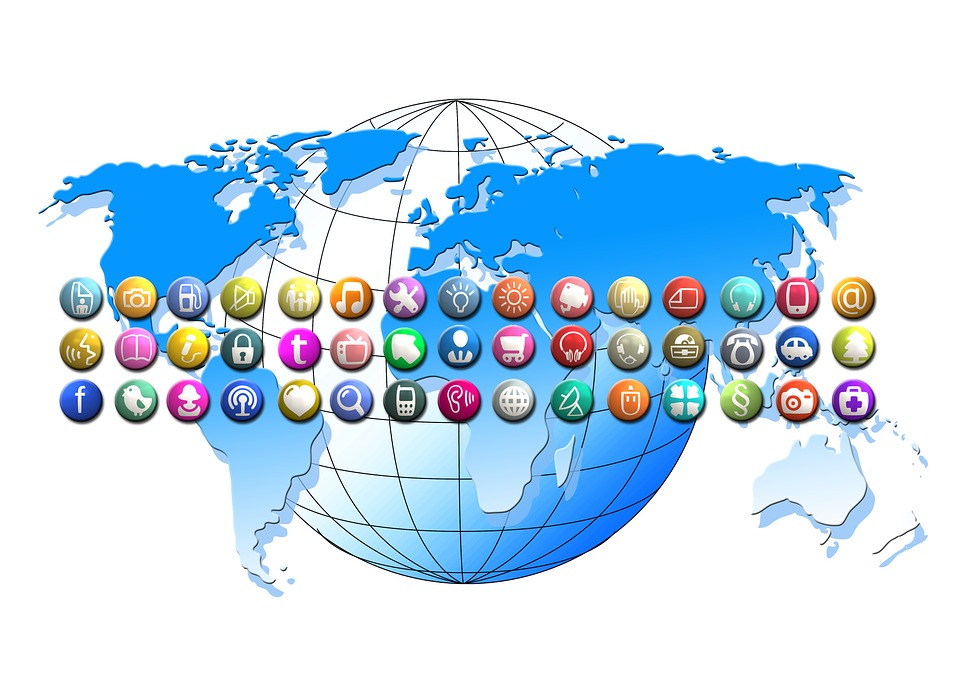 The internet today is crowded with websites consisting of varied types. Some of the sites act as a search engine for finding other websites (for example. Google) while there are some websites which are in protraction for the production of other websites (for example, WordPress and PHP).
The websites are a multi-purpose platform which can be used either to promote a business or to showcase different kinds of artistic works or to share contents of knowledge with the whole world. But the problem arises while developing a website and to find a proper and a cost-effective source through which it can be developed.
The biggest concern which people have while developing a website is that the amount of money which is being invested in the website is appropriate or not, or if by investing a lesser amount the same result can be acquired. Although that question is difficult to answer because different website development platforms charge different amounts, for example, the cost for developing through WordPress is a lot cheaper than that of Ruby on Rails. However, on an average, a person can acquire a good site for around $46 to $100 a year.
Initial cost
The most important thing in a website development is web hosting and domain name, the cost of which may add up to around $8 and $15 approximately. These costs adhere to small website owners or small startups and may increase depending on the size and requirement of your business.
Premium domain
Another reason for the rise of the cost of the website development is the choice of the user for a premium domain, which can cost up to $1000 to$10000. For example, oriflameindia.com is available at a rate of $30000 online.
Image galleries and sliders
These features can be availed on the users will but are highly recommended as they make the site look more attractive. They can be availed for free from many platforms such as Pixabay, Unsplash, Pexels, and many others. There are paid platforms like Shutterstock, etc, but it is advisable to visit these sites only if you don't get any good images on the free sites.
Website security
The security of the website is imperative as nobody wants to visit an unsecured website. Therefore to make the website sturdy some security need to be hired. There are many tools which can be acquired for free but as security is of paramount importance there are many tools which can be purchased giving a cost of around $10- $300 a year.
Website Management
Merely creating a website is not enough management of the same is also important so that the users can have a glitch-free experience. For that, developers can be hired for an estimated cost of $5 to$49 a year.
But now, we have come across companies like PHP Web Developers who can develop a site at a minimum cost of $40 with all the features required without any hidden cost. Users can also avail a money back offer after 30 days in case of any unsatisfactory results. For more details about PHP Developers, visit the About Page.