How to market your website on Social Networking Sites?
Undeniably, social media has become an inseparable part of our lives. It has revolutionized the way we interact with our peers and serves as the primary method of communication in all aspects of our daily personal and professional life.
With the help of giant social media platforms like Facebook, Twitter, Instagram, YouTube, and Snapchat, virtual marketing is now an accessible feat for the general audience as well as businesses.
Recent studies have revealed that most people using the Internet spend most of their time on social networking sites. These findings should encourage you to take full advantage of powerful social networking tools for the advancement of your website.
How would you measure success on Social Media?
Before we get on to the tips, you must know how to measure the success of tactics that you might be using. Some of the strategies to measure success are:
Reduction in bounce rate
New visitors
New customers
Increase in traffic
More backlinks to the website
Enhanced conversion rate
However, one of the most crucial things that you'll want to track is how much traffic you receive on your website. After all, if there are no additional visitors to your website, these tactics will be no use.
Moreover, the amount of traffic you generate on your website depends on the business niche and its size. Whether you hit the benchmarks or perform worse entirely, it relies on what social media promotion and overall marketing strategy you're using.
Effective Promotion Tactics for your Website on Social Media
If you want your website to get noticed, start to use social media. Social networking sites like Facebook, Twitter, Instagram, and more have now become a winning space for businesses that want to promote their websites.
Here are some most popular promotion tactics that you can use to promote your website using social networking platforms. Try them to get maximum impact as you start to build your online presence.
1. Build a Strong Social Media Presence:
Have you worked on developing a social media presence for your business? If yes, and have enough followers, then you are on the right track! If not, no worries! You have enough time to build your social presence.
Firstly, you need to decide on the social media platforms that will work best for your business. Not all B2C businesses will be there on LinkedIn, and not all IT Companies will operate on Instagram.
Once you decide on this, create accounts on the respective platforms and keep usernames the same across all the channels. Next, ensure that you fill in relevant details in your profiles. Add logo and cover page of your business. Always include your website's URL in the profile.
2. Create Video Content:
Have you created a YouTube account for your business? If yes, then you did a great job! It is an easy job to set up your YouTube channel and run it in no time. But, the hardest thing that comes in between is getting ideas for the videos.
If we think from the business point of view, then you can upload how-to videos. Also, you can post videos that can show them detailed insights of your products, services, team, and even your served and happy customers.
Remember, you need to take advantage of the features that YouTube offers such as adding links in the profile, adding catchy titles and descriptions, and more. With all the amazing features that YouTube offers, you can easily attract traffic to your website.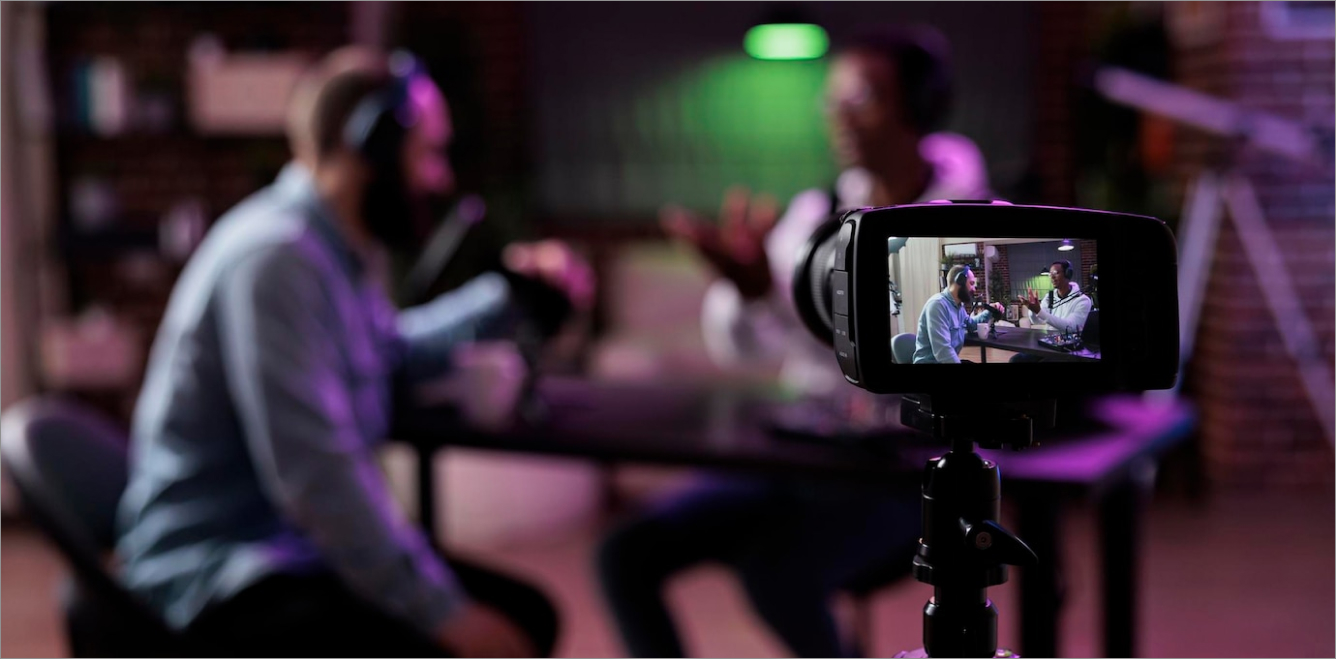 3. Utilize Trendy Hashtags:
Following and posting content related to trendy hashtags is a great way to get traffic to your website. You can post a blog on your website or a video on YouTube and post something that's related to your industry.
For instance, you get to find a hashtag such as #handmade, and you saw people posting content related to it. You can use that hashtag to post about something that's related to that hashtag.
For getting the latest updates on the popular hashtags, check them on Twitter. You can even find weekly trending hashtags that are related to your business niche. Use them persistently and post content generously.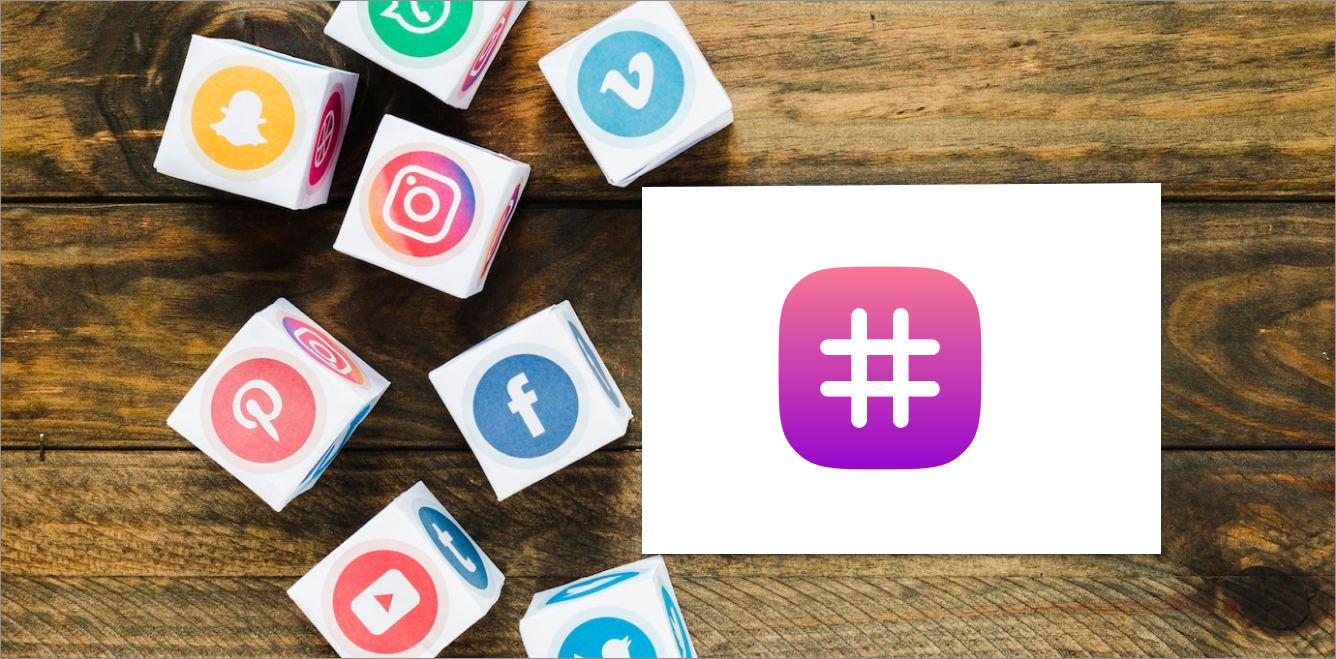 4. Share Customer Testimonials:
Doesn't matter if you have been in the business for long or not, you can ask a few of your customers served to share their feedback. Collect it and place it in one place.
Create an image using an attractive design and share it on your social media channels. Now you would think about how this can generate traffic to your website.
For that, you need to link that post to your testimonials page such that people can read more about it. People like to know how their experience was with you, and this way, people will start to trust you and will boost traffic to your website.
5. Create Buzz Images:
You can create buzz images for your website and post that on your social networking sites. This will draw the attention of your visitors to spend time on your website.
For instance, you can take post an image of your website and by using photo editing tools, create a buzz image that anticipates them to click on it.
Moreover, you can create engaging posts for your social networking sites with the motive of educating your visitors. If they like the content you post, there are chances of getting more traffic, leads, and conversions to your website.
6. Develop a Contest:
Who doesn't love giveaways or contests? If you're willing to draw more traffic to your website, you can use the contest strategy to draw the attention of visitors to your brand.
For example, you can create a contest page on your website, and then you can use it to promote on your social networking site to drive traffic to your site. Additionally, you can excite your followers to get a bonus when they promote the contest on their social media pages.
This will help you collect many email addresses that you can use for your email marketing campaigns. Additionally, it will drive more people to your website through social media shares.
Wrapping Up
Well, that's all for your crash course on how to promote your website on social networking sites!
Always remember that it isn't always enough to create the profiles, post the URLs, and wait for the visitors or customers at your website. You have to work hard toward making your website a valuable platform.
Creating and building a social audience takes a lot of time and hard work. But once you're completed with all the hard work, social media can help you generate a lot of traffic, leads, visitors, and customers to your website.
And that's a win-win situation for you, isn't it?
Are you looking for more details? Get more advice from our experts on how you can use social networking sites for promoting your business.
Marketing on social networking will determine your public image. So, make it a good one!