INCREASE YOUR STORE CONVERSIONS
Too Many fields on a Form do more Harm than Good.
Our Team will help you decide which fields are super important and can be removed.
More people fill your form better the chances you get a conversion.
Reviews are very important for your customers to know more about your brand and how other people are thinking about you.
We will help you to create an automated system, where your customers will get an opportunity to leave a review for you on multiple occasions.
We will also help to create sections on your site to show the reviews you get on multiple platforms that will bring confidence to your potential customers and get you more sales.
It's better to get an opportunity to connect with your users and help them to make the right decisions.
What if they are not able to make a decision because of one or two issues they think your product has but actually it isn't.
Live Chat will help you to answer all their questions and also the feedbacks which can guide you to make the right decisions.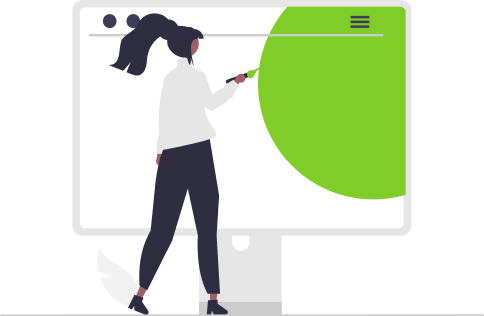 Better the speed of your site, the more the chances you have to get more conversions.
Email List, Improve Open Rate, Design Newsletter, Turn Subscribers into Customers
SEO based Mobile First Development
Dedicated Project Manager
Customer centric and customer first approach
Frequently Asked Questions