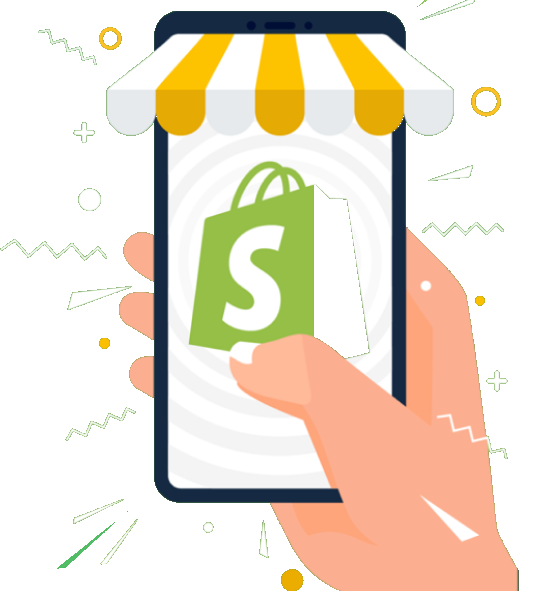 Are you planning to launch your new Shopify store but feeling restricted because of themes and you want to make your store unique?
SMALL CHANGES MAKE BIG DIFFERENCE
You can get an improved version of your Theme with modifications that are more centered on your products and style.
At PRP Webs, we can help you in Adding/Removing elements on your suggestions.
Make your store Personalised for International Audience by using different banners for different countries, products, or Navigation menus based on the user location.
Our team can provide options in Shopify Theme Customizer to do all these changes.
We can help you to configure all the settings of your store so you can use all the features provided by Shopify.
This includes Shipping Configuration, Discounts, Reports, Collections, etc.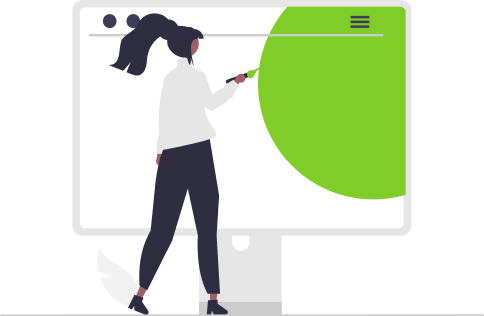 TAILOR-MADE SHOPIFY STOREFRONTS
Shopify themes built by us are not only visually attractive but also highly responsive and optimized.
We develop custom themes that can turn your traffic into sales later contributing in increments of conversion rates.
To Optimize your store for Social Media, sometimes we need to do the changes on html tags.

Our Team is well versed in what needs to be changed and how to get that done quickly!
We believe being there for you 24*7 makes all the difference and helps us establish a good client-store relationship
We are there to answer your queries at any time of the day. Let it be your project-related or about us we are just a call away.
We make sure that your store gets the look and feel it deserves
Our Shopify developers and designers hold expertise in this field for more than 8 years
Dedicated Project Manager
Customer centric and customer first approach
Frequently Asked Questions